More than 500 students from top middle and high schools across China showed off their public speaking and debate skills at the finals of China's biggest academic debate championship.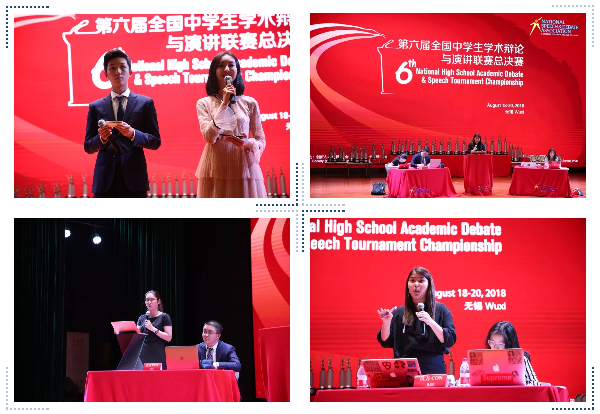 They took part in the sixth National High School Academic Debate and Speech Tournament Championship, the culmination of a year's worth of preparation and competition.
It was a chance for students to have their voices heard on a range of topics, sharing powerful ideas and debating thought-provoking issues.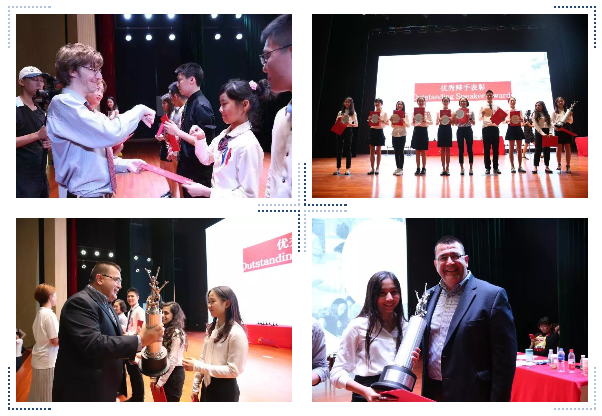 After three days of fierce competition, winners of the different competition events included:
Debate
High school team – Kaiqi Wang (Shanghai World Foreign Language Middle School) and Yanyan Ge Yanyan (Shanghai United International School)
High school individual – Salina Kuo (Asian Debate School)
Middle school team – Zifan Guo (Jinan Foreign Language School) and Sean Zhao (Shanghai Starriver Bilingual School)
Middle school individual – Claire Li (Shanghai American School)
Speech
Overall – Yang Yang (No. 7 Middle School of Zhengzhou)

A young participant in the competition said: "A speech is a voice. I can use the opportunity to tell you what I think, while debating also enhances my self-confidence. Debate brings together different groups of people so that their views can be heard and understood by others, and hopefully bring about even small changes in the way they think."
Promoting debate education in China
The tournament was co-organized by Dipont Education, the Society for Cultivating Innovators and NSDA China, the China chapter of the US-based National Speech and Debate Association (NSDA). It took place at Nanwai King's College School Wuxi, one of Dipont's new independent international schools in Wuxi city, Jiangsu province.
Recognizing the importance and power of competitive speech and debate in young people's development, Dipont worked with the NSDA to establish NSDA China and promote English-language speech and debate in the country.

Over six years, the flagship National High School Academic Debate and Speech Tournament has grown into the largest English-language academic debate tournament in China, attracting thousands of students each year to take part.
J. Scott Wunn, Executive Director of the National Speech and Debate Association, attended the championship in Wuxi and was impressed by how the standard of academic debate in China has improved, particularly the respectful conduct of competitors.
"I hope that speech and debate will continue to develop and expand the scope of its impact and that more young people join the ranks," he added.