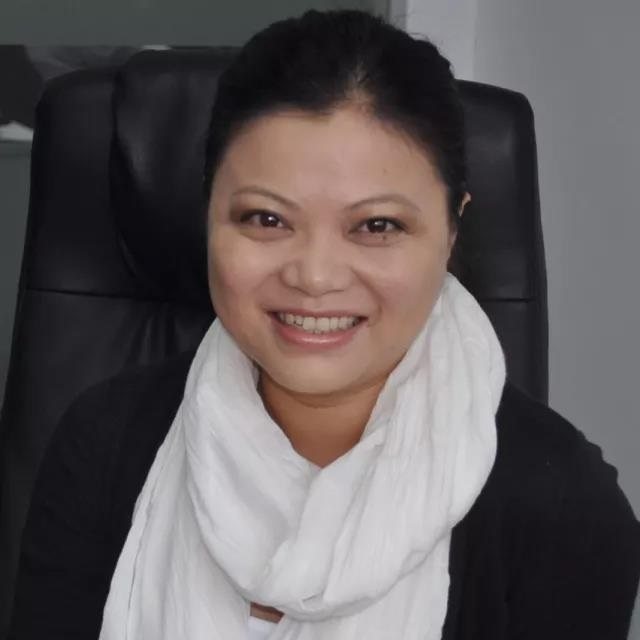 The working environment is pleasant, challenging at times, but always full of surprises.

Karen Huang
Director of People and Culture
ENREACH
You've been with Dipont since 2003, how has the company developed over that time?
I joined Dipont after a long period abroad. I wanted to work in the education industry so Dipont was a good fit for me. At that time, the Shanghai office only had seven people and the main focus of the business was the international high school programs, of which there were only three. Now, the size of the business, the number of employees and the scale of communication are many times bigger than they were when I started.
From managing student exchange activities to your current HR role with ENREACH, you've had an interesting career journey…
Each of the different roles I've had have been based on the business development and needs of that particular time. I haven't really thought about it in terms of career development, I've simply enjoyed taking on new challenges and gaining results. In my previous role, communication was aimed at serving customers, now I'm serving and supporting colleagues. I get to communicate with different departments, different levels of responsibility, and understand their work and working style. I'm not only learning new things from colleagues, but it also allows me to think differently and see challenges and difficulties from their perspective.
You're one of Dipont's longest-serving employees, what's made you stay with the company for so long?
The biggest reason is that I have worked directly with Benson Zhang (CEO), who has been a good colleague for many years. In addition, the working environment is pleasant, challenging at times, but always full of surprises. I am the sort of person who likes to see things being done and who needs to see results. After working for Dipont for so many years, I've been able to achieve goals, accomplish results and learn many new things, something that is very satisfying for me. And of course I'm proud to have been part of the company's growth.