RDFZ King's College School Hangzhou – 2021 early applications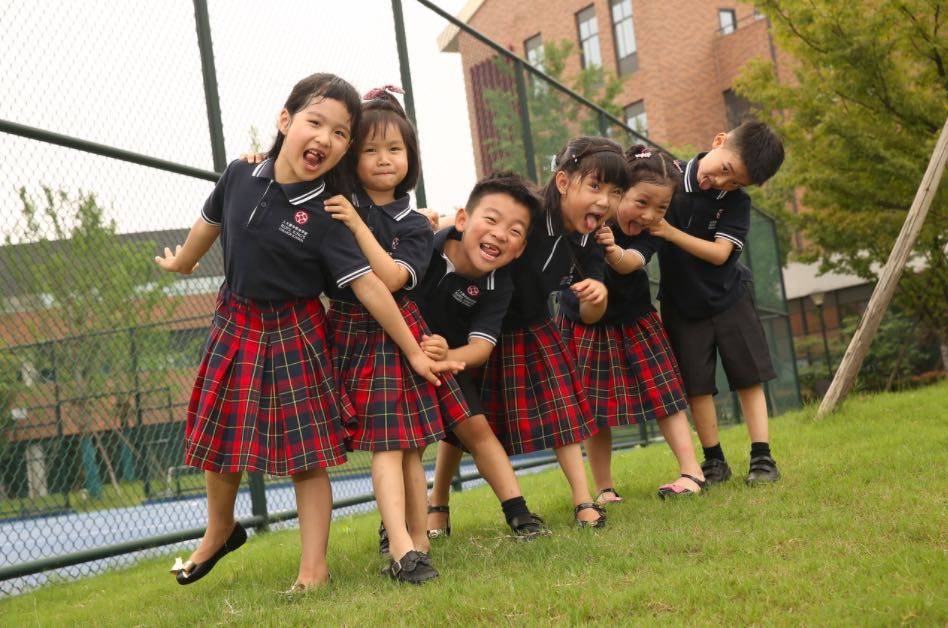 RDFZ King's College School Hangzhou will be seeking to appoint a number of vacancies for the 2021/22 school year, from preschool to G12, across a range of subjects and disciplines. If you would like to be considered for a role, please apply here to be kept informed of suitable opportunities.
The kindergarten
The kindergarten offers an open, fluid learning environment where lessons and activities are held both inside and outside of the classroom. Classes operate in pairs for each age group with each staffed by one Chinese teacher and one international teacher with additional assistant support. This allows the teachers to support each other in planning, delivery of the curriculum and the development of each child's English and Chinese language skills. The open-plan design of the kindergarten allows a fluidity in delivery that is essential in an excellent early years program.
Elementary and junior high school
In the elementary and junior high school sections, students undertake the Chinese National Curriculum delivered via modern, international pedagogy with content delivered by Chinese- and English-speaking teachers to foster bilingualism as students progress. The aim is to supplement the national curriculum and to meet the needs of each child by giving a breadth of educational experience and academic depth in all areas of studies from core subjects to co-curricular activities. This paired bilingual teaching model is instrumental in ensuring high-quality educational delivery, encouraging students to explore, discover, and excel.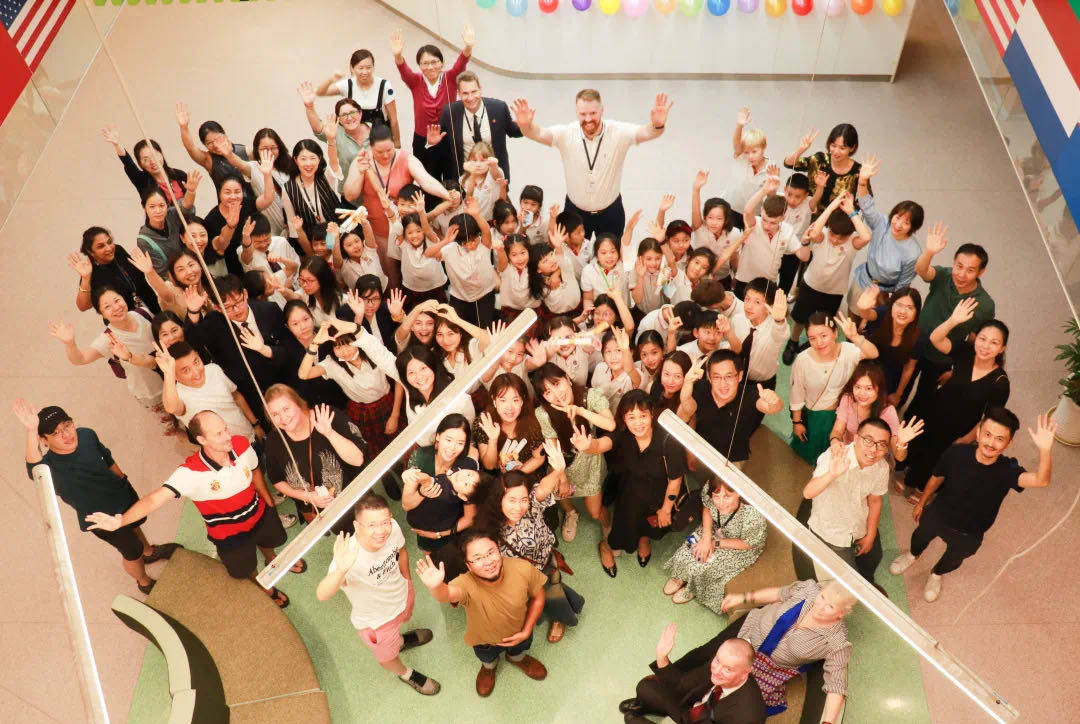 International school
Expatriate students entering the international school follow the English National Curriculum along with the study of Mandarin to encourage cross-cultural themes and experiences. The curriculum instills the breadth and depth required to prepare for success at IGCSE and A-level.
High school
The international curriculum center caters for Grades 10 to 12. Grade 10 Chinese students study a foundation year of five to six IGCSE courses to support their integration into the English National Curriculum and development of English language skills. International students will take the standard wider range of IGCSE courses. In Grades 11 and 12, students will take A-level courses together.
Job requirements
We are seeking to appoint highly talented individuals for all areas of the school who share our ethos, enjoy working collaboratively and cross-culturally, and who have the passion to contribute to the development of an outstanding school.
We are building a diverse, enthusiastic and highly supportive community of teachers with a commitment to academic excellence. We are looking for academic staff who are fully committed to the teaching process and who want to make a real difference in children's lives.
Every teacher has both academic and pastoral responsibilities and will be expected to contribute actively to the pastoral and co-curricular programs of the school. As the school develops, there will be many opportunities for staff to take on responsibility – promotion from within those who are committed and talented will be a focus.