Shanghai Huaer Collegiate School Kunshan – 2021 early applications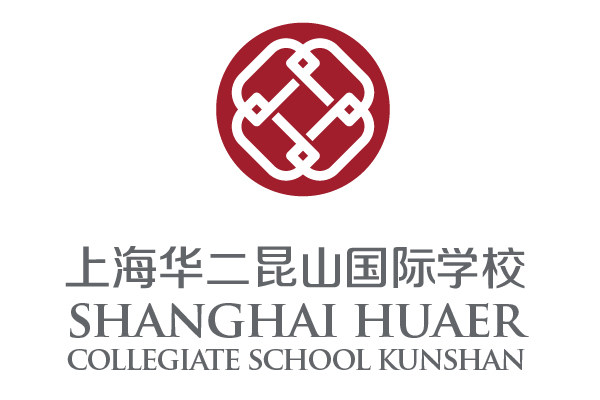 Dare to Seek and Soar Beyond
Shanghai Huaer Collegiate School Kunshan will be seeking to appoint a number of vacancies for the 2021/22 school year, from preschool to G12, across a range of subjects and disciplines. If you would like to be considered for a role, please apply here to be kept informed of suitable opportunities.
At Huaer Collegiate, teachers are committed to whole child education and therefore, play multiple roles. They should not only be able to impart knowledge, but also be able to have heart-to-heart talks with scholars and act as their academic and life advisors.
These responsibilities put forward a deeper level of requirements for teachers, such as the compatible vision for the whole child, personalized education, rigorous attitude, outstanding academic ability, and love for education and children, etc. We put these talented individuals into an open and collaborative environment and build a team of teachers that combines innovation and continuous improvement.
Job requirements 
We are seeking to appoint a highly talented expatriate and Chinese staff who can share in our ethos – enjoying collaboration and learning, embracing cross-cultural adaptability, and sharing a resilient and ethical passion for developing an outstanding college preparatory school.