Teacher of Preschool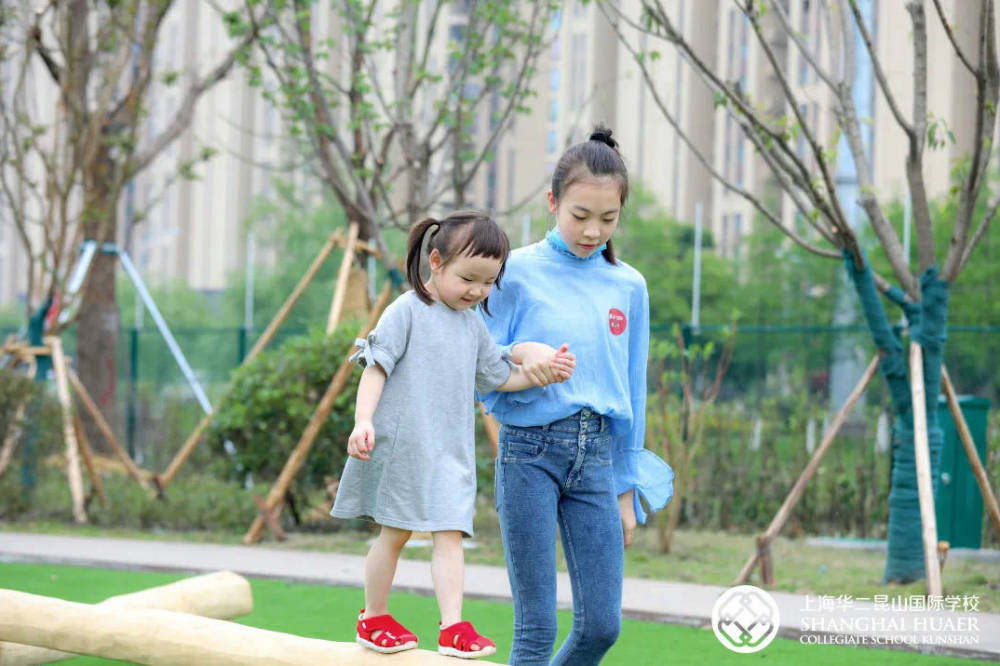 Shanghai Huaer Collegiate School Kunshan is seeking to appoint a Teacher of Preschool for the current (2020/21) school year, with a start date of February 2021 or sooner.
While China's borders are restricted, we can only consider candidates inside China, or with a valid residence permit.
The successful candidate will be an early years specialist who has an image of a strong and capable child. They will be an educator who values the incredible role the environment plays in development and learning.
Our preschool is more than a place to educate young children. We are a people who seek to inspire children and be inspired by them.
Job description
The successful applicant will work in a purpose-built preschool that is well provisioned, calming and beautiful. The preschool places equal importance on indoor and outdoor learning environments. The outdoor provision includes areas for games, literacy, gardening and sustainability, construction, motor development, a running track, an outdoor theatre and tricycle path. The indoor space incorporates thoughtfully designed classrooms, a swimming pool, STEM classroom, art room, pottery room, multi-function rooms, library, music room, kitchen and community space.
Our preschool is an innovative hub of outstanding early childhood practice for children aged 2 to 6, which is grounded in evidence-based theories of education using curriculum frameworks from China, England and America. Educators applying for this position will have an interest in pursuing authentically responsive practice, that places the child and adult alongside each other in a co-partnership of inquiry. This is a unique opportunity for aspiring educators with an interest in being mentored or furthering their existing knowledge of project learning, social constructivism and applying a critical lens to their work.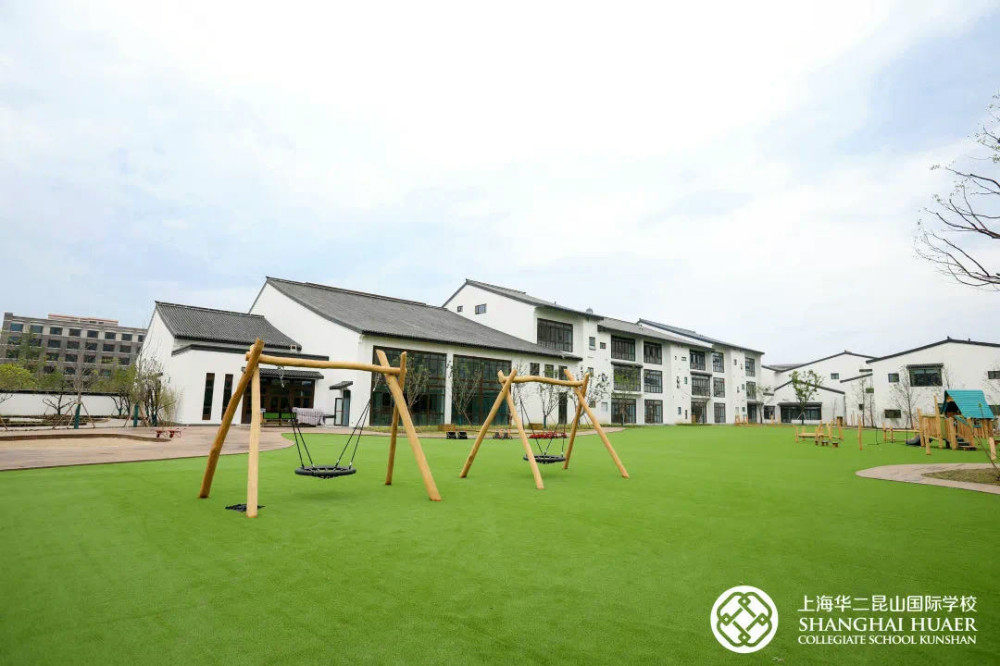 Job requirements
A formal teaching qualification and experience in early years or lower primary education
An interest in progressive early education and a growth mindset
The ability to work collaboratively and contribute to the development of an outstanding school
This exciting and challenging role commands a highly competitive salary and benefits package, including high-quality housing; flights for employee and dependents and medical insurance for employee and dependents. Full tuition support will be provided for any successful applicant with school-age children. The position will be offered on an initial three-year contract term with annual renewal thereafter.