Teacher of Music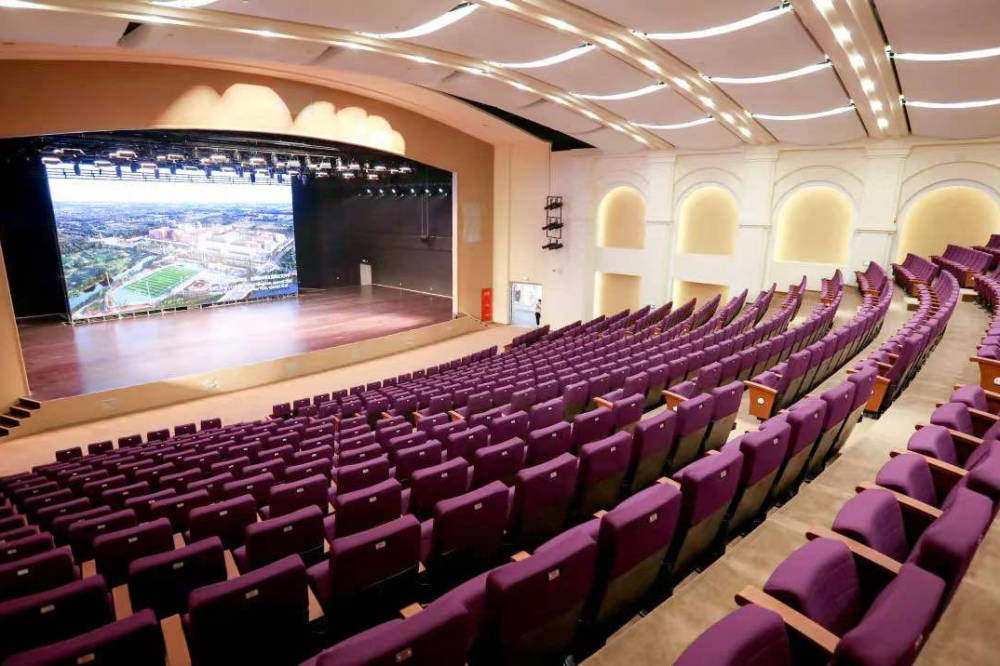 Dare to Seek and Soar Beyond!
Due to an unexpected change in circumstances, Shanghai Huaer Collegiate School Kunshan is seeking to appoint a Teacher of Music for this school year (2020/21).
Given the timeframe, we can consider candidates able to begin in the second semester, after Chinese New Year, however, priority will be given to candidates able to join us as soon as possible.
Job description 
This is a whole-school role, working alongside a team of local and international music teachers. Facilities for performing arts are first class and include a well-equipped music studio, several rehearsal rooms and a six-hundred seat theatre with professional quality sound and lighting systems.
At Huaer Collegiate, teachers are committed to whole child education and therefore, play multiple roles. They should not only be able to impart knowledge, but also be able to have heart-to-heart talks with scholars and act as their academic and life advisors. These responsibilities put forward a deeper level of requirements for teachers, such as the compatible vision for whole child, personalized education, rigorous attitude, outstanding academic ability, and love for education and children. We put these talented individuals into an open and collaborative environment and build a team of teachers that combines innovation and continuous improvement.
Job requirements
Education/certification:
Bachelor's degree; Master's degree preferred
Special knowledge/skills:
Excellent executive, organization, communication and interpersonal skills
Demonstrated ability to work with a high level of consistency, reliability, and integrity
Demonstrated interest in adolescent development and optimism for students' ability to learn and grow
Ability to learn and apply local Chinese educational standards as well as new technologies
Interest in and commitment to diversity, equity and inclusion
Ability to thrive in highly demanding, fast-paced environments where expectations for performance are high
Demonstrated interest in contributing to activities outside of the classroom
Ability to collaborate, establish rapport and communicate in a Dual Language Immersion environment.
This role commands a highly competitive salary and benefits package, including high-quality housing; flights for employee and dependents, and medical insurance for employee and dependents. Full tuition support will be provided for any successful applicant with school-age children. The position will be offered on an initial three-year contract term with annual renewal thereafter.