English Teacher (A-level)
We are seeking an English Teacher (A-level) to join our high school program at Nanjing High School of Jiangsu Province, a renowned institution dating back to 1882.
Location: Jiangyin, China
Start date: August 2022
Contract type: Full-time fixed term (two years' contract with annual renewal thereafter).
Background 
Founded in 2016, our A-level program delivers Cambridge IGCSE ESL, a combined ESL and Literature course for high school students, as well as an A-level course on Global Perspectives. Our goal is to educate students to develop a "Chinese spirit within a global perspective in order to have a truly international presence".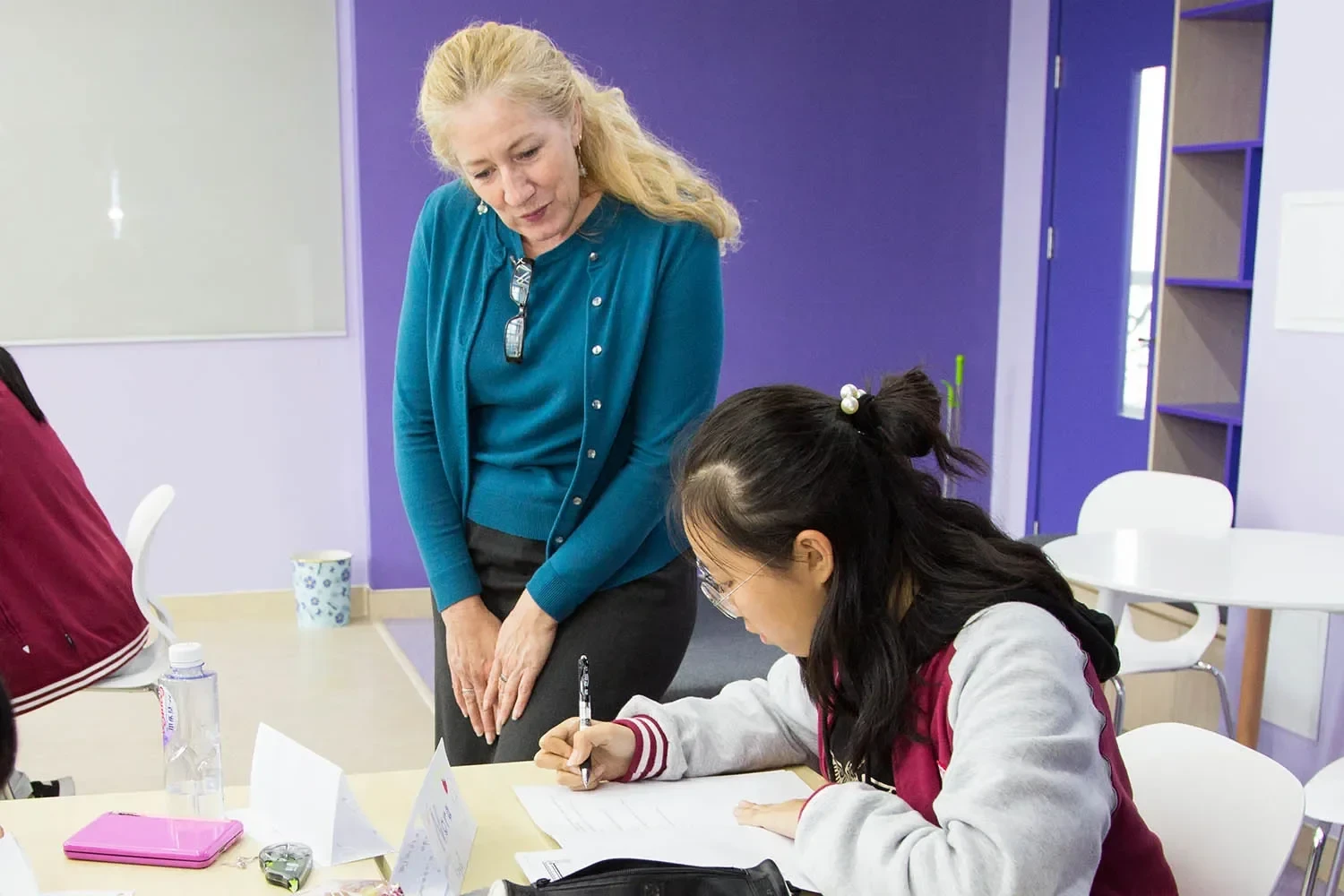 Salary and benefits
Competitive salary levels
Accommodation allowance
Annual return airfare and bonus
Worldwide medical cover
High disposable income
About the school
Location
The campus is located about 20 minutes taxi from downtown Jiangyin, a medium level city on the southern bank of the Yangtze river. The environment is pleasant, with a reading area overlooking a stream complementing the beauty of the natural surrounds.
Students
Our students are bright, motivated and deeply committed to learning. Working with these students will remind you why you chose to become a teacher in the first place.
Teachers and Staff
The diverse mix of cultural identities within our team make our campus a place of global learning and growth for staff and students alike.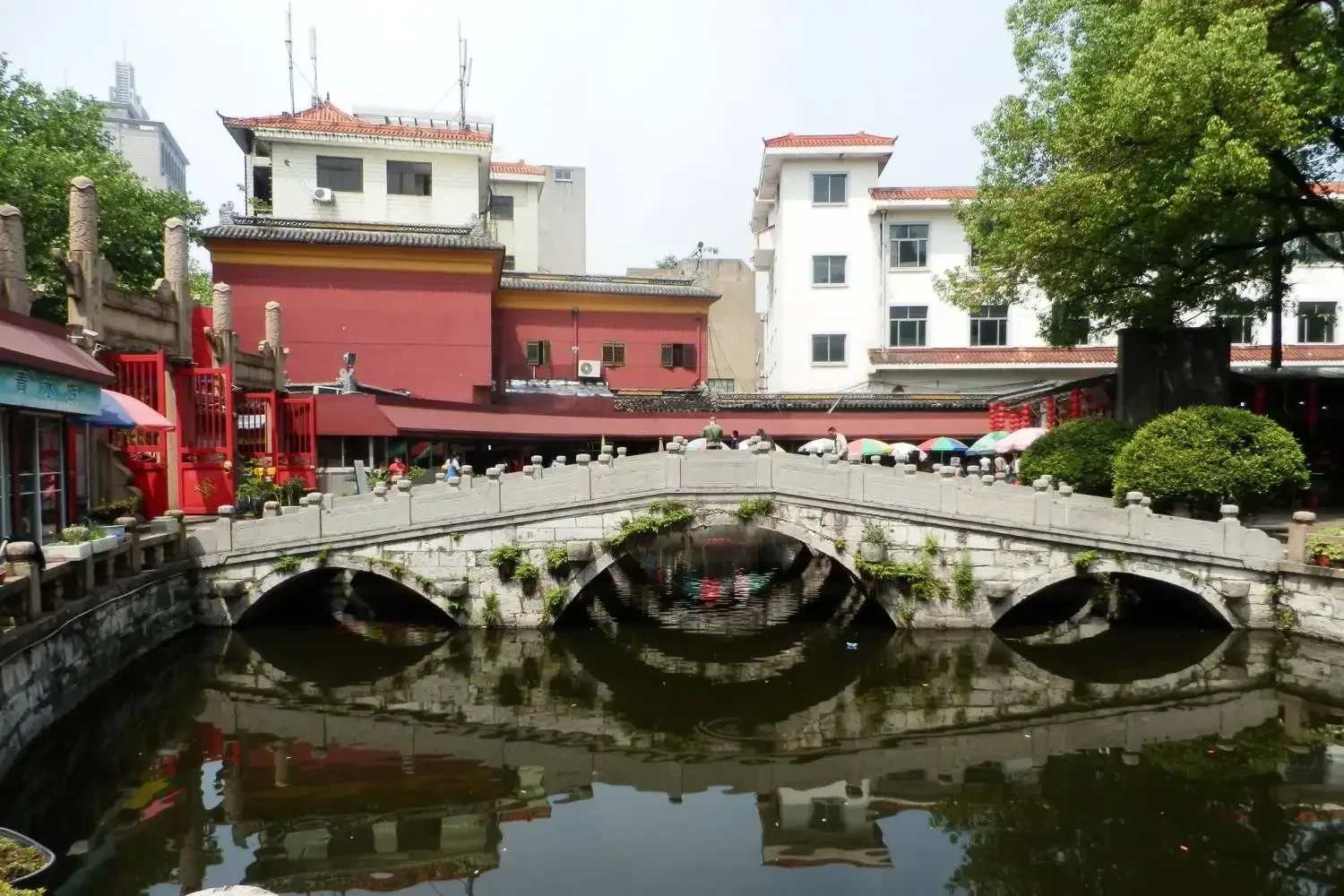 About you:
Able to engage and challenge high performing students
Recognized teaching qualification
Experience teaching English at high school level
Well-developed subject knowledge
About Dipont Education
We have been at the vanguard of international education in China for more than thirty years, partnering with some of the best high schools in the country. We employ over 400 expat teachers and have more than 6,000 students enrolled. Dipont Education is well-established, large, secure and successful.
Professional development includes a thorough and supportive orientation for new staff as well as ongoing contact with experts in the field.  Internal career path opportunities are open to capable and high performing staff, with the potential to move into curricula or program management roles.