Physics Teacher (A – level)
Dipont Education is seeking a Physics Teacher (A-level) to join our high school program in Chaoyang, part of The High School affiliated to Renmin University (RDFZ) group of schools. Based in Beijing, RFDZ schools consistently place at or near the top of academic league tables in China.
Location: Beijing (Chaoyang), China
Start date: August 2022
Contract type: Full-time fixed term (two years' contract with annual renewal thereafter).
Background
The high school program was founded in 2004 and has established a reputation for delivering excellent results across in A-level curriculum. The aim of the school is to cultivate nobility, health, elegance and knowledge in our student so that they are equipped to be successful lifelong learners.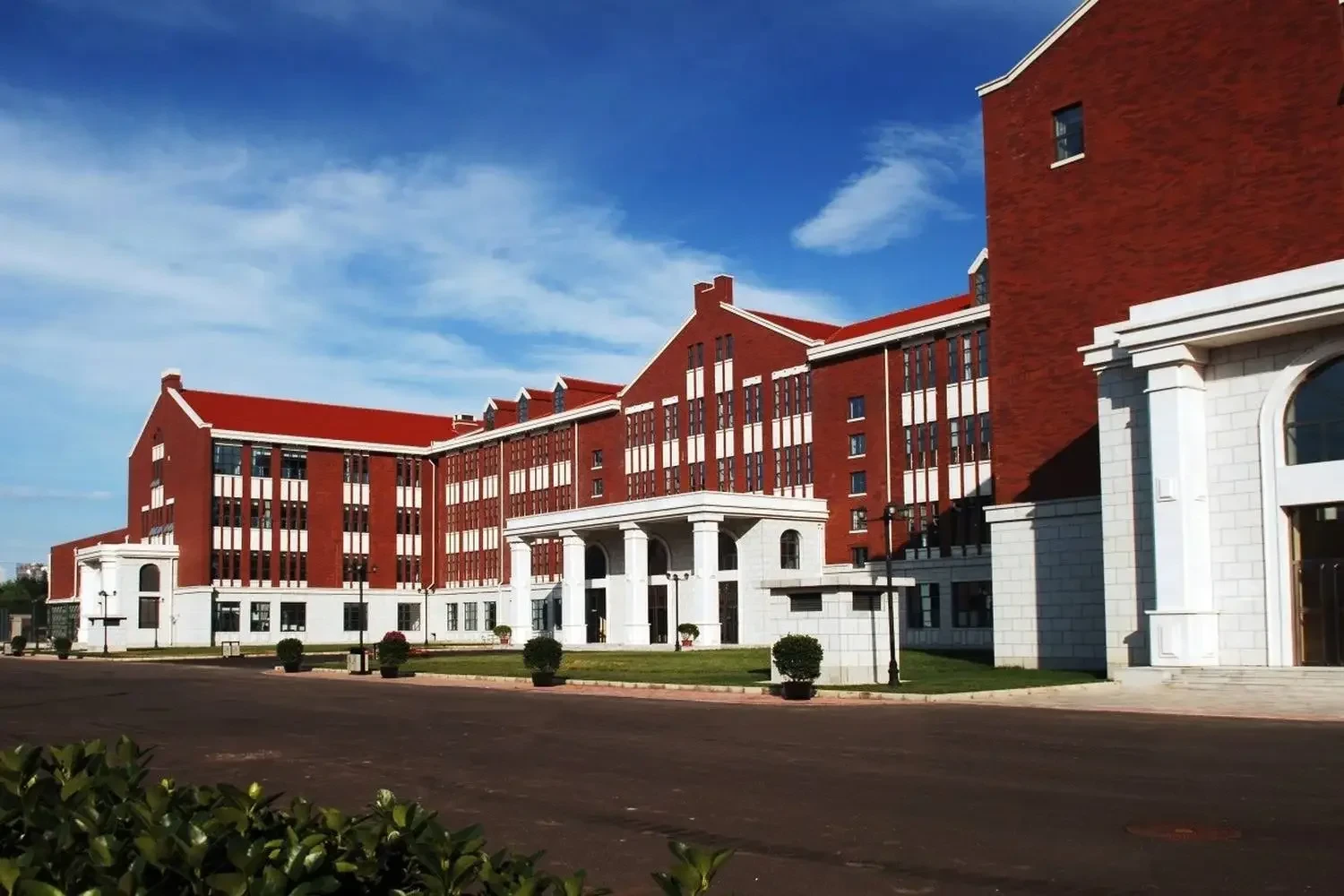 Salary and benefits
Competitive salary levels
Accommodation allowance
Annual return airfare and bonus
Worldwide medical cover
Favorable cost of living
High disposable income
About the school
Location
The campus is located in the university district to the west of Beijing city. Leafy avenues intersect parks, recreational spaces, malls and a diverse range of international and locale cuisines. Chaoyang district is home to the majority of Beijing's foreign embassies, and this is reflected in it's multicultural ambience.
Curriculum
As one of the largest A-level centers in China, the center provides students with an unparalleled choice of subjects. RDFZ is a destination workplace for teachers seeking to diversify and enhance their professional expertise.
Students
Entry to our school is highly competitive, so our students are exceptional in ability and commitment to learning. If you are an expert in your subject and want to teach the best and brightest students in China, RDFZ is the school for you.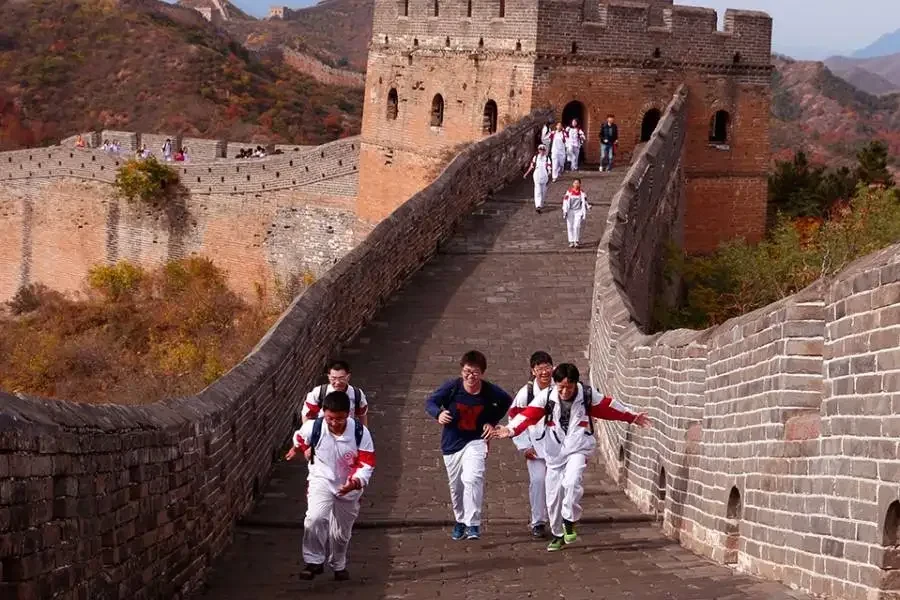 About you
The ability to engage and challenge high performing students
A recognized teaching qualification
Experience teaching Physics at high school level
A track record of teaching excellence
Well-developed subject knowledge
About Dipont Education
We have been at the forefront of international education in China for more than thirty years. We employ over 400 expat teachers and have more than 6,000 students enrolled in our high school programs, partnered with some of the best schools in the country.
Professional development includes a thorough orientation for new staff as well as ongoing contact with experts in the field. Internal career path opportunities are open to capable and high performing educators, with the potential to move into curricula or program management roles.