Economics Teacher (A-level + IBDP)
We are seeking an Economics teacher (A-level + IBDP) to join our high school program at Nanjing Foreign Languages School, a top-ranking school in Jiangsu Province, China.
Location: Nanjing, China
Start date: August 2022
Contract type: Full-time fixed term (two years' contract with annual renewal thereafter).
Background 
Our high school program was founded in 2006, offering A-level programs before starting the IB Diploma in 2012. The center's mission is to empower our students to become successful global citizens, able to maximize their potential in their lives and future careers.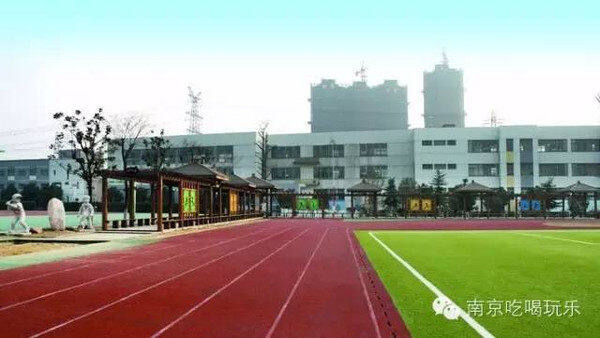 Salary and benefits
Competitive salary levels
Accommodation allowance
Annual return airfare and bonus
Worldwide medical cover
High disposable income
About the school
Location
The campus is located close to the center of Nanjing. As you live and work here the rich and vibrant culture and lifestyle of this emerging metropolis will be at your doorstep.
Students
Our high-performing students are among the best in Jiangsu Province, which is itself highly regarded at a national level. Working with students of this caliber will make you a better teacher.
Teachers and Staff
You will work in an international education team of elite professionals guided by a culture of support and collaboration.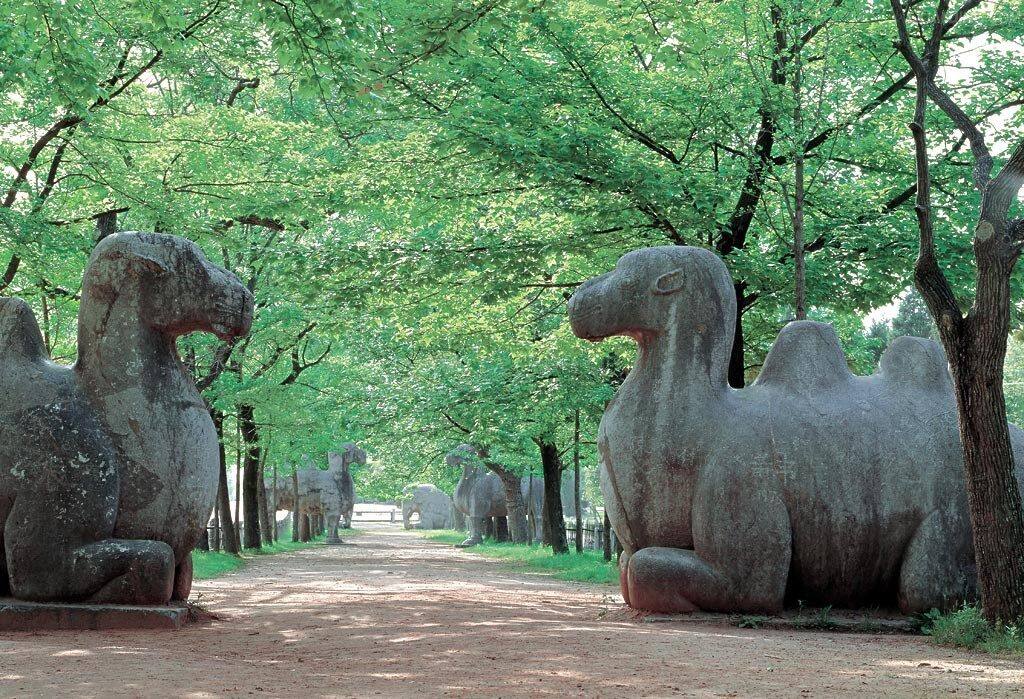 About you
Able to engage and challenge high performing students
Recognized teaching qualification
Experience teaching Economics at high school level
Well-developed subject knowledge
About Dipont Education
Dipont Education has been at the vanguard of international education in China for over 30 years, managing high school programs within some of the most highly regarded schools in the country. We currently employ over 400 expatriate educators and have more than 6,000 students enrolled.
Professional development begins with thorough and supportive orientation for new staff and continues as ongoing contact with experts in the field. Internal career path opportunities are open to capable and high performing staff, with the potential to move into curricula or program management roles.