Chemistry Teacher (A-level)
We are seeking a Chemistry teacher to deliver  A-level courses in our international curriculum center within Dalian No. 24 High School, one of the top high schools in Liaoning Province.
Location: Dalian, China
Start date: August 2022
Contract type: Full-time fixed term (two years' contract with annual renewal thereafter).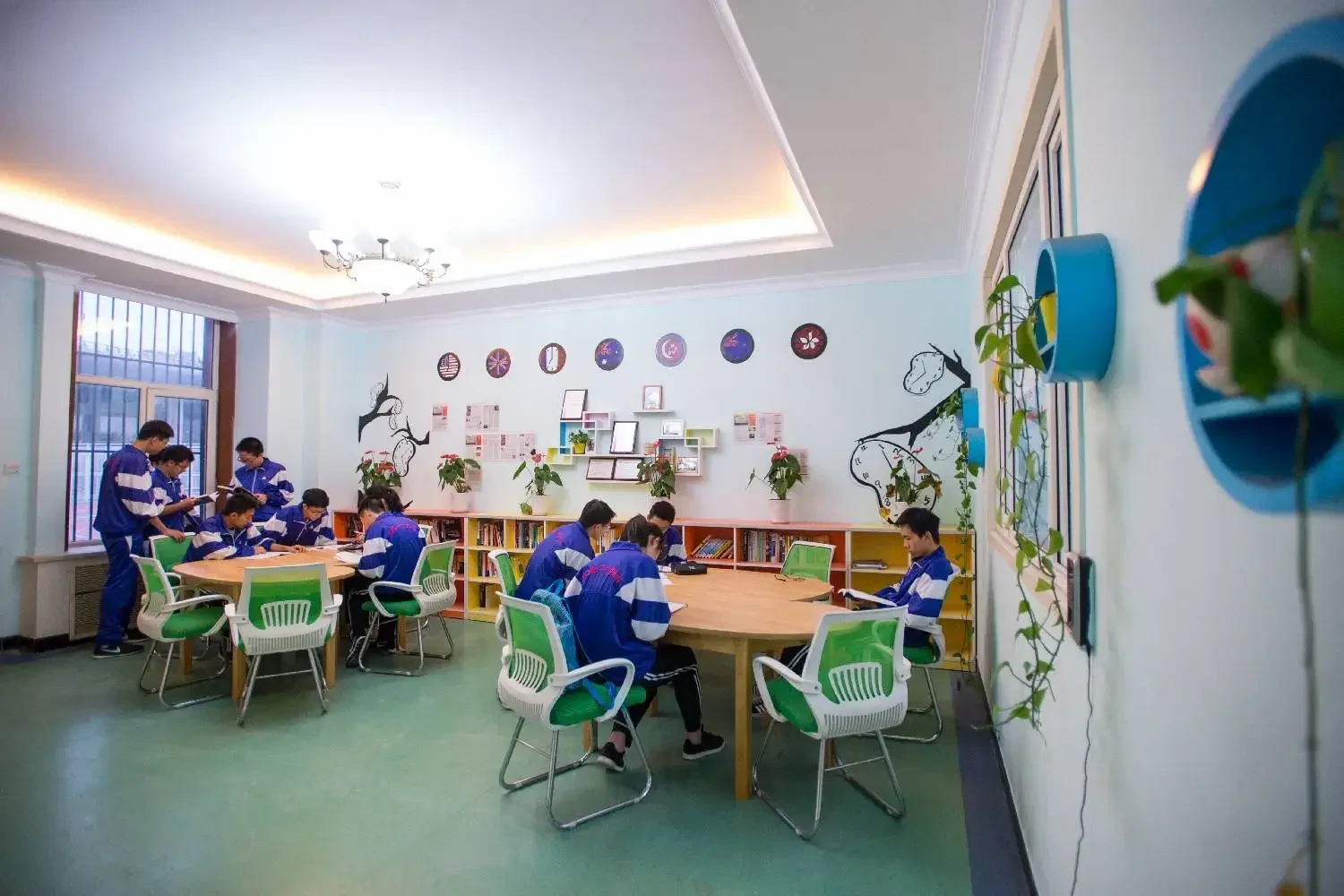 Background 
The international center was established in 2011 and has built a reputation for being one of the friendliest and among the most collegial campuses within Dipont's broad network. Our dedicated team of educators instruct, guide and encourage students to be reflective learners, equipped to succeed academically and personally in their university lives.
Salary and benefits
Competitive salary levels
Accommodation allowance
Annual return airfare
Annual bonus
Worldwide medical cover
Favorable cost of living
High disposable income
 About the school:
Dalian No.24 High School is located near the center of the city, so you will enjoy the bustling night life as well as being inspired by its urban architecture, reflecting Russian, Japanese and Chinese influences. Dalian is a spectacular place to live and work.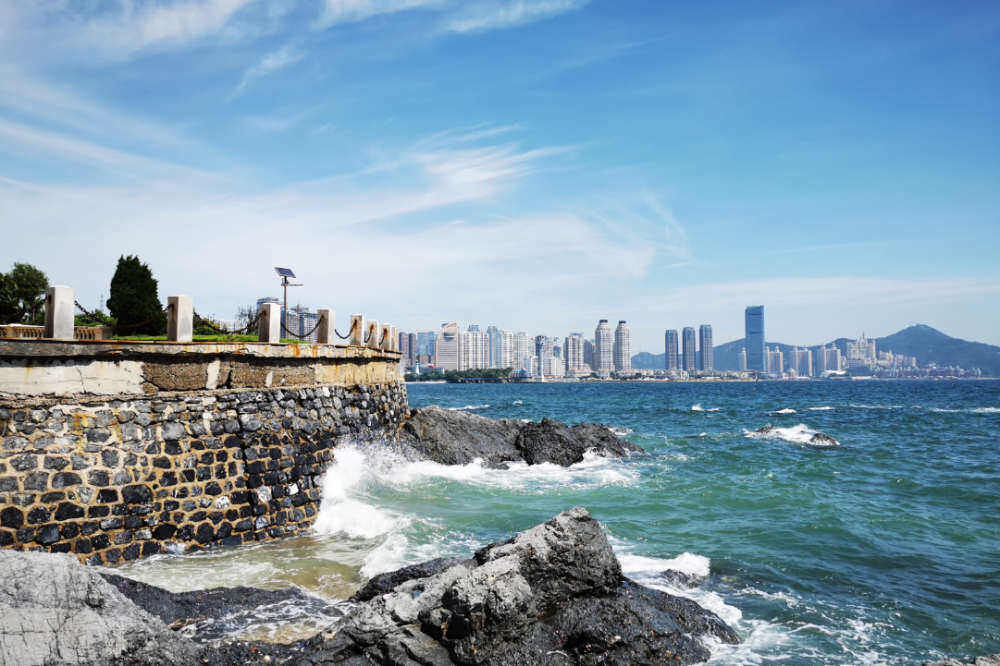 As it is a relatively small center, there is a real feeling of collegiality between students and teachers. Chinese and expat staff work closely together to create a family environment in which everyone is treated equally and feels valued.
Dalian No. 24 High School prides itself on its progressive approach to education. As a teacher in the center, you will be encouraged to be creative in your course delivery. As it is a relatively small center, you will have ample opportunity to demonstrate your strengths and push for promotion.
 Applications are invited from skilled educators with:
The ability to engage and challenge high performing students
A recognized teaching qualification
Experience teaching Chemistry at high school level
A track record of teaching excellence
Well-developed subject knowledge
About Dipont Education
Since the 1990's Dipont Education has been at the cutting edge of international education in China, managing international educational programs within some of the most highly regarded high schools in the country. We currently employ over 400 expatriate educators and have more than 6,000 students enrolled. Dipont Education is well-established, large, secure and successful.
Seasoned and specific orientation is provided to onboarding staff as well as ongoing professional development by experts in the field.  Internal career path opportunities are open to capable and high performing staff, with the potential to move into curricula or program management roles.