Economics Teacher (AP)
We are seeking an Economics Teacher (AP) to join our high school program in Tongzhou, part of The High School affiliated to Renmin University (RDFZ) group of schools. RDFZ is consistently placed at or near the top of league tables for schools in China.
Location:  Tongzhou, China
Start date: August 2022
Contract type: Full-time fixed term (two years' contract with annual renewal thereafter).
Background
Our Tongzhou AP campus is committed to developing students with 'global competence and Chinese wisdom' by providing a culturally diverse curriculum. Staff collaborate with teachers at Tabor Academy, a private school in the United States, to develop curricula for 15- to 18-year-old students aiming to study at overseas universities.
Salary and benefits
Competitive salary levels
Accommodation allowance
Annual return airfare and bonus
Worldwide medical cover
Favorable cost of living
About the school
Location
Our campus is located in the outskirts of Beijing within a purpose-built, high tech model city. Local amenities are state of the art, while the breathtaking architecture and fascinating historical sites of downtown Beijing are a relatively short commute away.
Facilities
The center boasts excellent resources, including well-decorated offices and lounges, an open area for reading and discussion, well-equipped labs, and subject-customized classrooms with Wi-Fi and audio-visual facilities.
Teachers and Staff
While the international team is relatively small in size our local colleagues both within the curriculum center and in the larger campus are helpful and supportive.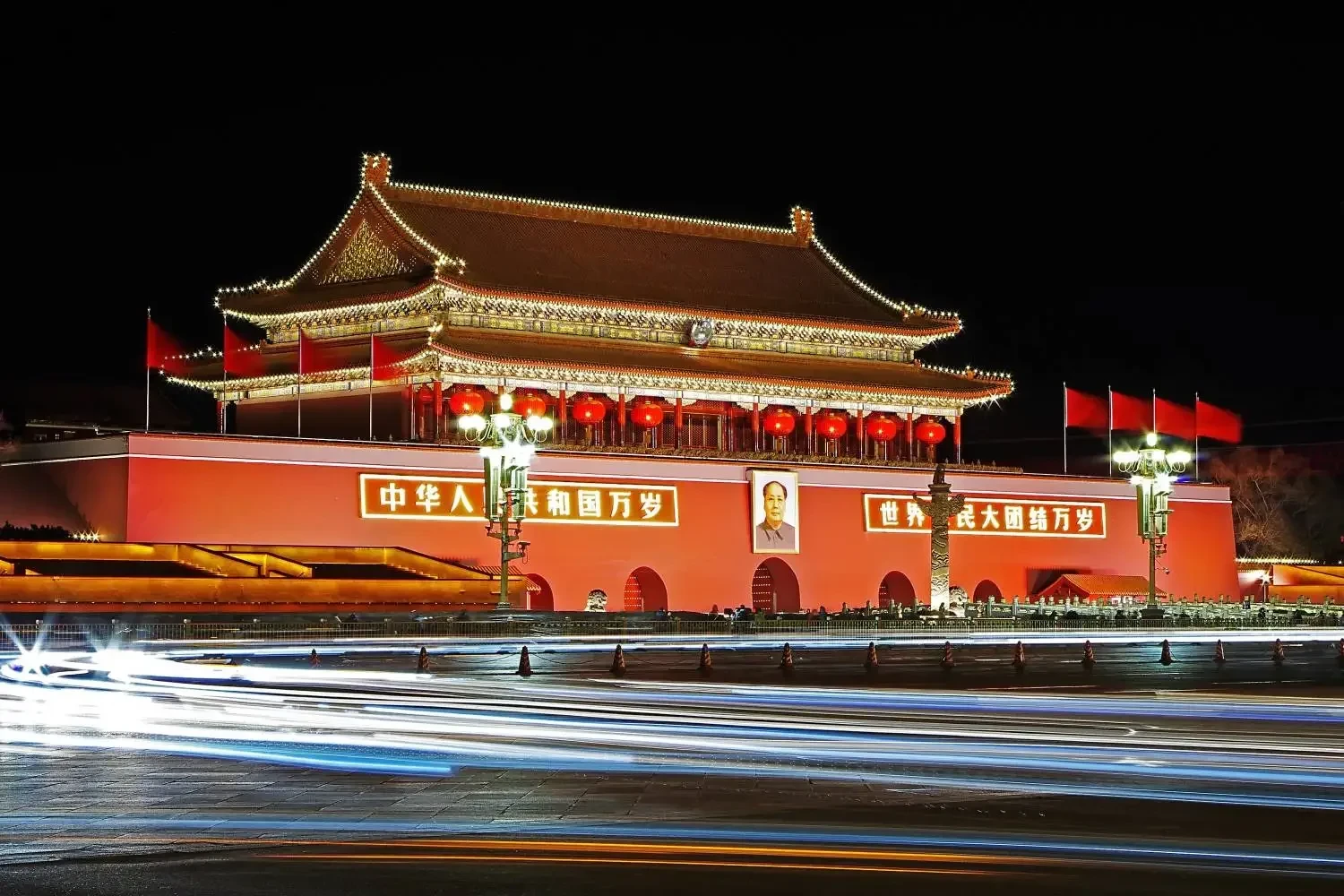 About you
The ability to engage and challenge high performing students
A recognized teaching qualification
Experience teaching Computer Science at high school level
A track record of teaching excellence
Well-developed subject knowledge
About Dipont Education
We have been at the forefront of international education in China for more than thirty years. We employ over 400 expat teachers and have more than 6,000 students enrolled in our high school programs, partnered with some of the best schools in the country.
Professional development includes a thorough orientation for new staff as well as ongoing contact with experts in the field. Internal career path opportunities are open to capable and high performing educators, with the potential to move into curricula or program management roles.