Mathematics Teacher (IBDP)
We are seeking a Mathematics Teacher (IBDP) to join our high school program at The High School Affiliated to Shanghai Jiaotong University, one of the top five high schools in the bustling metropolis that is Shanghai.
Location: Shanghai, China
Start date: August 2022
Contract type: Full-time fixed term (two years' contract with annual renewal thereafter).
Background 
Since opening in 2011, the Dipont high school program has achieved consistently outstanding academic results. Our educators instruct, guide and encourage students to be reflective learners, equipped to succeed academically and personally in their university lives.
Salary and benefits
Competitive salary levels
Accommodation allowance
Annual return airfare + bonus
Worldwide medical cover
Favorable cost of living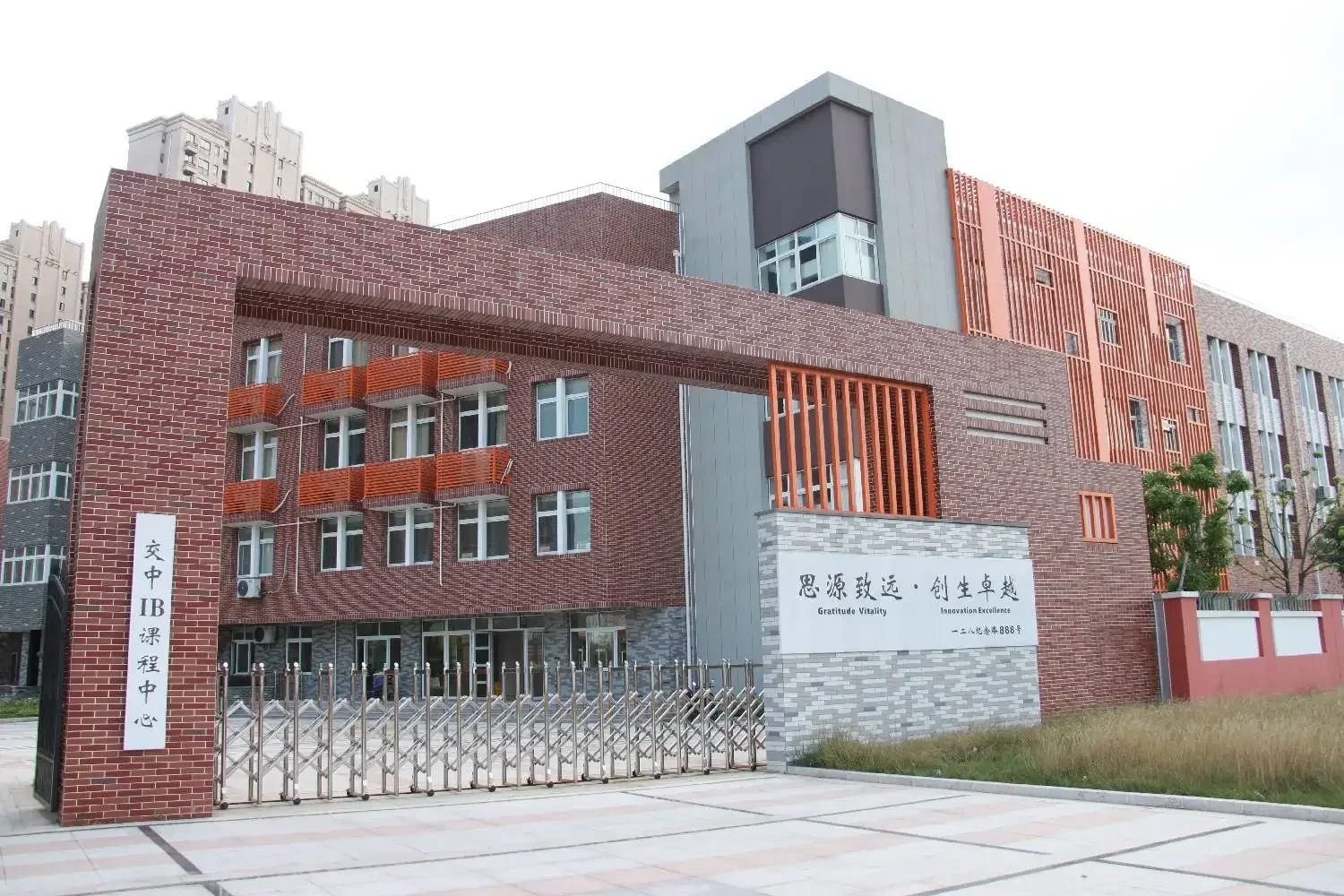 About the school
Location: Our international curriculum center is located a subway ride away from downtown Shanghai, the most cosmopolitan city in China and one of the most exciting and vibrant cities in the world.
Curriculum: Globally, the IB program is growing in popularity. Our teachers contribute directly to the evolution of this initiative as they deliver a dynamic, relevant and holistic learning experience for our students.
Students: Our students are respectful, motivated, and friendly high achievers. Recent admissions offers have included internationally renowned universities, such as Cambridge, Cornell, NYU and Emory.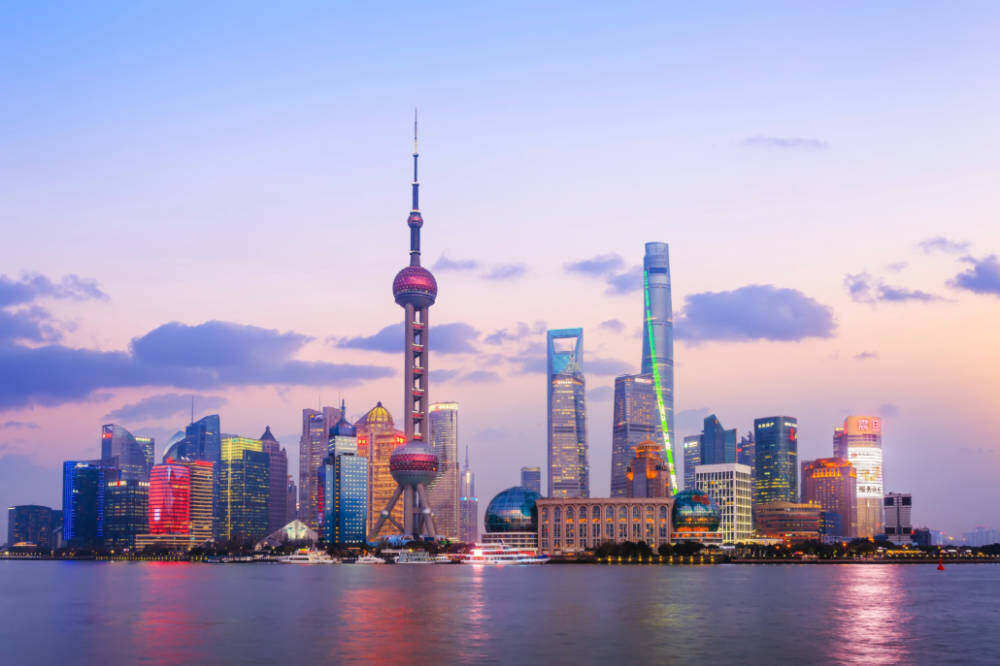 About you
Able to engage and challenge high performing students
Recognized teaching qualification
Experience teaching Mathematics at high school level
Well-developed subject knowledge
 About Dipont Education
Since the 1990's Dipont Education has been at the cutting edge of international education in China, managing international programs within some of the most highly regarded high schools in the country. We currently employ over 400 expatriate educators and have more than 6,000 students enrolled. Dipont Education is well-established, large, secure and successful.
Seasoned and specific orientation is provided to onboarding staff as well as ongoing professional development by experts in the field.  Internal career path opportunities are open to capable and high performing staff, with the potential to move into curricula or program management roles.