Biology Teacher (A-level)
We are seeking a Biology Teacher (A-level) to join our high school program at Zhenhai High School, Ningbo, one of the most sought after and well respected schools in Zhejiang Province.
Location: Ningbo, China
Start date: August 2022
Contract type: Full-time fixed term (two years' contract with annual renewal thereafter).
Background
Our A-level program, established in 2008, is part of a high school with a national reputation for academic excellence. This is a destination workplace for a teacher looking to enhance his or her career portfolio.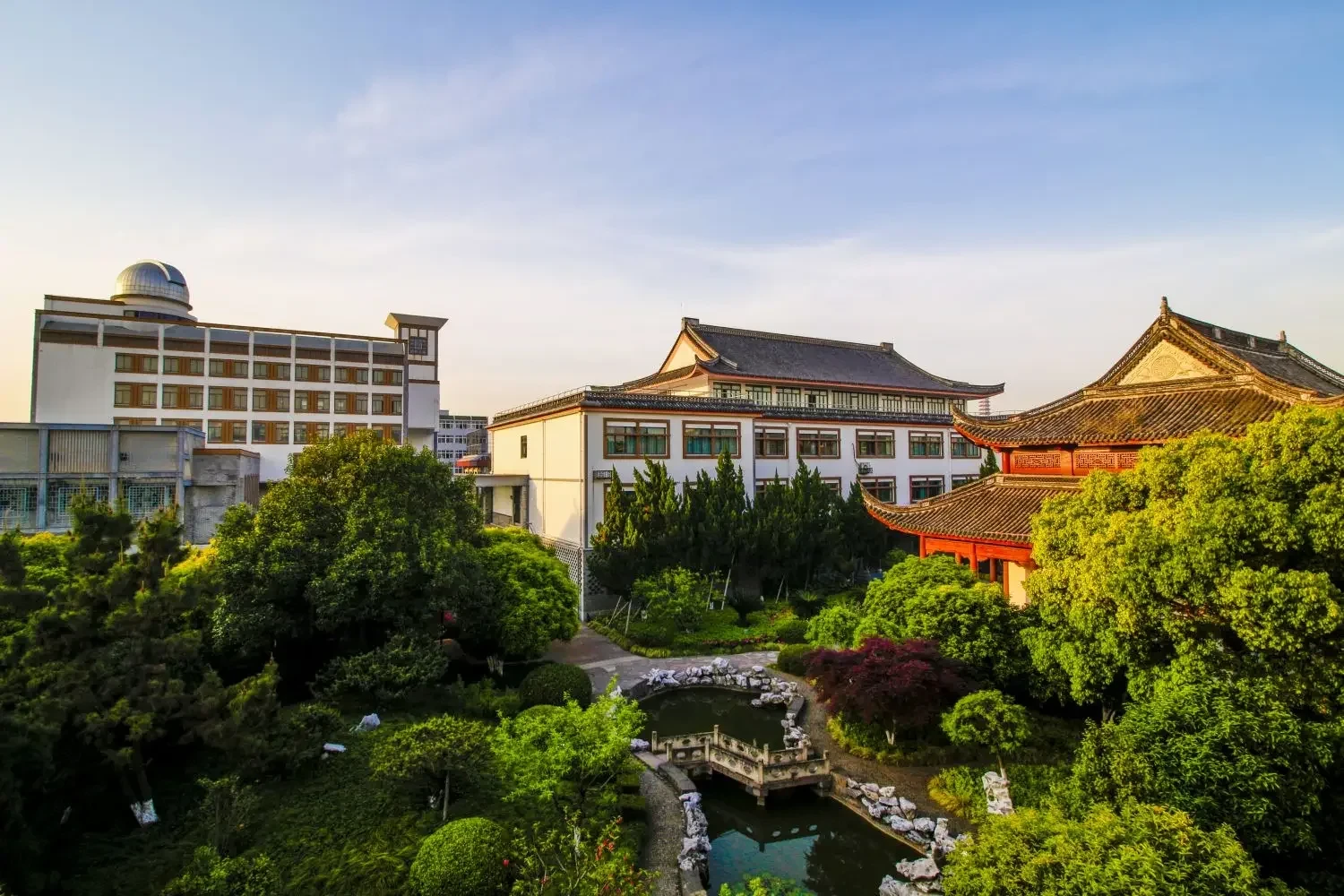 Salary and benefits
Competitive salary levels
Accommodation allowance
Annual return airfare + bonus
Worldwide medical cover
Favorable cost of living
High disposable income
About the school
Location
The campus is located about 45 minutes taxi ride from the center of Ningbo, near the port area. Founded in 1911, the school has a long and colorful history. Parts of the campus are devoted to artifacts excavated on the site.
Facilities
The campus is excellently appointed, with two lecture theatres, two libraries, a fully equipped suite of laboratories, a gym, a swimming pool and a football field. If you are sports minded, our campus is a perfect match for your needs.
Students
Competition is strong for the 60+ places on offer each year, and the center often has four or five applicants for every place. As a result, our students are confident, capable, gregarious and highly motivated.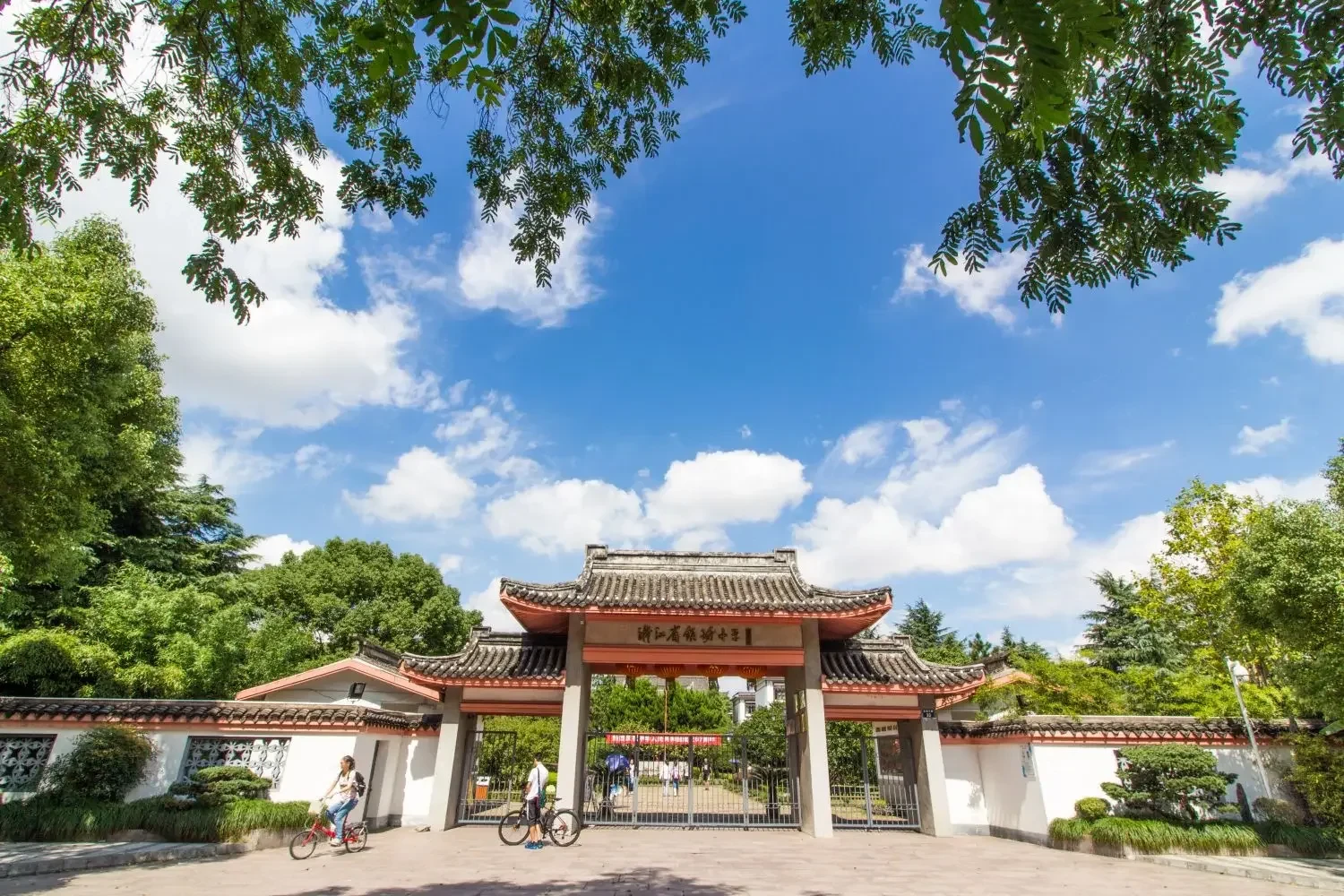 About you      
Able to engage and challenge high performing students
Recognized teaching qualification
Experience teaching Biology at high school level
Well-developed subject knowledge
About Dipont Education
We have been at the vanguard of international education in China for more than thirty years, partnering with some of the best high schools in the country. We employ over 400 expat teachers and have more than 6,000 students enrolled.
Professional development includes a thorough and supportive orientation for new staff as well as ongoing contact with experts in the field.  Internal career path opportunities are open to capable and high performing staff, with the potential to move into curricula or program management roles.