Changzhou Senior High School of Jiangsu Province
Changzhou Senior High School was founded in 1907. It is one of the best schools in China and has produced many well-known alumni.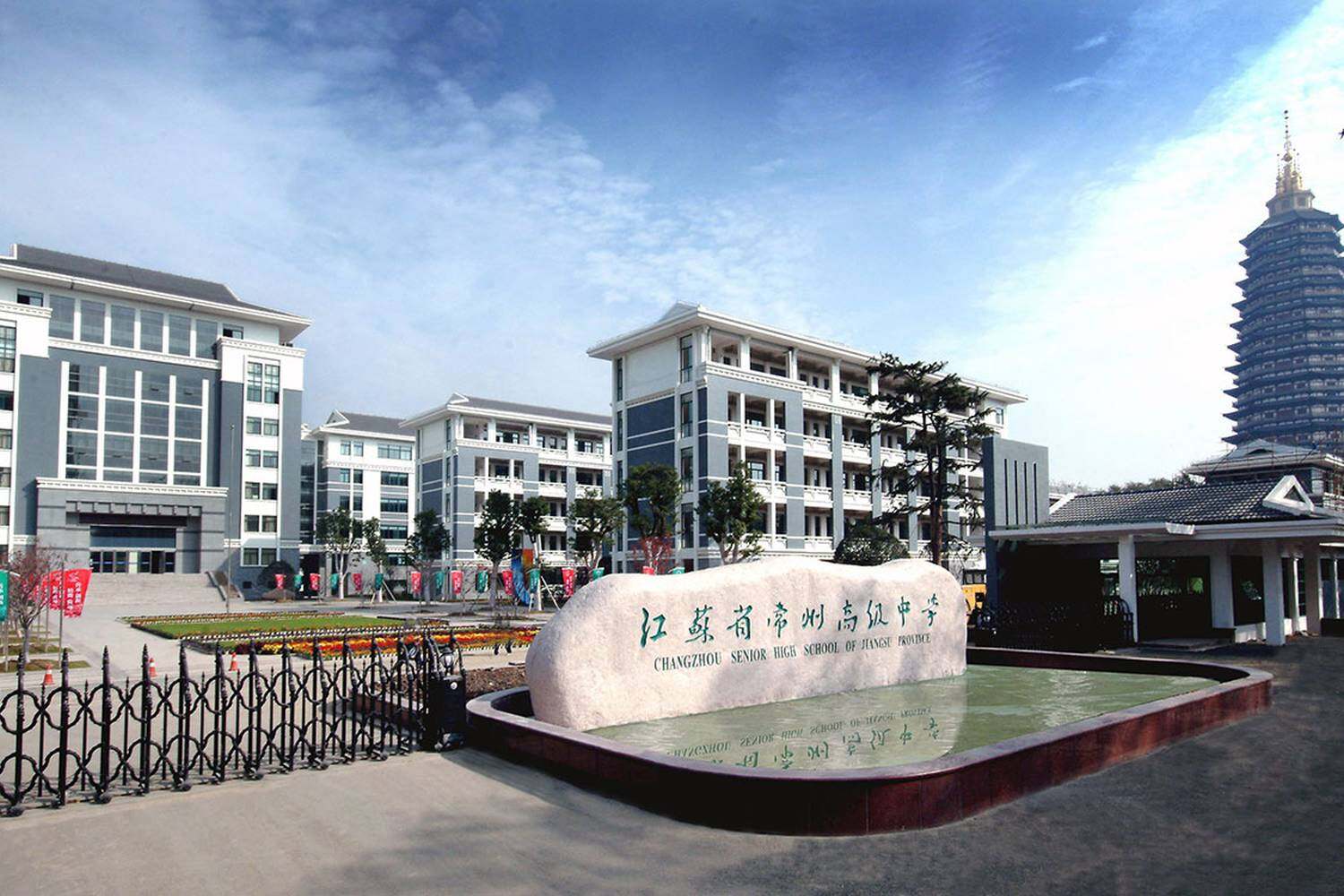 About the international center 
The international center opened in 2015 and has around 150 students. The center has numerous opportunities for students to become involved in co-curricular activities, run by international teaching staff. These include student council, photography club, drama club, book club, drama production, yearbook club, as well as many competitions such as Model United Nations, STEM, business and mathematics contests, and Harvard Debate.
The center is located in the northern Xinbei district of Changzhou, near a large, new international mall. In addition, it is not far from Changzhou North train station and well-served by rapid bus transport lines. There are numerous apartment complexes within an easy bus ride of the center. Many staff choose to live in the area near Wanda Plaza, a major shopping mall and entertainment neighborhood.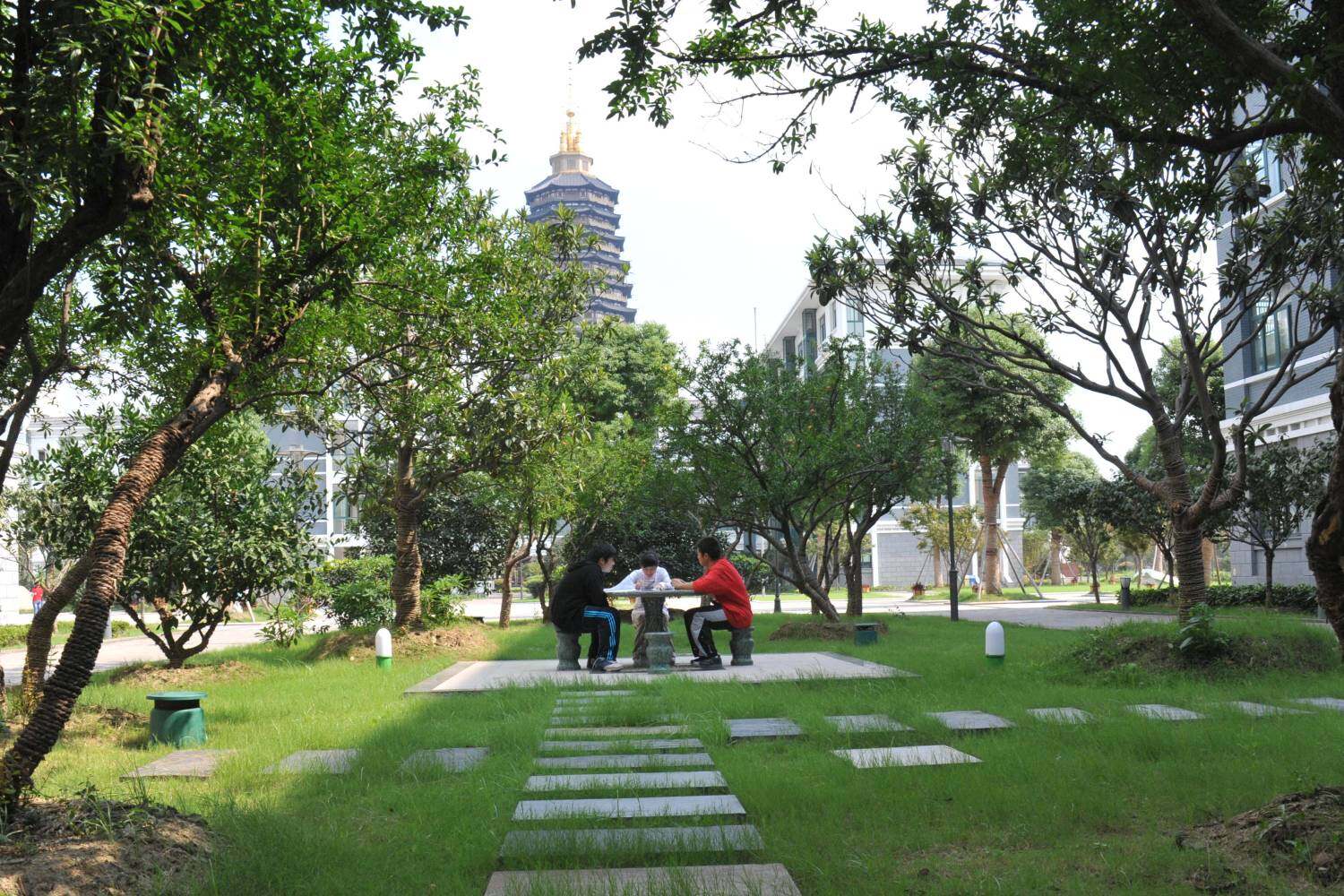 "Everything here is wonderful and memorable. The most apparent benefit is the improvement of my English skills. With help from our literature and critical thinking courses, I am able to use appropriate words and clear structures to write concise essays, and I can speak English more fluently with less mistakes. Academically I have learned how to take useful notes, analyze texts and organize group cooperation."
–

Felix, student
"The staff, both western and Chinese, are very professional and supportive. The campus is new and modern, with smart boards and Wi-Fi. I find the students very hard working and respectful. One of the positive things about our program is the focus on promoting critical thinking skills. I have seen students go from passive listeners to active leaders in classroom discussions."
–

Timothy, teacher
More about the partner school
Changzhou Senior High School of Jiangsu Province is run by the SCZ Education Group and has both middle and high school sections. In a 2016 ranking of Chinese high schools that send students to study in American universities, Changzhou Senior High School ranked number 49 in mainland China in terms of the number of students entering top American universities.