Chengdu Foreign Languages School
Chengdu Foreign Languages School is one of 13 foreign language schools approved by the Chinese State Ministry. It is able to recommend students to top universities in China without the need for them to sit entrance examinations.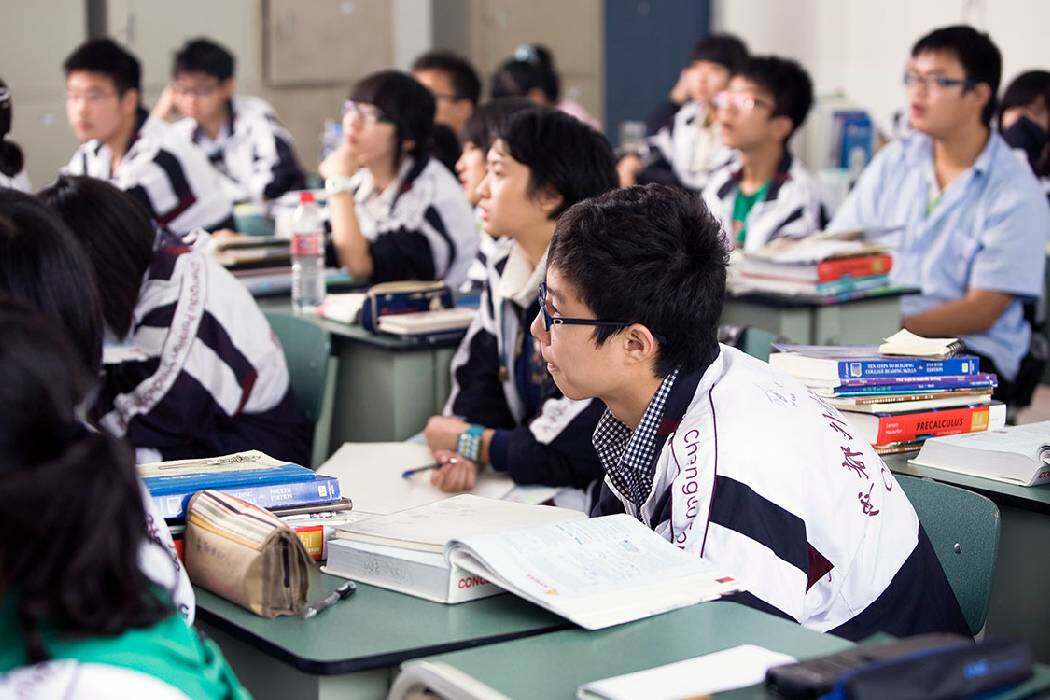 About the international center 
The international center at Chengdu Foreign Languages School opened in 2009 and has around 300 students. Its alumni have been accepted into top universities worldwide.
The center endeavors to meet the academic and social needs of all of its students. Some classes are geared to highly able students, while other classes meet the needs of those students who struggle with English.
As an AP center, teaching staff endeavor to prepare students for success in the United States. This includes efforts to orient and counsel students in the way of life, customs and traditions of the US.
AP courses in the center are taught by expatriate teachers, with students studying the Chinese national curriculum at the same time. All subjects aim at creating balanced, committed learners who can apply their knowledge academically, professionally and personally.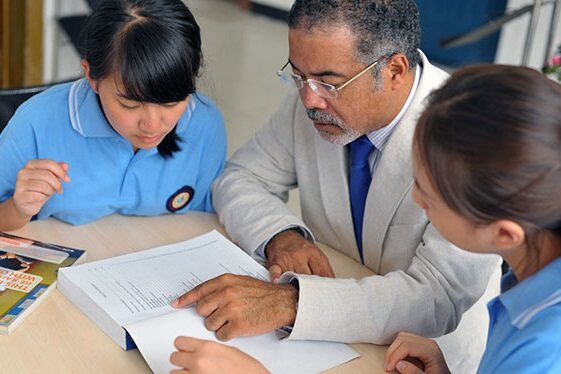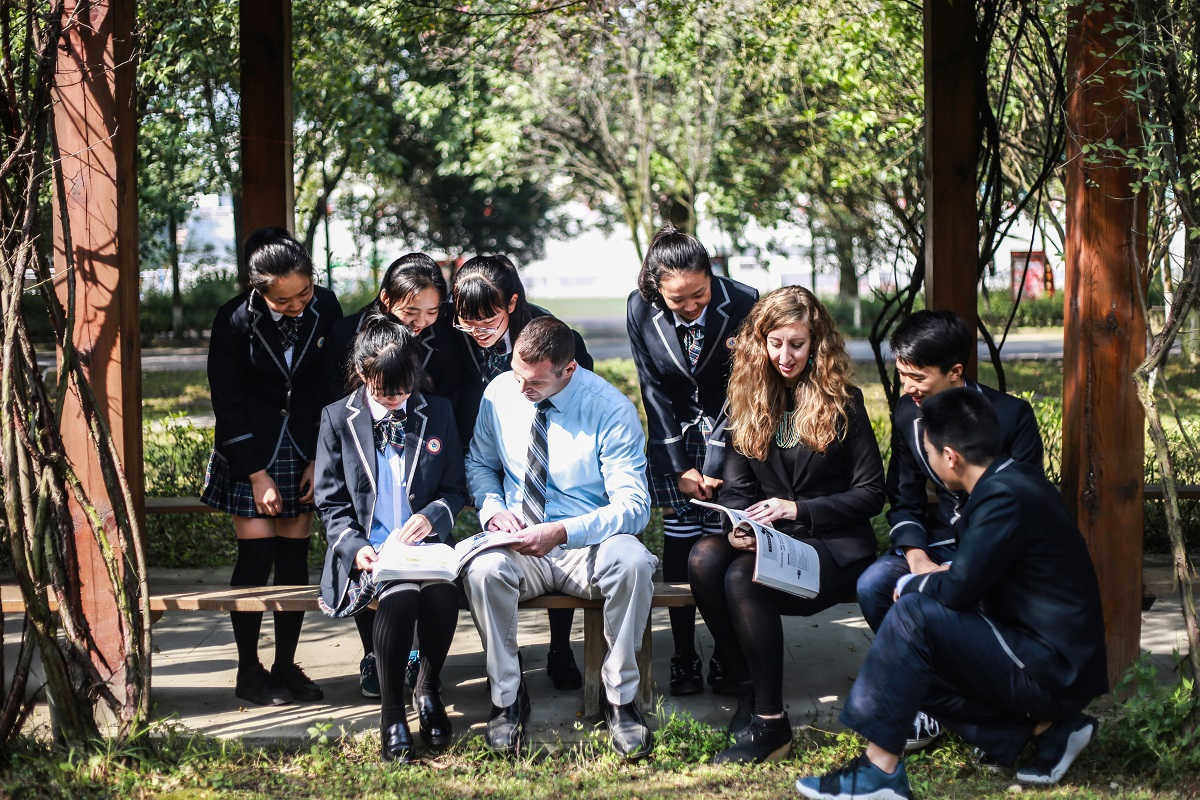 The center is well-located for international staff – outside of the city proper, yet close enough to enjoy all that Chengdu and the surrounding areas can offer. It is just a 20-minute metro journey to the center of the city.
The standard of accommodation close to the center is high – many apartment complexes located near the school are newly constructed. There is a good combination of Chinese and western food options located at the main shopping mall. Some teachers are involved with city activities such as watching football games or playing rugby for the local club team.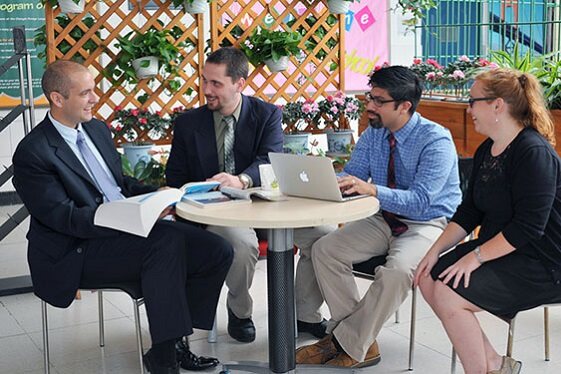 "A combination of a strong sense of discipline and an open-minded atmosphere has made me a better version of myself. I love the AP center and the experiences it brings me."
–

Linda, student
"Students are wonderful to teach and are motivated, ambitious, competitive and brilliant in various ways. Working with professional teachers, with diverse experiences and different cultural backgrounds, is of great benefit to my own teaching experience. The ever-supportive staff and management is always there to help if you encounter difficulties along the way."
–

Andy, teacher
More about the partner school
Established in 1989, Chengdu Foreign Languages School (CFLS) is the first school in Sichuan province with foreign language teaching as its primary focus. CFLS has more than 5,800 students, aged 13 to 18 years old, and about 650 teaching staff. It is located in Chengdu's High Tech West Zone.
CFLS is regarded as one of the best schools in Chengdu, if not Sichuan province. Long-term exchange and mutual visit programs have been carried out between CFLS and some well-respected schools and colleges in the United States and the United Kingdom.
CFLS ranks among the top schools locally and nationally. It is one of 16 foreign languages schools approved by the State Education Ministry to recommend students to be exempt from the Chinese National College Entrance Examination ("Gaokao"). 100% of CFLS graduates pass the Gaokao and about 70% enroll in leading national universities.
The key focus of the main school is to train students to have a good command of foreign languages and to lay a solid foundation of general knowledge for higher education.