Chengdu Shude High School
Chengdu Shude High School was established in 1929 and is one of the best schools in Sichuan province.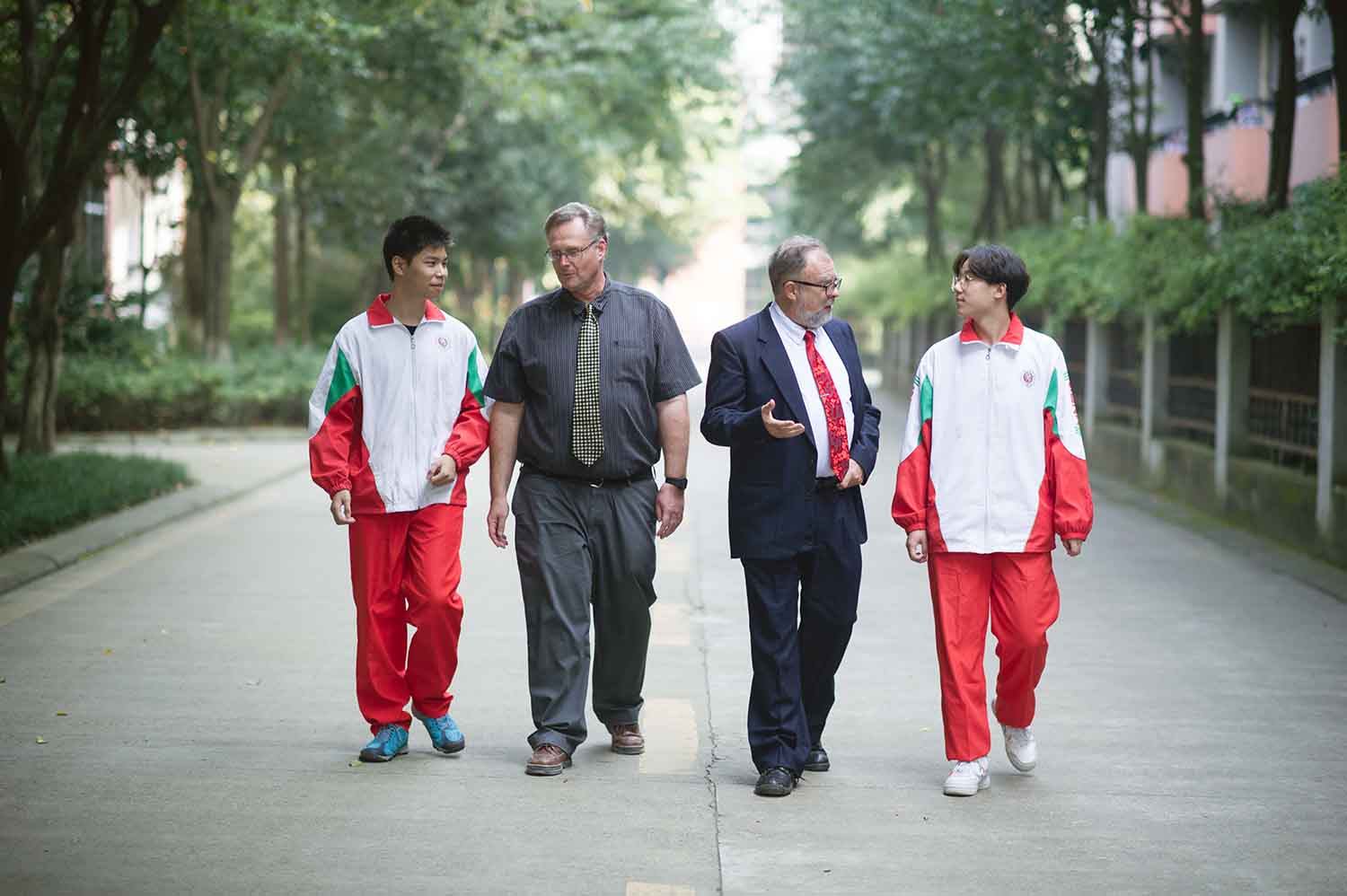 About the international center 
The international center is located at the school's main campus and the Advanced Placement program was established in 2010. 
The center offers a full range of academic programs with the primary focus being AP and college preparation. It also also provides extensive IELTS language instruction for students interested in classes outside of the United States. All of the center's graduates are accepted to universities abroad. 
The school and center are situated on a beautiful campus with many stores, apartments and restaurants nearby. Chengdu is easy to navigate with many conveniences found near subway stations.
"Working at the Chengdu Shude AP center has been a good experience for me. The center is one of the smaller members of the Dipont group and this allows me to have smaller classes and, therefore, greater interaction with my students. My students are energetic, willing to try new activities and to push themselves to think and learn in new ways."
–

Michael, teacher
More about the partner school
Chengdu Shude High School has three campuses – Ningxia, Guanghua and the foreign language campus, sharing a total of around 5,000 students.
It is the only school in Sichuan province authorized to provide the AYP International Exchange Program with schools in the United States and the only school in southwest China approved for the top 100 universities selection base.