Pioneers in internationalized education in China
Dipont Education is at the forefront of changing the way education is thought about and delivered in China. Driven by its mission to provide quality education that equips young people for success, Dipont has been a pioneer in the development and localization of international education since the 1990s.
Years of exploration, partnered with experimentation, have given Dipont a rich insight into China's K–12 educational landscape, and a unique and innovative approach.
Through establishing and managing schools with elite Chinese and international partners, Dipont has built a strong reputation for its ability to balance eastern and western educational philosophies.
In the years to come, Dipont will continue to offer quality international programs, engage partners and stakeholders in meaningful dialogue about education, and ultimately, drive positive changes in China's K–12 sector.
Our mission
To deliver world-class international education through high-quality independent schools, academic programs, student counseling and school consulting services.
Together with schools, parents and local communities, we aim to develop young people into reflective learners, critical thinkers, confident communicators and responsible future leaders.
Our goals
Ensure the provision of excellent teaching, delivered by high-quality professional educators.
Collaborate effectively with all stakeholders and for all parties to benefit from cross-cultural links.
Continually develop our provision and range of educational services in response to the needs of our students.
Be at the forefront of international educational development in China.
Ensure that our management and support structures provide professional development and growth opportunities for all staff.
Expect, and strive for, excellence in all we do.
offices in Canada, the UK and the USA
Chinese staff with international experience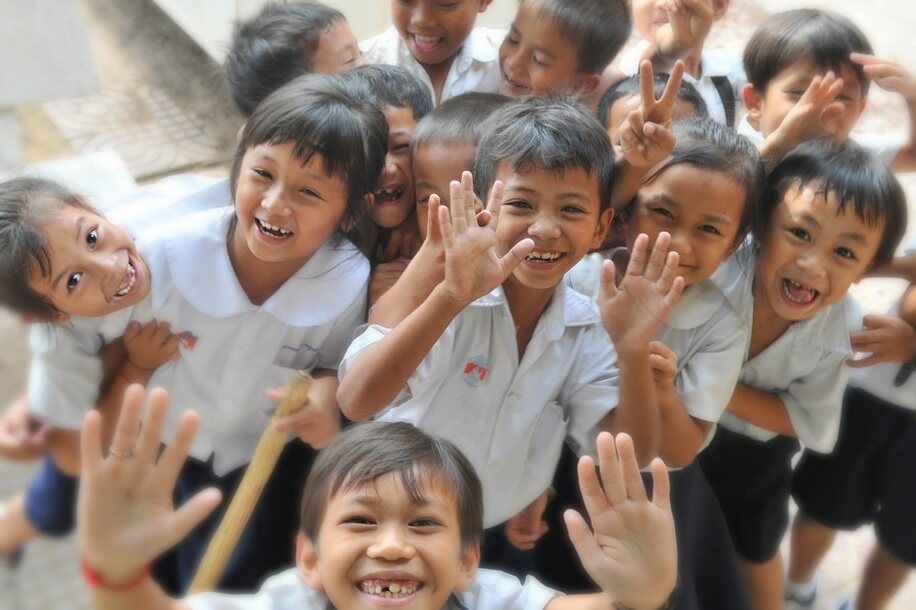 What we do
With more than 20 years' experience, and hundreds of dedicated staff, we are committed to, and strive for, excellence in everything we do. We collaborate with the best schools and organizations in international education to create an engaging, empowering, yet personalized, learning experience for students.
Our history is a story of transformation, the story of a company that has consistently been at the forefront of development in China's education industry.