We understand that relocating to China, or to a new city in the country, can be a daunting prospect. Our recruitment staff, however, are on hand to offer help and guidance in the process.

We have job opportunities in various fantastic cities around China, each with their own unique opportunities to experience local culture. Find out below what it's like to live in these cities.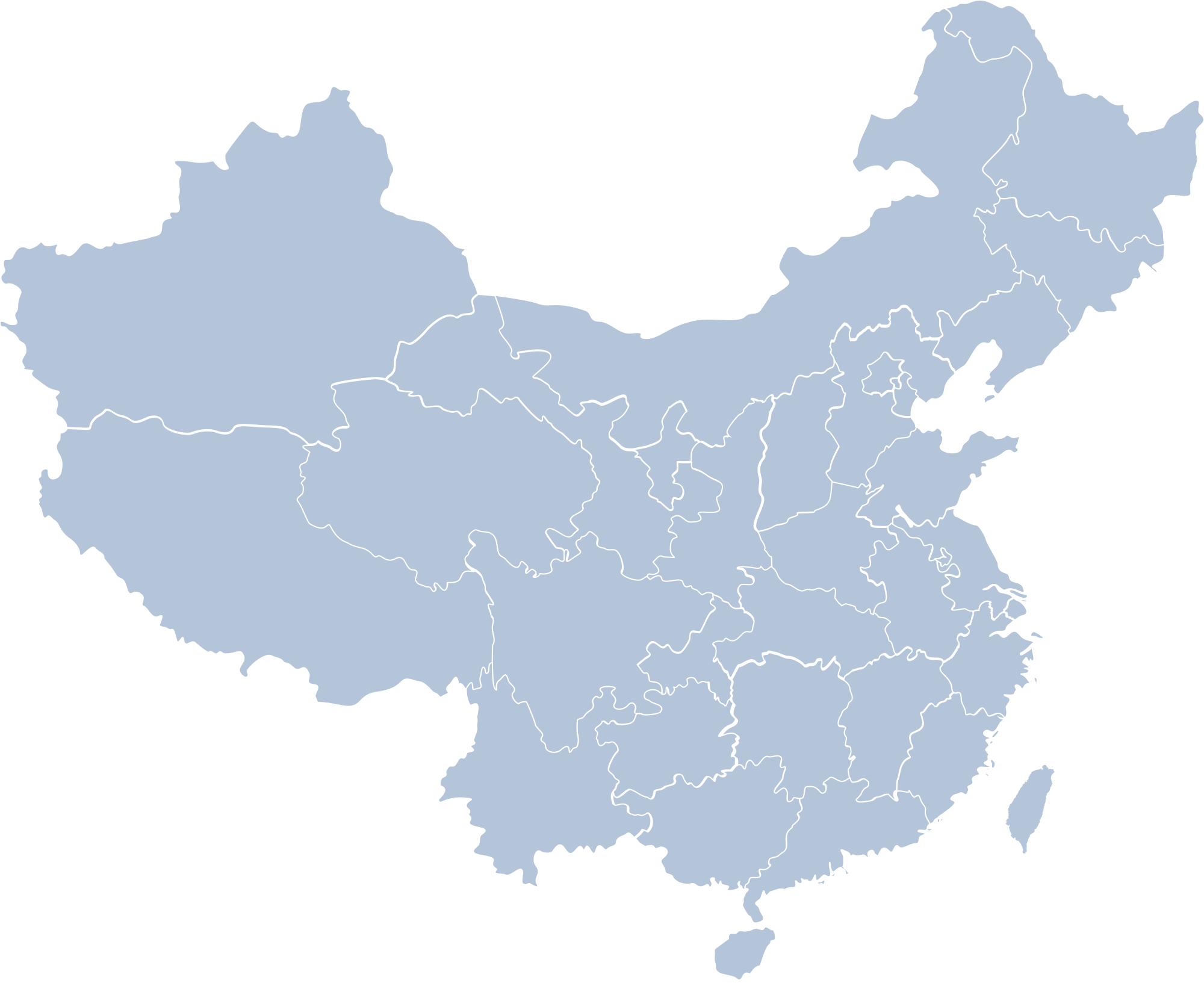 Beijing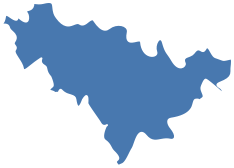 Changchun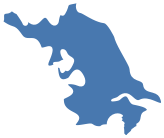 Changzhou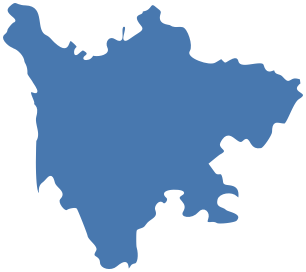 Chengdu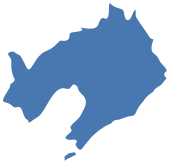 Dalian

Hangzhou

Linhai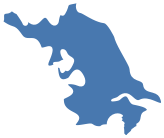 Nanjing

Ningbo

Shanghai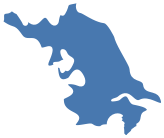 Suzhou

Tianjin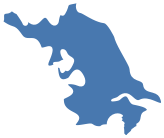 Wuxi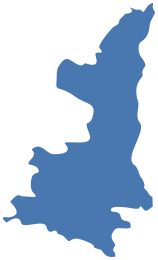 Xi'an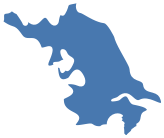 Zhangjiagang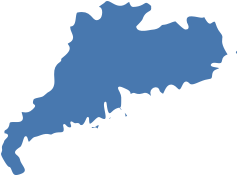 Shenzhen
Look at all the roles available at Dipont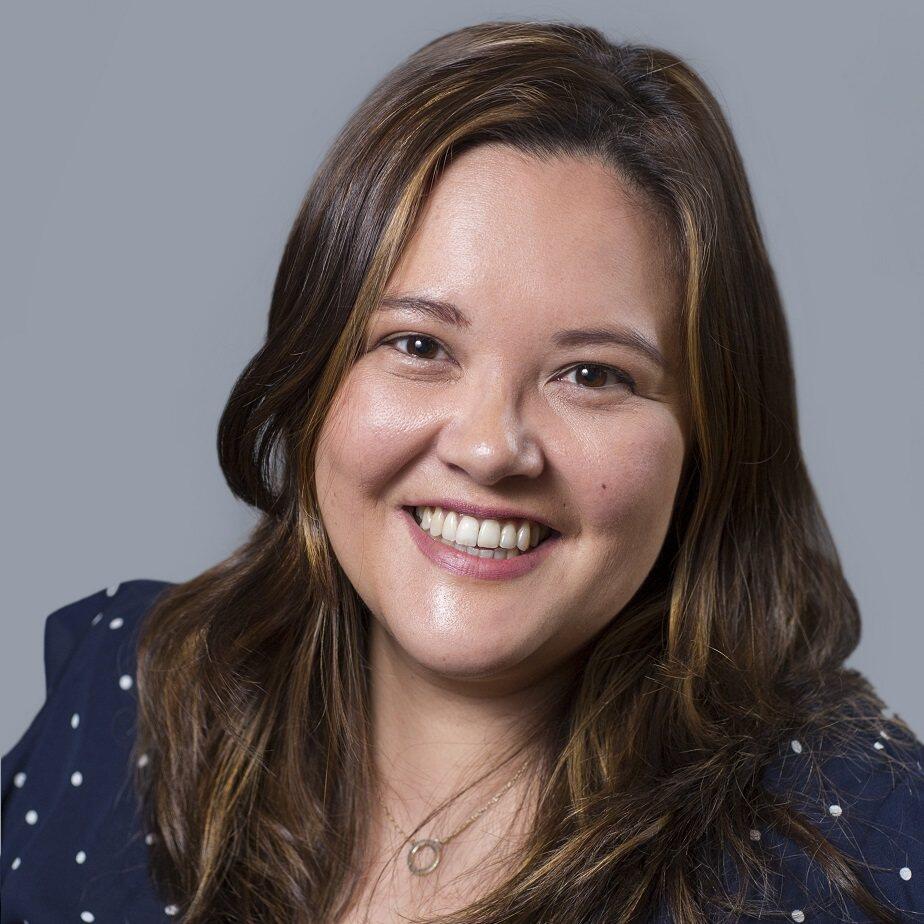 The good thing about working at Dipont is that while you can see career pathways for yourself, the people hiring and managing you see them for you too.

Rosalina Menton
Teacher, Hangzhou Foreign Languages School
Read about the experiences of our staff >