We understand that relocating to China, or to a new city in the country, can be a daunting prospect. Our recruitment staff, however, are on hand to offer help and guidance in the process.

We have job opportunities in various fantastic cities around China, each with their own unique opportunities to experience local culture. Find out below what it's like to live in these cities.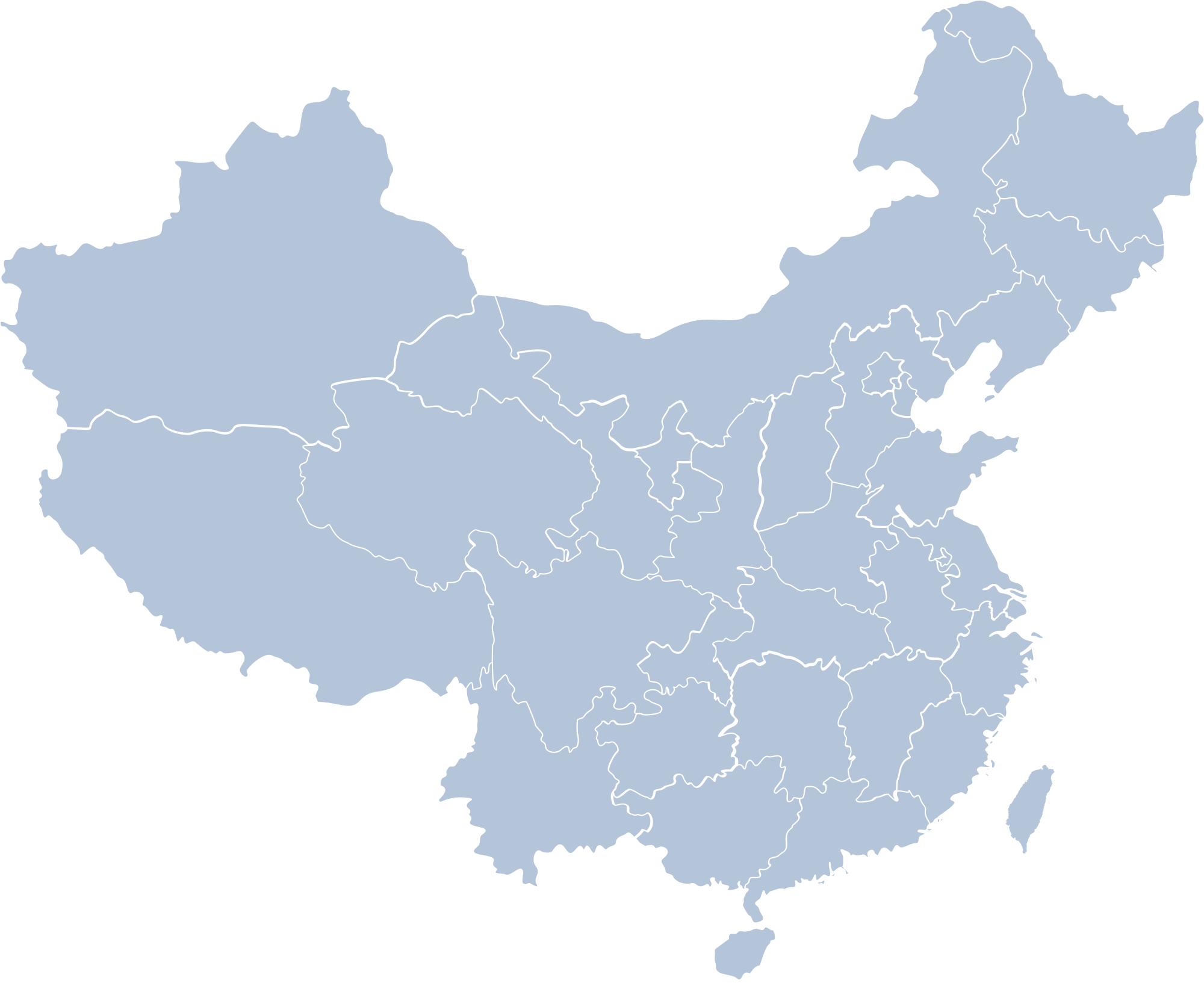 Beijing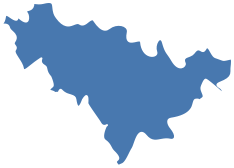 Changchun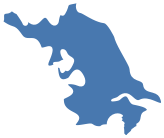 Changzhou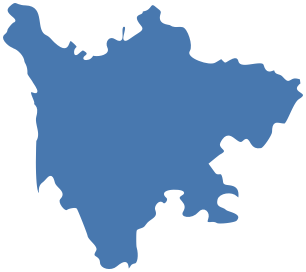 Chengdu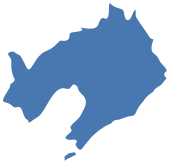 Dalian

Hangzhou

Linhai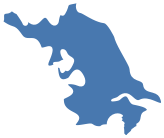 Nanjing

Ningbo

Shanghai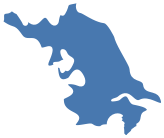 Suzhou

Tianjin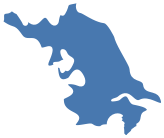 Wuxi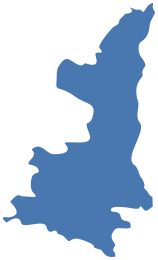 Xi'an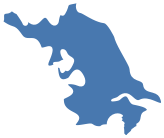 Zhangjiagang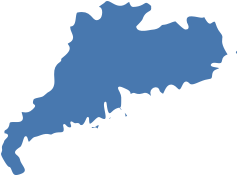 Shenzhen
Look at all the roles available at Dipont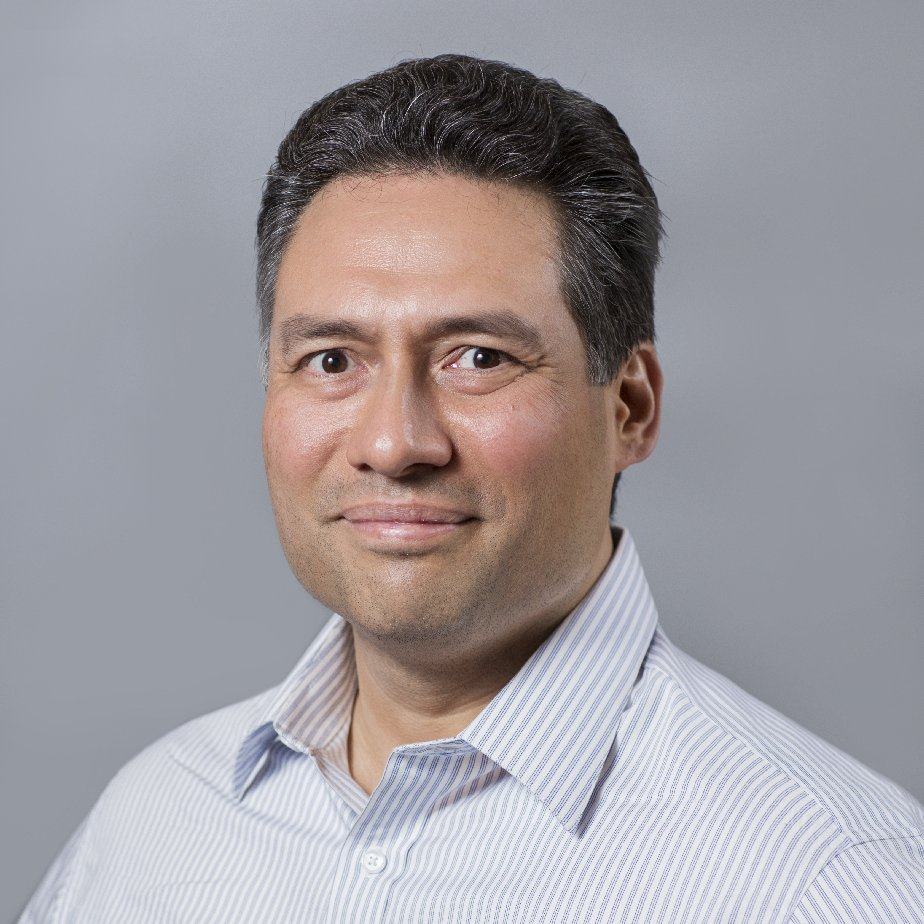 Dipont follow all their contracts and keep things very honest for expat staff, who are treated very well.

Leo McArdle
Center Principal, Tianjin Foreign Language School
Read about the experiences of our staff >
When there is an opportunity within the company, Dipont has no hesitation in encouraging people to step up.

Sasi Antony
Mathematics Academic Quality Manager, Dipont Education HQ
Read about the experiences of our staff >