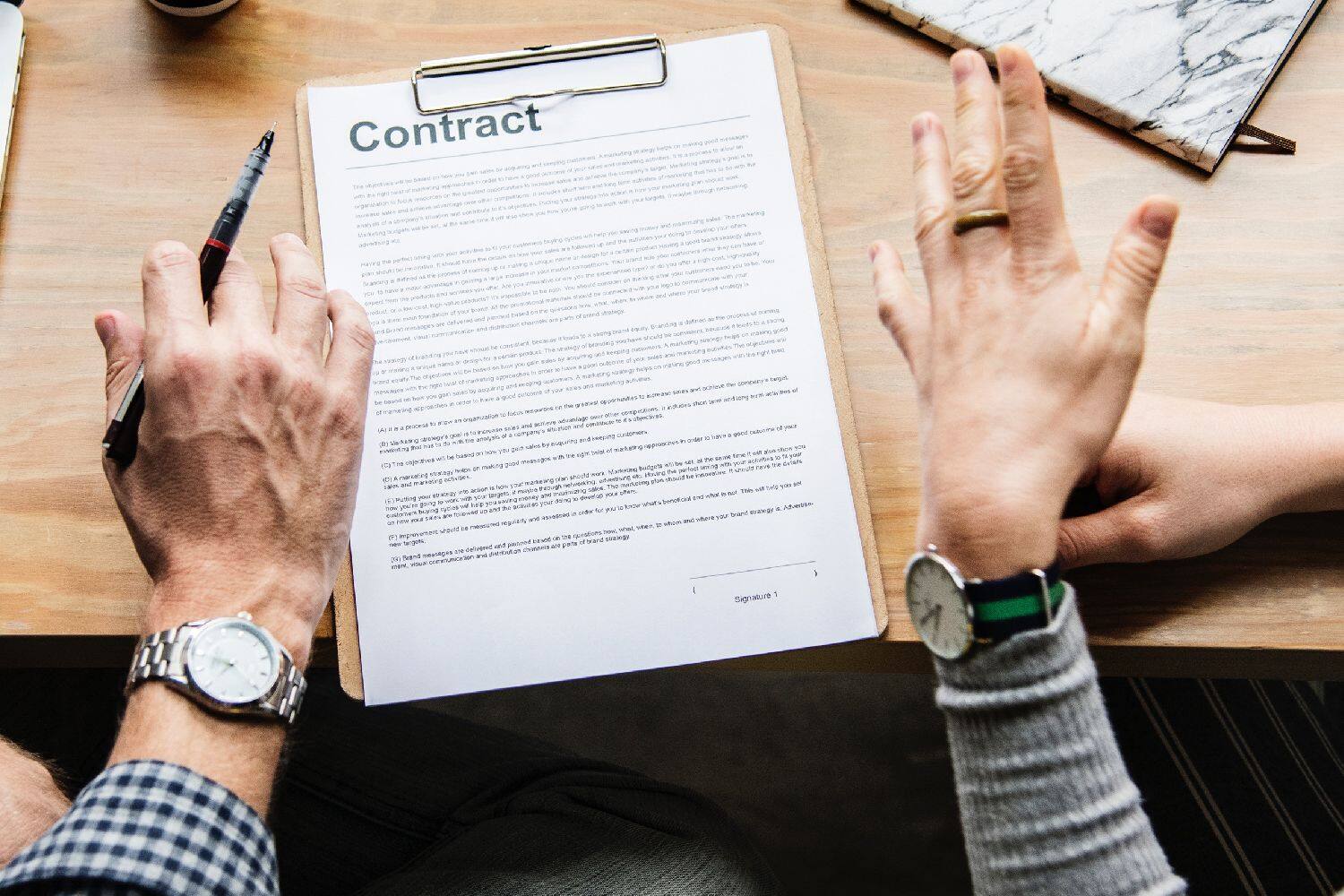 Dipont Education draws on its extensive history to provide consultancy services to other schools and organizations. We are experts in developing management frameworks and models for the delivery of high-quality international programs for Chinese students and in the establishment of K–12 schools.
Dipont is able to contract key personnel to schools and other organisations to deliver on academic and operational projects, from small-scale or one-off initiatives to long-term management or consultancy.  
We can provide expertise in:

Curriculum development (Chinese, international)

Training (courses for teachers and leaders) 

Academic quality assurance




Education policy and regulation 

Teacher and principal recruitment
Explore CRS is a subsidiary company of Dipont that recruits for the international school sector in China and across Asia, which continues to grow at lightning speed. This is exhilarating but also demands immaculate attention to detail, commitment and professionalism. Staff at Explore CRS understand how to recruit international teachers and principals that will be the right fit for your school.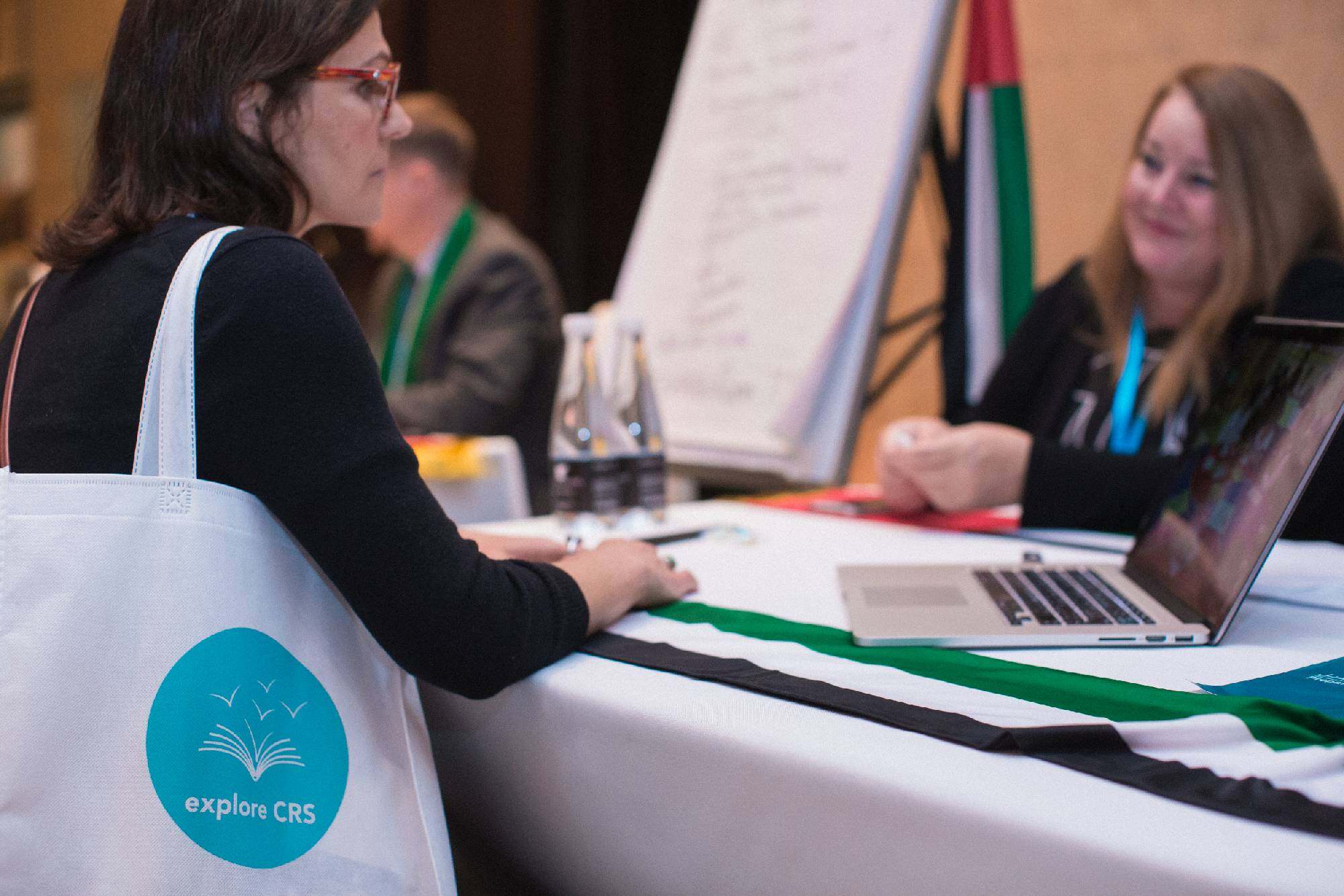 "I have used Explore CRS for staff recruitment since they started and they provided the right quality of candidates in a range of disciplines and grade levels. Their service was second to none."