Partnering with renowned high schools in China, Dipont Education provides complete management support in the operation of international high school programs.
Our international programs are delivered through specialized curriculum centers within each host school. We support a network of A-level, Advanced Placement program and IBDP (International Baccalaureate Diploma Program) centers in cities across China.
Our management support includes:
curriculum development
academic quality management
recruitment and management of expatriate teachers
school-based college counseling.
Dipont-managed centers are located in a dedicated section of the host school and students transfer into the centers either in Grade 10 or Grade 11.
Grade 10 is a preparatory year. In our A-level and IBDP centers, students study for the iGCSE (International General Certificate of Secondary Education), while in our AP centers they study a pre-Advanced Placement program. Students are enrolled full-time in our A-level and IBDP centers. For the AP program, students continue with the Chinese curriculum and take AP courses additionally.
One of the key aims within each center is to adequately prepare our students for successful university careers and for life overseas, in part developed through international teaching methods that encourage critical thinking, debate and application of learning.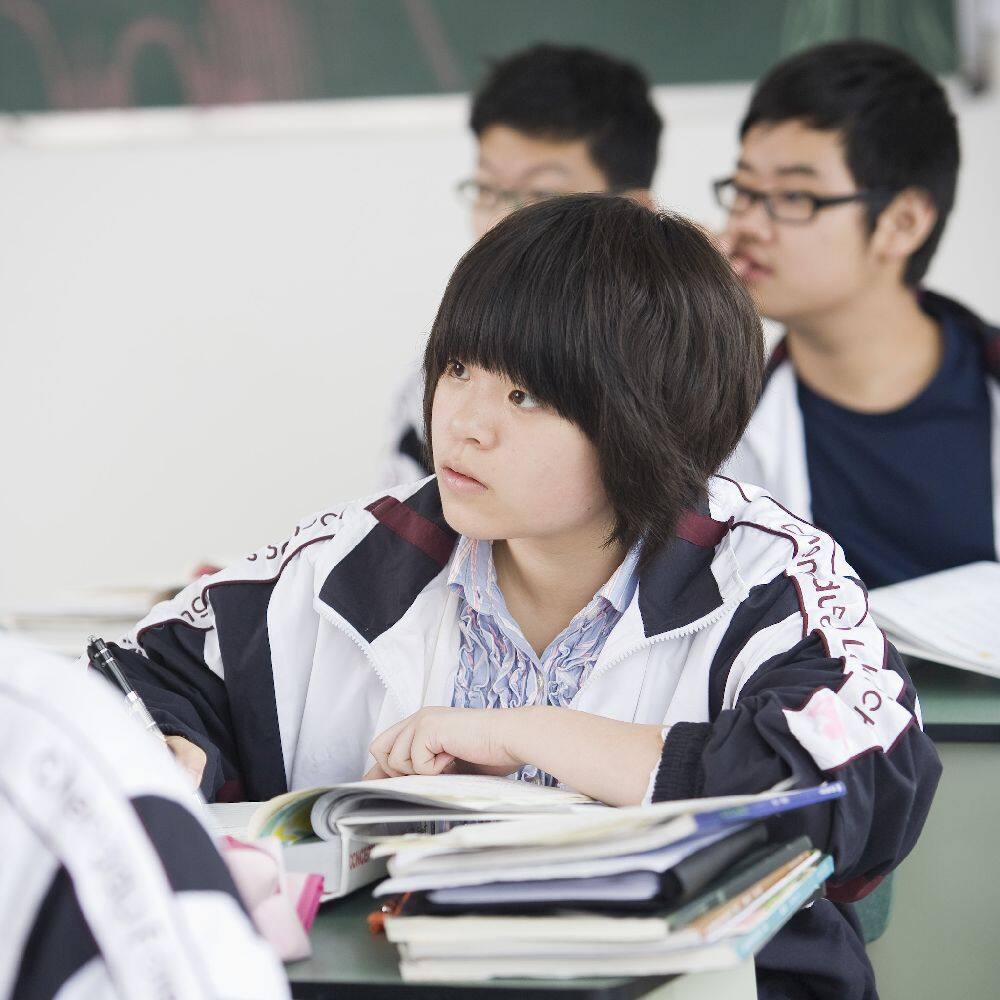 Academic quality management
Dipont's academic quality management team provides quality control procedures throughout our centers. This involves a team of Academic Quality Managers who provide training and support for teachers. This team is also heavily involved in our process of teacher evaluation.
Recruitment of teachers
Dipont aims to attract and retain high-quality professionals to our centers and provide them with a fulfilling and challenging career in China. For more information about positions available, visit our careers pages.
More about our international high school programs