Internationalized education in China
Dipont Education is at the forefront of changing the way education is thought about and delivered in China. In addition to establishing and managing schools with elite Chinese and international partners, Dipont also provides innovative curricular and co-curricular programming, supported by more than 600 international educators across China.


Work at Dipont
We offer exciting career opportunities for international educators and operational staff in major cities across China to support us in our mission to provide quality education that equips young people for success.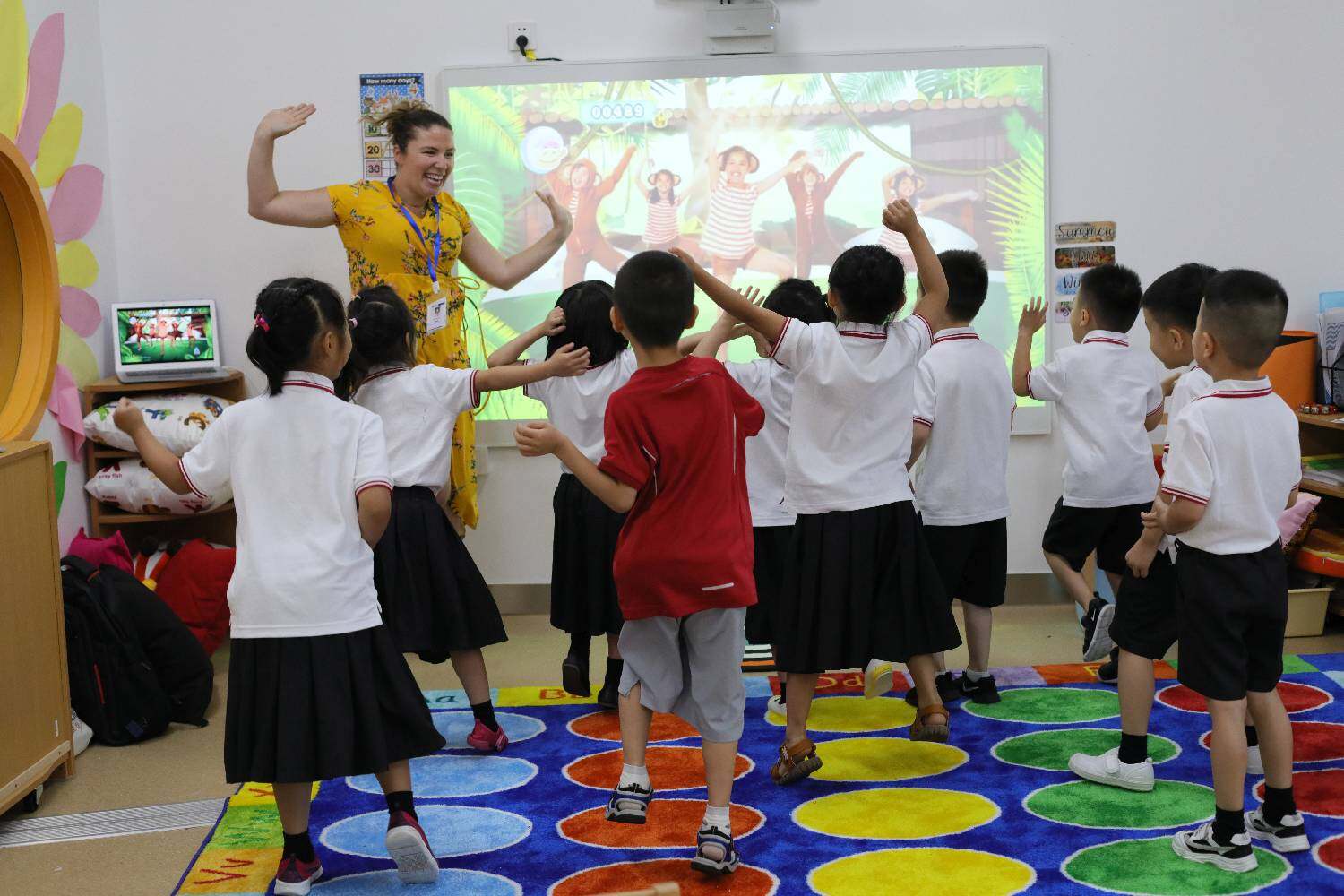 Vacancies at Dipont
Our current vacancies span a wide range of roles across both our international high school programs and independent schools. All positions available with Dipont offer excellent career progression and generous benefits packages.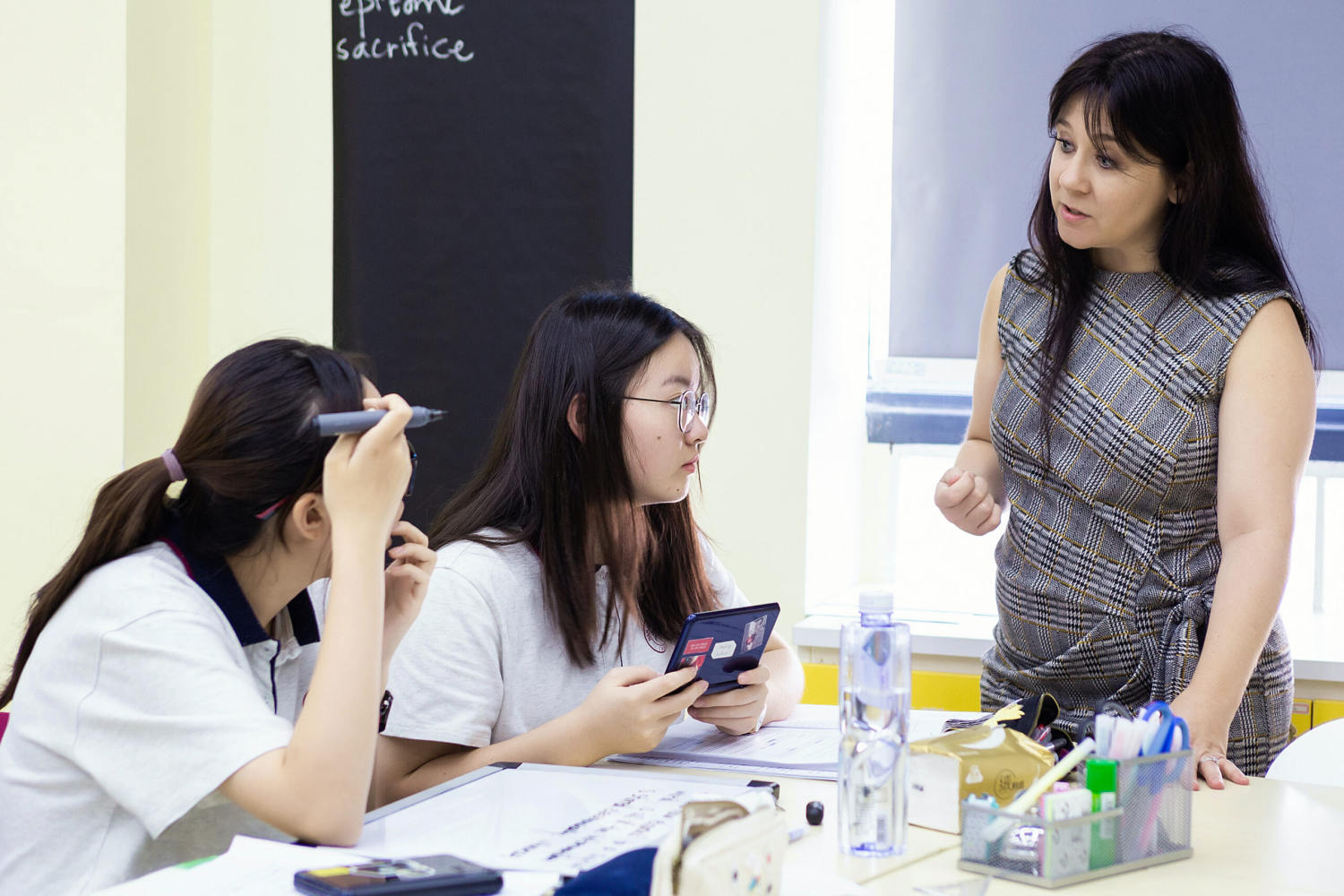 What we do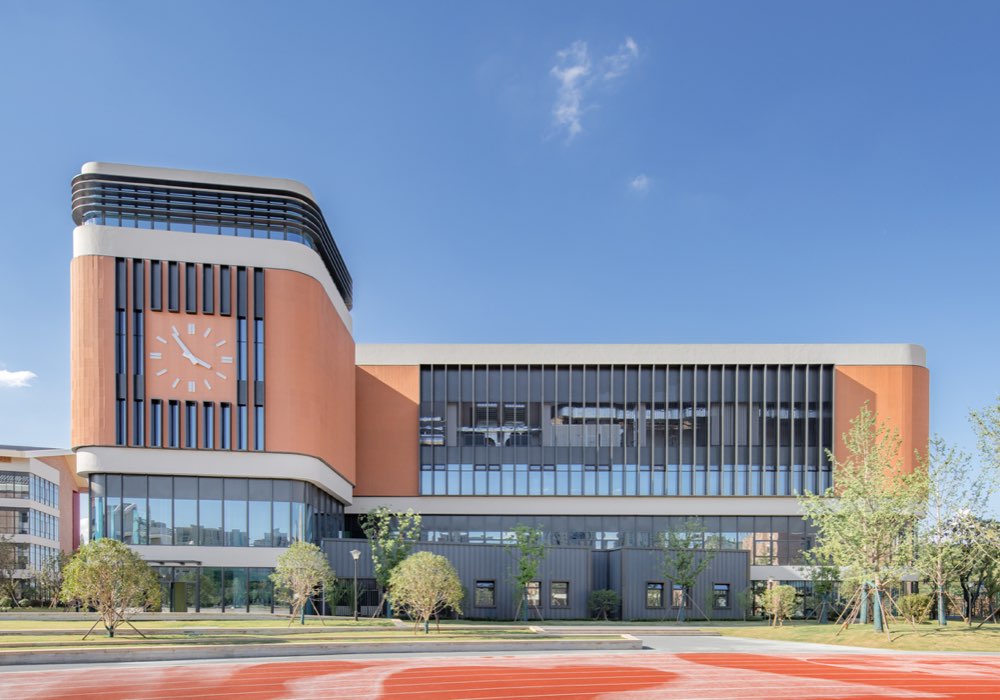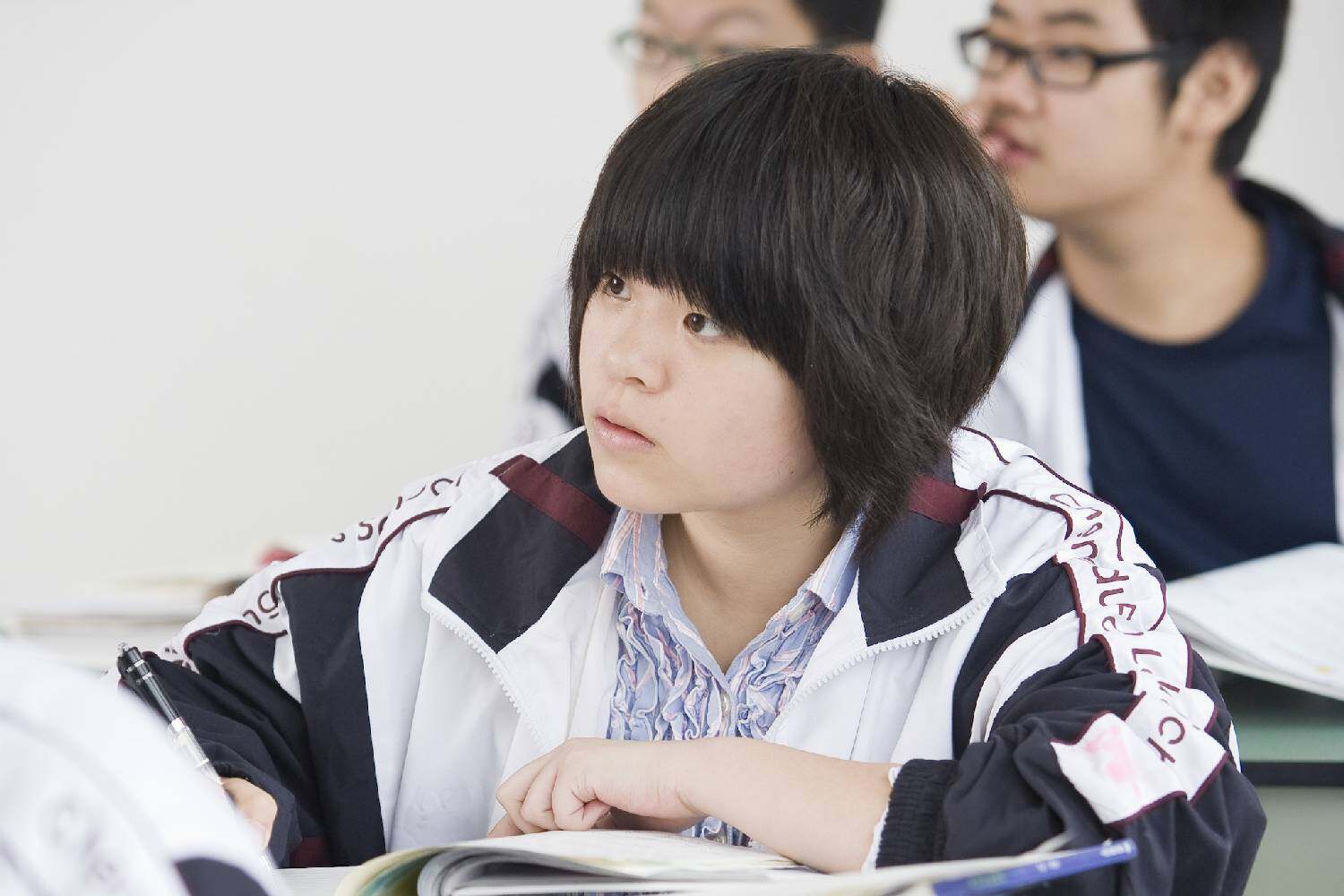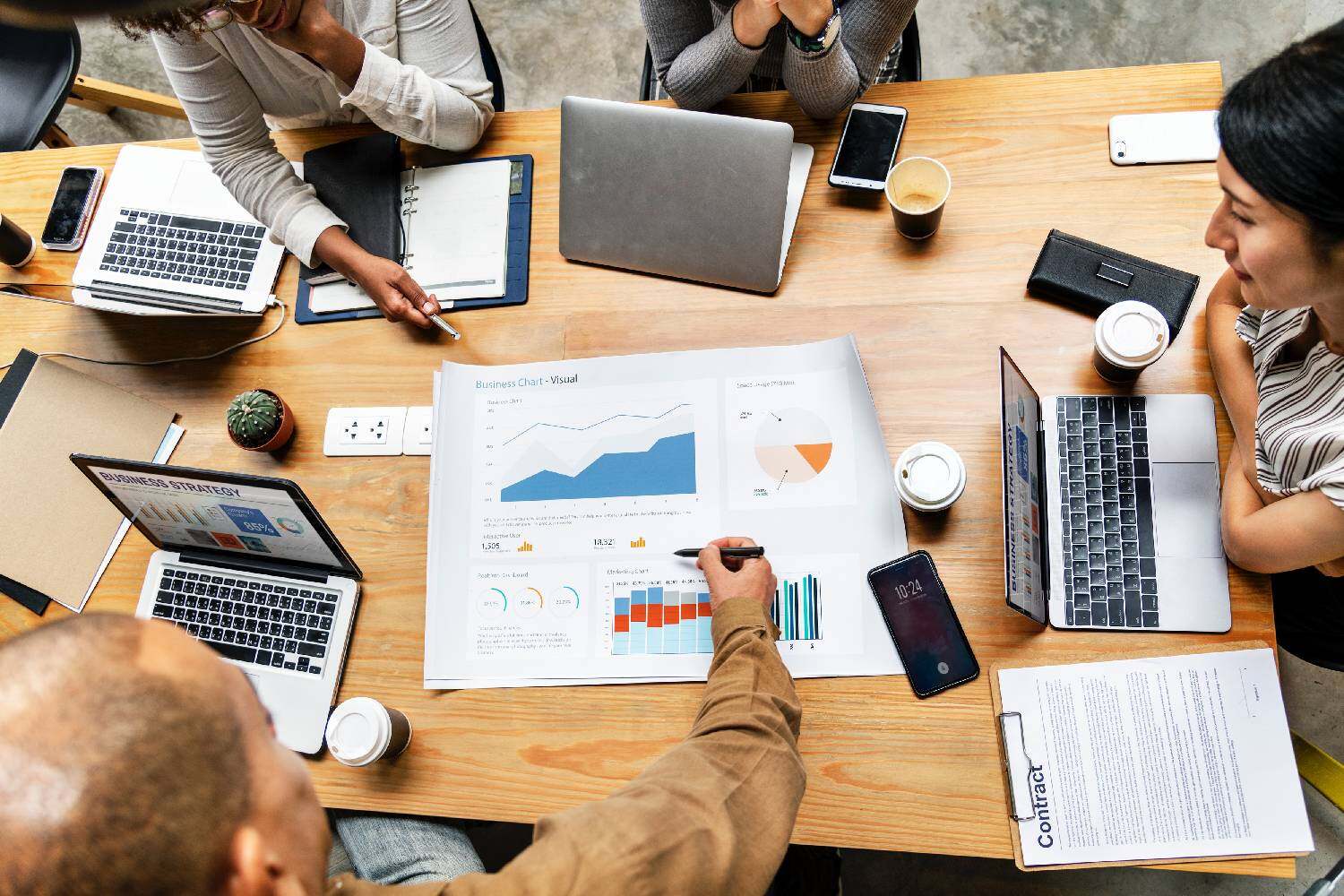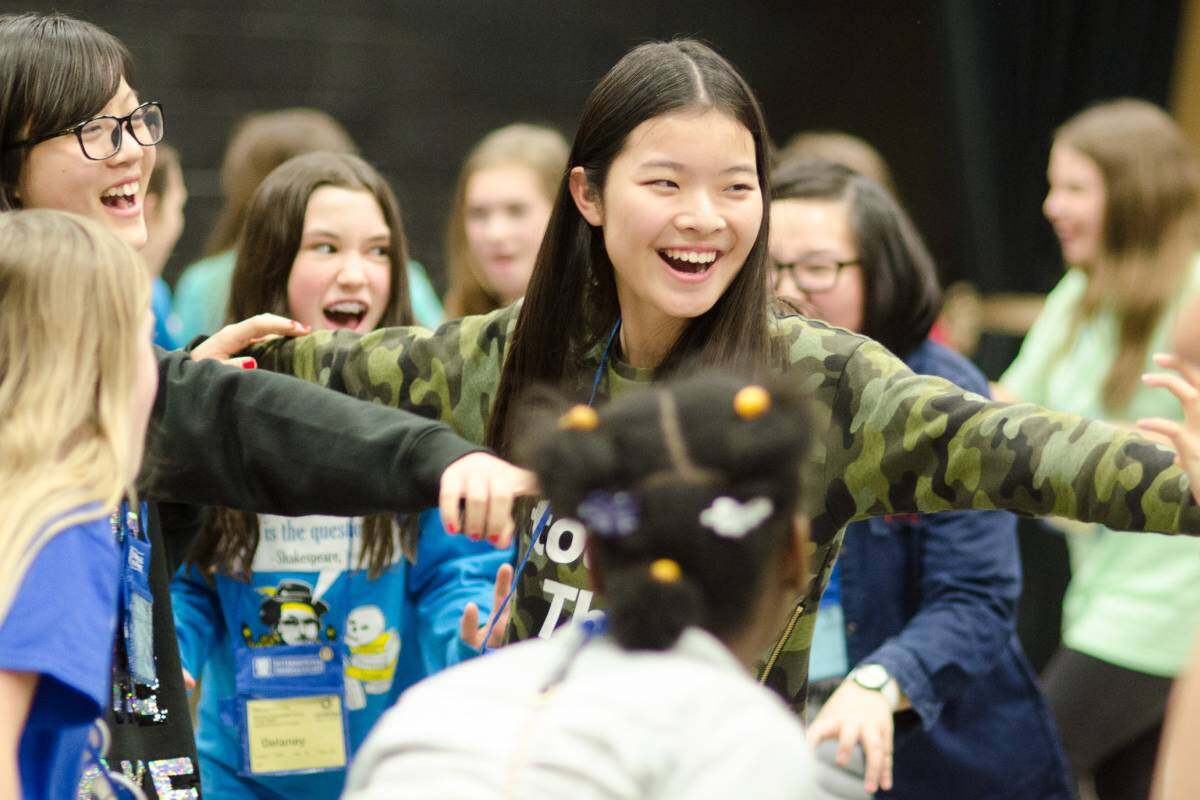 Insights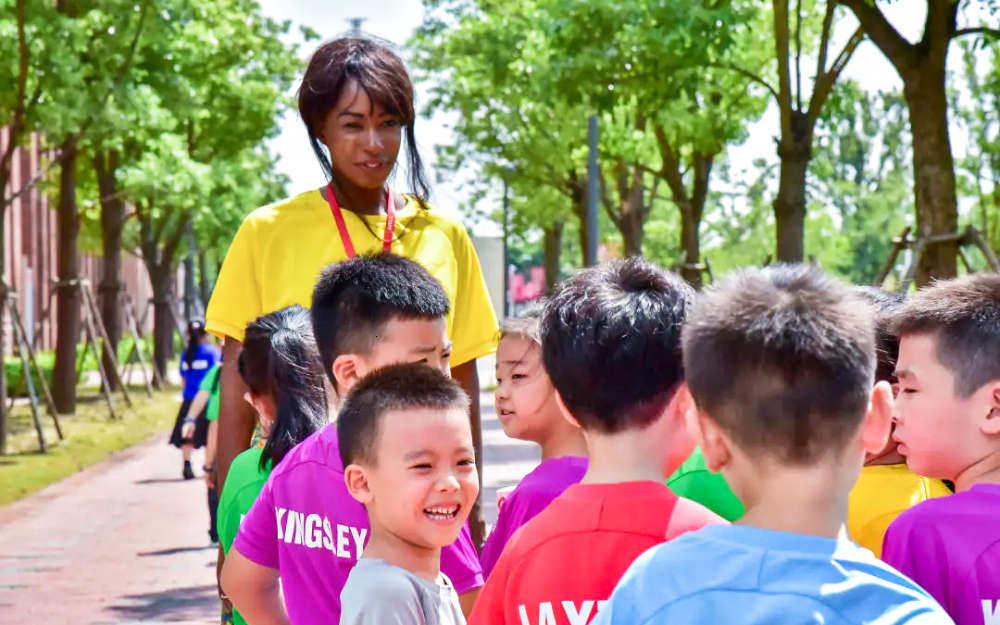 "I want to create a primary school where all pupils flourish"
Sophia Morling is Assistant Head of Primary (Pastoral) at Dipont independent school, Nanwai King's College School Wuxi.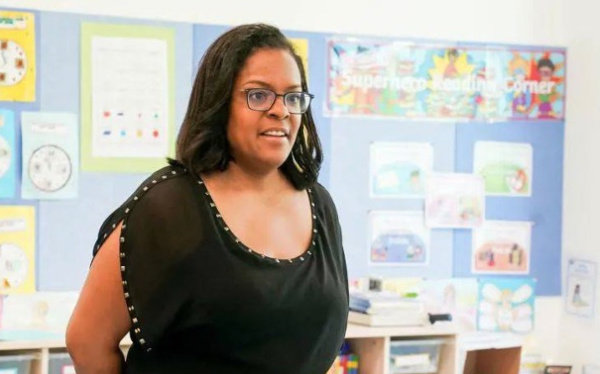 The Making of a Global Educator: Part 2
In part two of our profile feature, Carol Santos, founding head at Shanghai Huaer Collegiate School Kunshan, reflects on the early days of the school.
27 Oct 2021
At Shanghai Huaer Collegiate School Kunshan, Carol Santos draws on a depth of experience to instill equity and understanding in teachers and students alike.
26 Oct 2021
2021 marks the 10th anniversary of the Dipont Education International Baccalaureate center at the High School Affiliated to Shanghai Jiao Tong University.
14 Oct 2021
We regret to announce that due to covid-related restrictions in Beijing, we have decided not to hold this event.