Internationalized education in China
Dipont Education is at the forefront of changing the way education is thought about and delivered in China. In addition to establishing and managing schools with elite Chinese and international partners, Dipont also provides innovative curricular and co-curricular programming, supported by more than 600 international educators across China.


Work at Dipont
We offer exciting career opportunities for international educators and operational staff in major cities across China to support us in our mission to provide quality education that equips young people for success.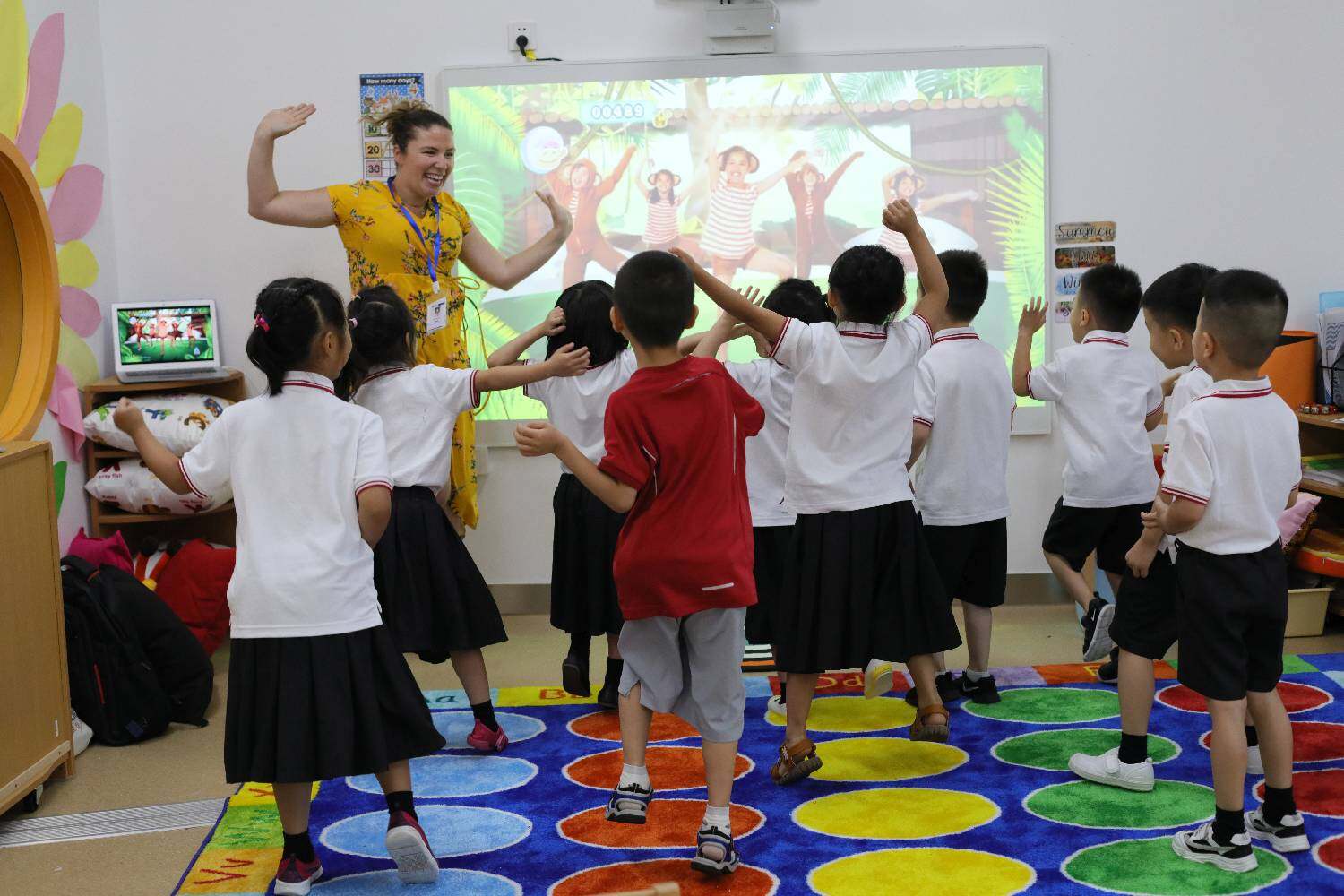 Vacancies at Dipont
Our current vacancies span a wide range of roles across both our international high school programs and independent schools. All positions available with Dipont offer excellent career progression and generous benefits packages.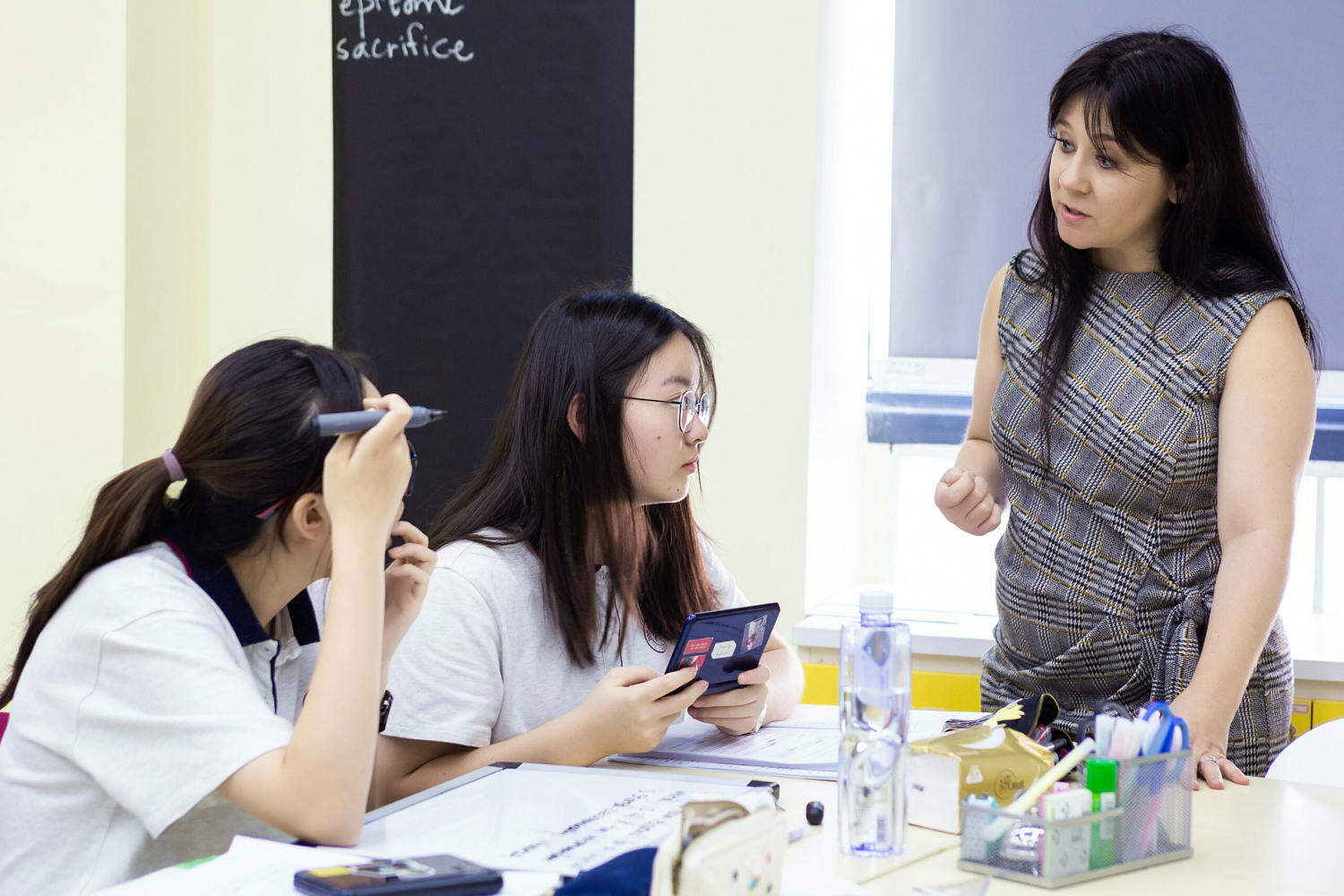 What we do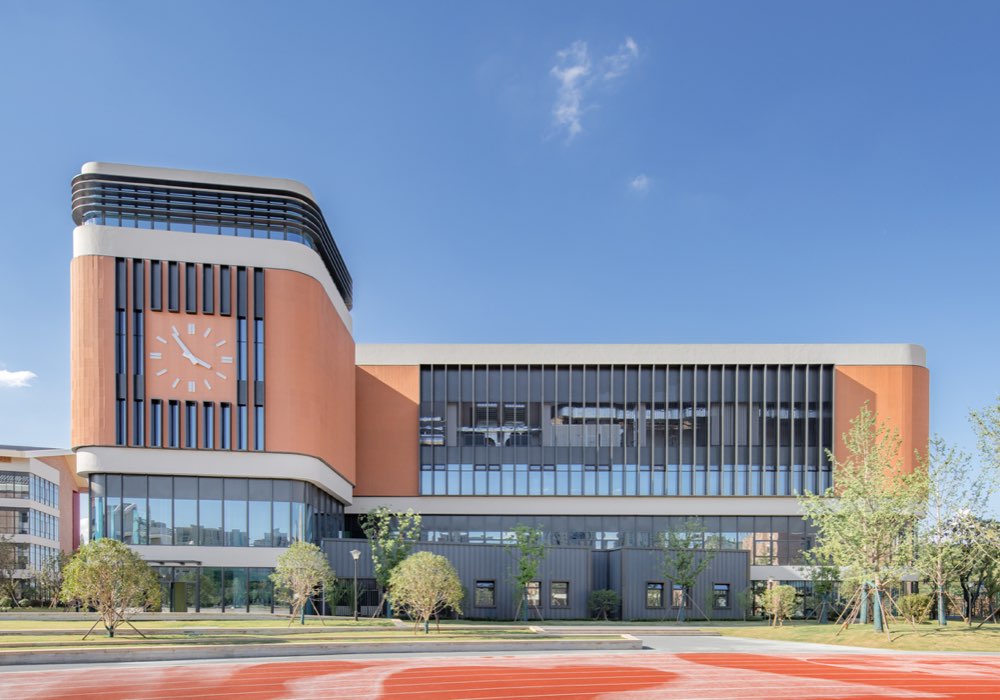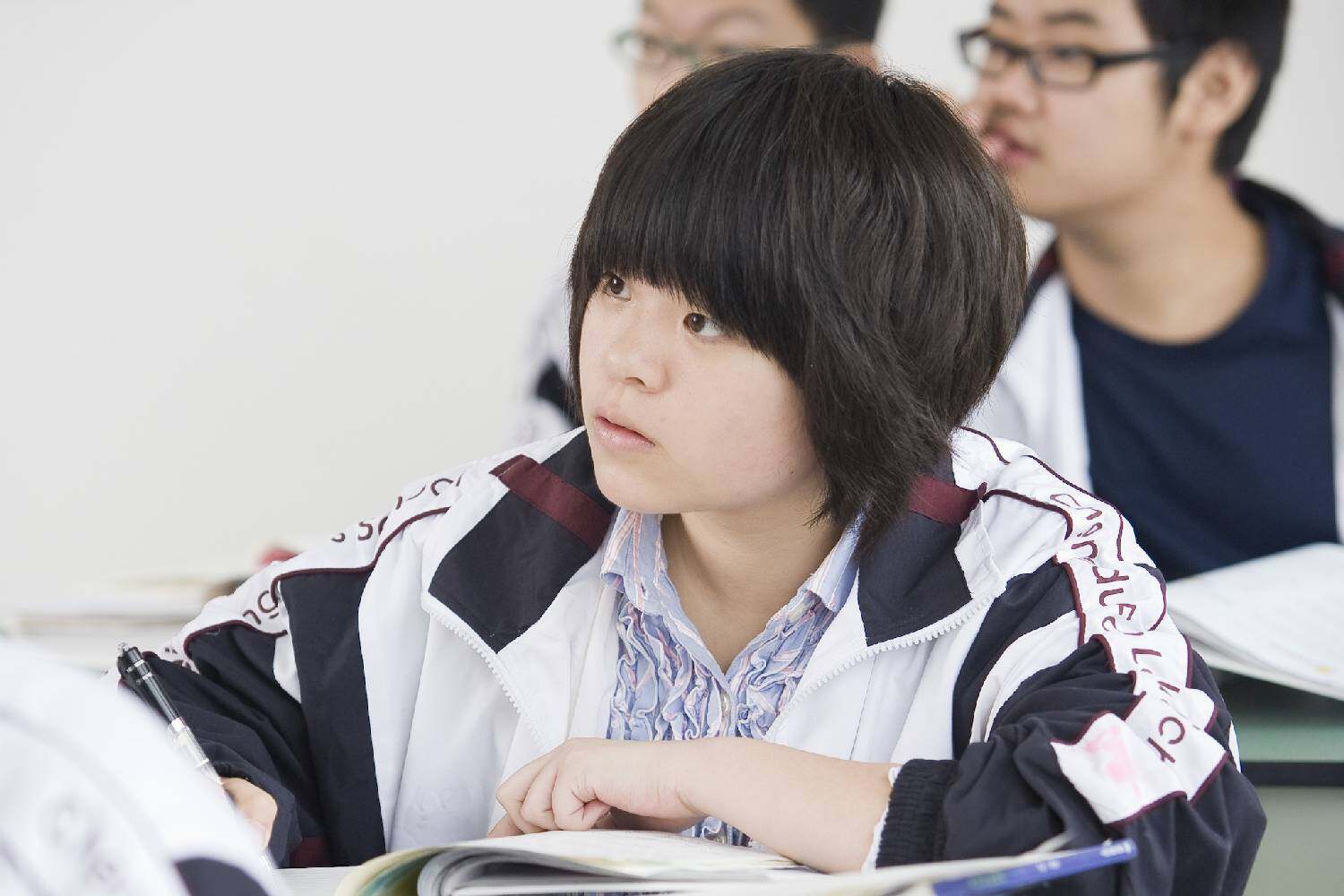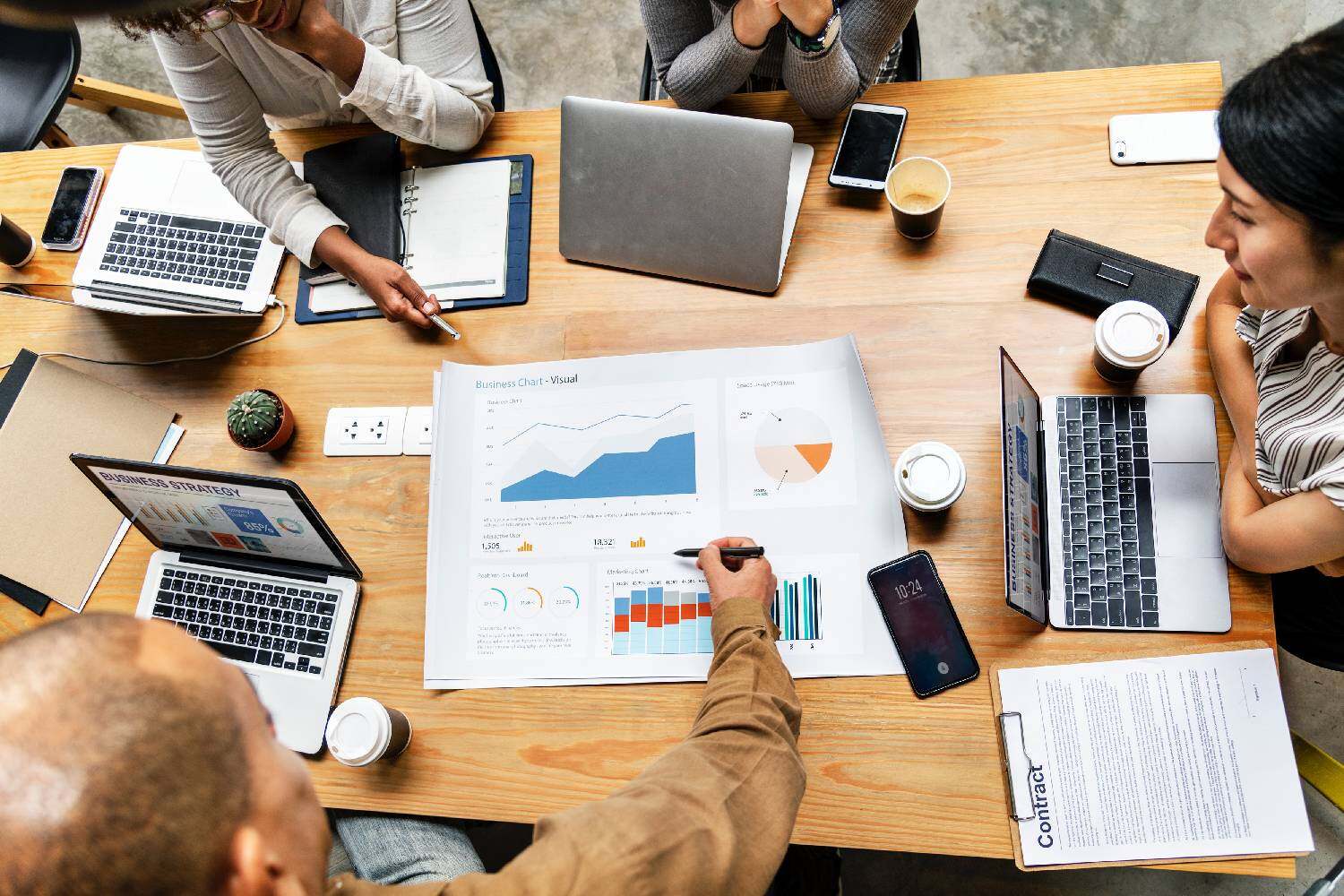 Insights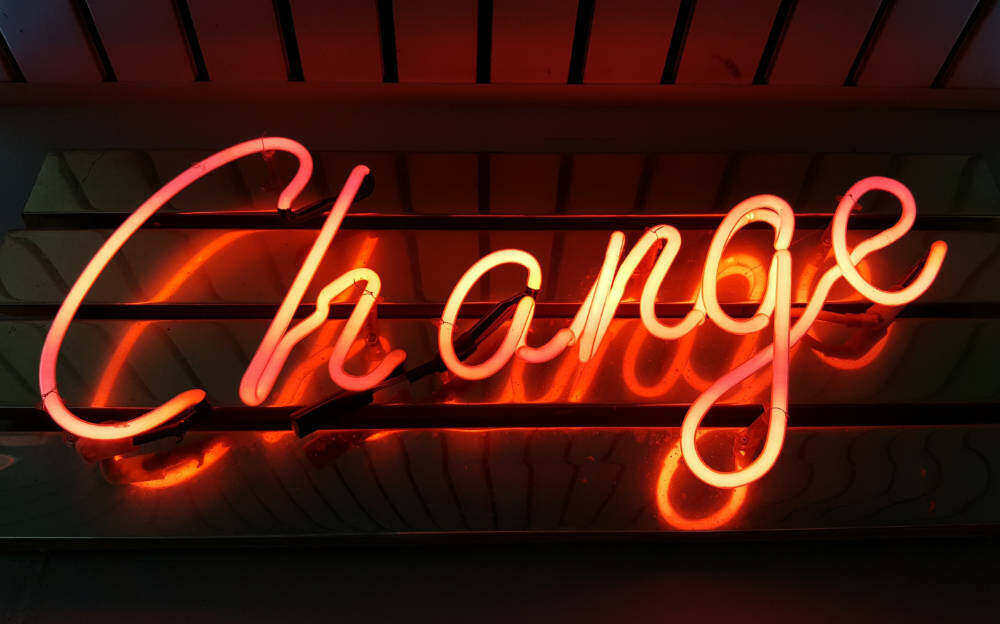 Name changes for Dipont independent schools
Introducing Wuxi Dipont School of Arts and Science and Dipont Huayao Collegiate School Kunshan; new names for great schools in changing times.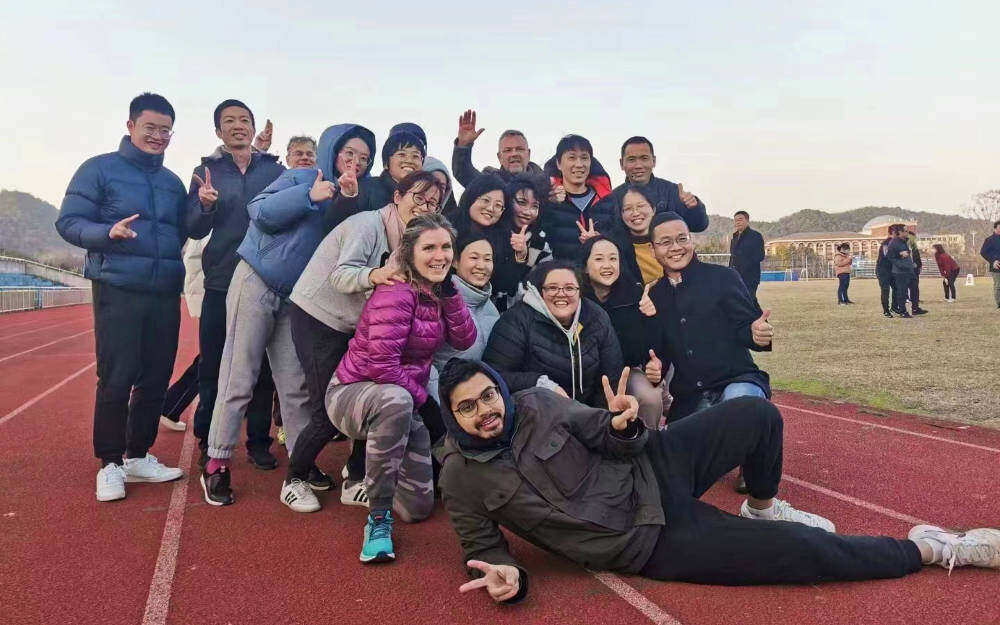 Fun staff sports day at HFLS
A staff sports day at Hangzhou Foreign Languages School (HFLS) allowed teachers to get out of the classroom and onto the sports field.
2 Dec 2021
Sophie Brookes is deputy head of the primary school at Dipont KCS Chengdu. She has lived and worked in China for eight years.
11 Nov 2021
Sophia Morling is Assistant Head of Primary (Pastoral) at Dipont independent school, Nanwai King's College School Wuxi.
4 Nov 2021
In part two of our profile feature, Carol Santos, founding head at Shanghai Huaer Collegiate School Kunshan, reflects on the early days of the school.