Internationalized education in China
Dipont Education is at the forefront of changing the way education is thought about and delivered in China. In addition to establishing and managing schools with elite Chinese and international partners, Dipont also provides innovative curricular and co-curricular programming, supported by more than 600 international educators across China.


Work at Dipont
We offer exciting career opportunities for international educators and operational staff in major cities across China to support us in our mission to provide quality education that equips young people for success.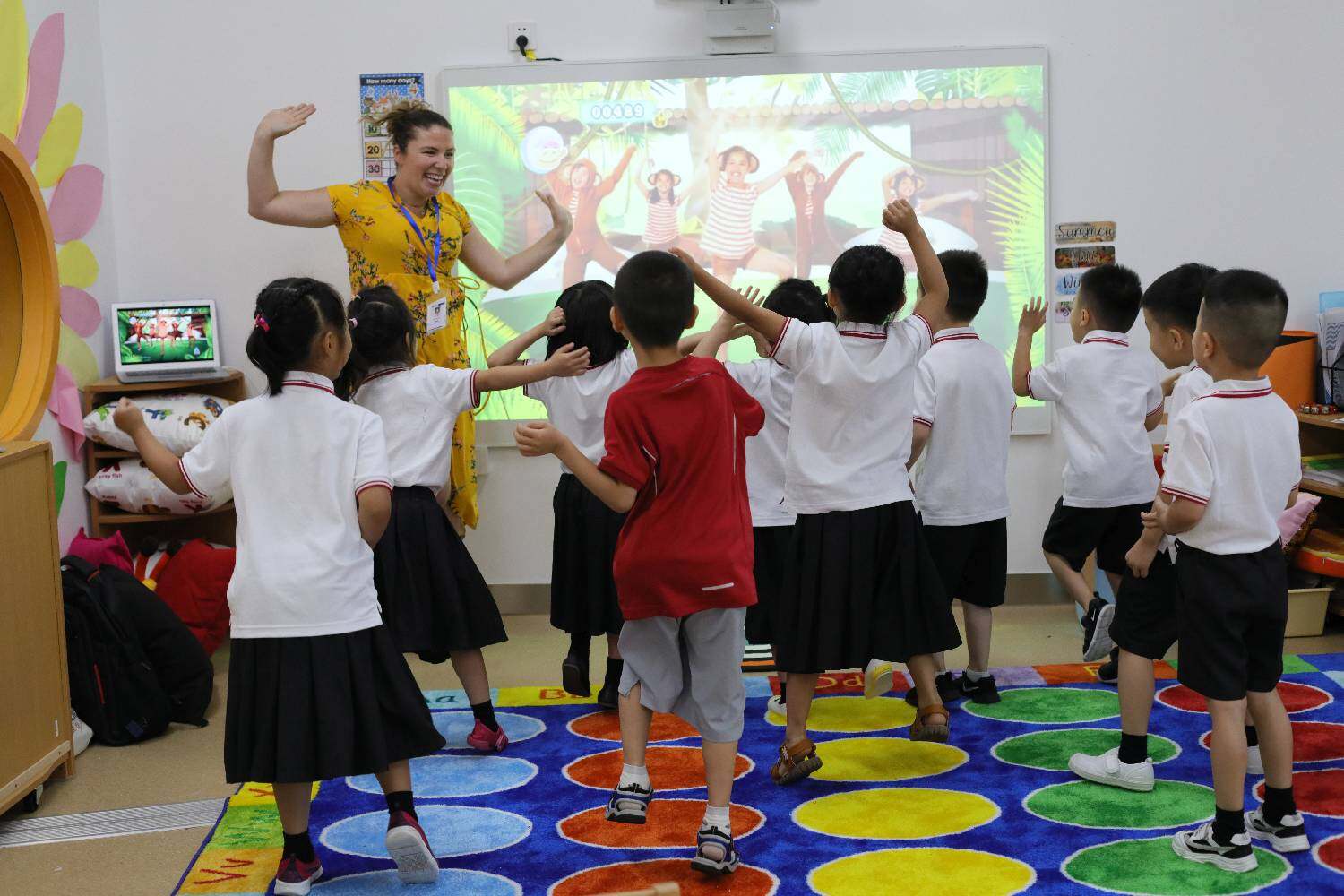 Vacancies at Dipont
Our current vacancies span a wide range of roles across both our international high school programs and independent schools. All positions available with Dipont offer excellent career progression and generous benefits packages.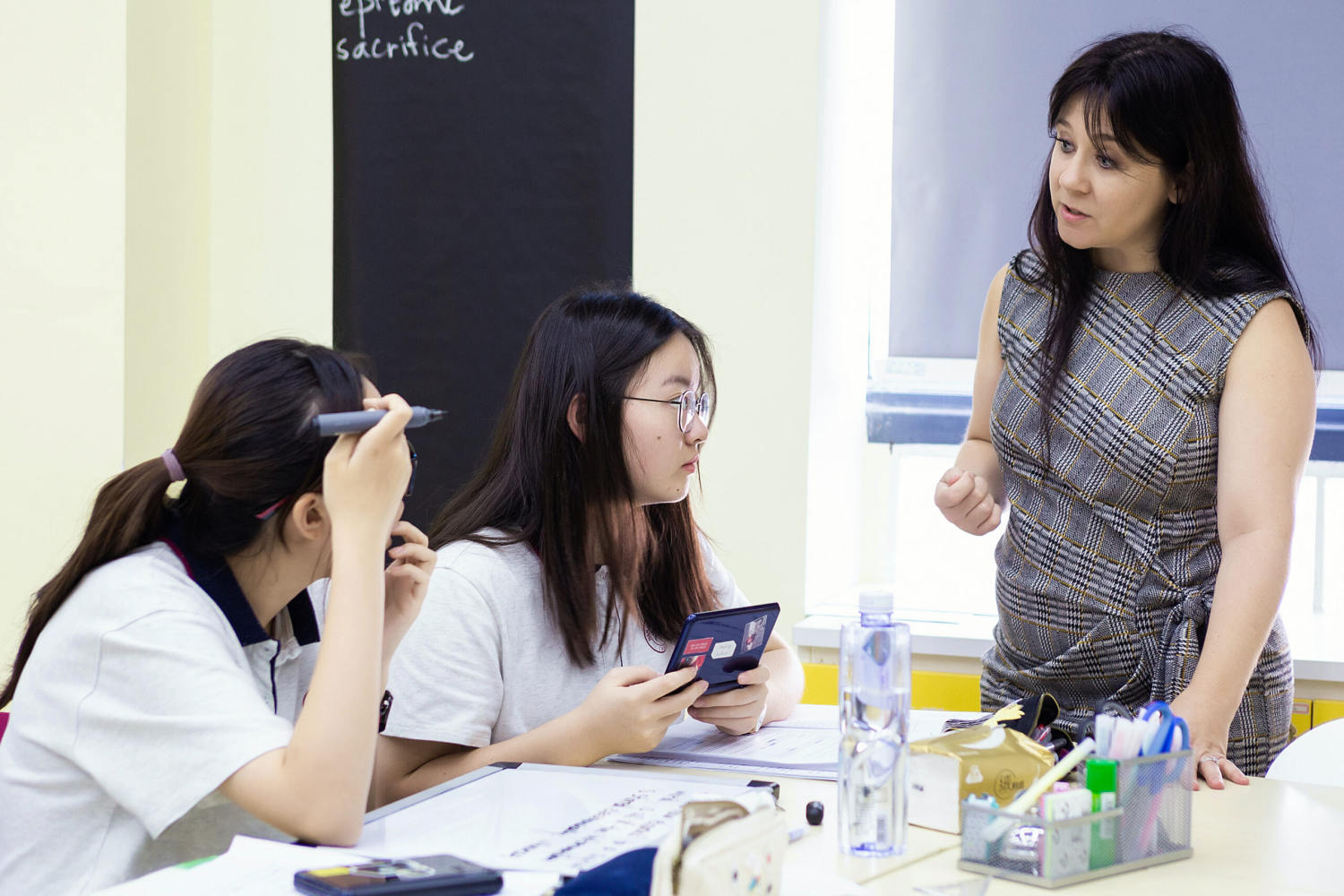 What we do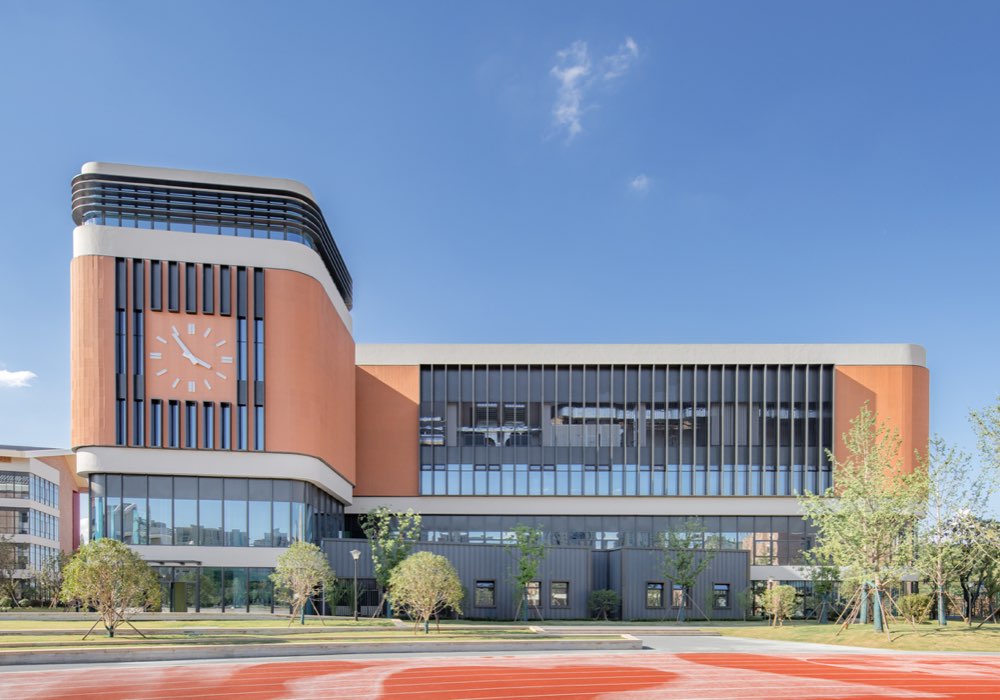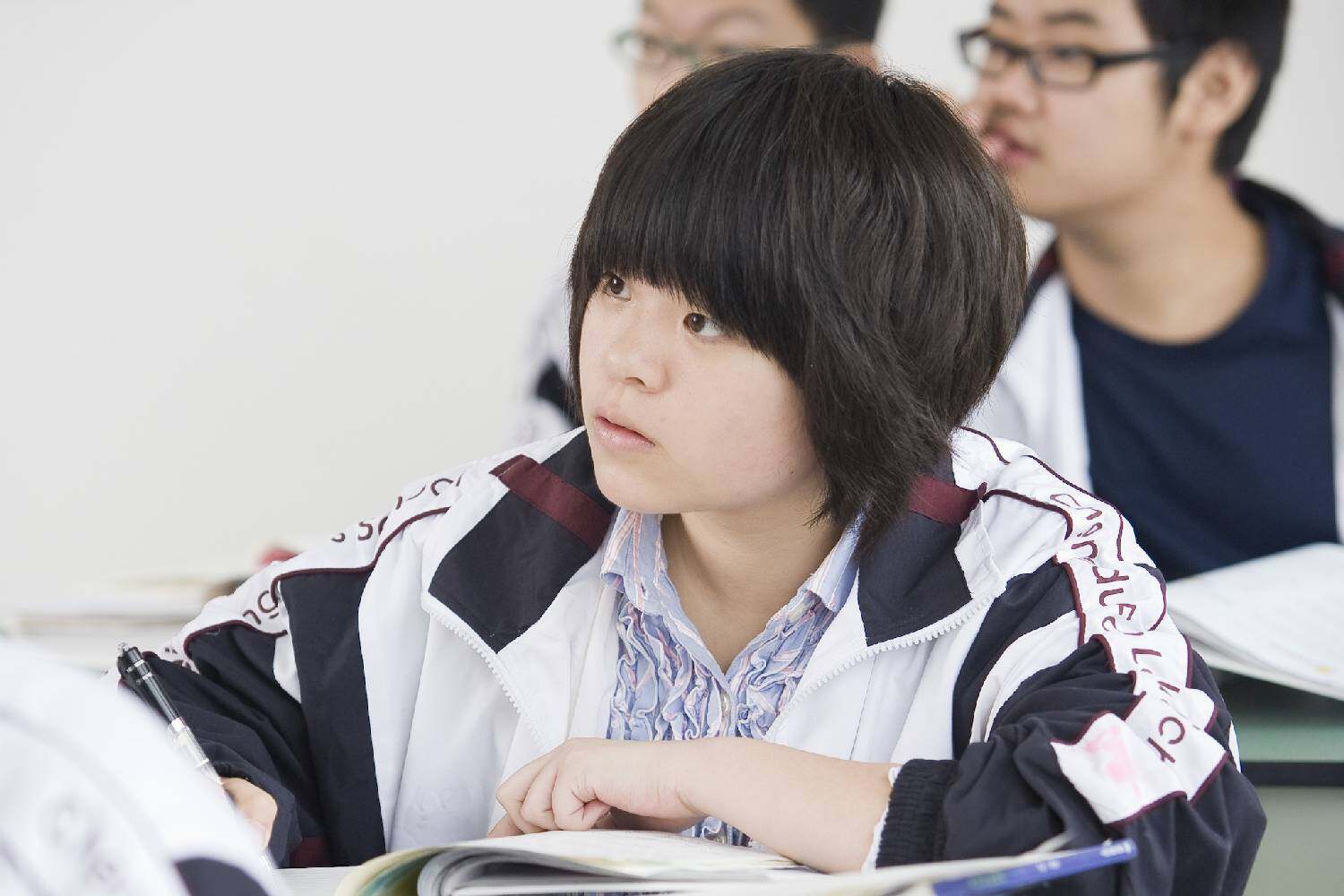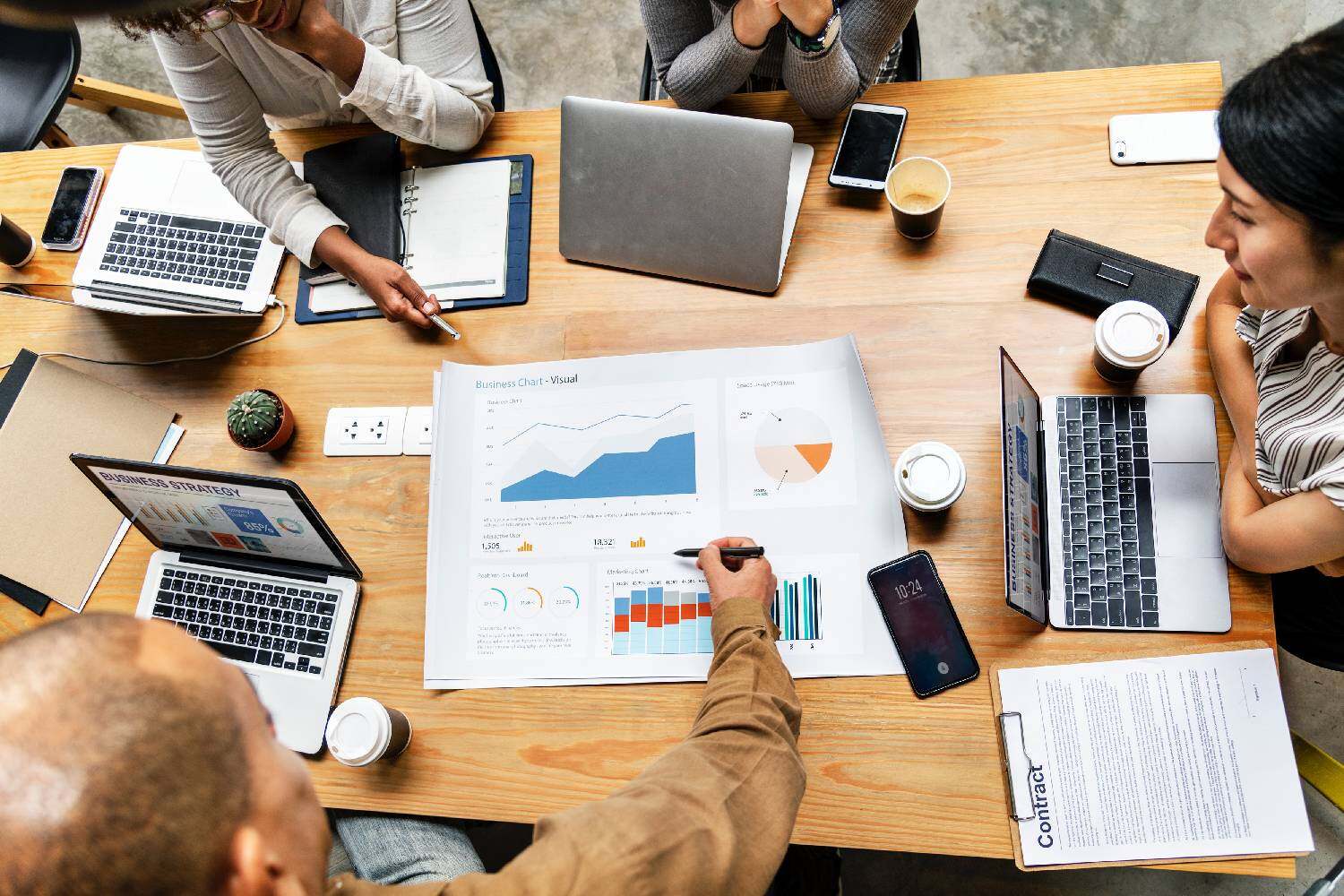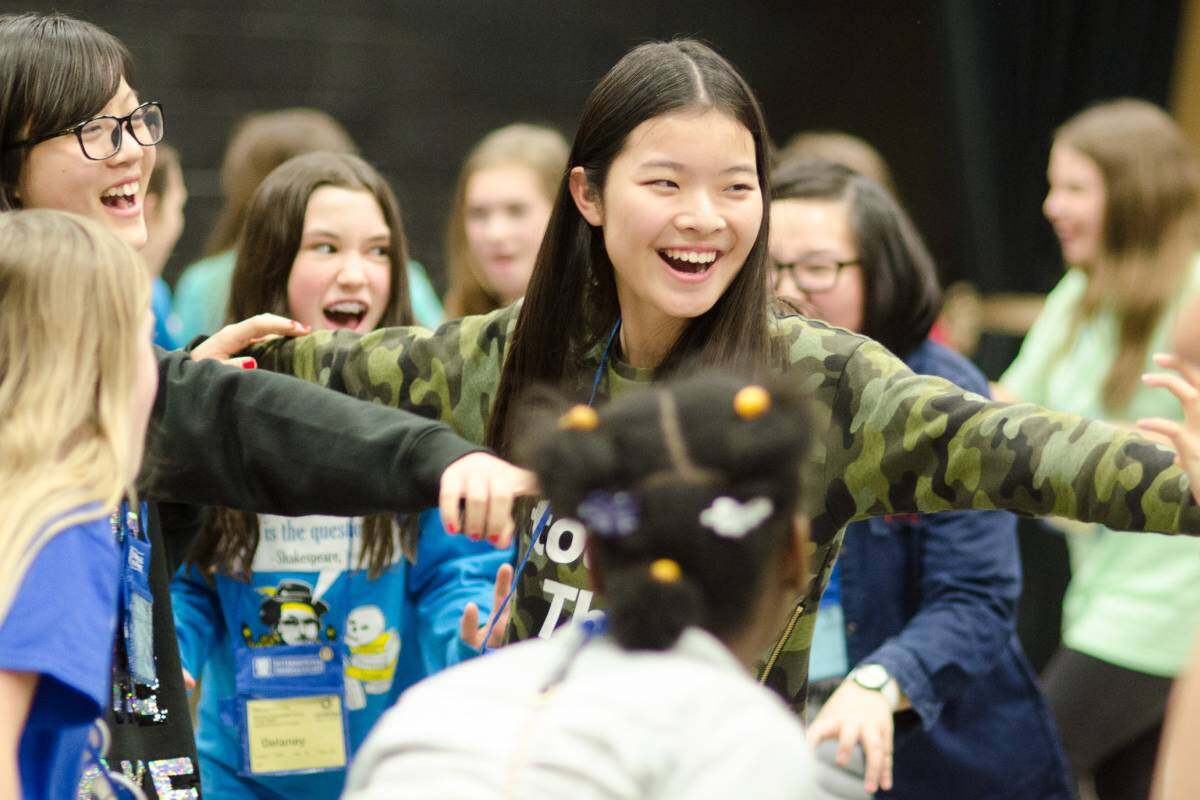 Insights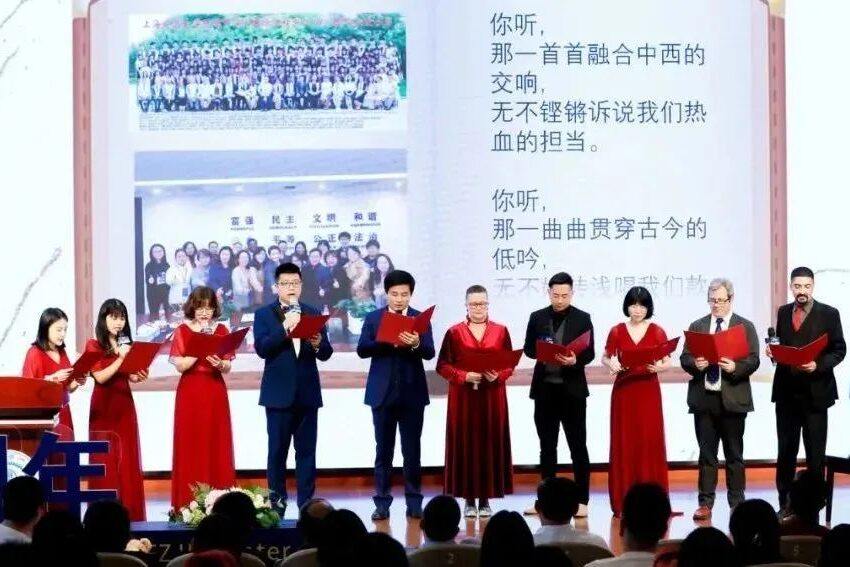 10 years of IB at Dipont Shanghai center
2021 marks the 10th anniversary of the Dipont Education International Baccalaureate center at the High School Affiliated to Shanghai Jiao Tong University.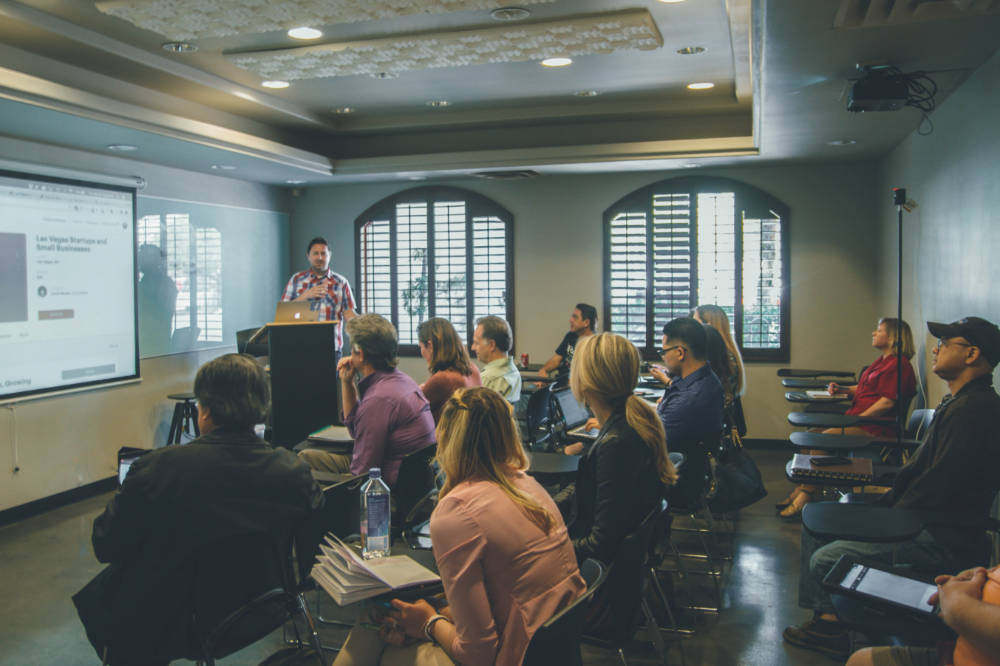 Dipont Education Conference and Recruitment event
Dipont Education, in collaboration with Explore CRS, is holding an education event in Beijing on Saturday 27 November 2021.
7 Sep 2021
Dipont Education's latest independent school, Dipont KCS Chengdu, has opened its doors to its first pupils.
31 Aug 2021
Experienced educator Peter Derby-Crook MBE has been confirmed as the new executive principal at Dipont Education independent school Nanwai King's College School Wuxi.
18 Aug 2021
LinkedIn is probably the most powerful professional networking tool on the internet – it is certainly one Dipont Education recruiters use regularly when looking for educators to fill our vacancies.