Dipont Education is at the forefront of changing the way education is thought about and delivered in China. In addition to establishing and managing schools with elite Chinese and international partners, Dipont also provides innovative curricular and co-curricular programming, supported by more than 600 international educators across China.


Work at Dipont
Read more >
We offer exciting career opportunities for international educators and operational staff in major cities across China to support us in our mission to provide quality education that equips young people for success.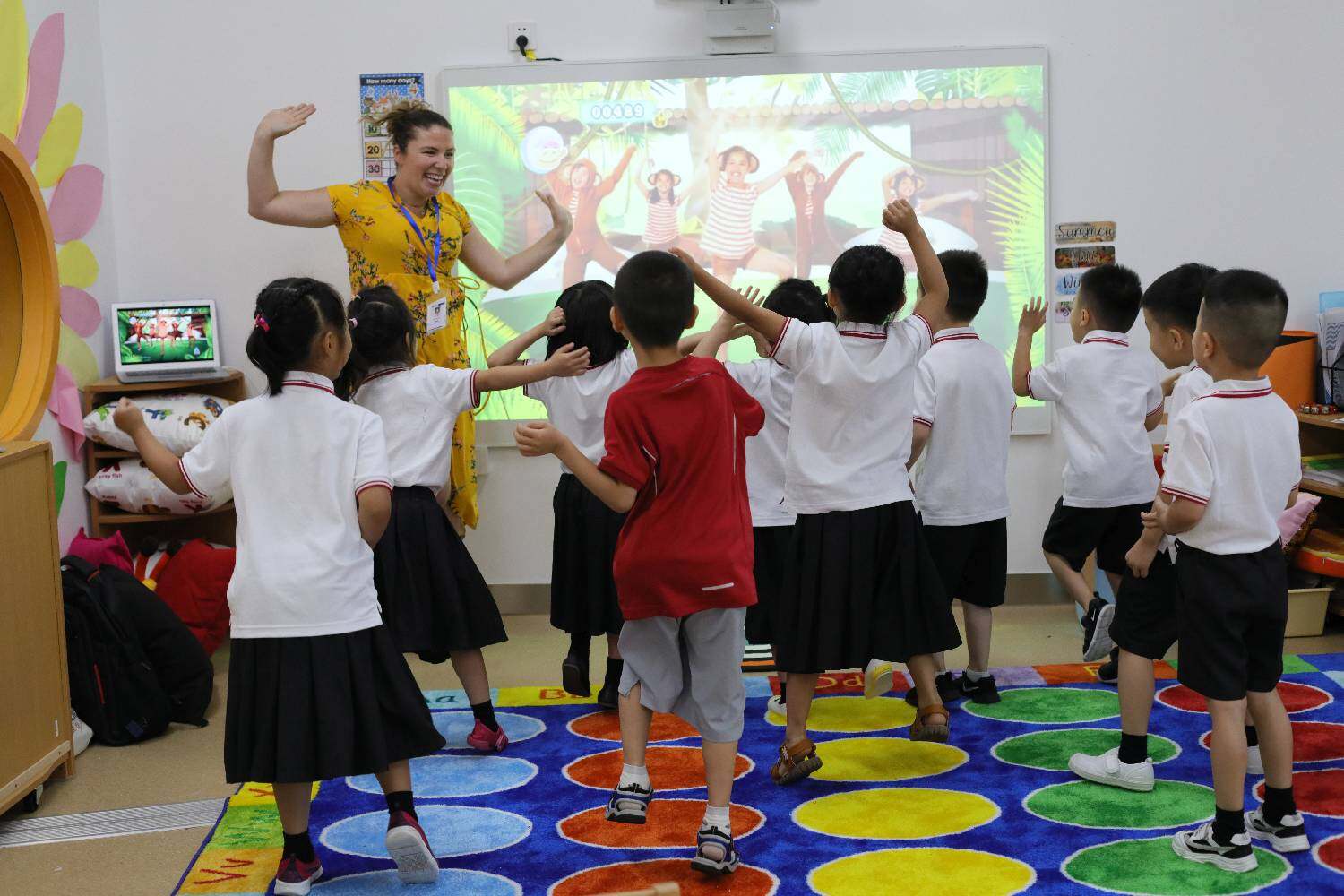 Independent Schools
In partnership with exceptional schools, we have created a new model for K-12 education in China.
See more >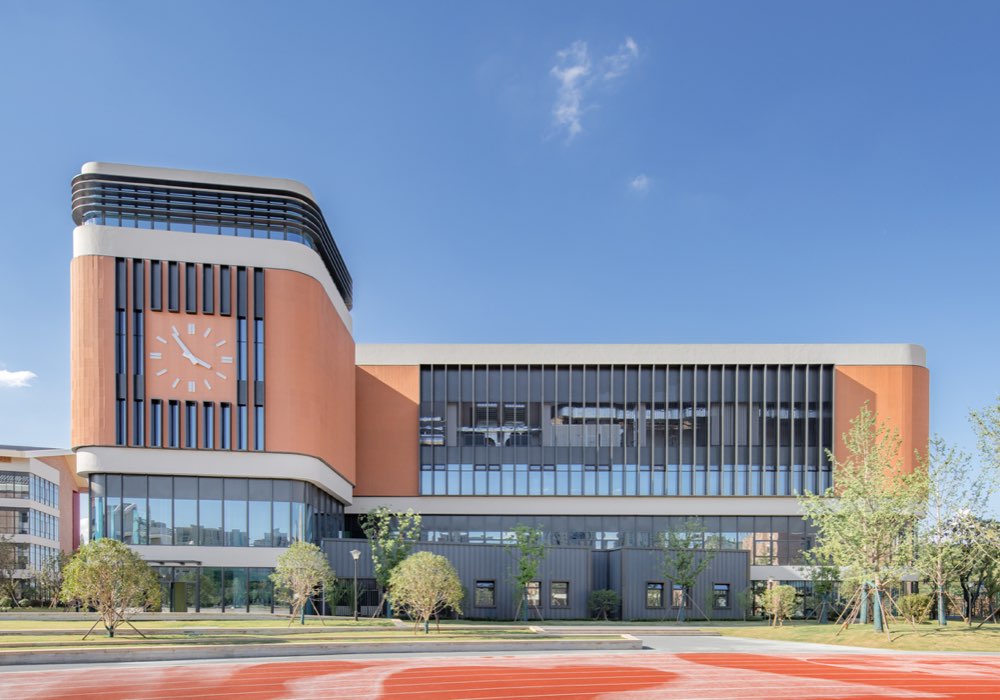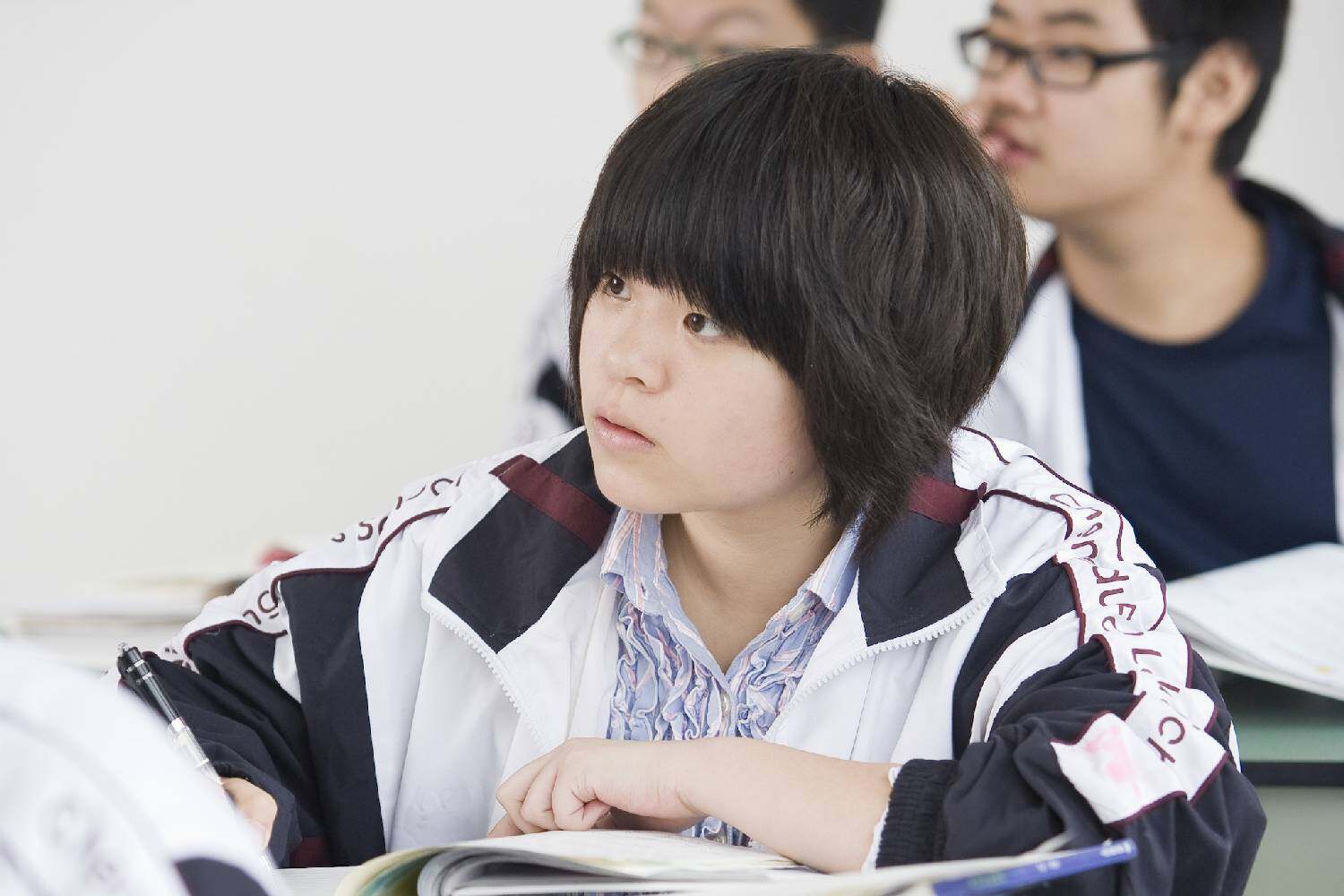 International High School Programs
Partnering with renowned high schools in China, we provide complete management support in the operation of international programs.
See more >
Consultancy
Our rich insight into China's K-12 educational landscape means we are well-placed to extend our services to other schools and organisations.
See more >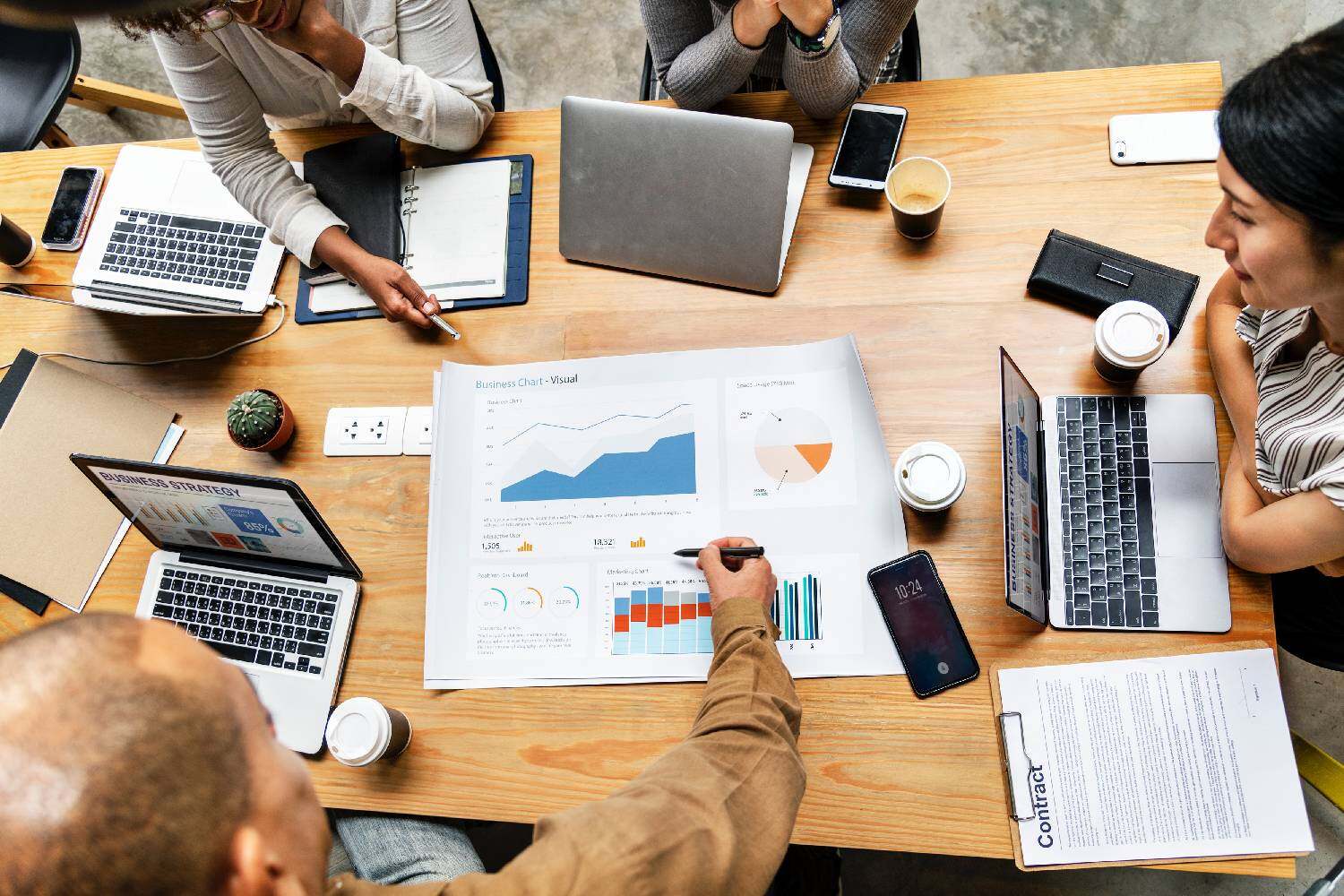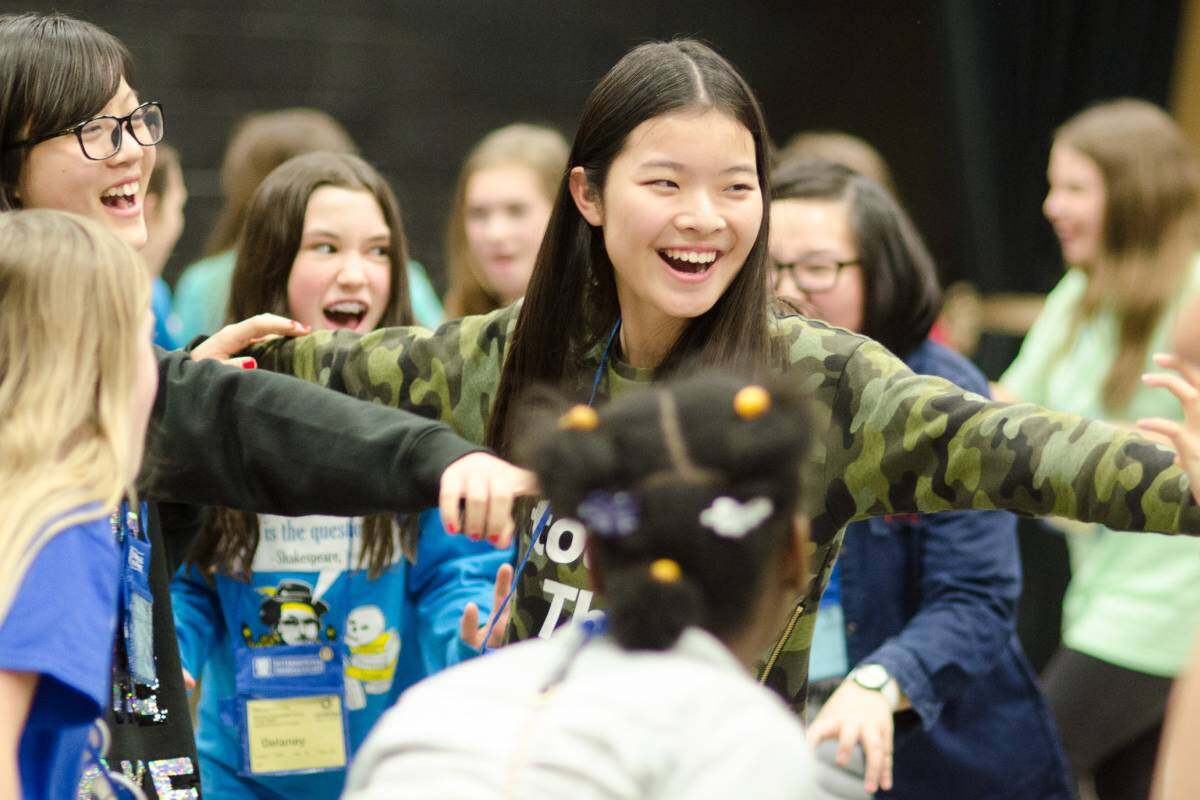 Enrichment
We offer a range of enrichment programs that Chinese students can access after school, at weekends or during school vacations.
See more >

Insights
Read more >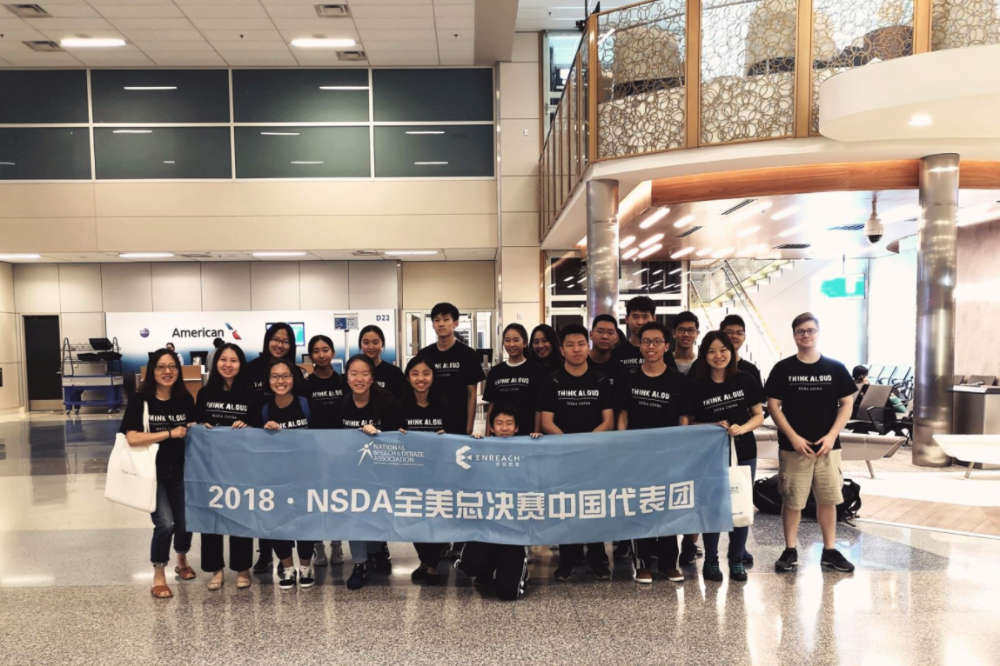 Debating the Future
See more >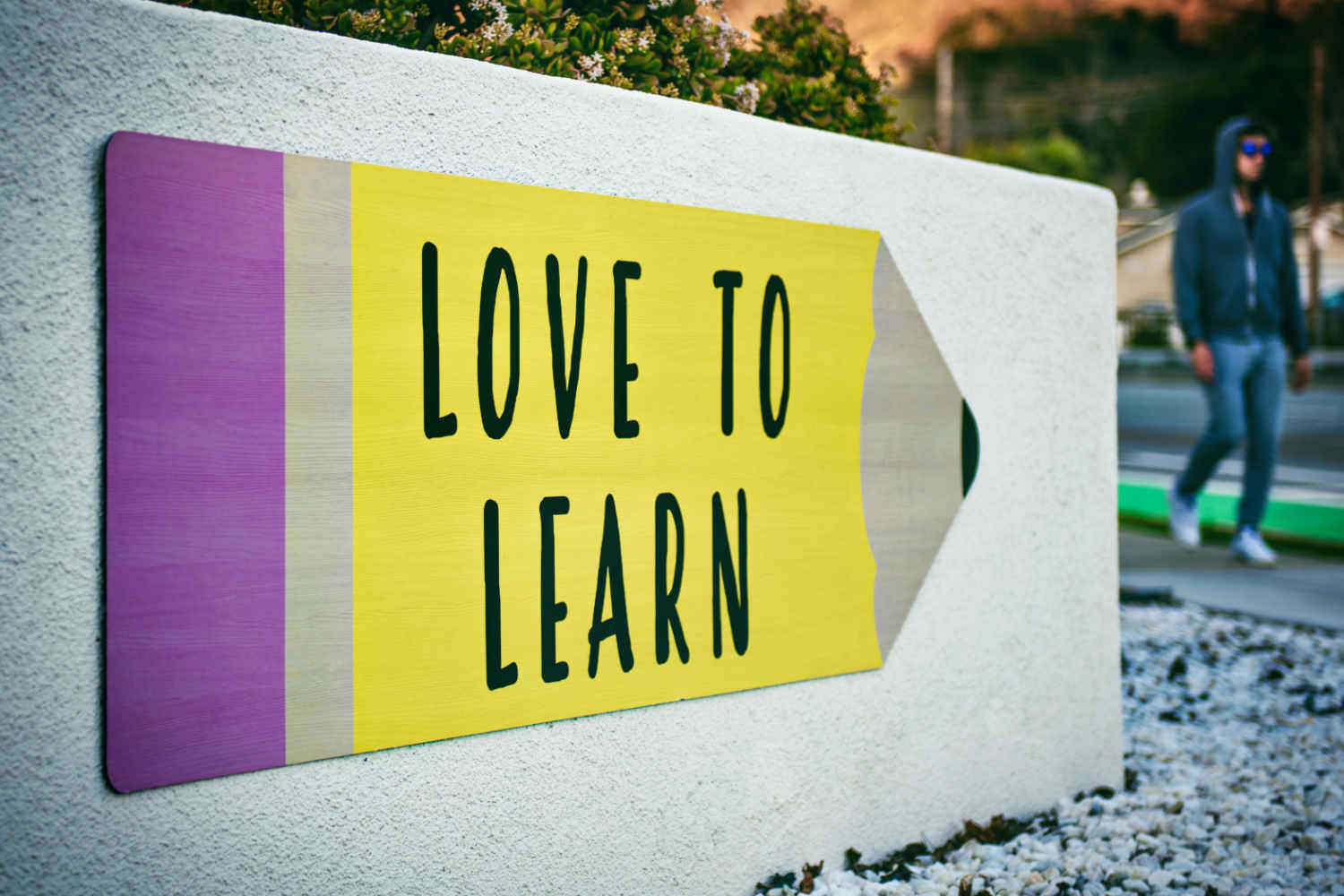 The curriculum in education: master or servant?
See more >
23 Oct 2020
Journey to Dipont: Elijah's story
See more >
24 Sep 2020
What it's like to live in Zhangjiagang, China
See more >
3 Sep 2020
Huaer Collegiate welcomes first students
See more >