Internationalized education in China
Dipont Education is at the forefront of changing the way education is thought about and delivered in China. In addition to establishing and managing schools with elite Chinese and international partners, Dipont also provides innovative curricular and co-curricular programming, supported by more than 600 international educators across China.


Work at Dipont
We offer exciting career opportunities for international educators and operational staff in major cities across China to support us in our mission to provide quality education that equips young people for success.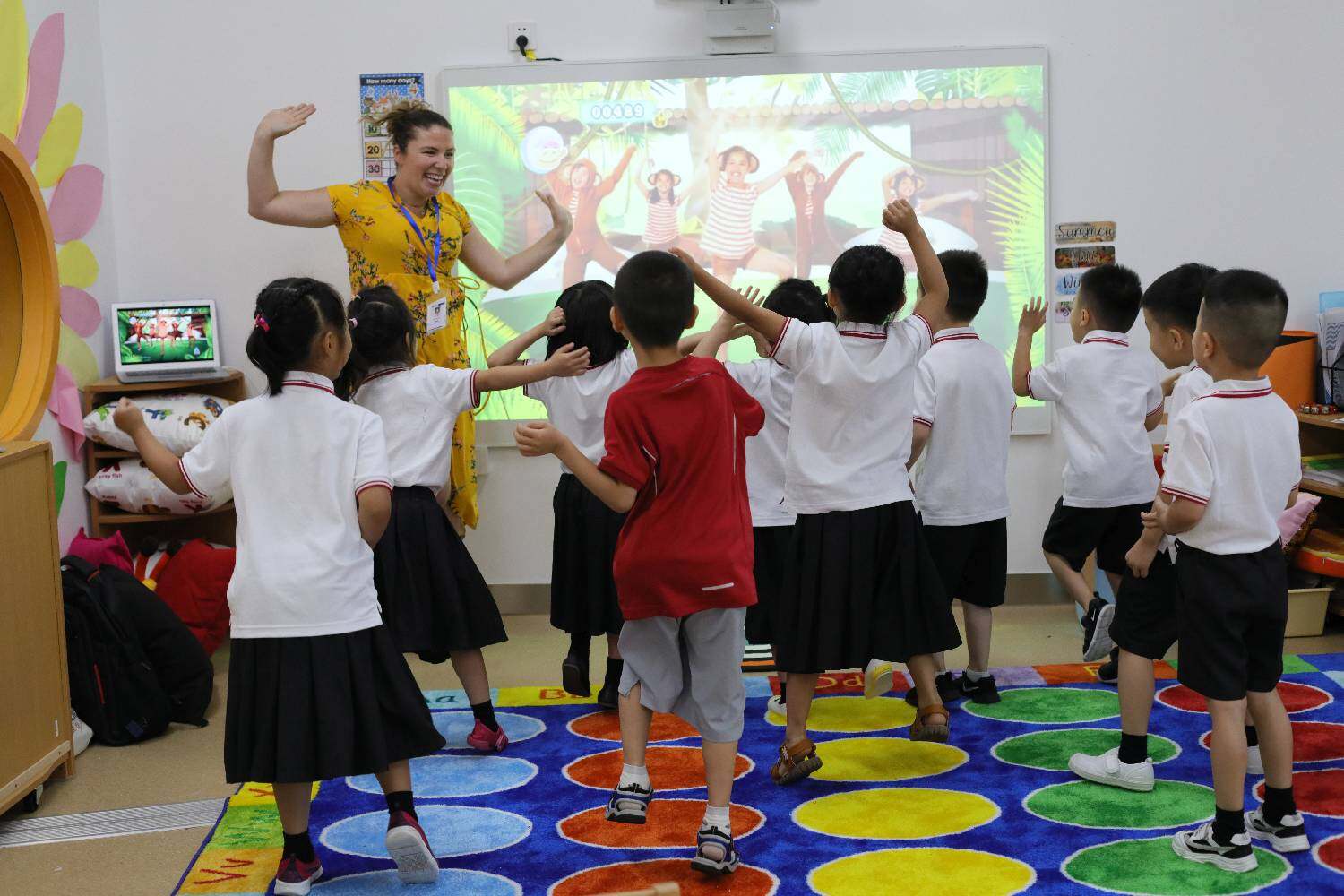 Vacancies at Dipont
Our current vacancies span a wide range of roles across both our international high school programs and independent schools. All positions available with Dipont offer excellent career progression and generous benefits packages.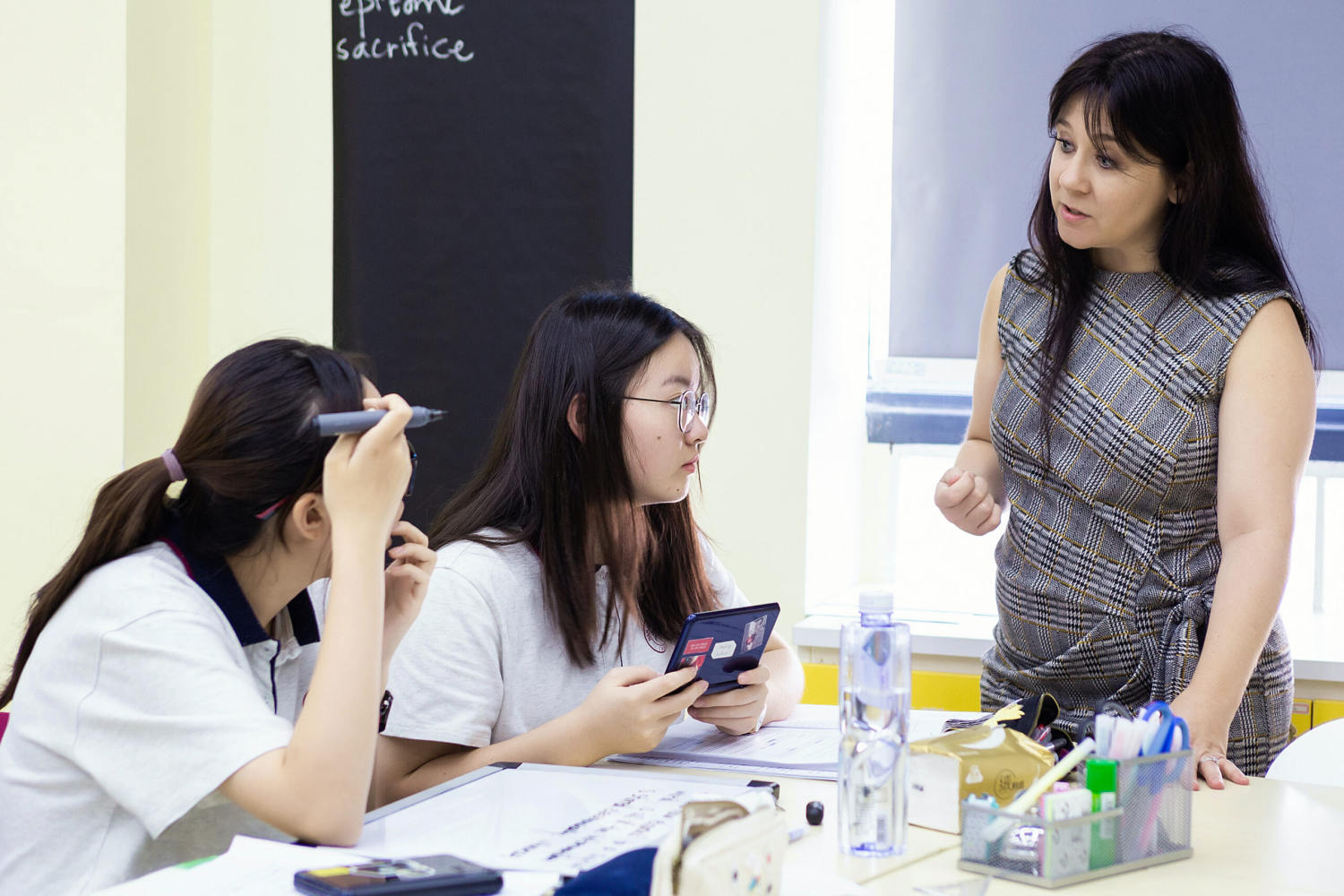 What we do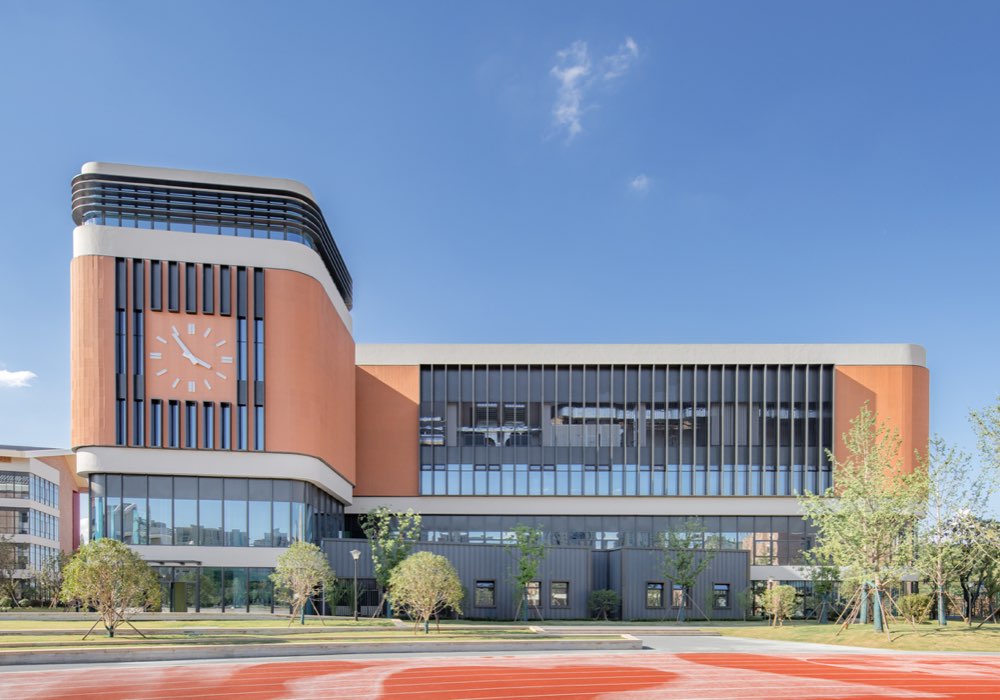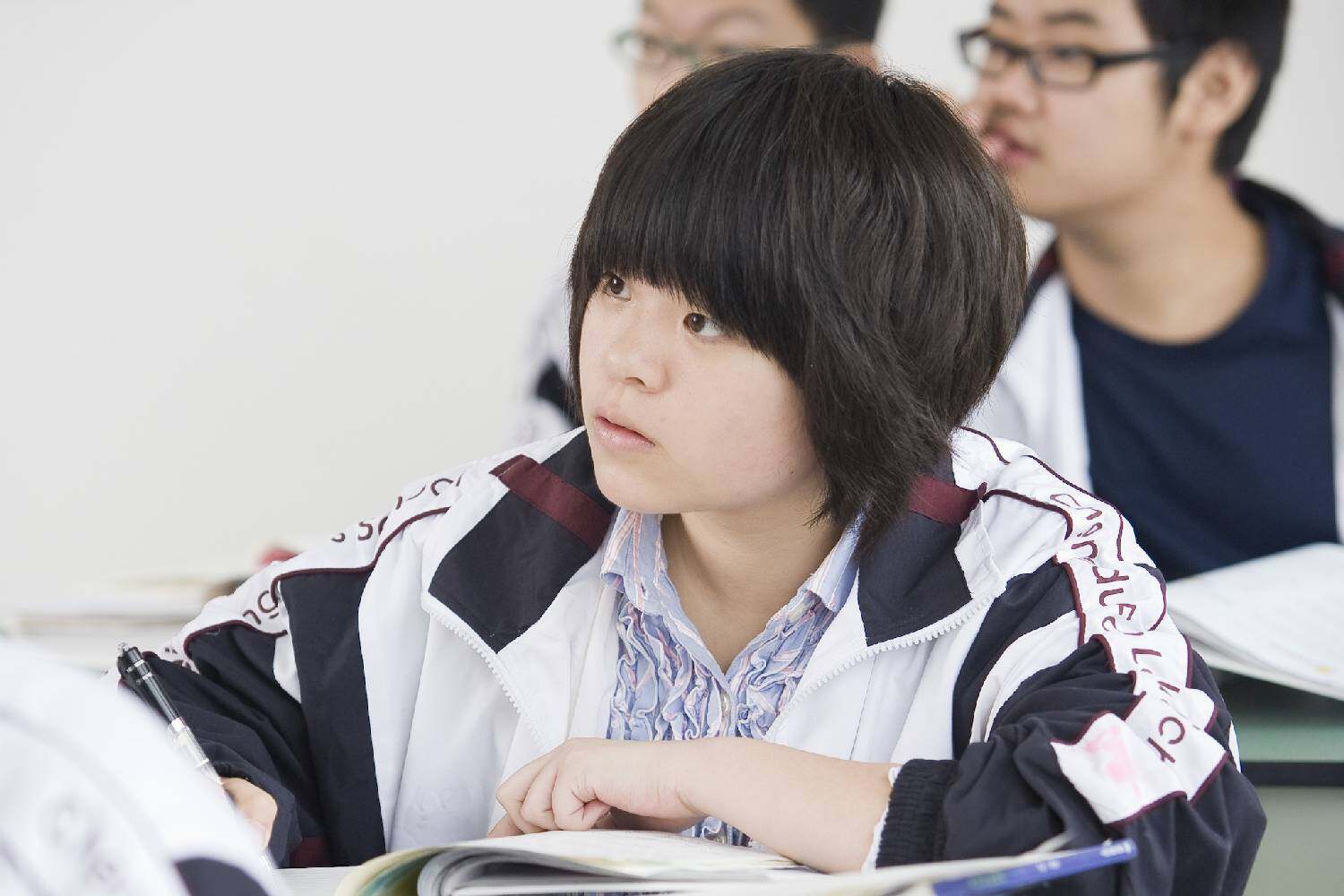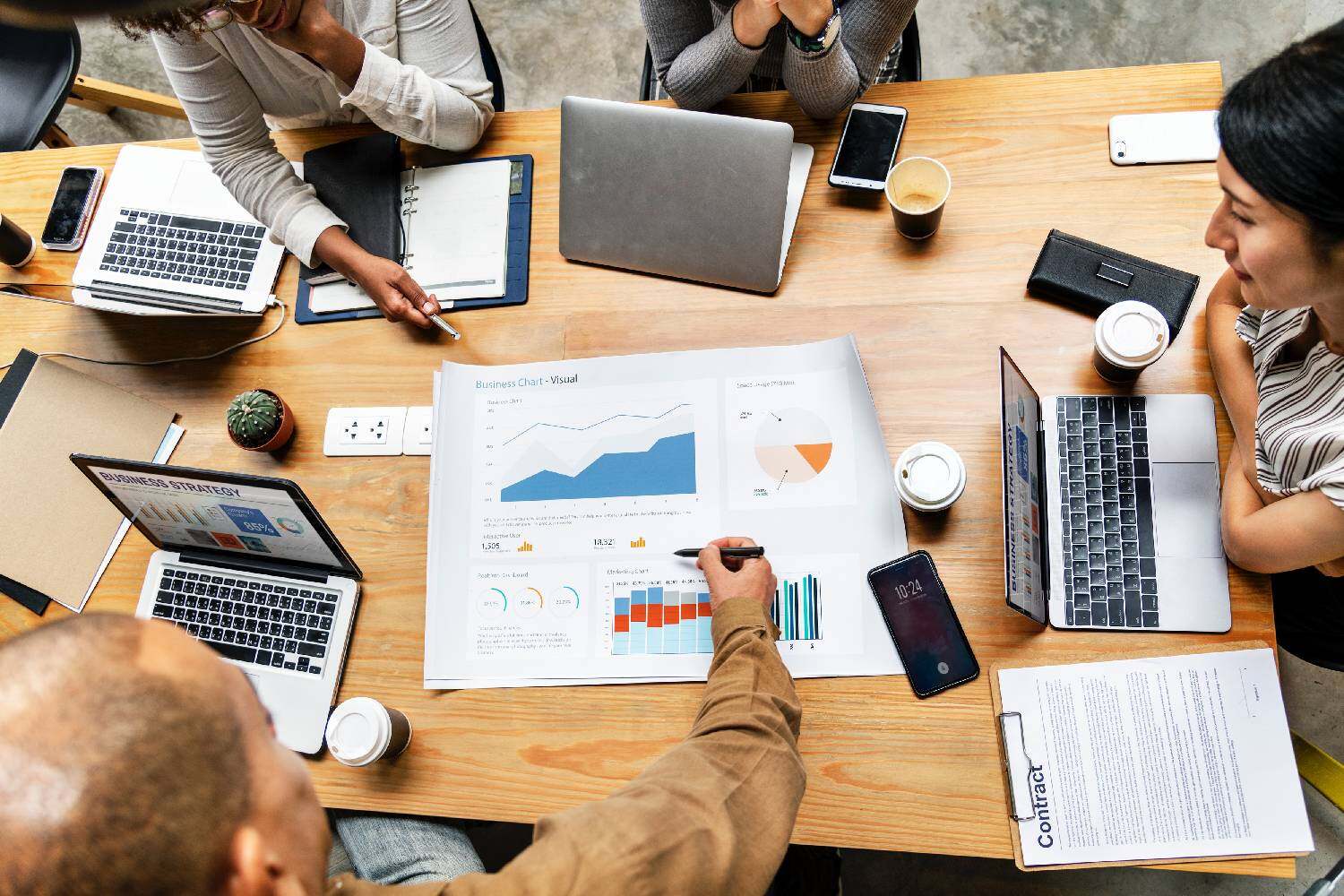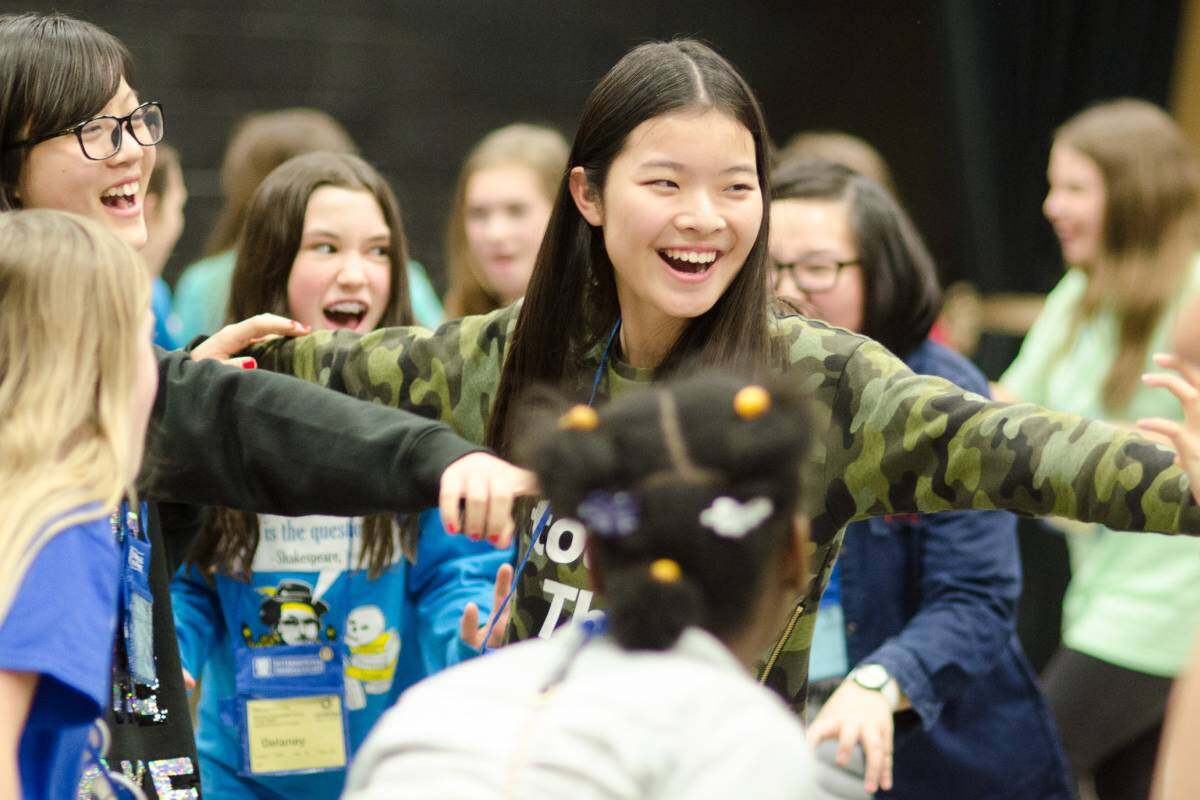 Insights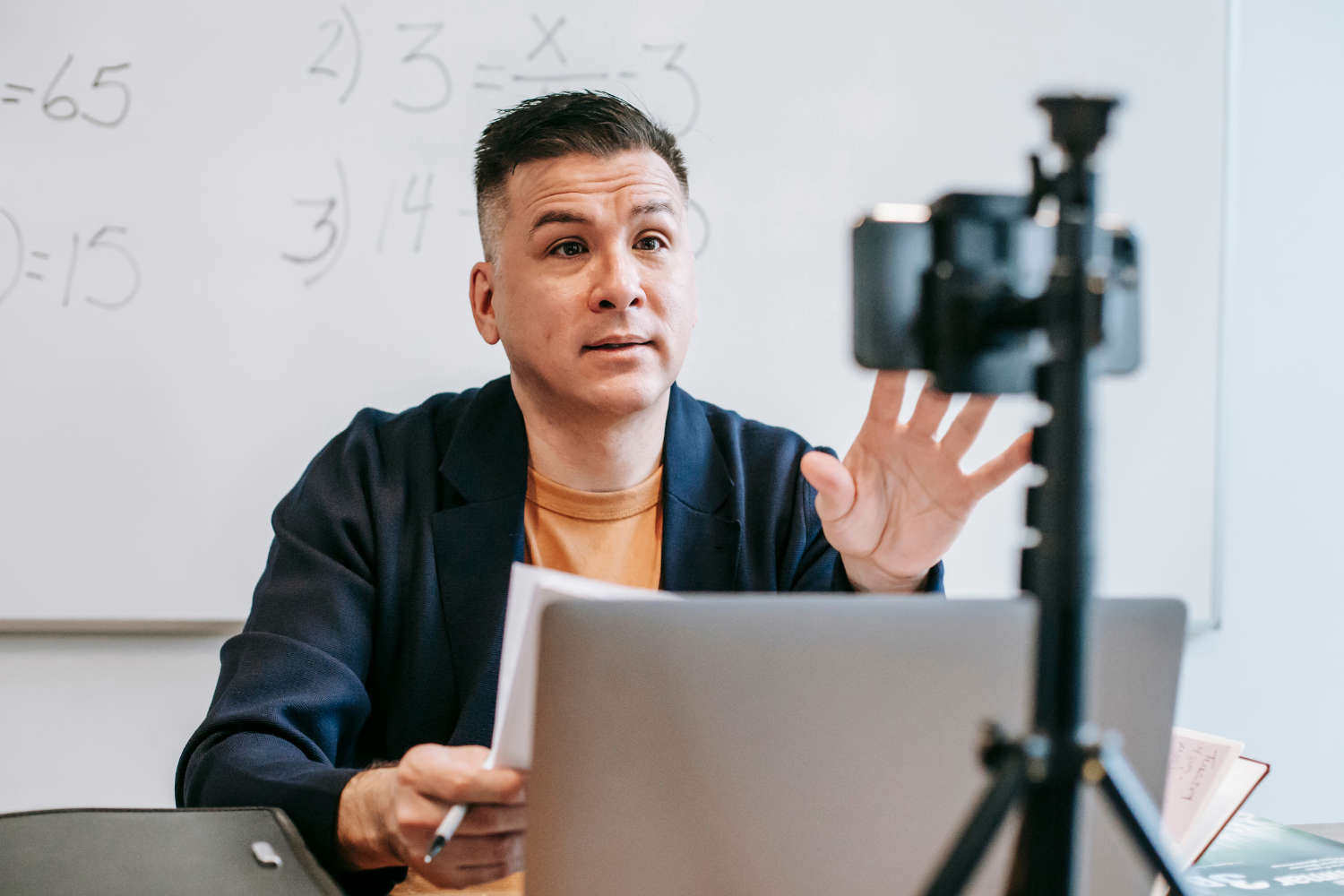 9 tips for your self-introduction video
Have you applied to a Dipont teaching role and need to record a self-introduction video? Not sure where to start? Melissa Szarowicz from our teacher recruitment team shares her advice.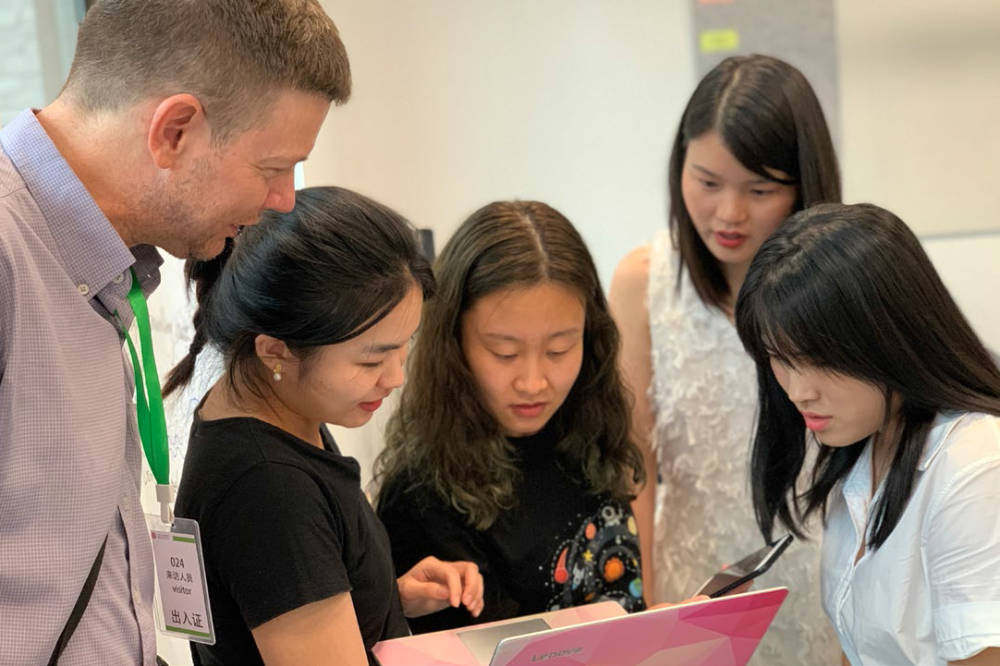 [VIDEO] RDFZ King's College School in its third year
Students speak about their learning journey at RDFZ King's College School in Hangzhou.
29 Dec 2020
Thomas Lane, originally from the United Kingdom, joined Dipont Education this summer. He is working as a biology teacher in our international curriculum center in Chengdu Shishi High School.
23 Dec 2020
Mike Seaton, the newly appointed founding head at our latest independent school, talks about what people can expect from King's College School Chengdu.
21 Dec 2020
Dipont Education has appointed a founding head for its new independent school development in Chengdu, China. British school leader Mike Seaton will lead King's College School Chengdu, which is set to open in September 2021.