Internationalized education in China
Dipont Education is at the forefront of changing the way education is thought about and delivered in China. In addition to establishing and managing schools with elite Chinese and international partners, Dipont also provides innovative curricular and co-curricular programming, supported by more than 600 international educators across China.


Work at Dipont
We offer exciting career opportunities for international educators and operational staff in major cities across China to support us in our mission to provide quality education that equips young people for success.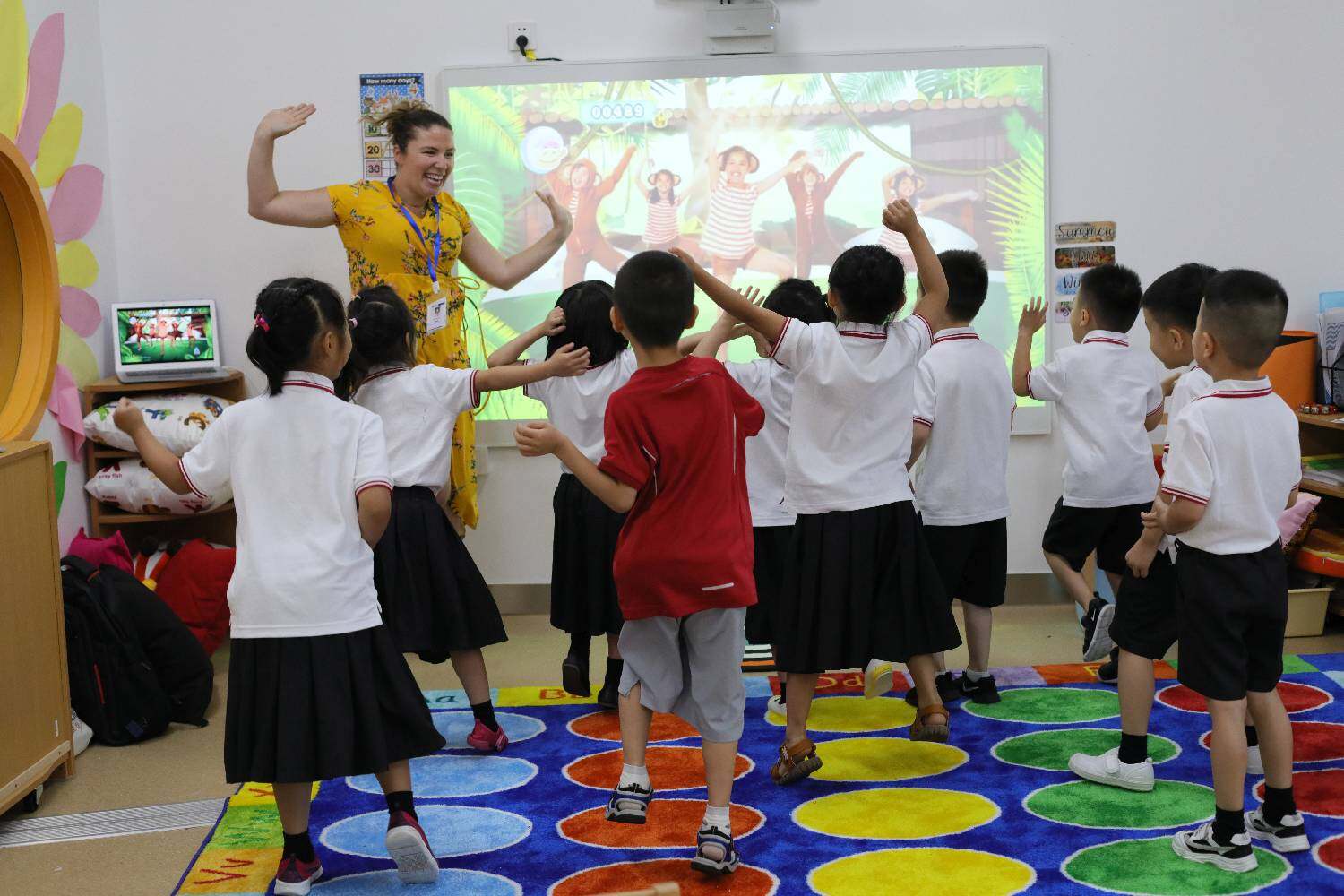 Vacancies at Dipont
Our current vacancies span a wide range of roles across both our international high school programs and independent schools. All positions available with Dipont offer excellent career progression and generous benefits packages.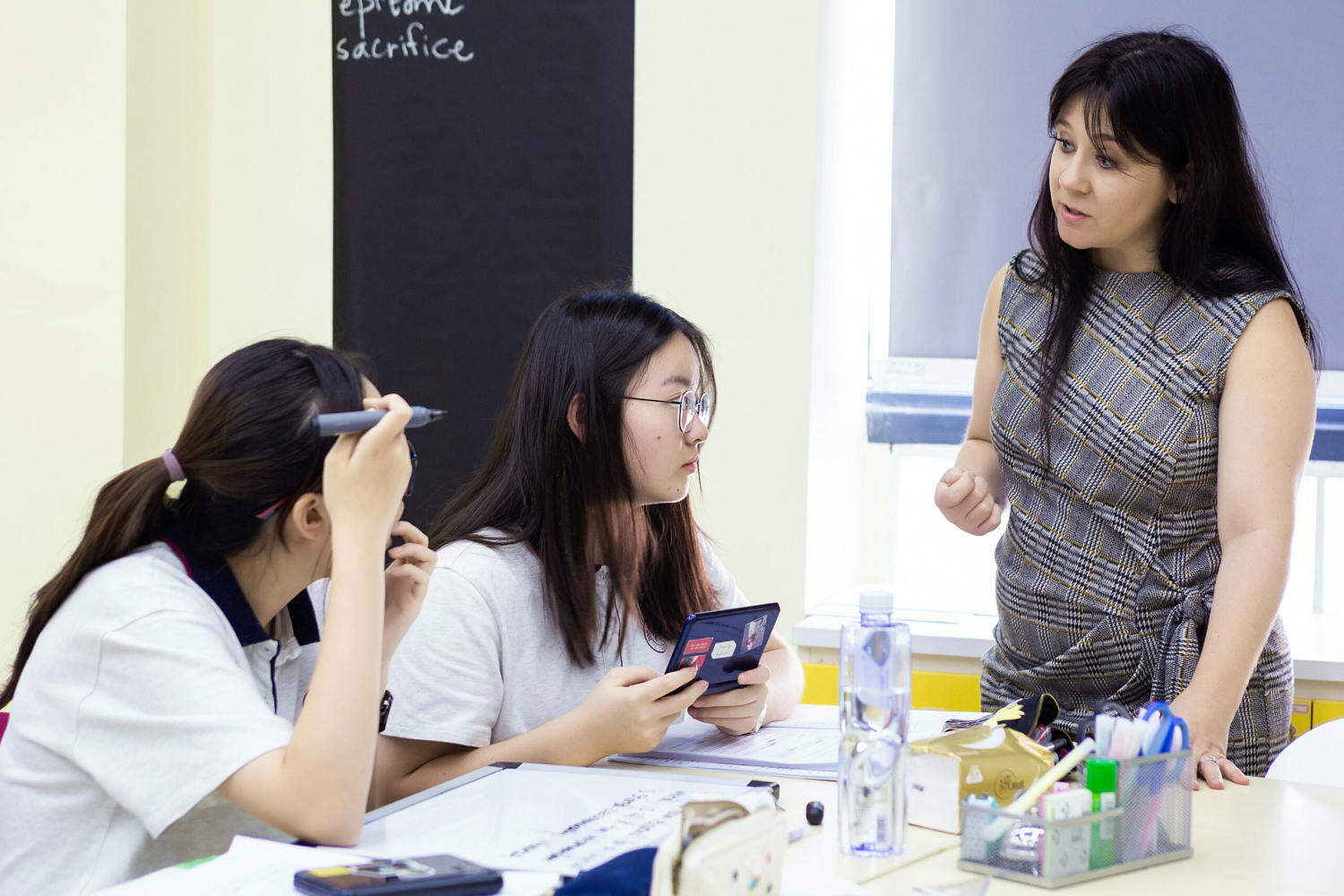 What we do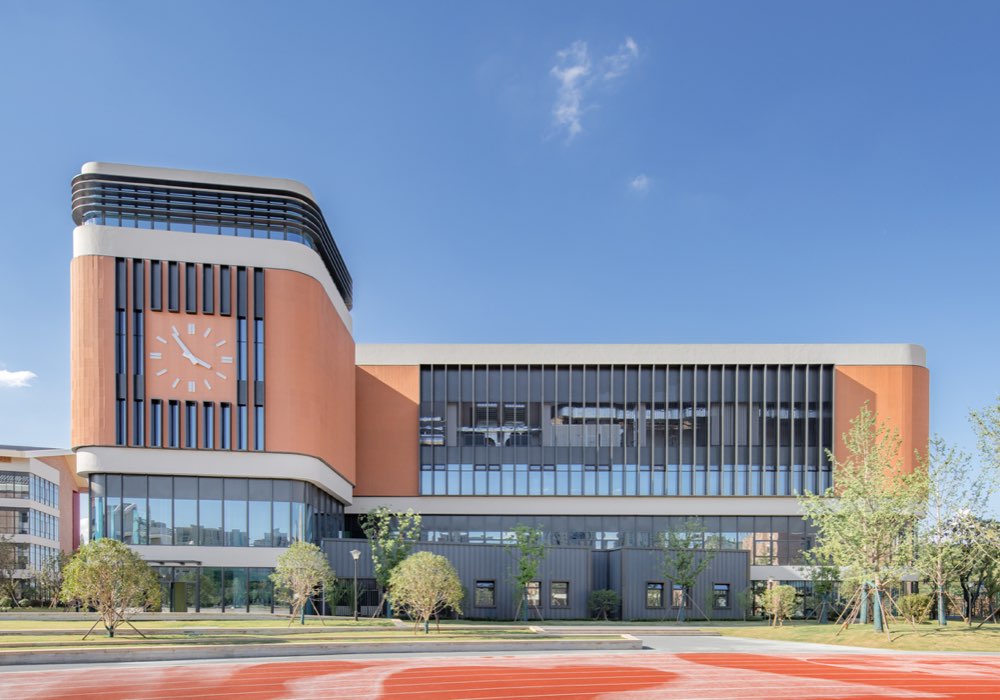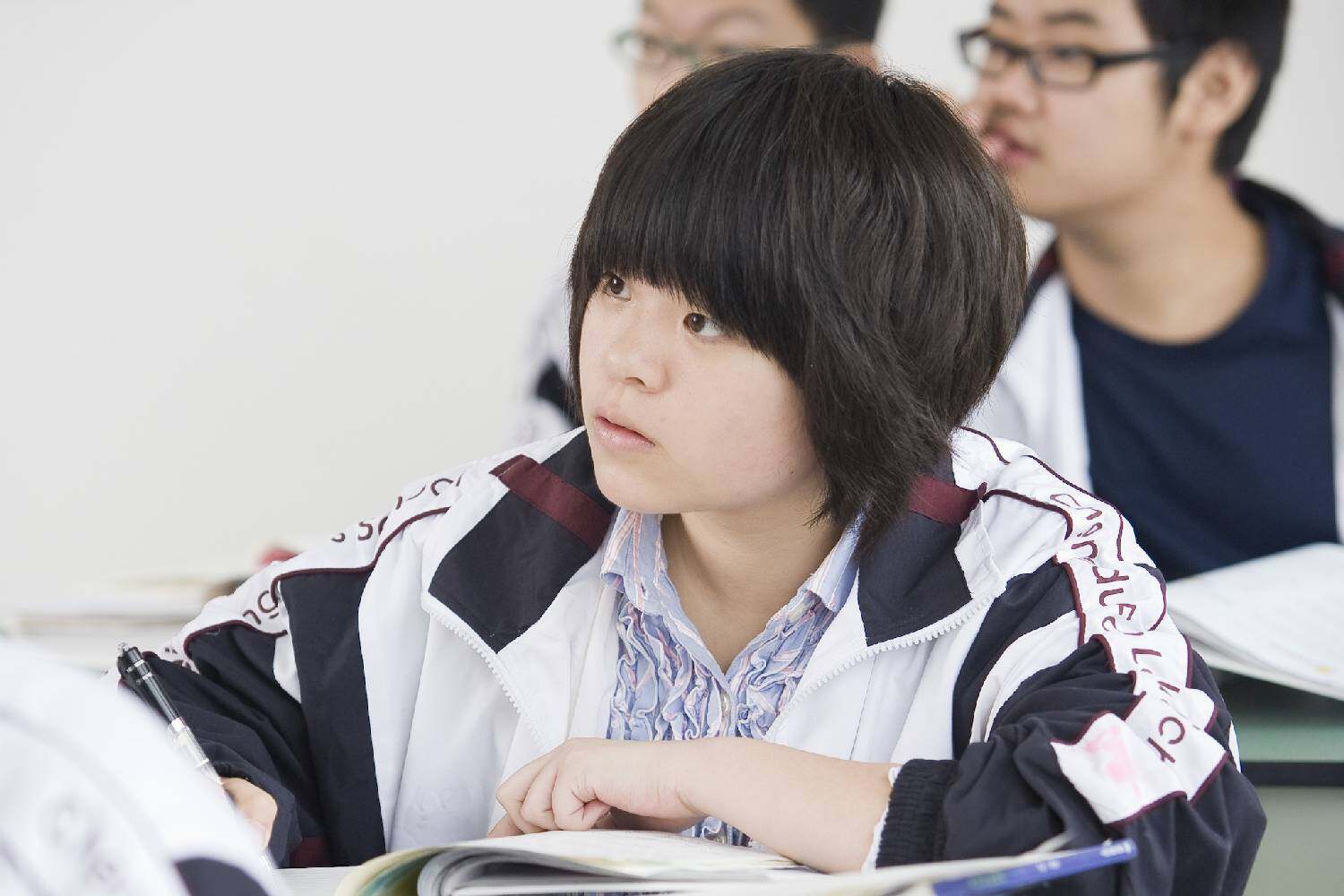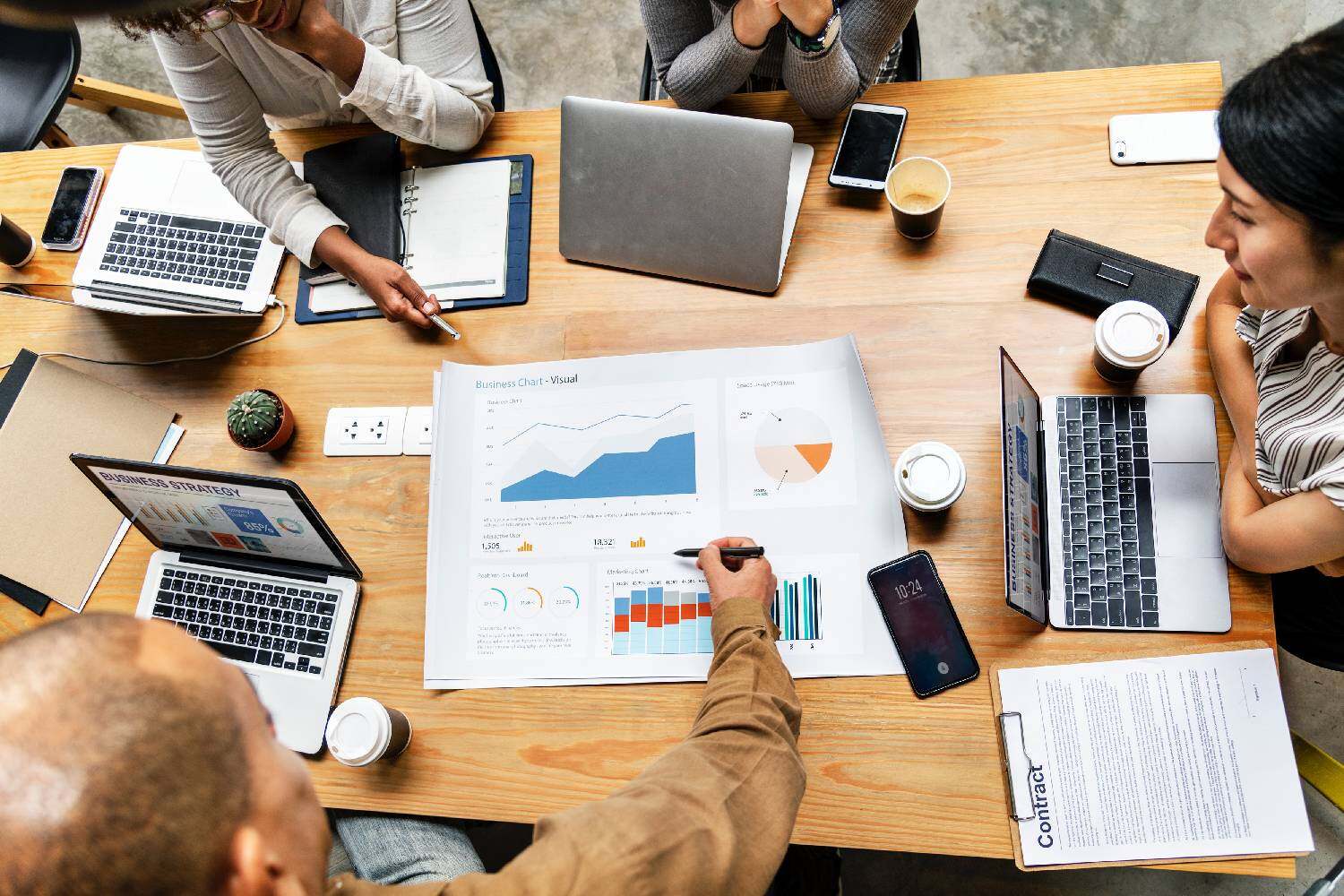 Insights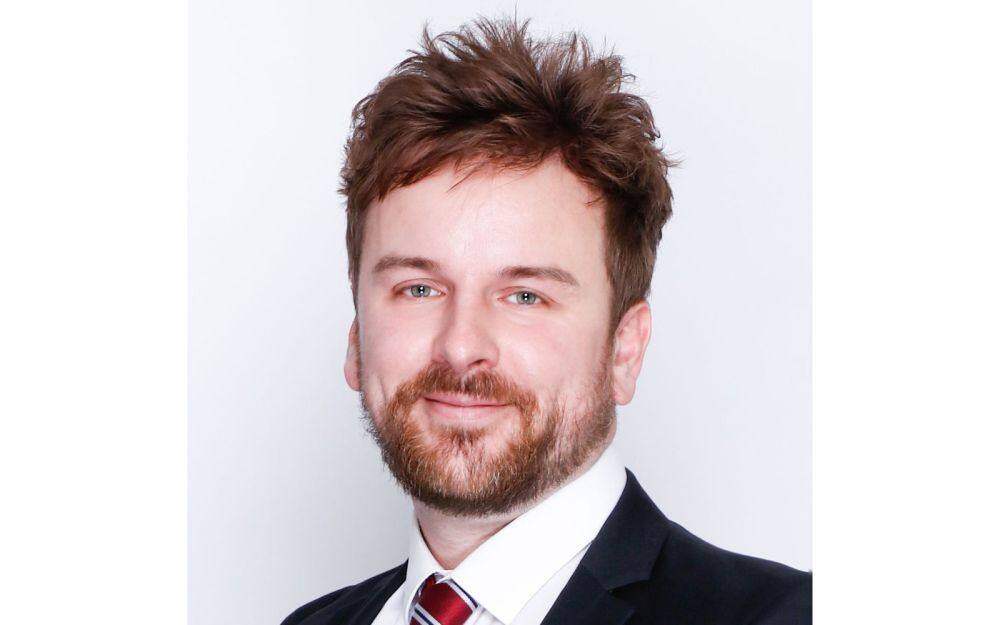 Professional Life at Kings
Harry Roberts, Head of the International School, Student Support, and Pastoral Care at Hangzhou Dipont School of Arts and Science (formerly RDFZ King's College School Hangzhou) shares his thoughts on professional life at Kings.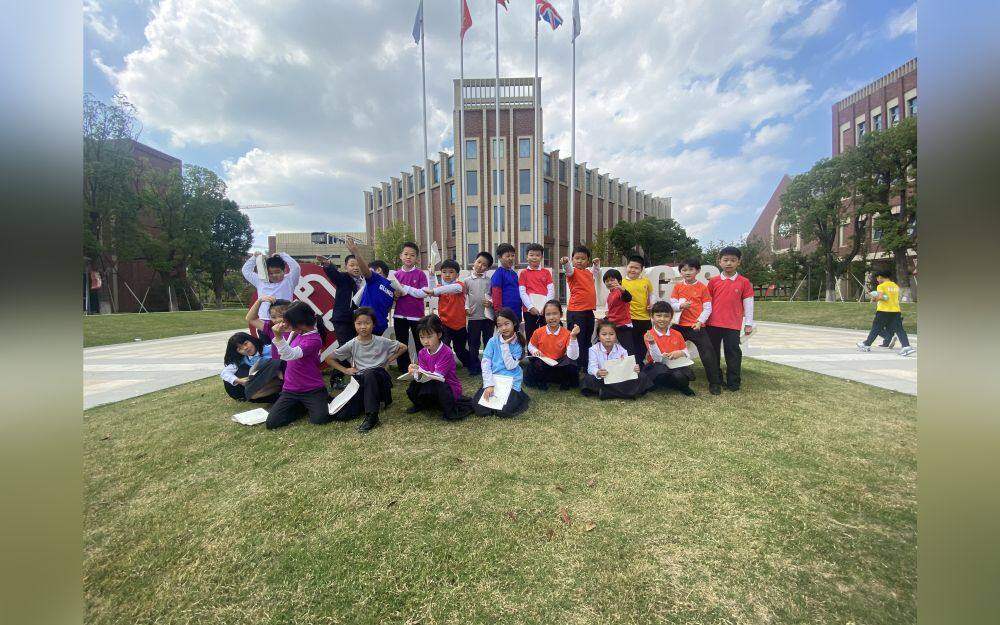 Pastoral Care: Helping students be their best
Yin Xie, Pastoral Assistant Head of the Lower Primary School, and Sophia Morling, Pastoral Assistant Head of the Primary School, share a deep dedication to pastoral care. This drives their work in leading pastoral care initiatives at Wuxi Dipont School of Arts and Science, Jiangsu Province, China.
2 Nov 2022
Amy Loveday-Hu, Head of Kindergarten at Wuxi Dipont School of Arts and Science, believes that Early Years education can make a very real difference to people's lives.
27 Oct 2022
Wuxi Dipont School of Arts and Science & King's College International School, Wuxi will host an online recruitment open day on Saturday, November 5th, 2022.
15 Oct 2022
The Dipont Compulsory Curriculum Centre (CCC), based in Shanghai,  is responsible for developing cutting edge curriculum for use in Dipont School Programmes across China.