Internationalized education in China
Dipont Education is at the forefront of changing the way education is thought about and delivered in China. In addition to establishing and managing schools with elite Chinese and international partners, Dipont also provides innovative curricular and co-curricular programming, supported by more than 600 international educators across China.


Work at Dipont
We offer exciting career opportunities for international educators and operational staff in major cities across China to support us in our mission to provide quality education that equips young people for success.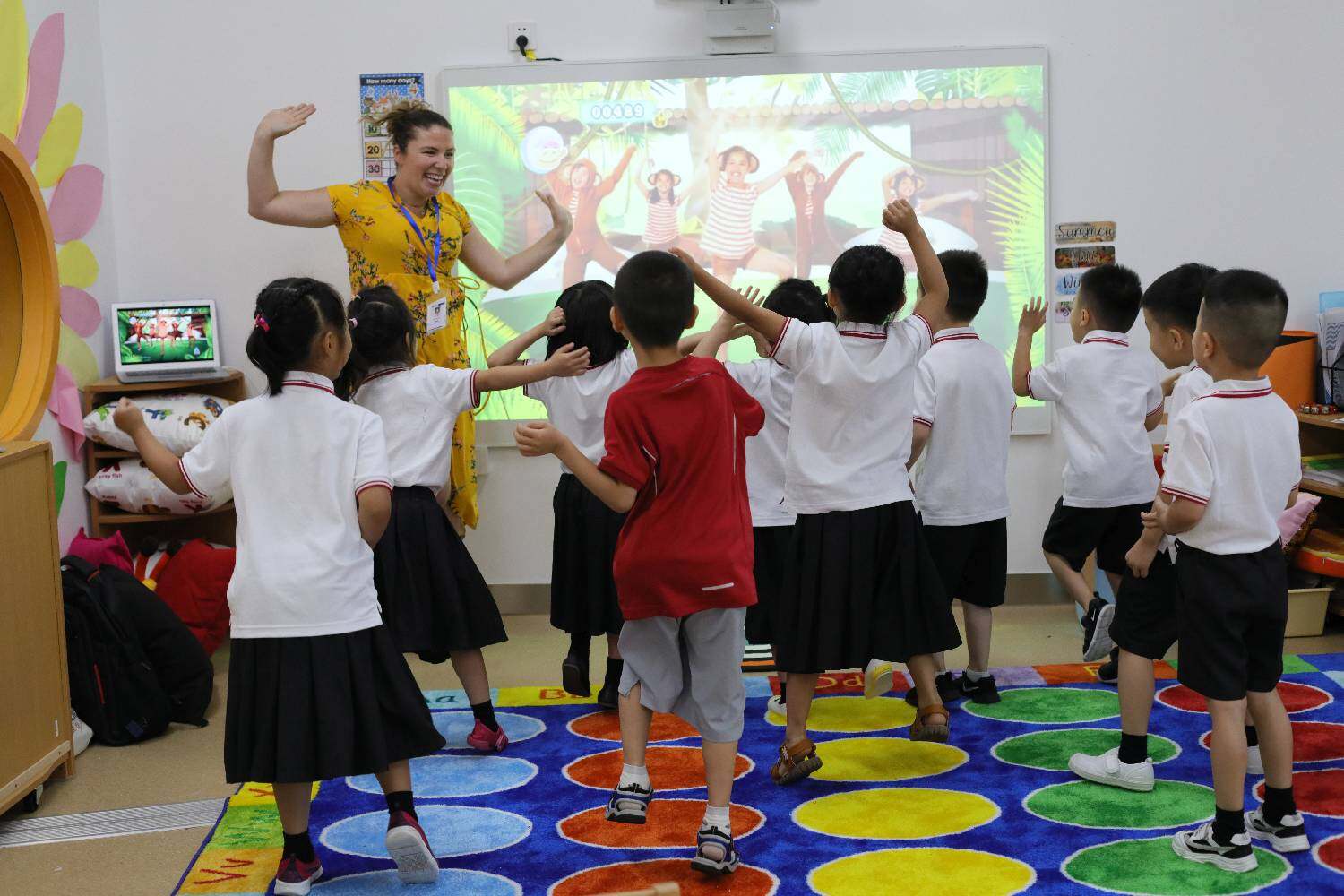 Vacancies at Dipont
Our current vacancies span a wide range of roles across both our international high school programs and independent schools. All positions available with Dipont offer excellent career progression and generous benefits packages.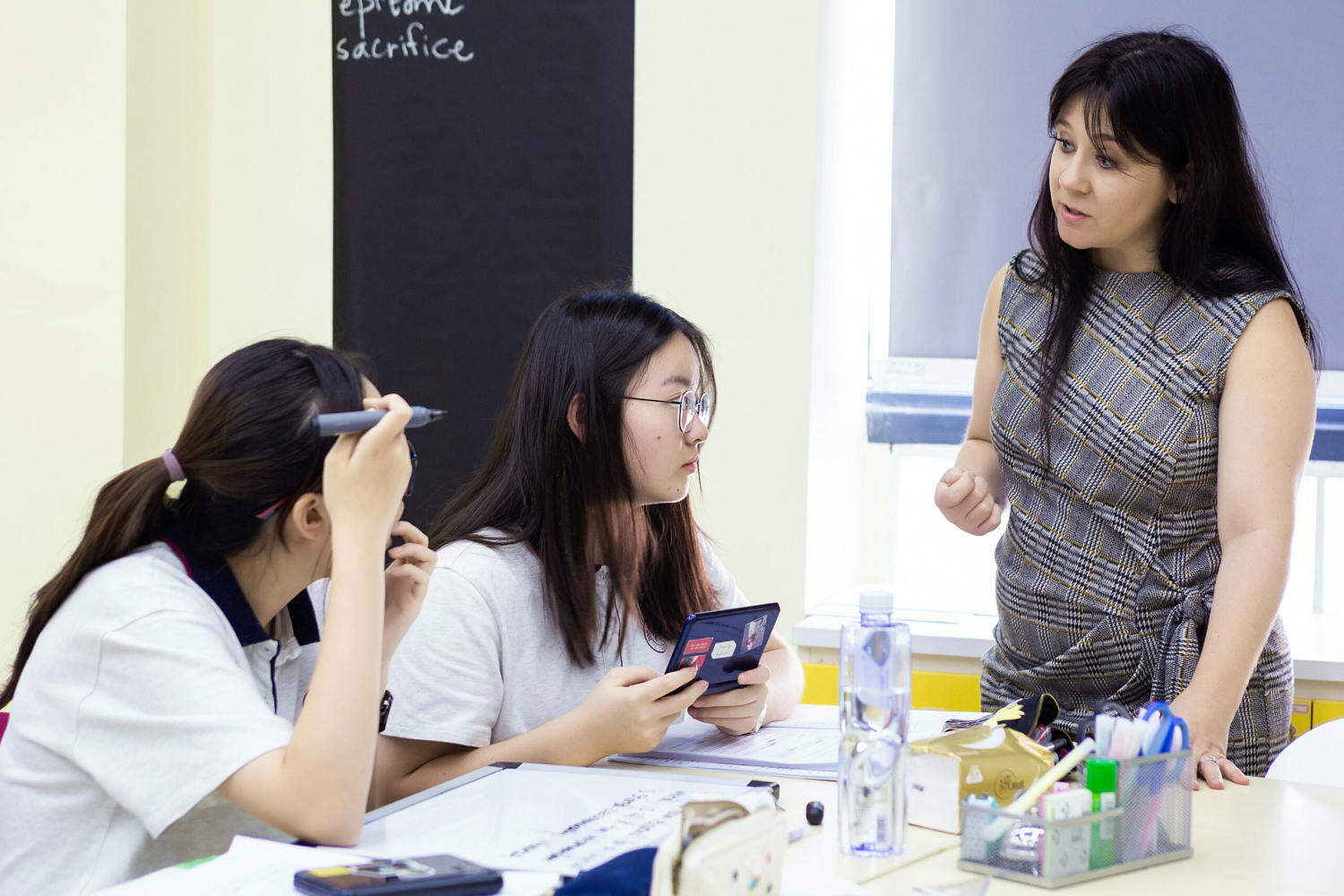 What we do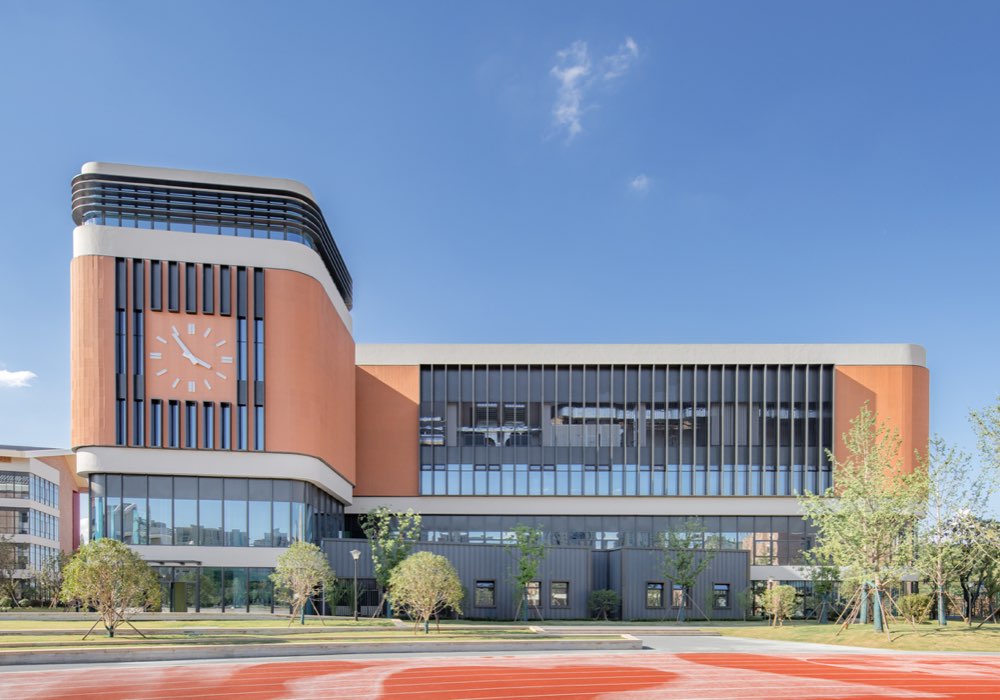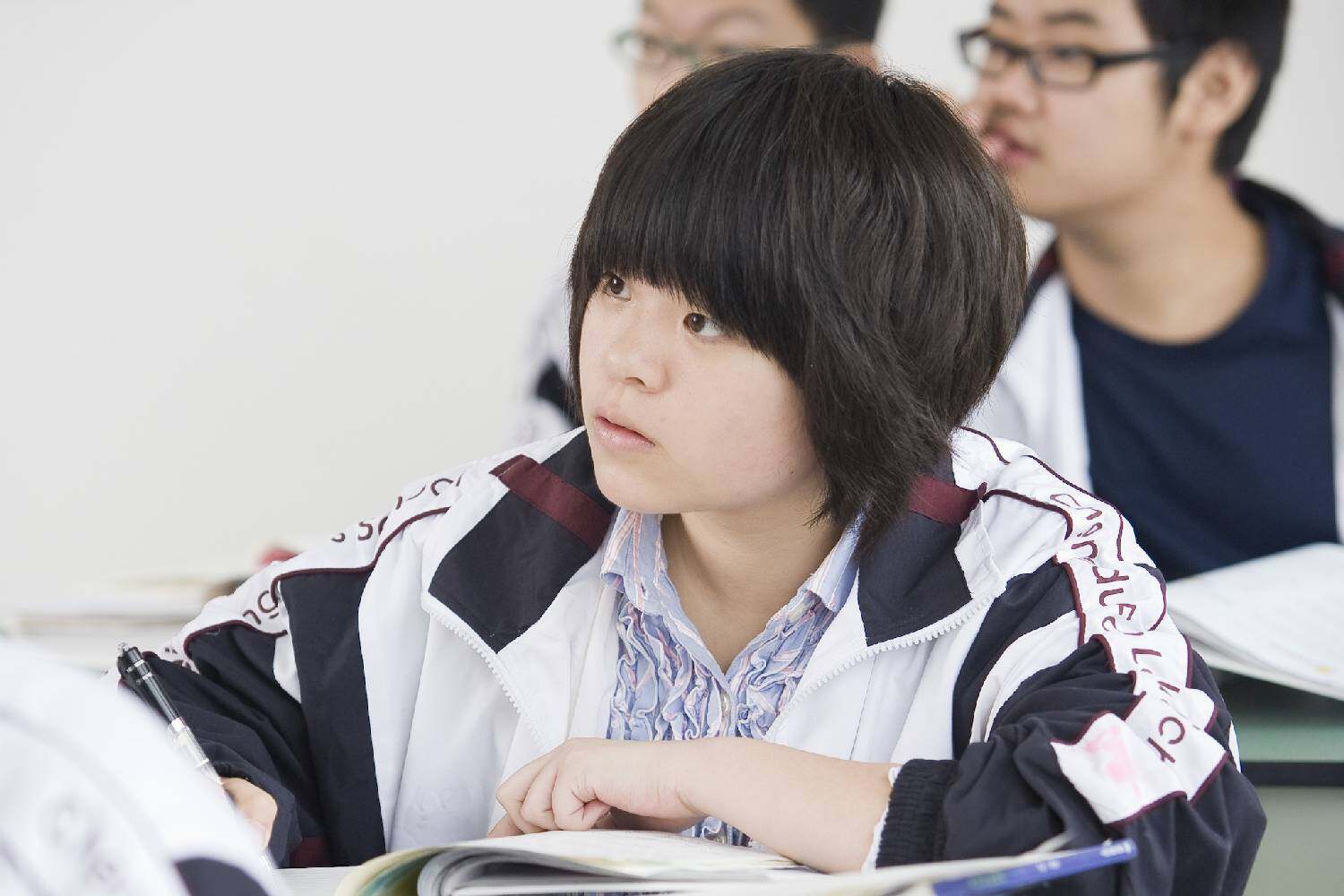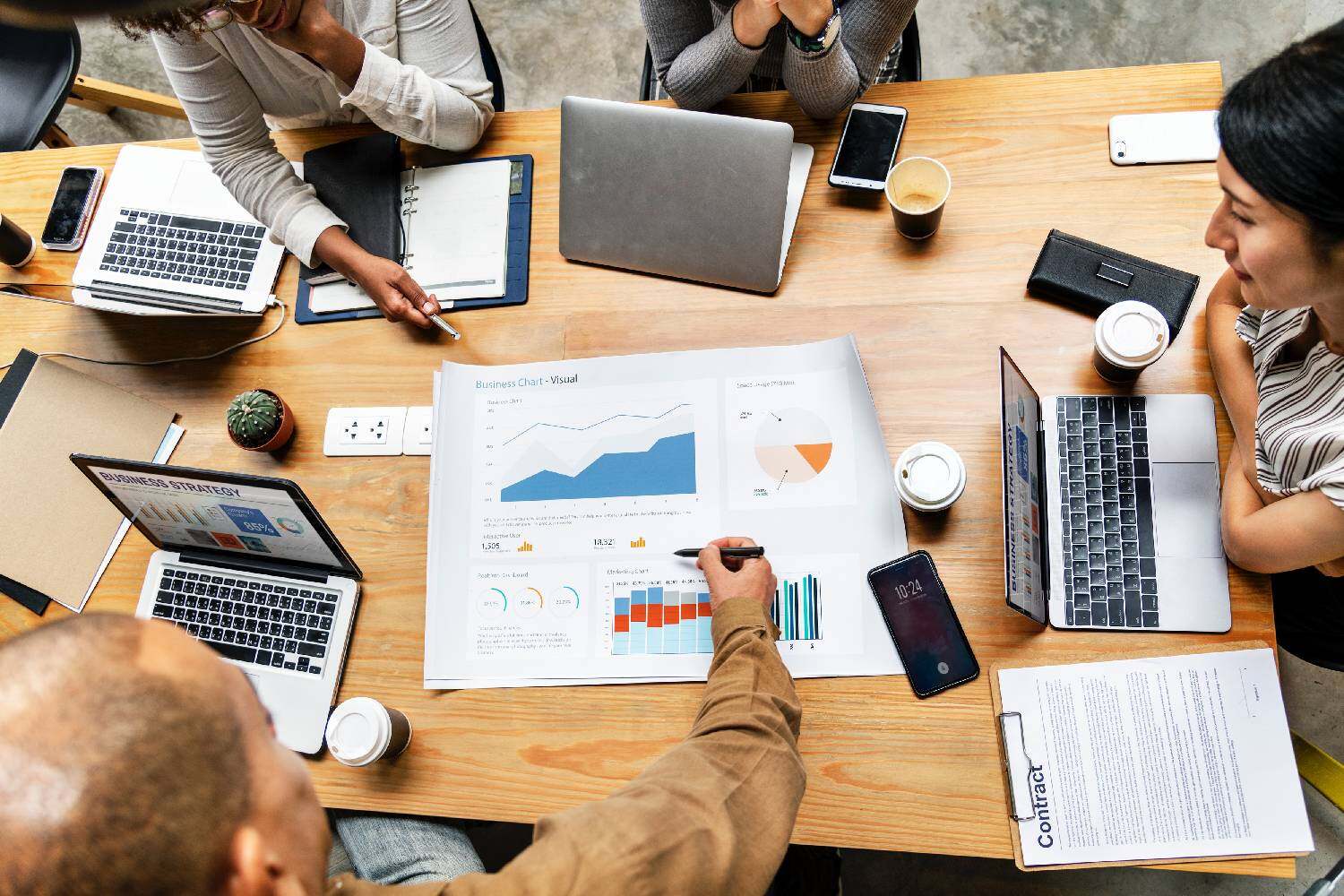 Insights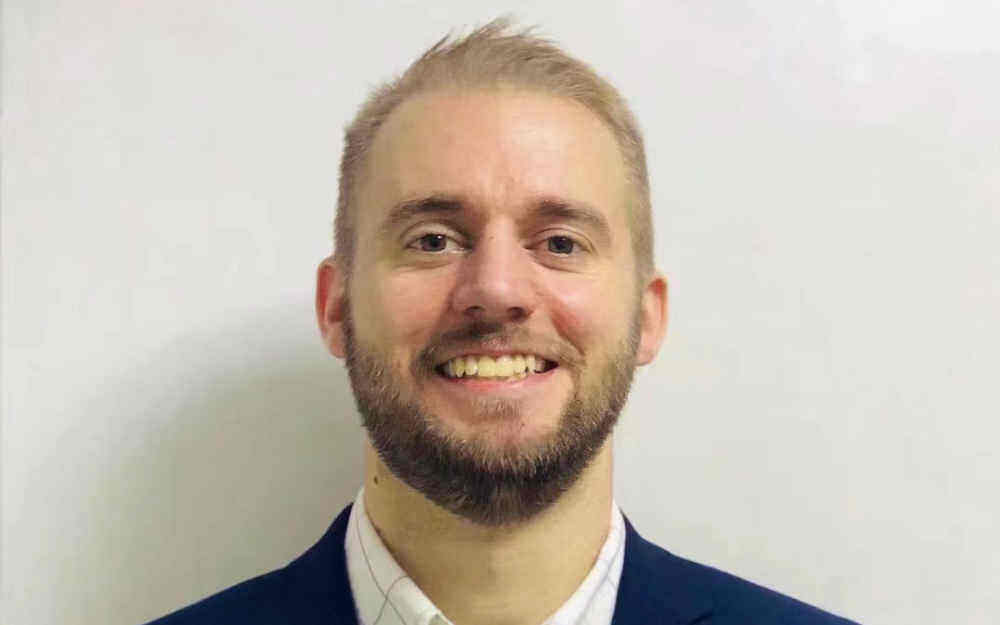 Destination Dalian: Arthur's Tale
Arthur Wallis is a career educator from the US currently working as an English teacher at a Dipont High School Program in Dalian No. 24 High School.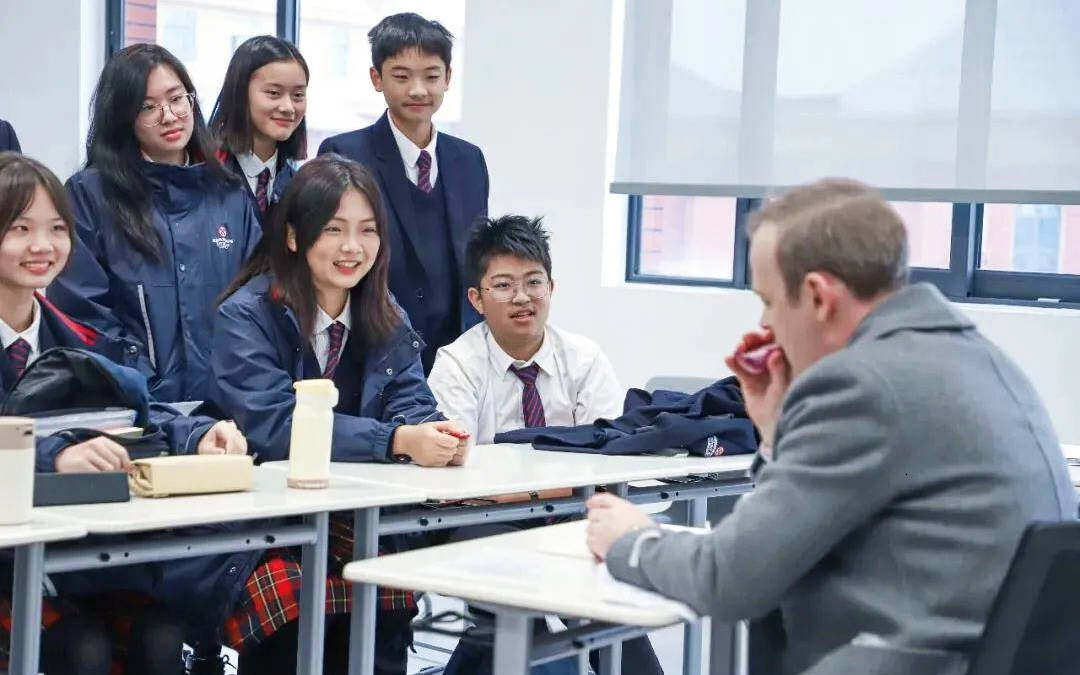 Beyond ESL: English teaching 2.0.
As the education landscape continues to evolve in China a multitude of ESL teachers find themselves casting about for the next destination in their careers. 
27 Apr 2022
Ally Chen has worked with Dipont since 2019. Currently Head of Grade at RDFZ King's College School Hangzhou, she has impressive experience in teacher training and support.
21 Apr 2022
The necessary adoption of online classes at Dipont Huayao Collegiate School Kunshan has highlighted the benefits of a flourishing and innovative learning community.
20 Apr 2022
Lili Ma, from the Dipont Institute of Education, talks about why she loves working for Dipont, the changing landscape of education in China and an exciting opportunity to join her team.