Internationalized education in China
Dipont Education is at the forefront of changing the way education is thought about and delivered in China. In addition to establishing and managing schools with elite Chinese and international partners, Dipont also provides innovative curricular and co-curricular programming, supported by more than 600 international educators across China.


Work at Dipont
We offer exciting career opportunities for international educators and operational staff in major cities across China to support us in our mission to provide quality education that equips young people for success.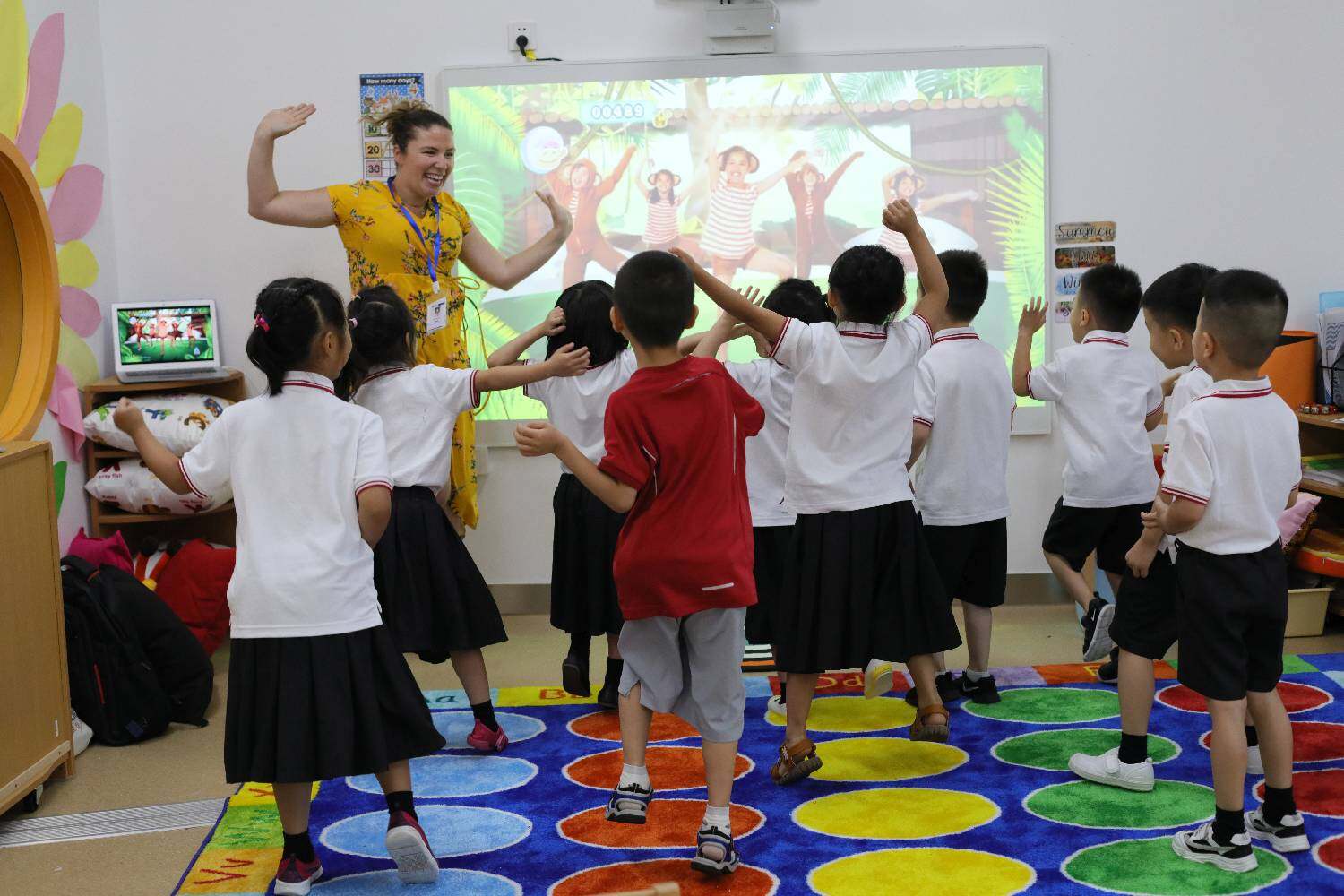 Vacancies at Dipont
Our current vacancies span a wide range of roles across both our international high school programs and independent schools. All positions available with Dipont offer excellent career progression and generous benefits packages.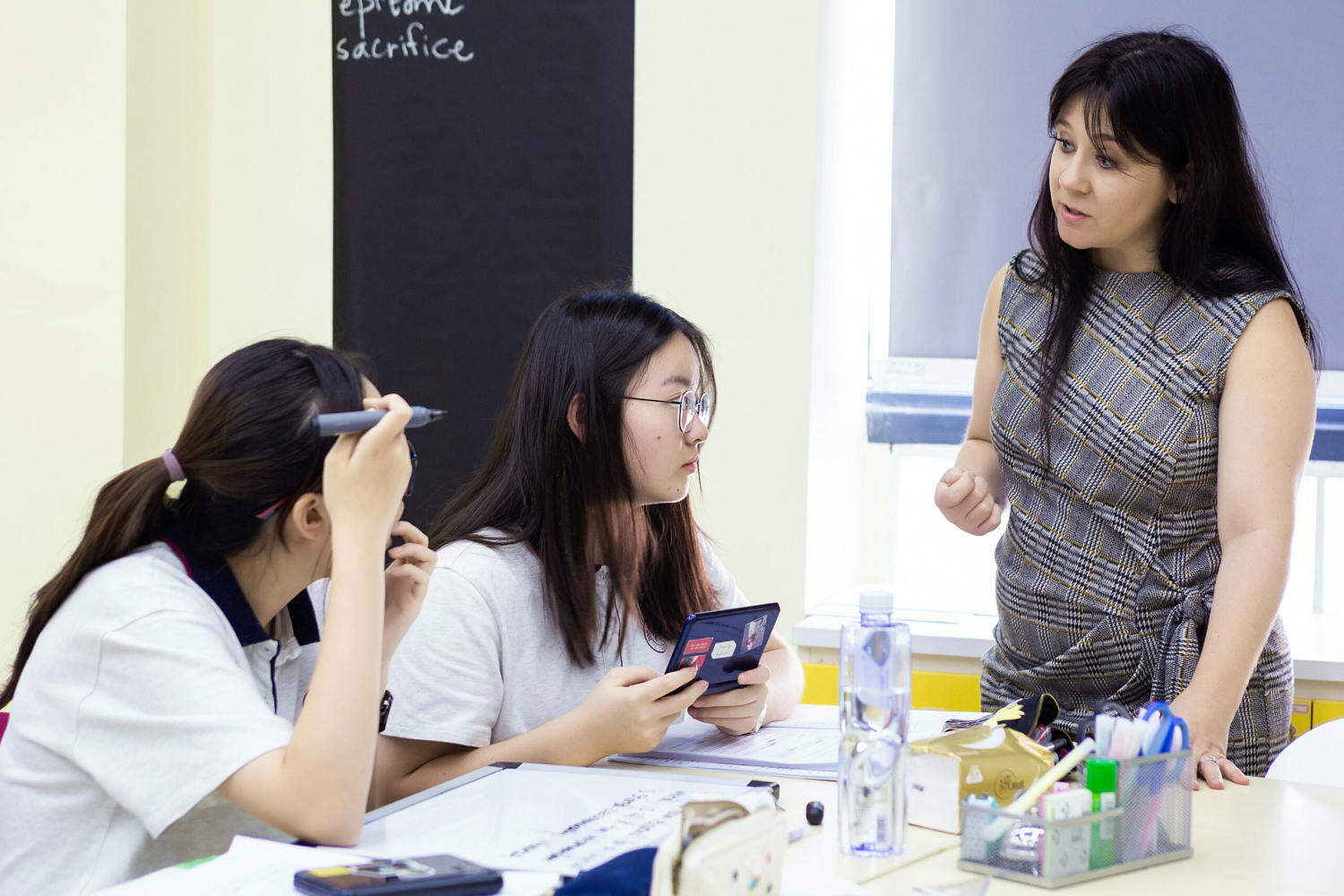 What we do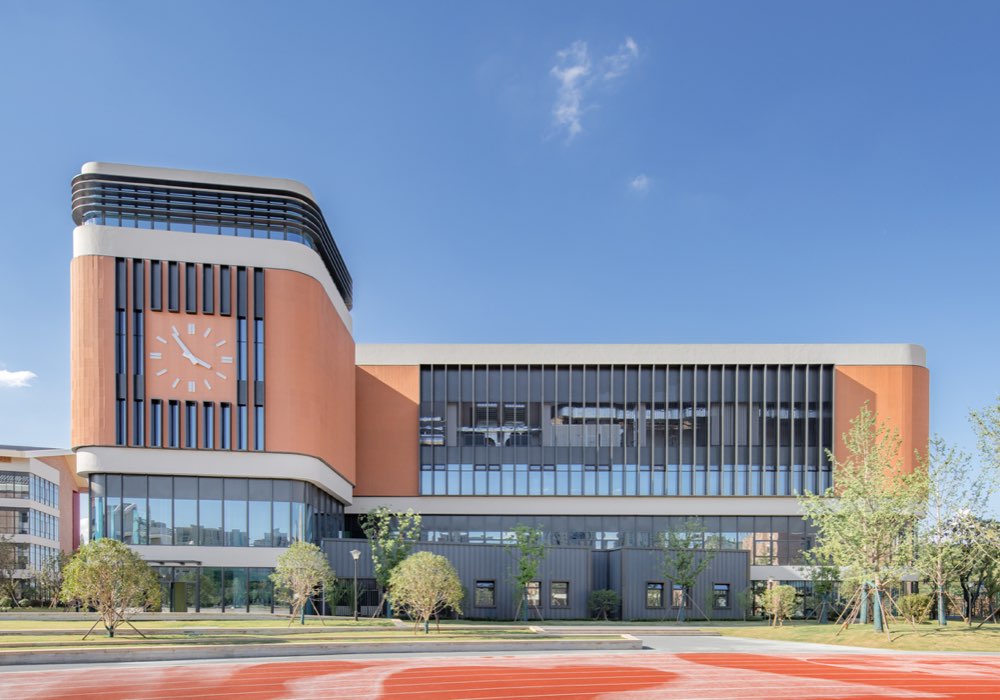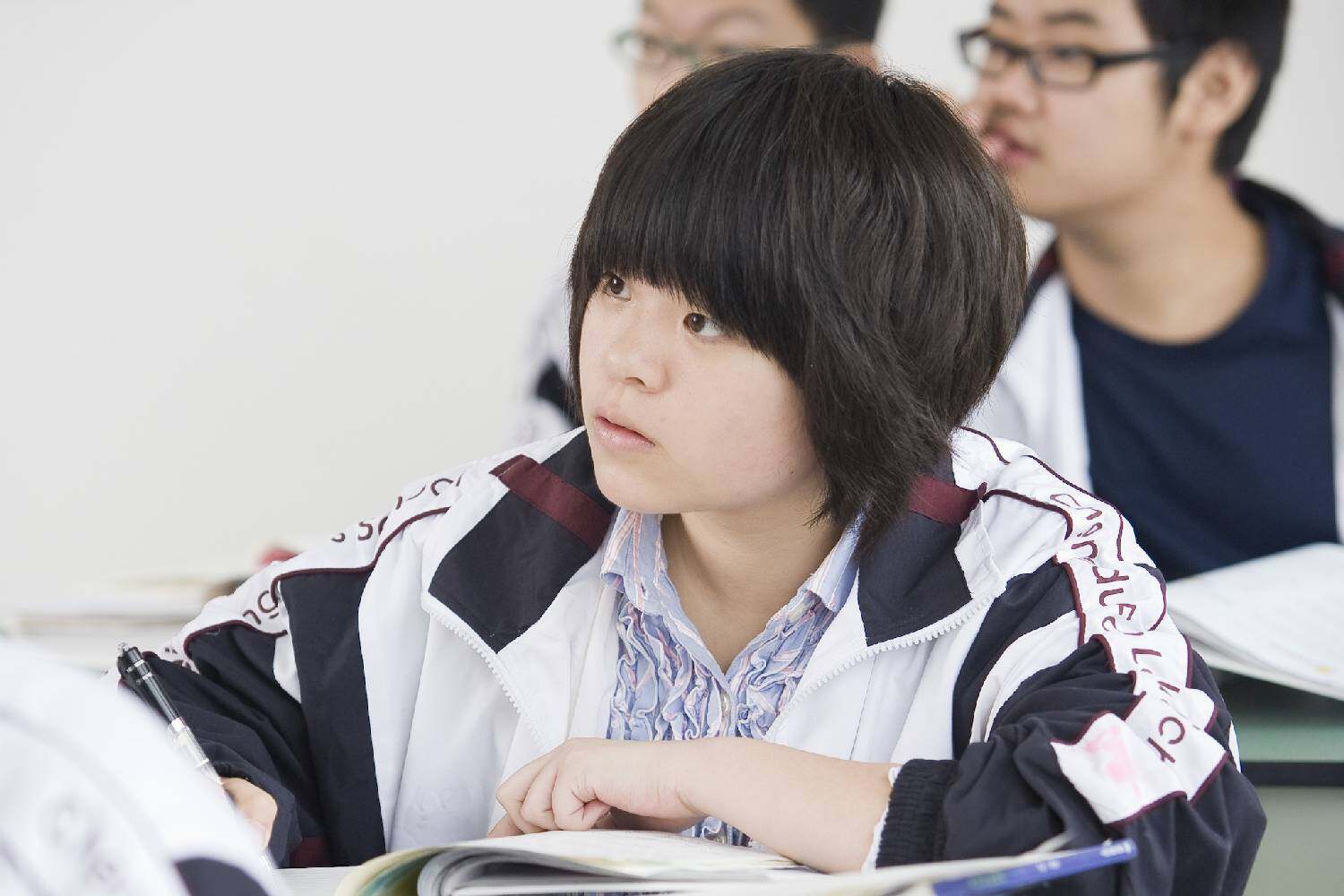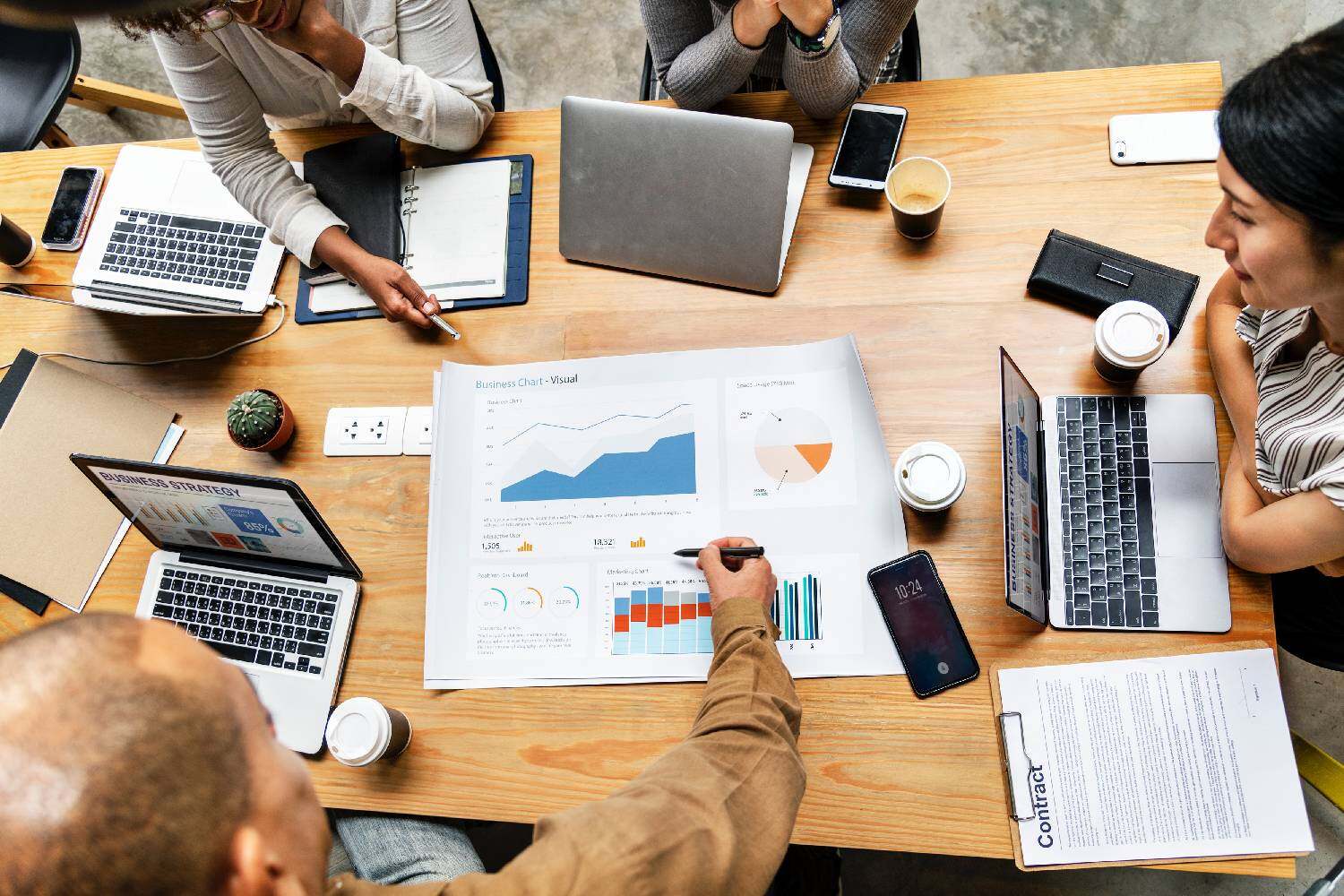 Insights
Interview with Dipont Education Center Principal, John Sexton
John Sexton, Center Principal at Suzhou Experimental High School, AP center. How many teachers or staff do you manage in your center? That's kind of an interesting question, just teachers, not including myself, we have six staff. These are teachers from different parts of the world, teaching science, math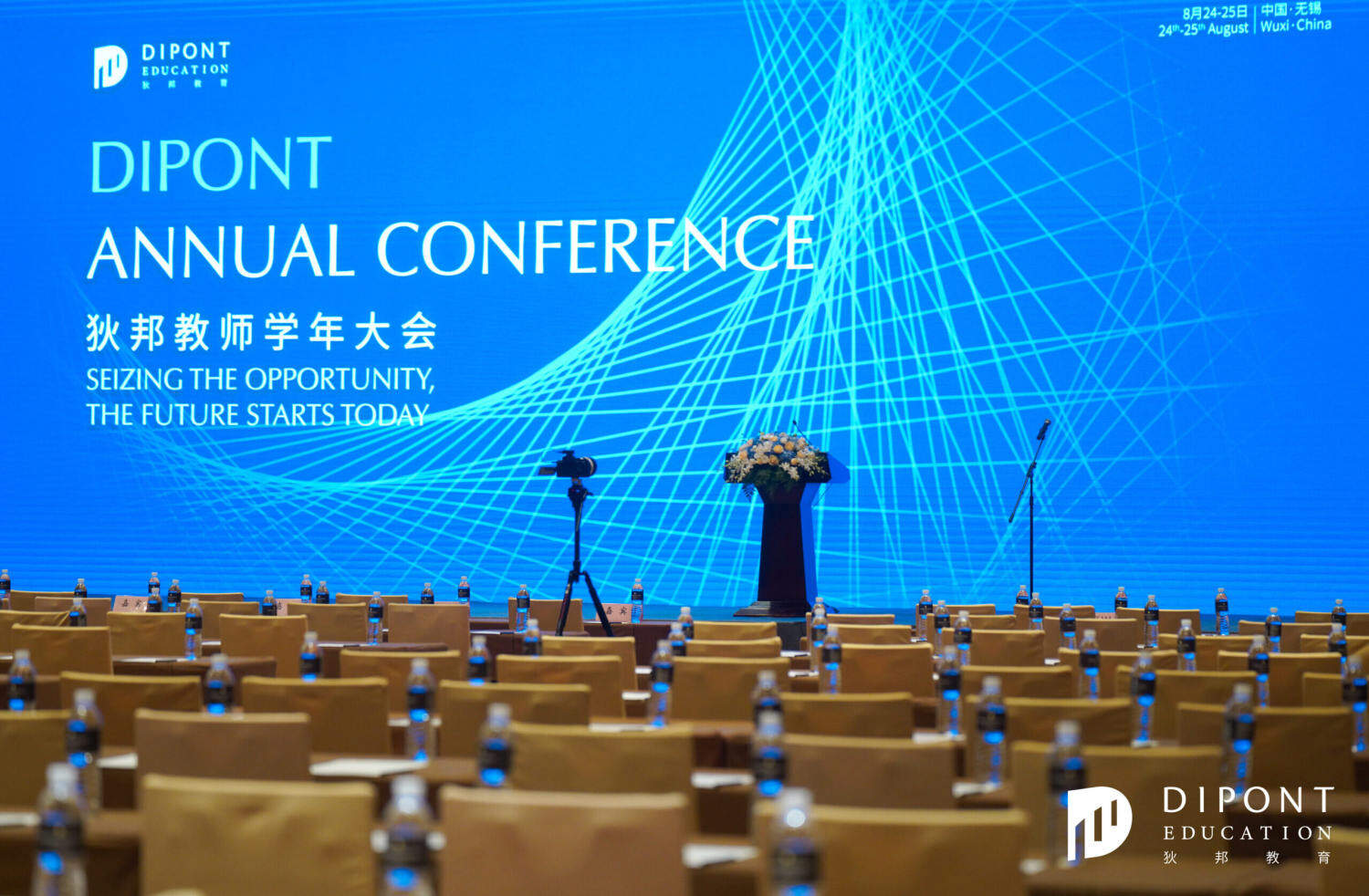 Dipont Annual Conference 2023
On the 24th and 25th of August, the Intercontinental Hotel in Wuxi welcomed the Dipont Annual Conference. The conference brought together a dynamic community of Chinese and expat teachers and managers from Dipont's International High School Programmes. The theme for this year is "Seizing the Opportunity, The Future Starts
22 Dec 2022
Jon MacFarlane, AP Coordinator and Economics Teacher at the High School Affiliated to Renmin University of China (RDFZ), has experienced a lot of respect and care since joining this high performing International Curriculum Center in Beijing.
16 Dec 2022
Faye Barras,  Physics Teacher at Zhenhai High School, has won the inaugural Most Outstanding Panel Member award in 2022 for her work in the Dipont High School Programme Science Subject Panel.
13 Dec 2022
David Siddall, A-level Coordinator and Economics teacher at the High School Affiliated to Renmin University (RDFZ) in Beijing, has seen his education career advance in leaps and bounds since he joined the school in 2014.