Internationalized education in China
Dipont Education is at the forefront of changing the way education is thought about and delivered in China. In addition to establishing and managing schools with elite Chinese and international partners, Dipont also provides innovative curricular and co-curricular programming, supported by more than 600 international educators across China.


Work at Dipont
We offer exciting career opportunities for international educators and operational staff in major cities across China to support us in our mission to provide quality education that equips young people for success.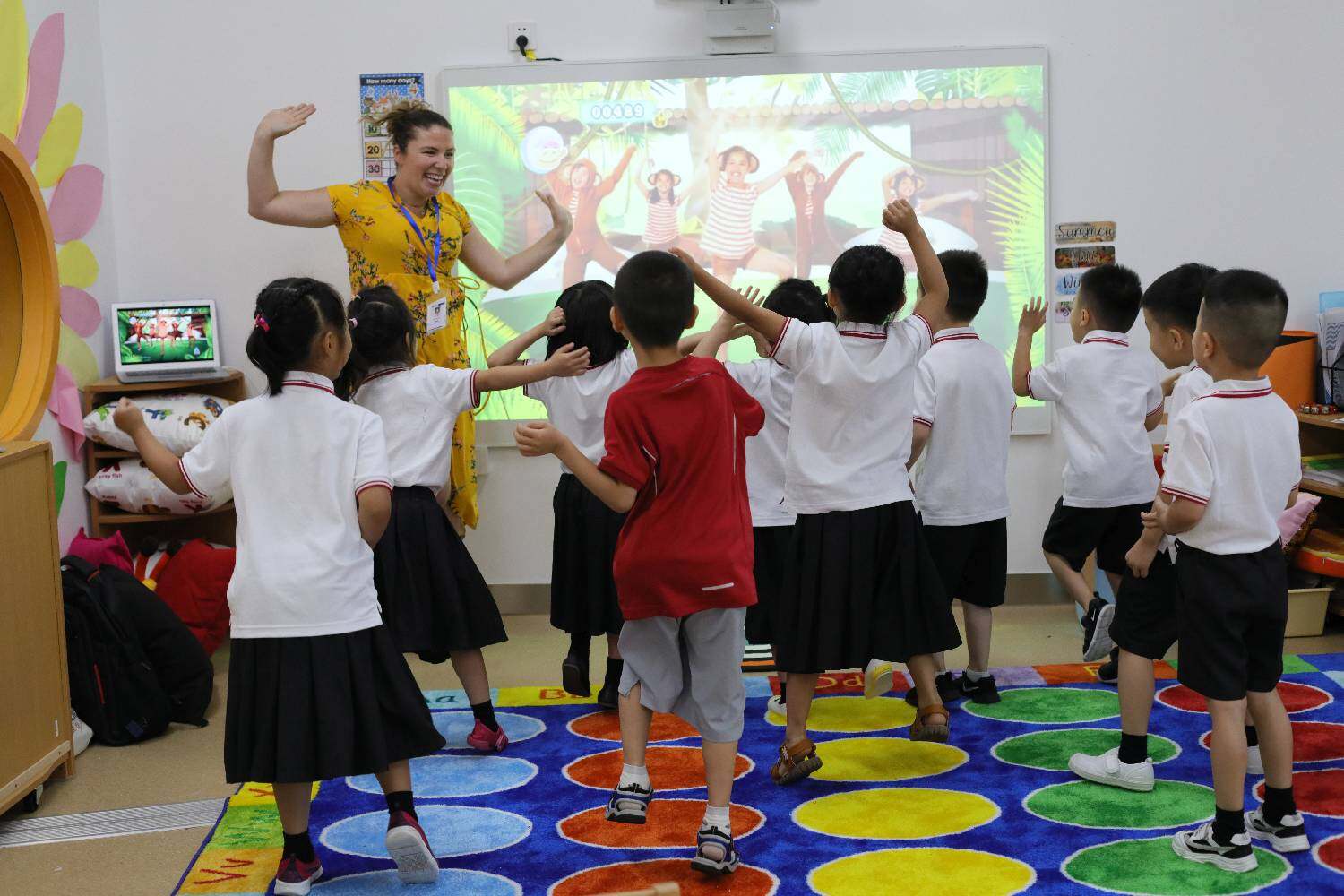 Vacancies at Dipont
Our current vacancies span a wide range of roles across both our international high school programs and independent schools. All positions available with Dipont offer excellent career progression and generous benefits packages.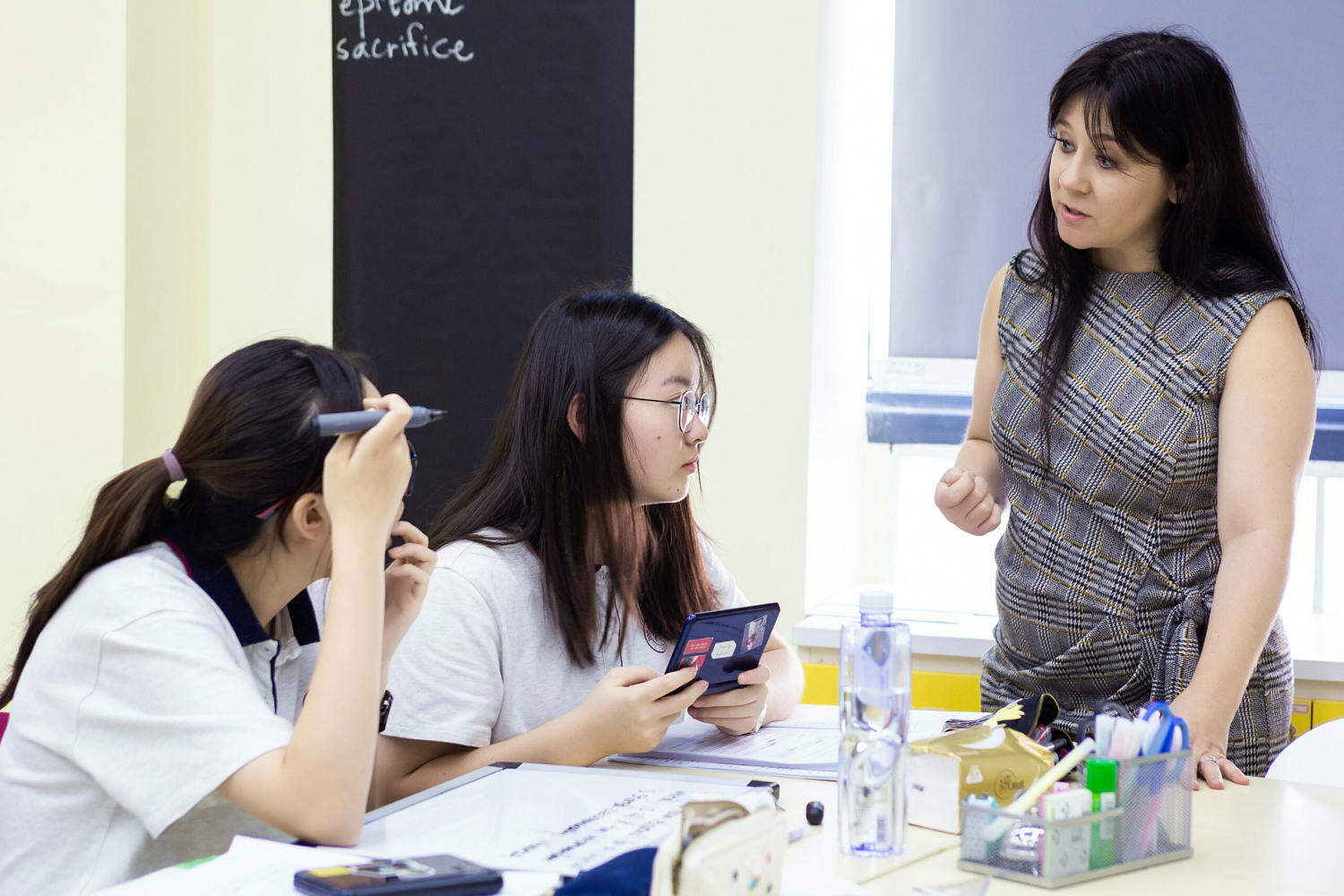 What we do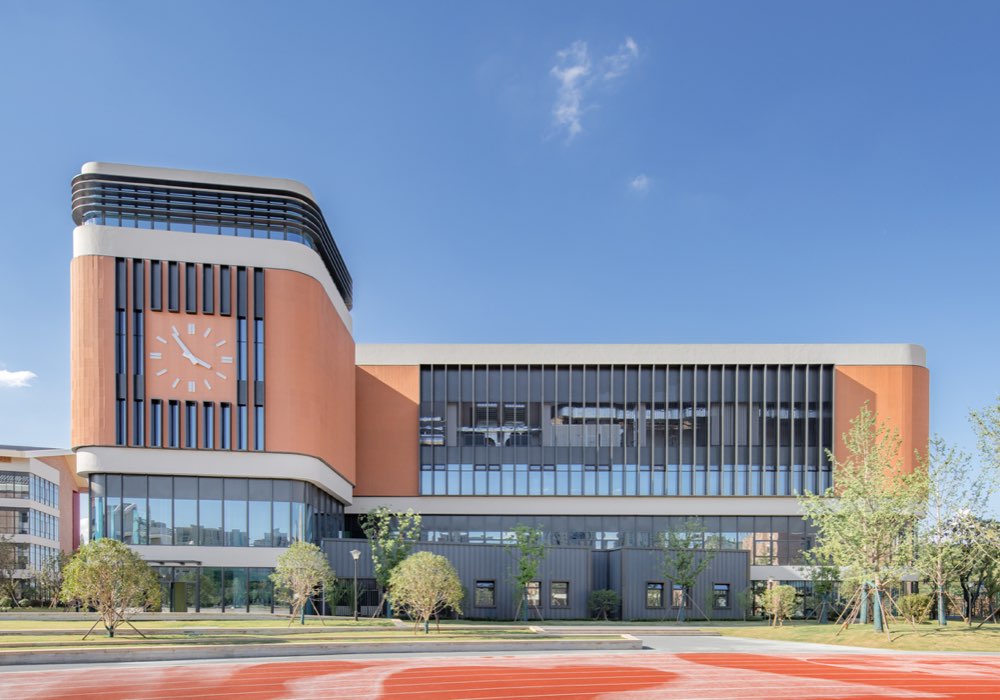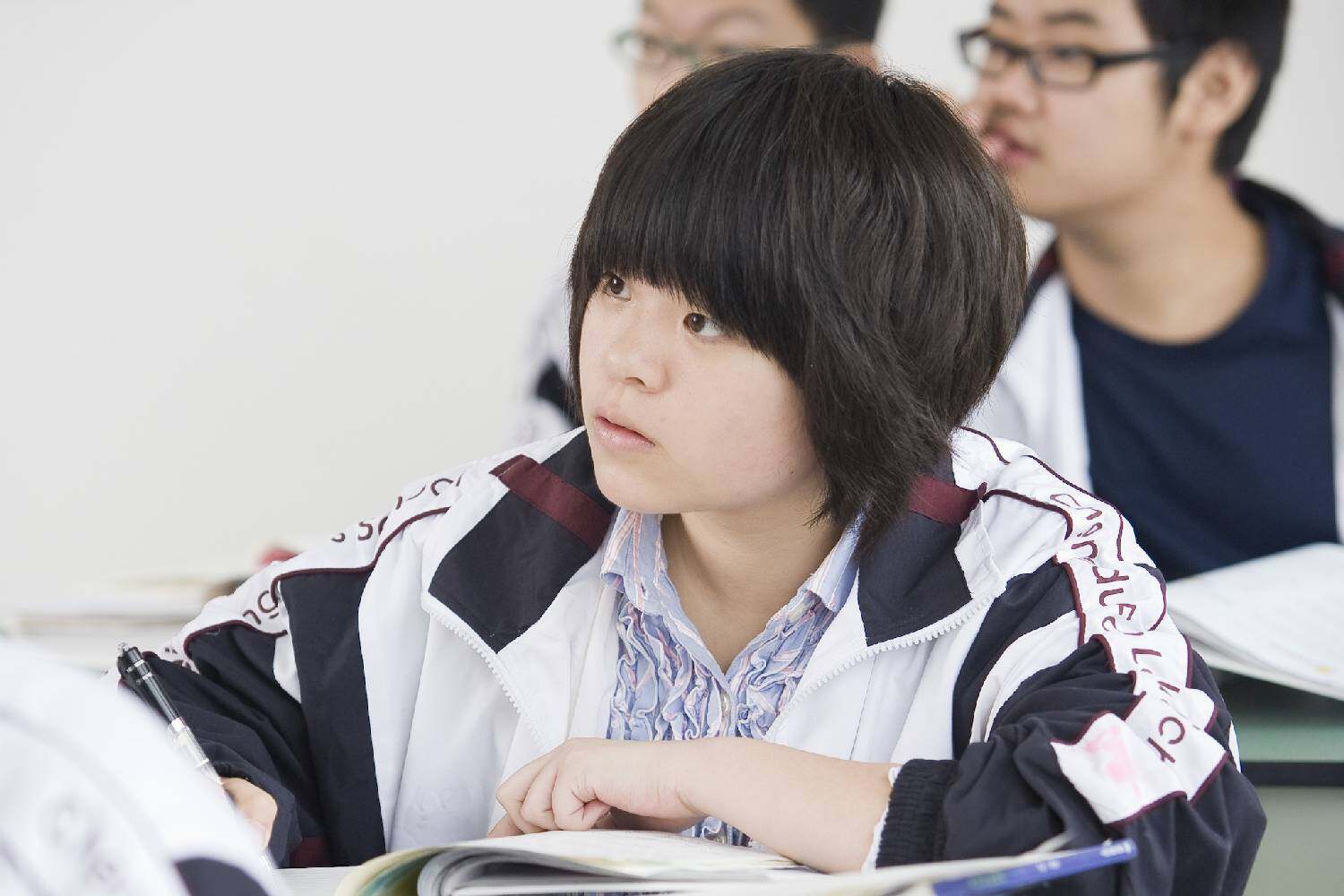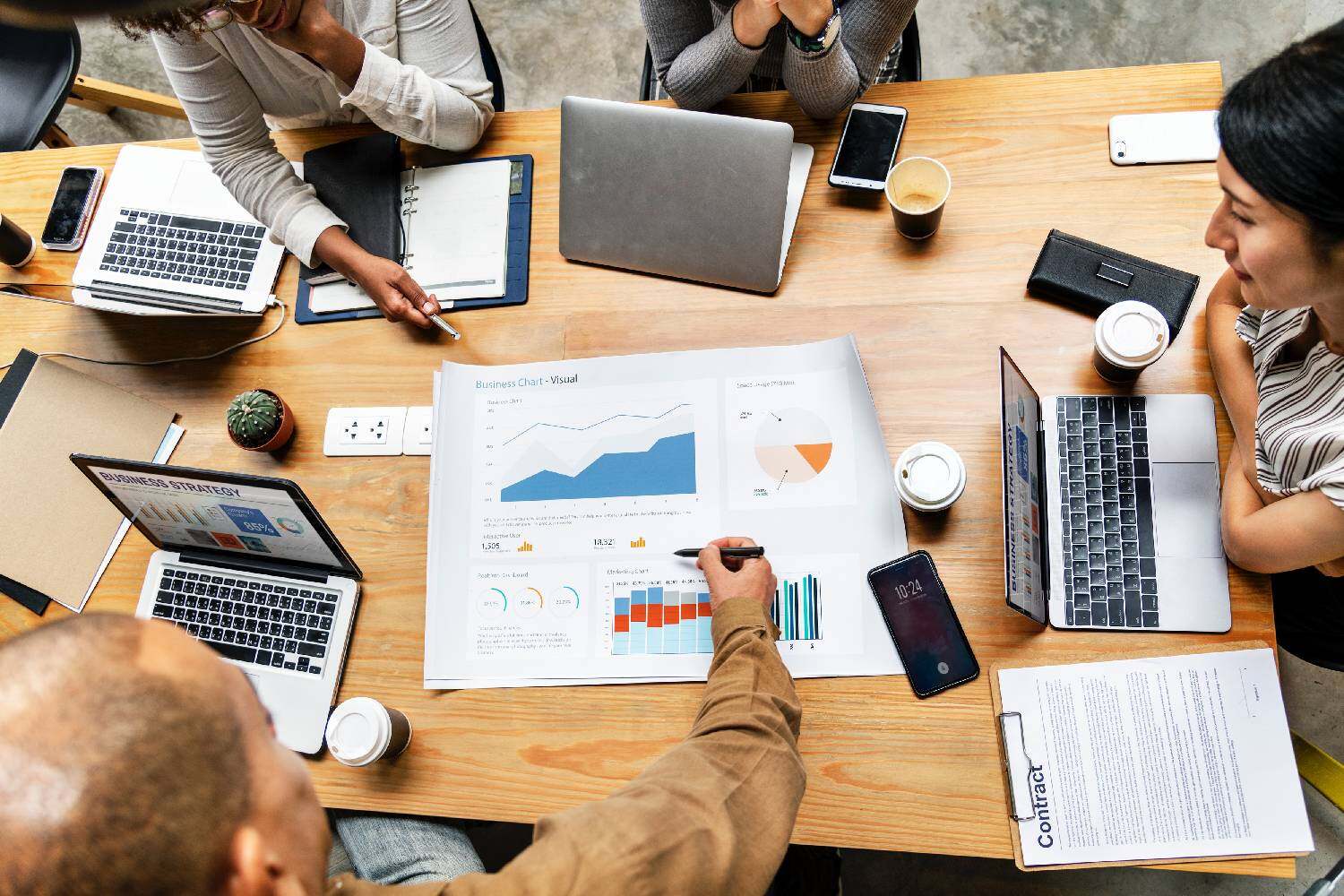 Insights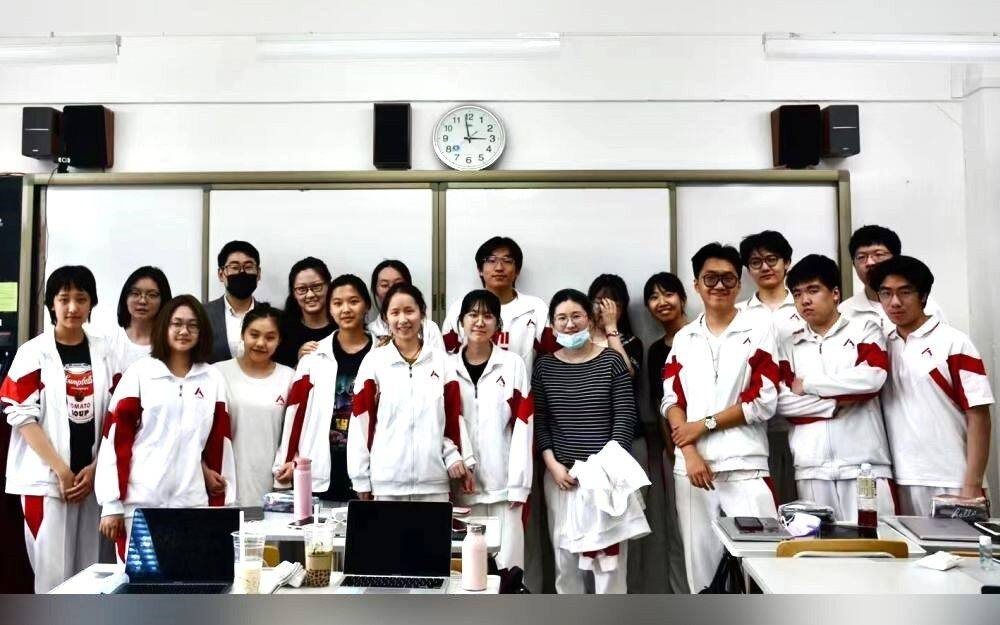 Respect and Care @ RDFZ
Jon MacFarlane, AP Coordinator and Economics Teacher at the High School Affiliated to Renmin University of China (RDFZ), has experienced a lot of respect and care since joining this high performing International Curriculum Center in Beijing.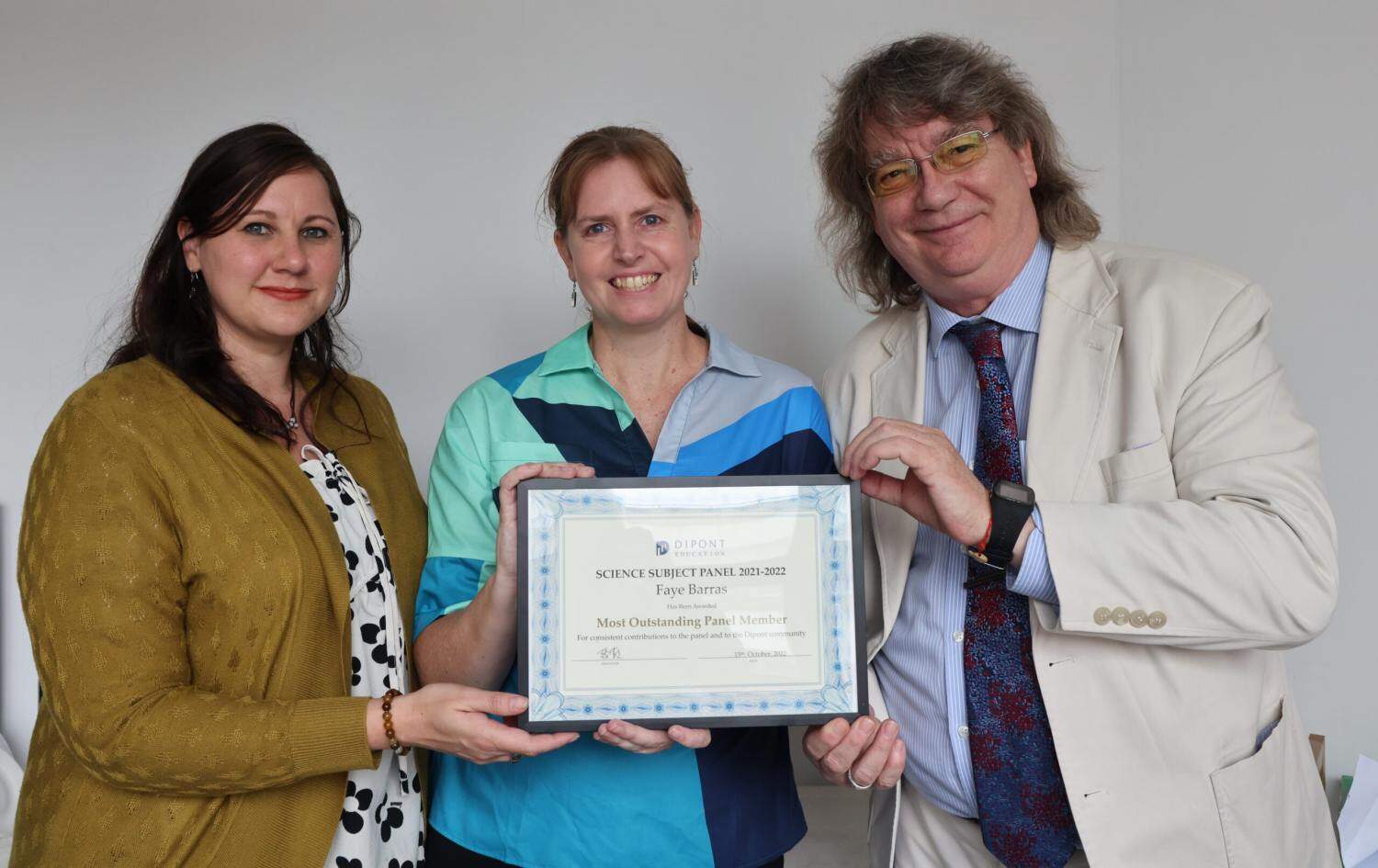 Faye Wins Science Subject Panel Award
Faye Barras,  Physics Teacher at Zhenhai High School, has won the inaugural Most Outstanding Panel Member award in 2022 for her work in the Dipont High School Programme Science Subject Panel.
13 Dec 2022
David Siddall, A-level Coordinator and Economics teacher at the High School Affiliated to Renmin University (RDFZ) in Beijing, has seen his education career advance in leaps and bounds since he joined the school in 2014.
29 Nov 2022
Harry Roberts, Head of the International School, Student Support, and Pastoral Care at Hangzhou Dipont School of Arts and Science (formerly RDFZ King's College School Hangzhou) shares his thoughts on professional life at Kings.
25 Nov 2022
Yin Xie, Pastoral Assistant Head of the Lower Primary School, and Sophia Morling, Pastoral Assistant Head of the Primary School, share a deep dedication to pastoral care. This drives their work in leading pastoral care initiatives at Wuxi Dipont School of Arts and Science, Jiangsu Province, China.