Internationalized education in China
Dipont Education is at the forefront of changing the way education is thought about and delivered in China. In addition to establishing and managing schools with elite Chinese and international partners, Dipont also provides innovative curricular and co-curricular programming, supported by more than 600 international educators across China.


Work at Dipont
We offer exciting career opportunities for international educators and operational staff in major cities across China to support us in our mission to provide quality education that equips young people for success.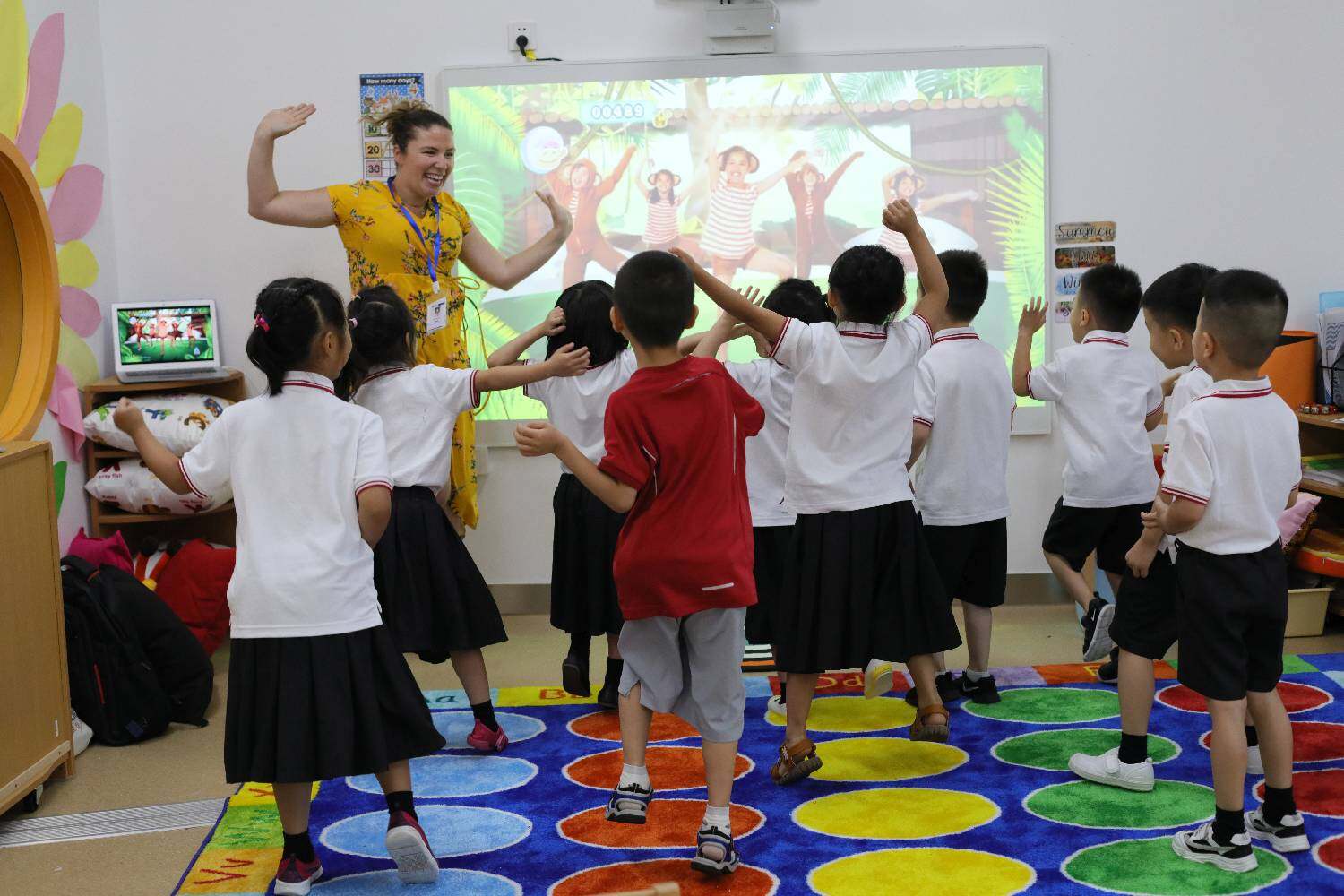 Vacancies at Dipont
Our current vacancies span a wide range of roles across both our international high school programs and independent schools. All positions available with Dipont offer excellent career progression and generous benefits packages.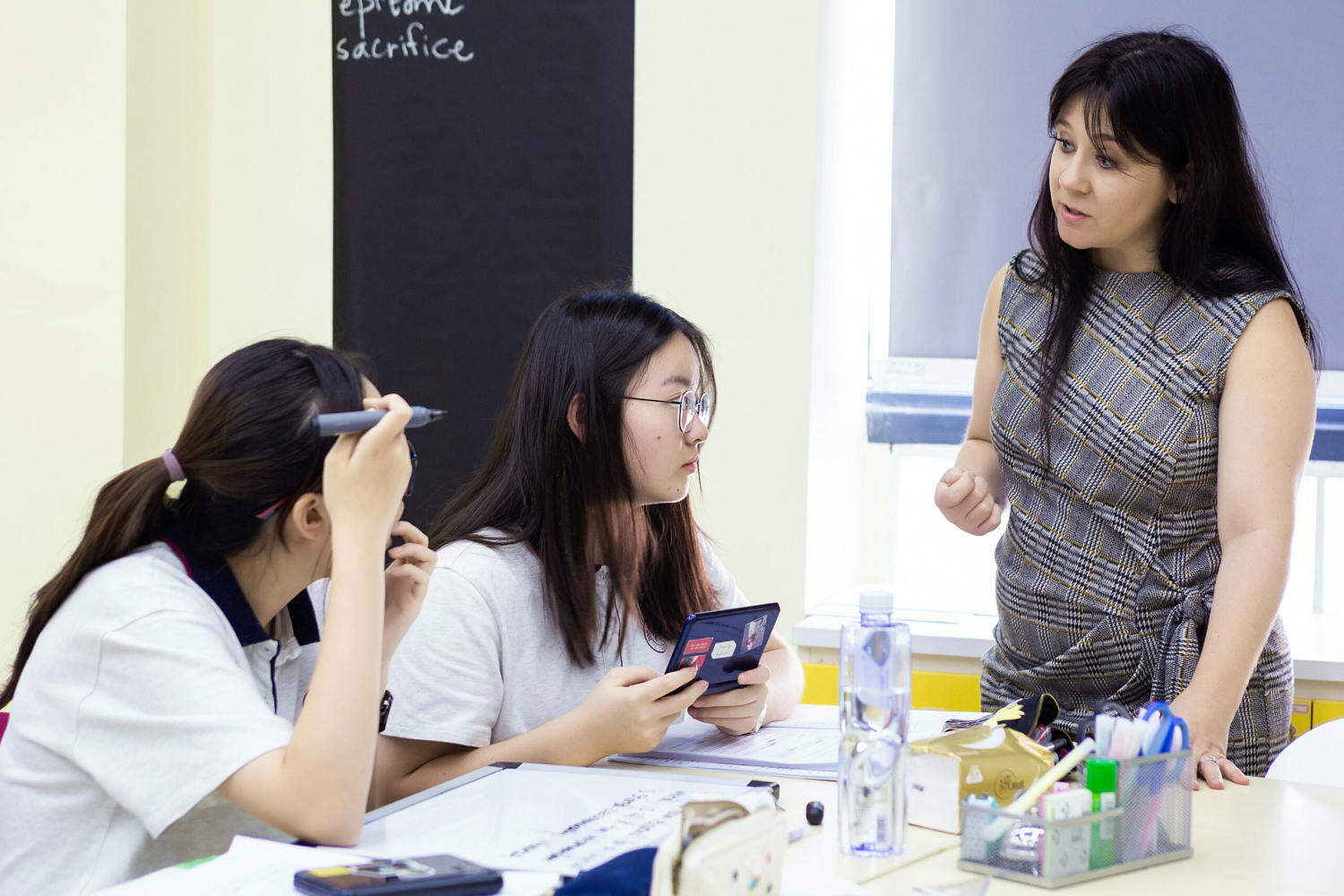 What we do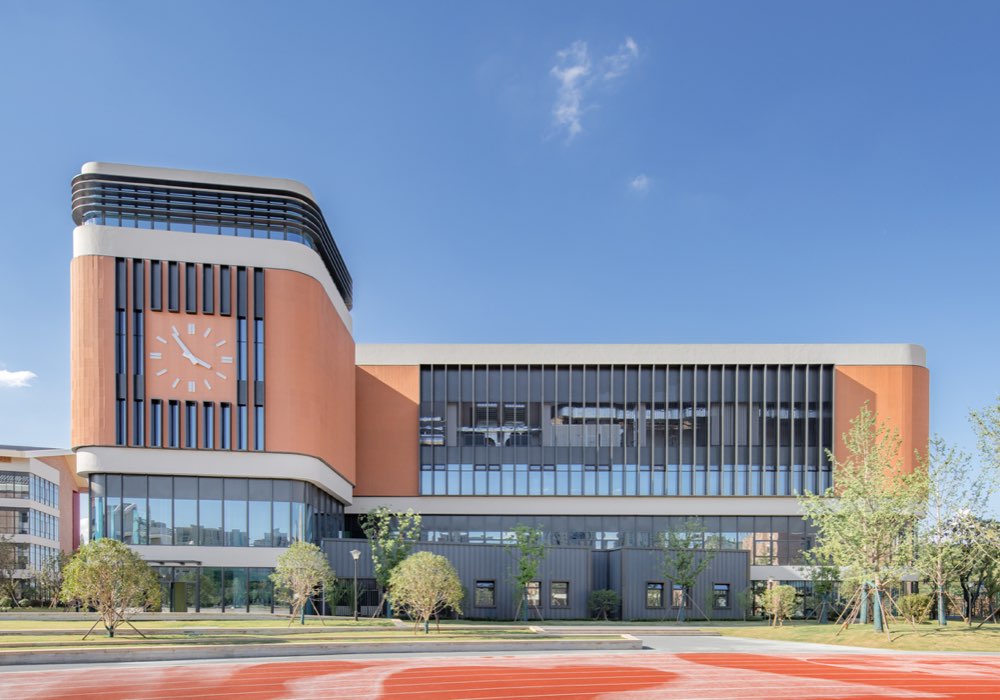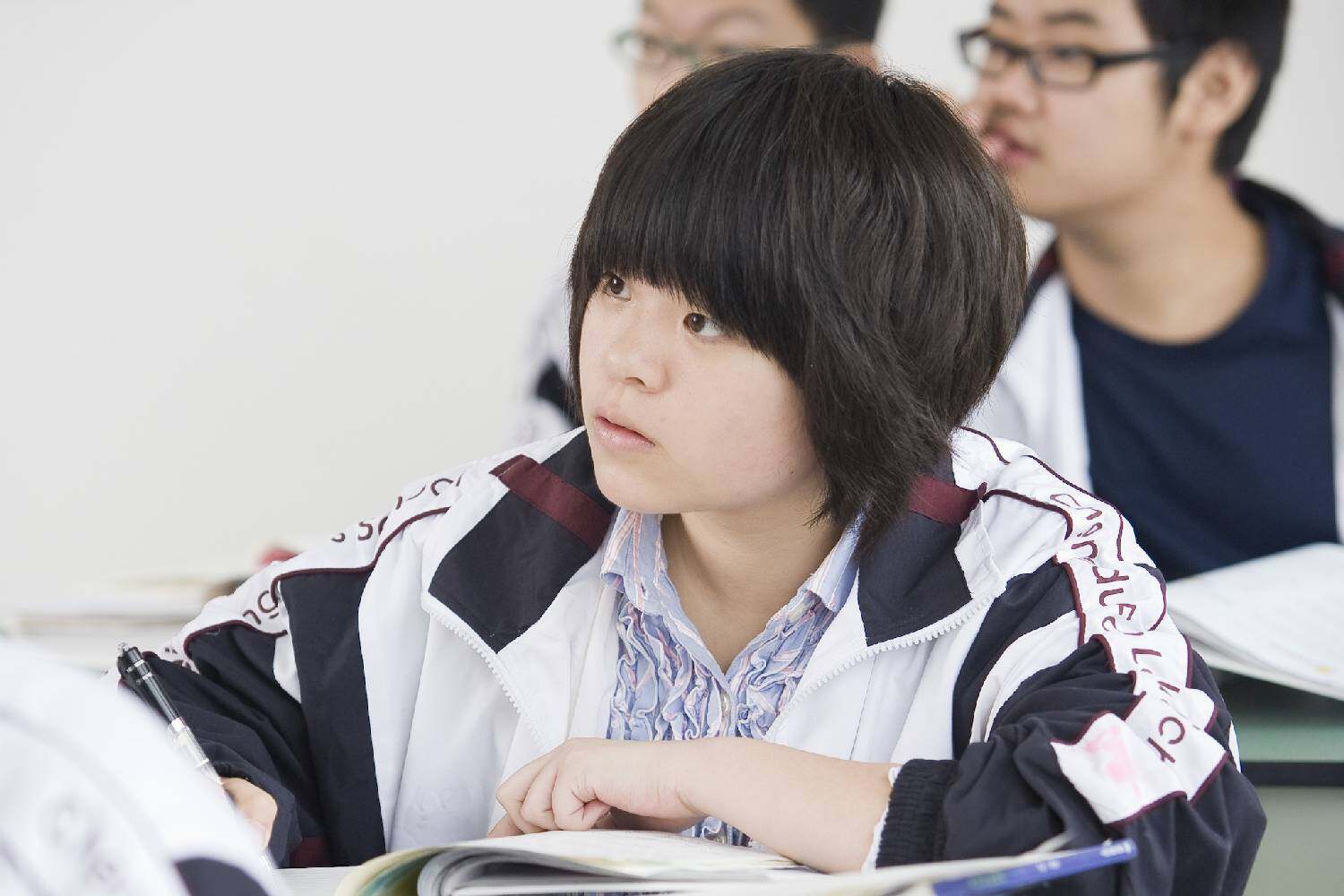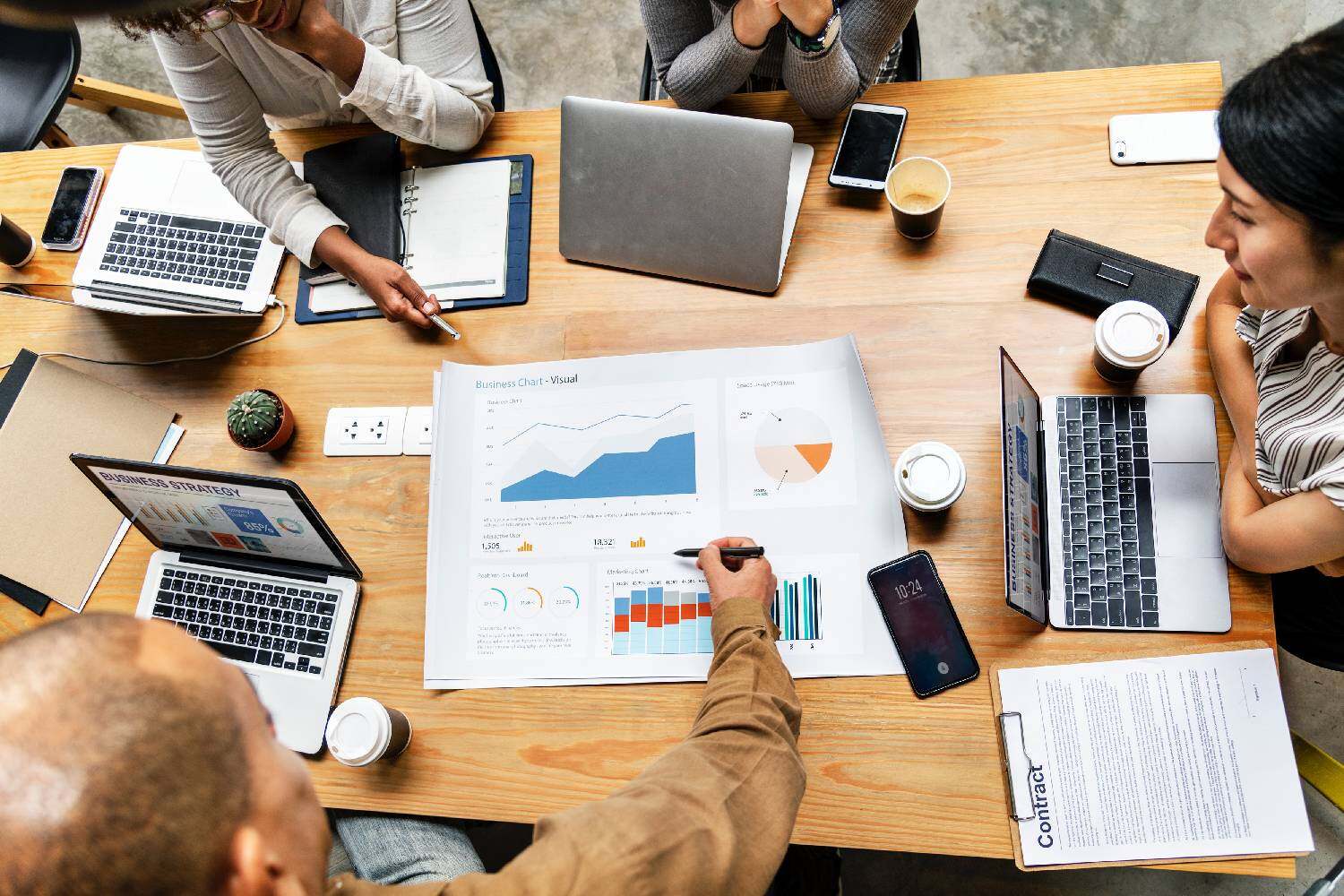 Insights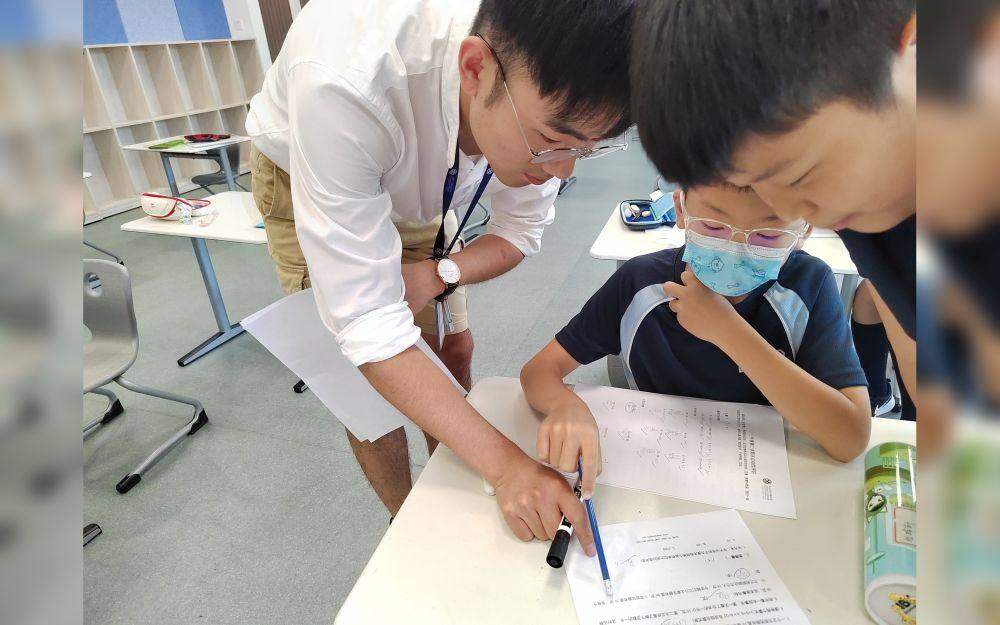 Teaching Fellows Program: Learning Again
Damon Hou began a Teaching Fellows program at Dipont Huayao Collegiate School, Kunshan, in 2019. Three years later he is thriving as a local teacher on the rise.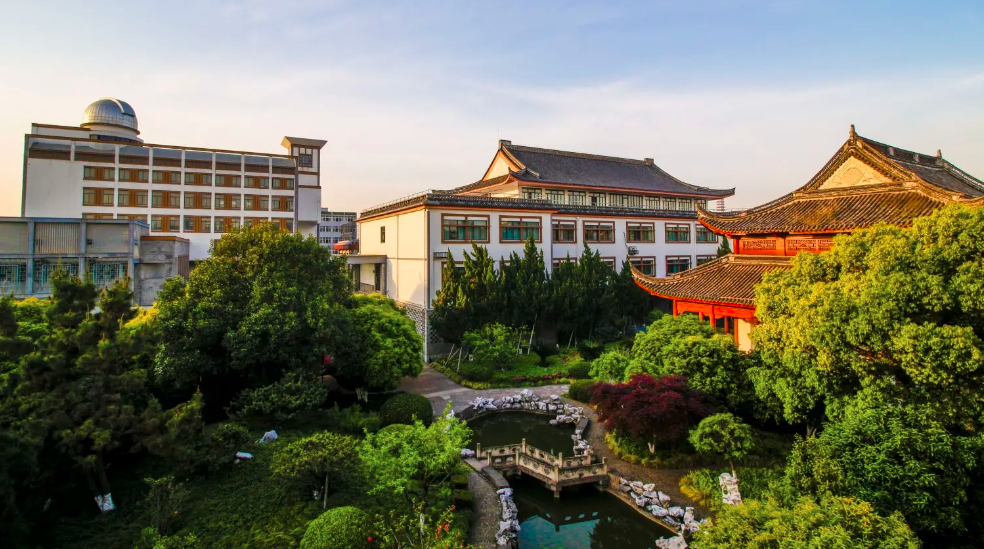 Holistic Education at Zhenhai High
Tanya Jordaan, an experienced teacher from South Africa, has recently been promoted to the role of Center Principal at Dipont's High School Program at Zhenhai High School, Ningbo.
16 Jun 2022
In ten years Mark Jacobson has transitioned from being an ESL teacher to coordinating dynamic, student-centered curriculum at the cutting edge of 21st century learning
7 Jun 2022
Sasi Antony, Center Principal at The High School Affiliated to Shanghai Jiao Tong University IB Center, has had a rich and varied career within Dipont Education for the last 10 years.
2 Jun 2022
The Dragon Boat Festival is upon us again: a time when the humidity rolls in and the mosquitos arrive, and when suddenly triangles of sticky rice are the snack of choice.