Internationalized education in China
Dipont Education is at the forefront of changing the way education is thought about and delivered in China. In addition to establishing and managing schools with elite Chinese and international partners, Dipont also provides innovative curricular and co-curricular programming, supported by more than 600 international educators across China.


Work at Dipont
We offer exciting career opportunities for international educators and operational staff in major cities across China to support us in our mission to provide quality education that equips young people for success.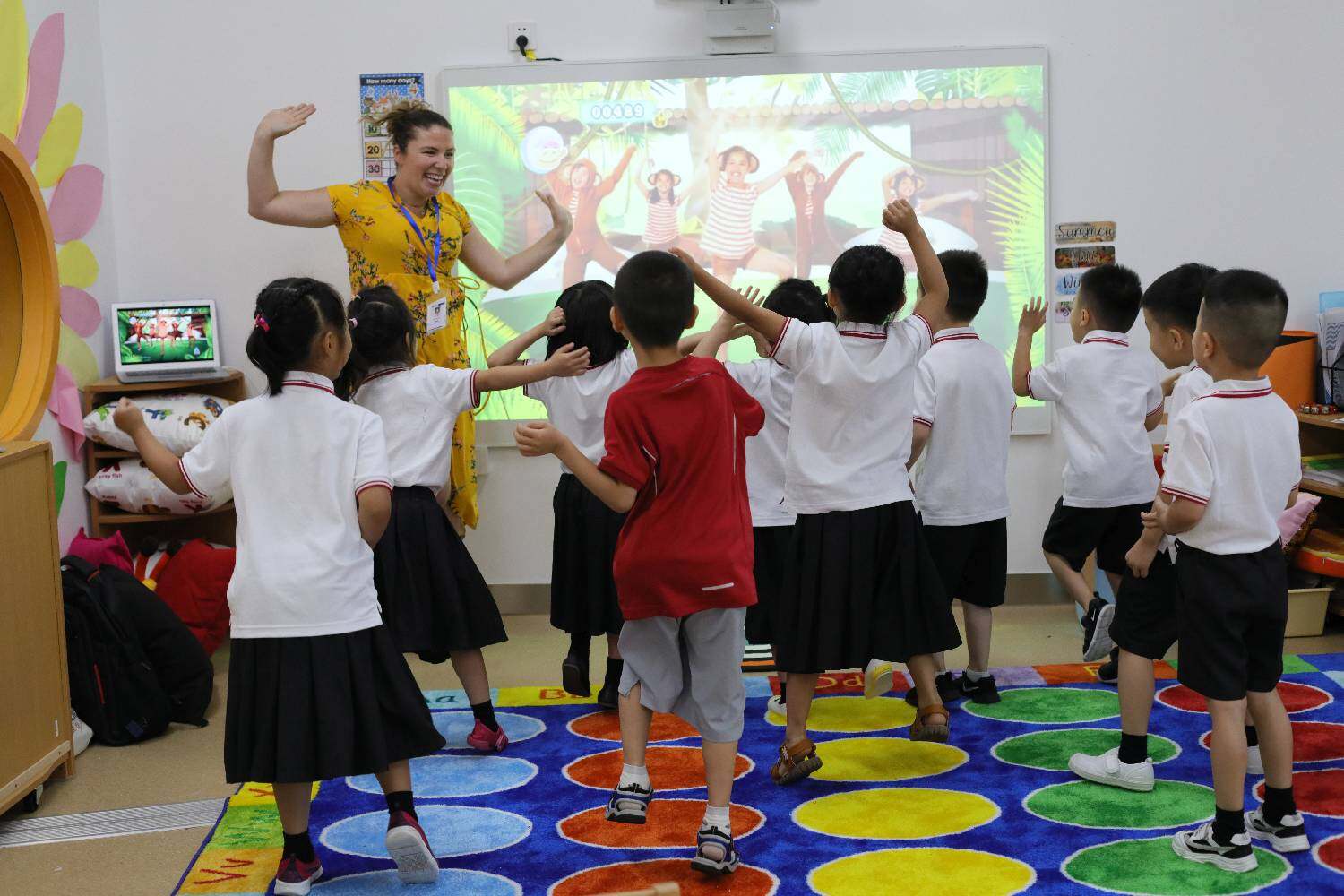 Vacancies at Dipont
Our current vacancies span a wide range of roles across both our international high school programs and independent schools. All positions available with Dipont offer excellent career progression and generous benefits packages.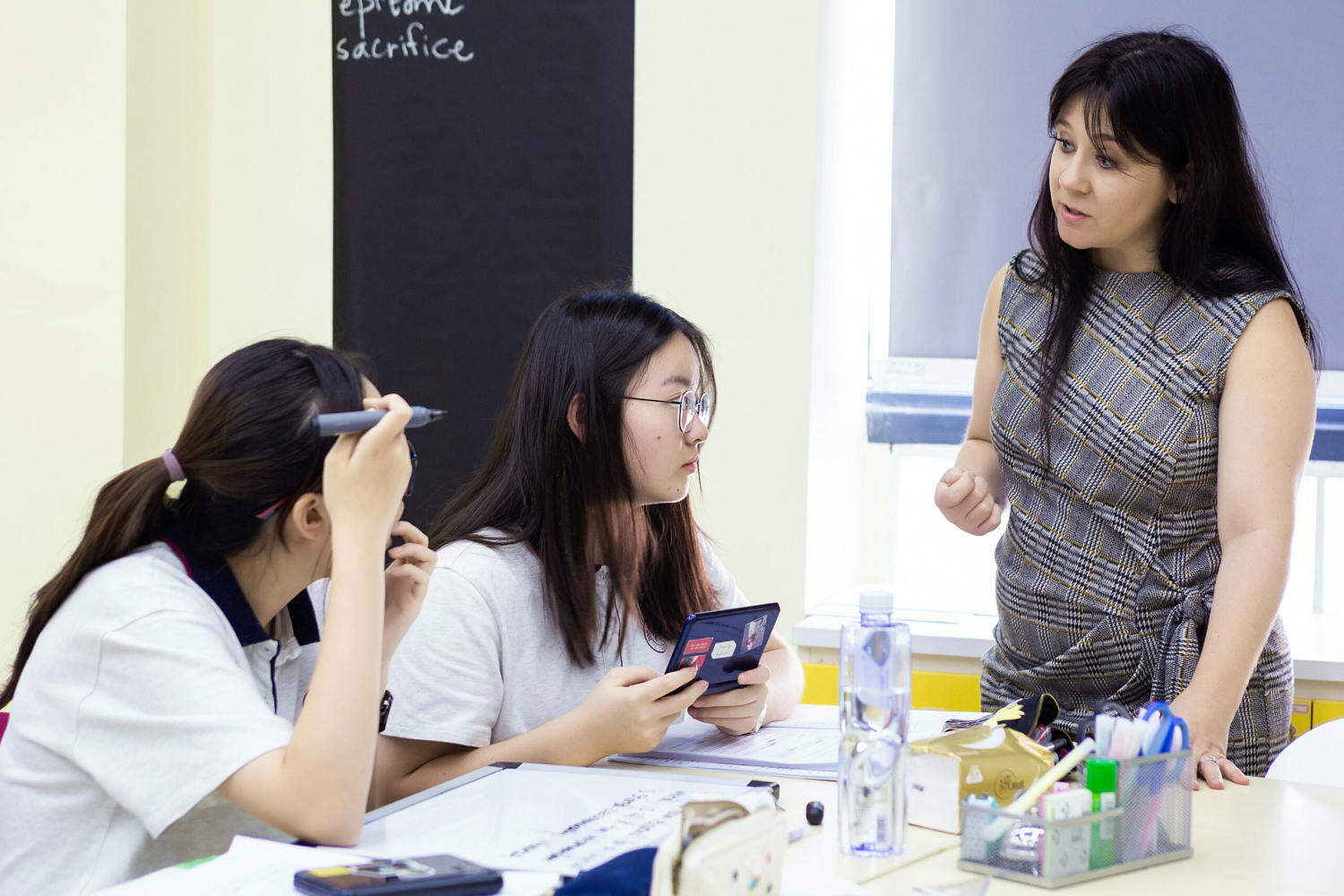 What we do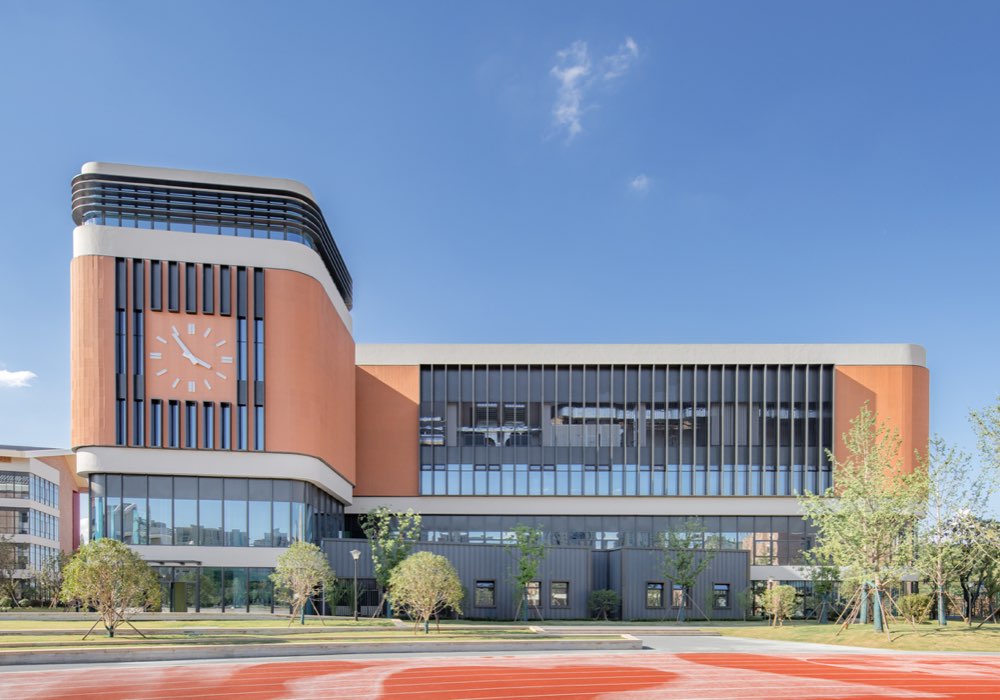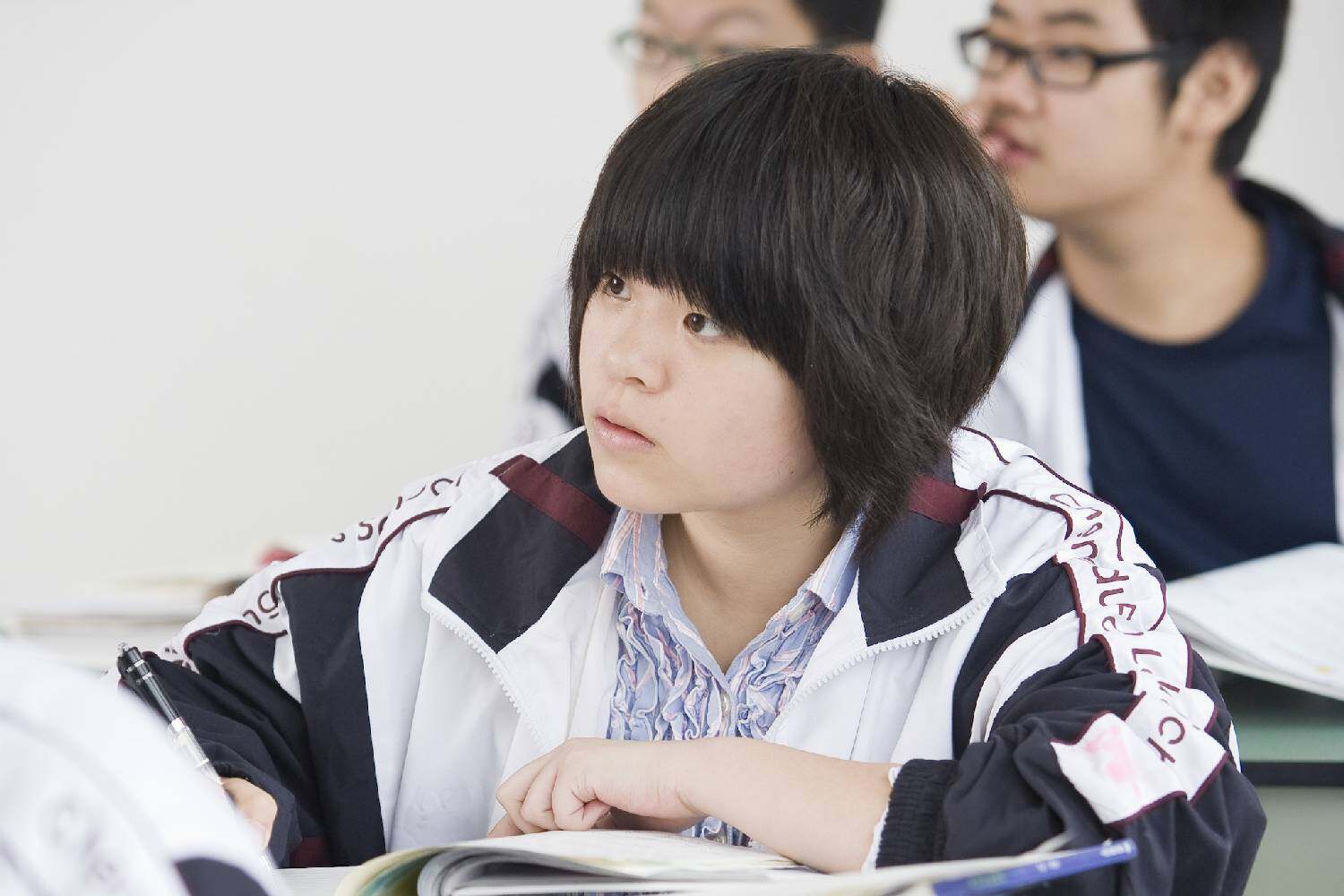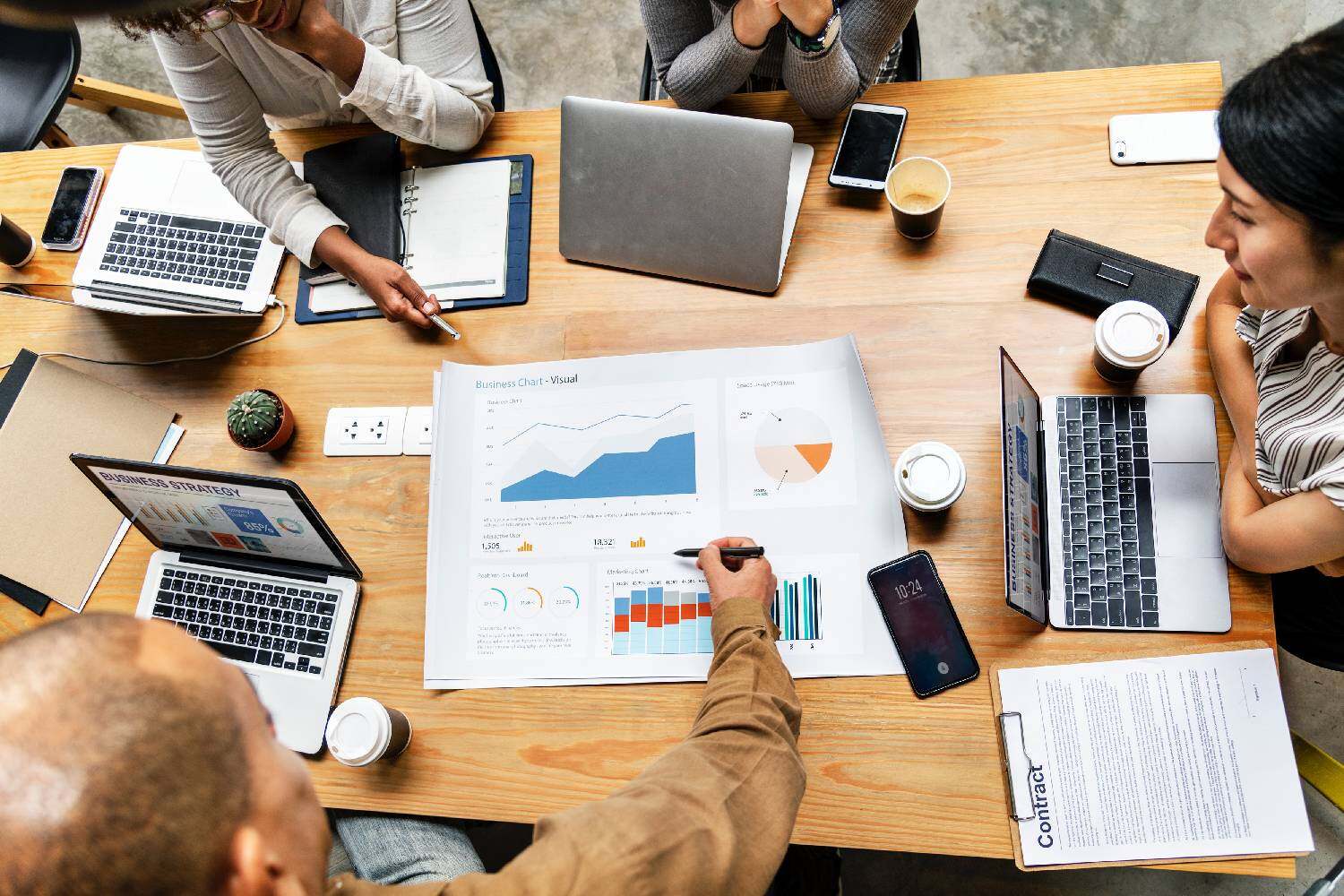 Insights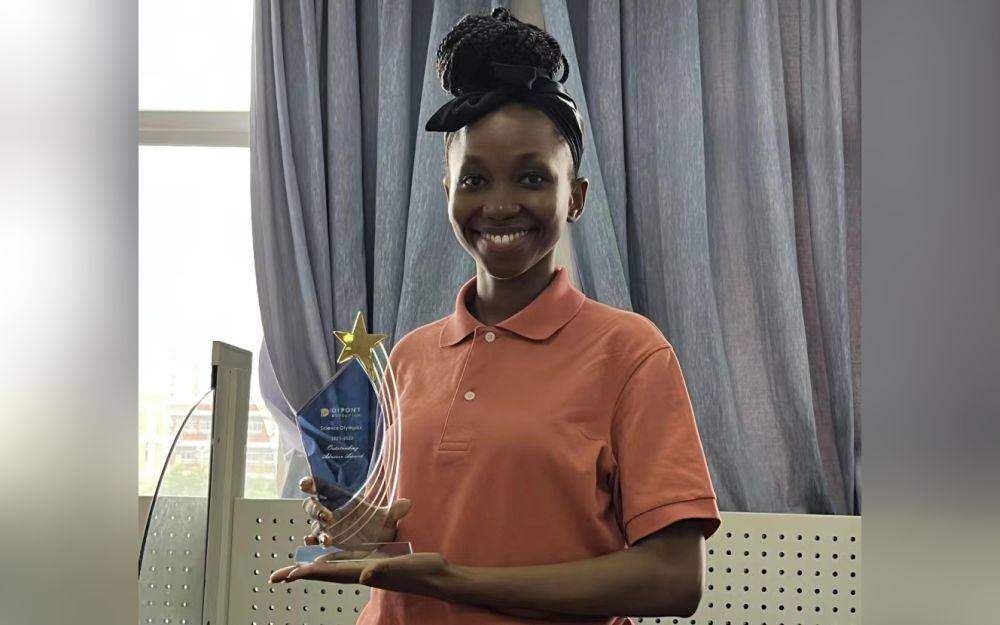 Science Olympics Gold for Wuxi Tianyi
Wuxi Tianyi High School has been awarded first place in the 3rd Annual Dipont Science Olympics. 12 schools and over 100 students across China took part in a 5-month journey into exploration, discovery and the scientific process. The theme was "Science solutions to the world's problems".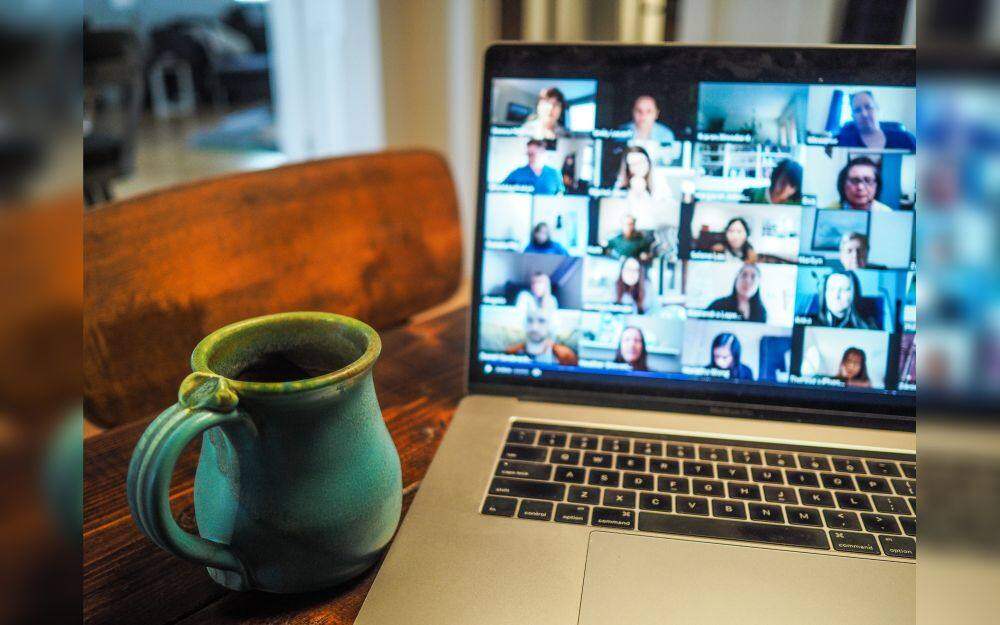 Dipont teacher conference review
From 25th – 30th August, 2022, the Academic Quality Management (AQM)  team for Dipont High School Programmes (HSP) delivered an online teacher conference. Over 50 workshops and sharing sessions were hosted over 4 days, attended by over 600 teachers representing Dipont partner schools from right across China, from Changchun to
19 Aug 2022
After the better part of a decade working at the forefront of international education in China, Caroline Lincoln , former Deputy Director in the central academic team, has recently returned to her home in the UK.
3 Aug 2022
If you are noticing a lot of extra roses on sale, and more dinner specials for couples than usual in your feed, it's because the Qixi Festival falls on Thursday, the 4th of August. It is not too late to get up to speed on this very romantic date in
28 Jul 2022
As a College Counselor in the College Admissions Counseling Service (CACS) team at Dipont Education, Anne Meredith helps students to clarify and pursue their academic interests and serves as a mentor and inspiration for students throughout the college application process.