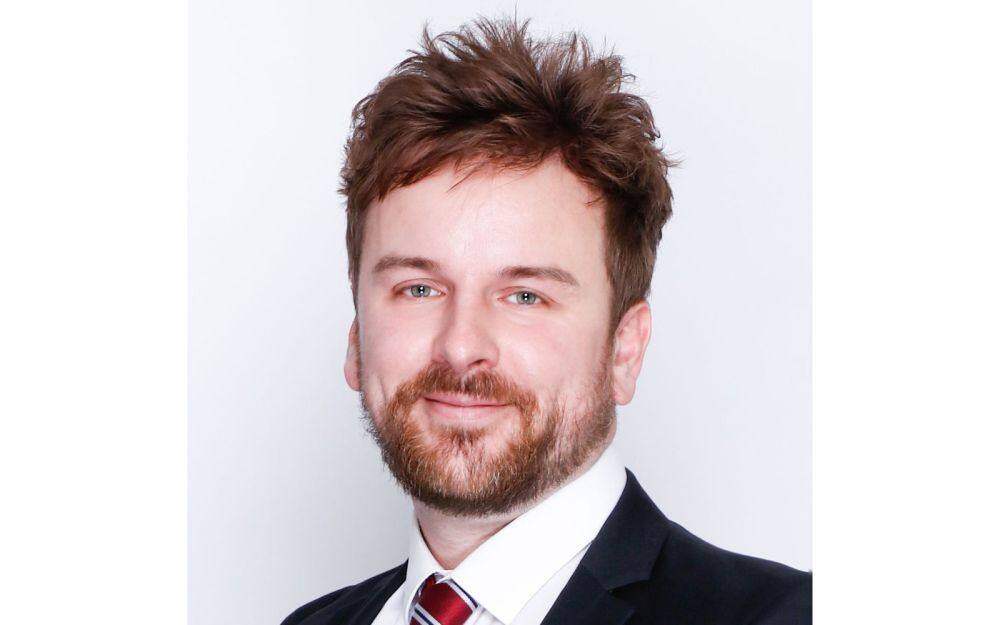 Harry Roberts, Head of the International School, Student Support, and Pastoral Care at Hangzhou Dipont School of Arts and Science (formerly RDFZ King's College School Hangzhou) shares his thoughts on professional life at Kings.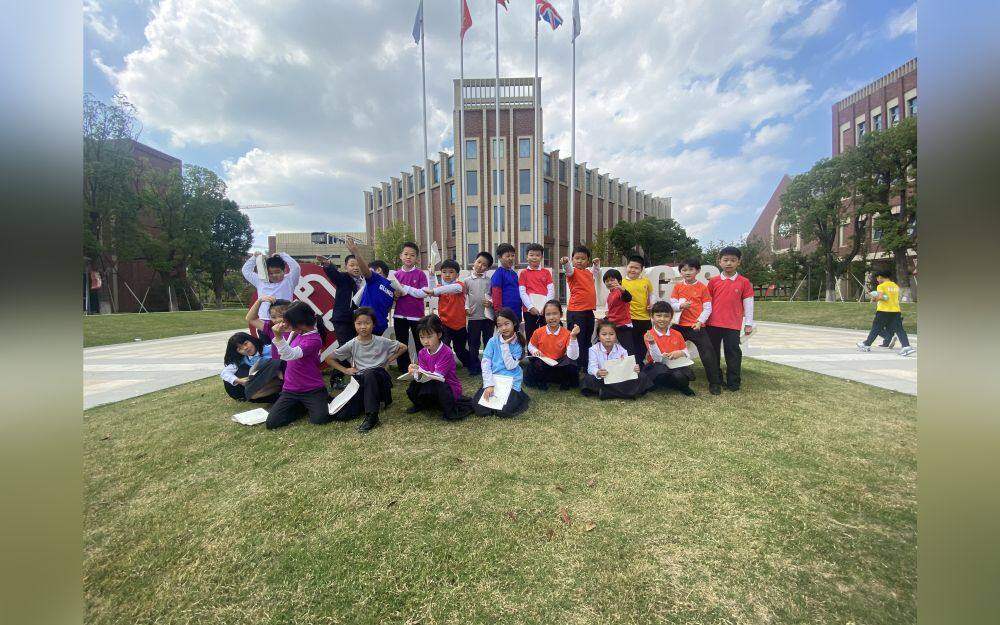 Yin Xie, Pastoral Assistant Head of the Lower Primary School, and Sophia Morling, Pastoral Assistant Head of the Primary School, share a deep dedication to pastoral care. This drives their work in leading pastoral care initiatives at Wuxi Dipont School of Arts and Science, Jiangsu Province, China.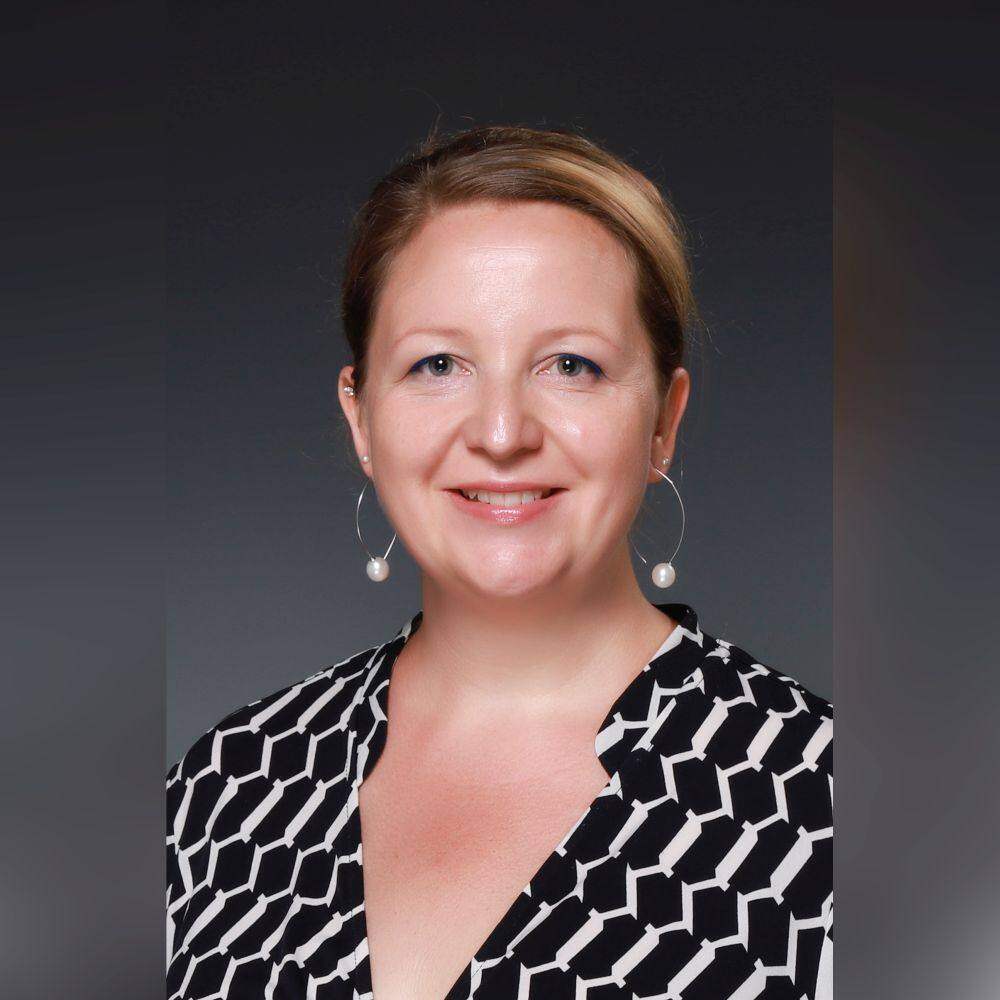 Amy Loveday-Hu, Head of Kindergarten at Wuxi Dipont School of Arts and Science, believes that Early Years education can make a very real difference to people's lives.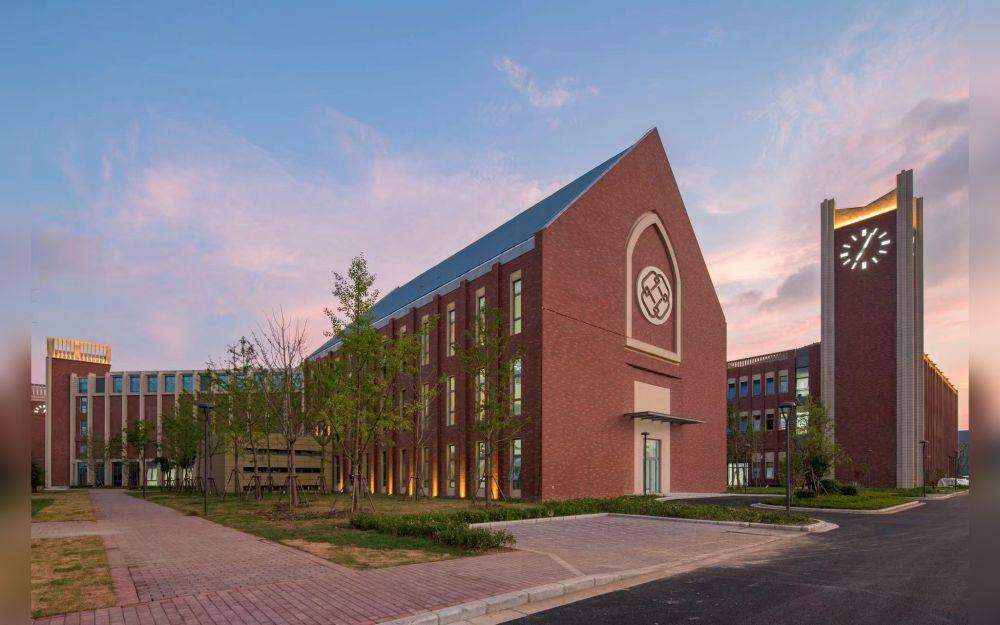 Wuxi Dipont School of Arts and Science & King's College International School, Wuxi will host an online recruitment open day on Saturday, November 5th, 2022.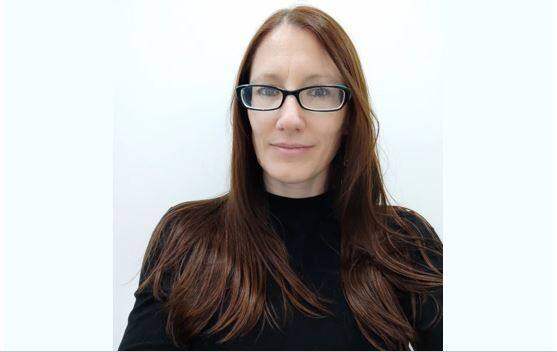 The Dipont Compulsory Curriculum Centre (CCC), based in Shanghai,  is responsible for developing cutting edge curriculum for use in Dipont School Programmes across China.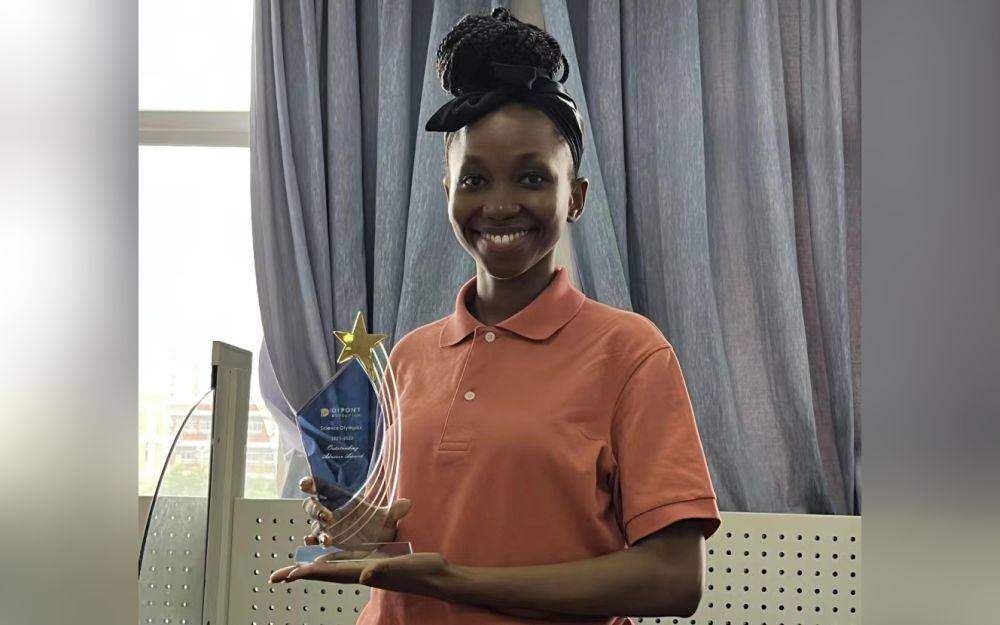 Wuxi Tianyi High School has been awarded first place in the 3rd Annual Dipont Science Olympics. 12 schools and over 100 students across China took part in a 5-month journey into exploration, discovery and the scientific process. The theme was "Science solutions to the world's problems".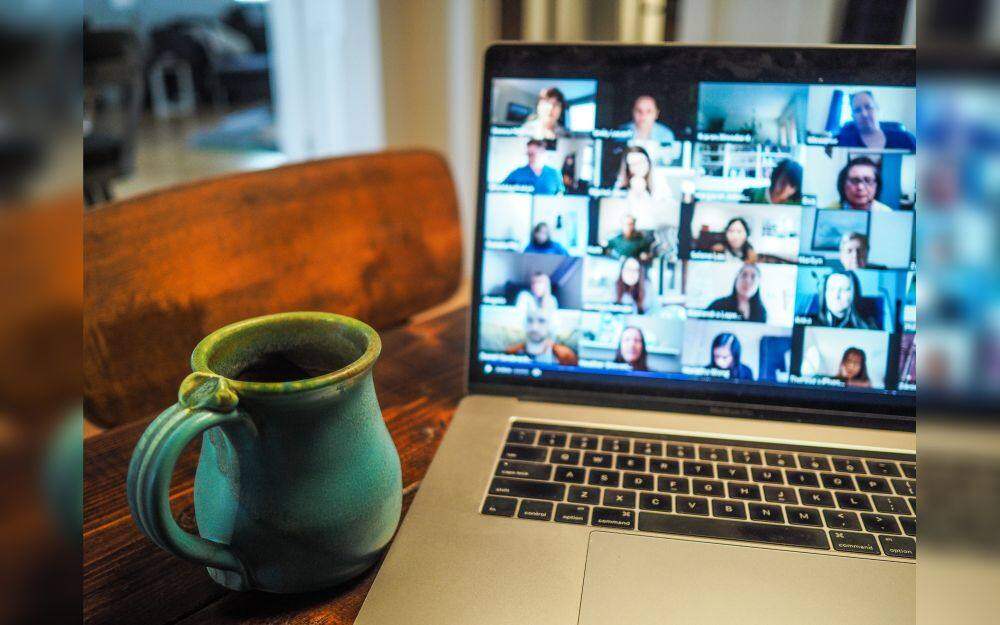 From 25th – 30th August, 2022, the Academic Quality Management (AQM)  team for Dipont High School Programmes (HSP) delivered an online teacher conference. Over 50 workshops and sharing sessions were hosted over 4 days, attended by over 600 teachers representing Dipont partner schools from right across China, from Changchun to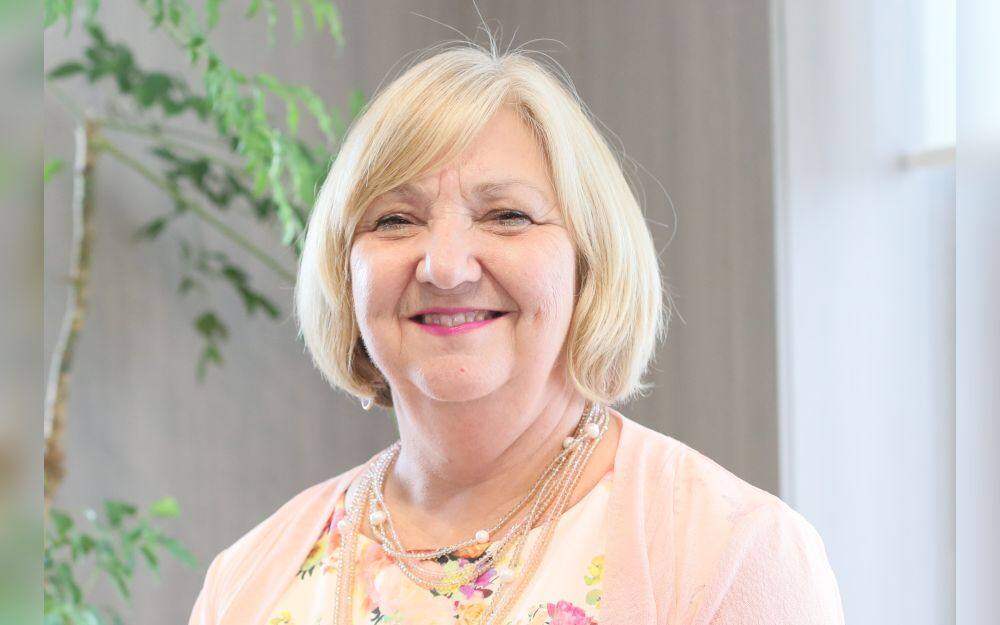 After the better part of a decade working at the forefront of international education in China, Caroline Lincoln , former Deputy Director in the central academic team, has recently returned to her home in the UK.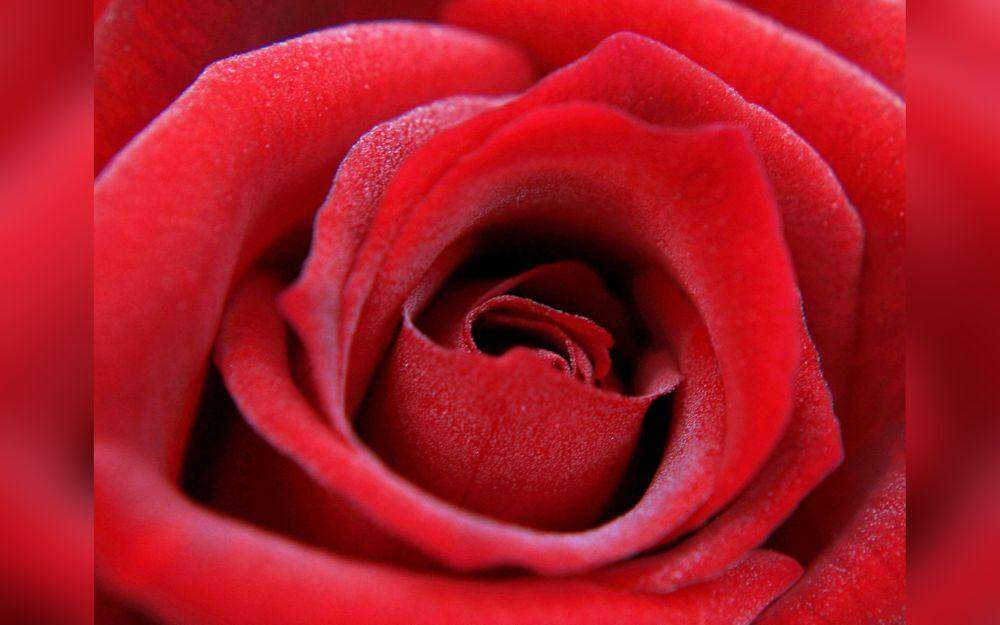 If you are noticing a lot of extra roses on sale, and more dinner specials for couples than usual in your feed, it's because the Qixi Festival falls on Thursday, the 4th of August. It is not too late to get up to speed on this very romantic date in