Develop your career with Dipont Education. Our substantial growth over the past 15 years has provided our employees the opportunity to grow with us. We understand that it is our people and their skills that have made us successful and are therefore committed to developing our staff through a variety of means: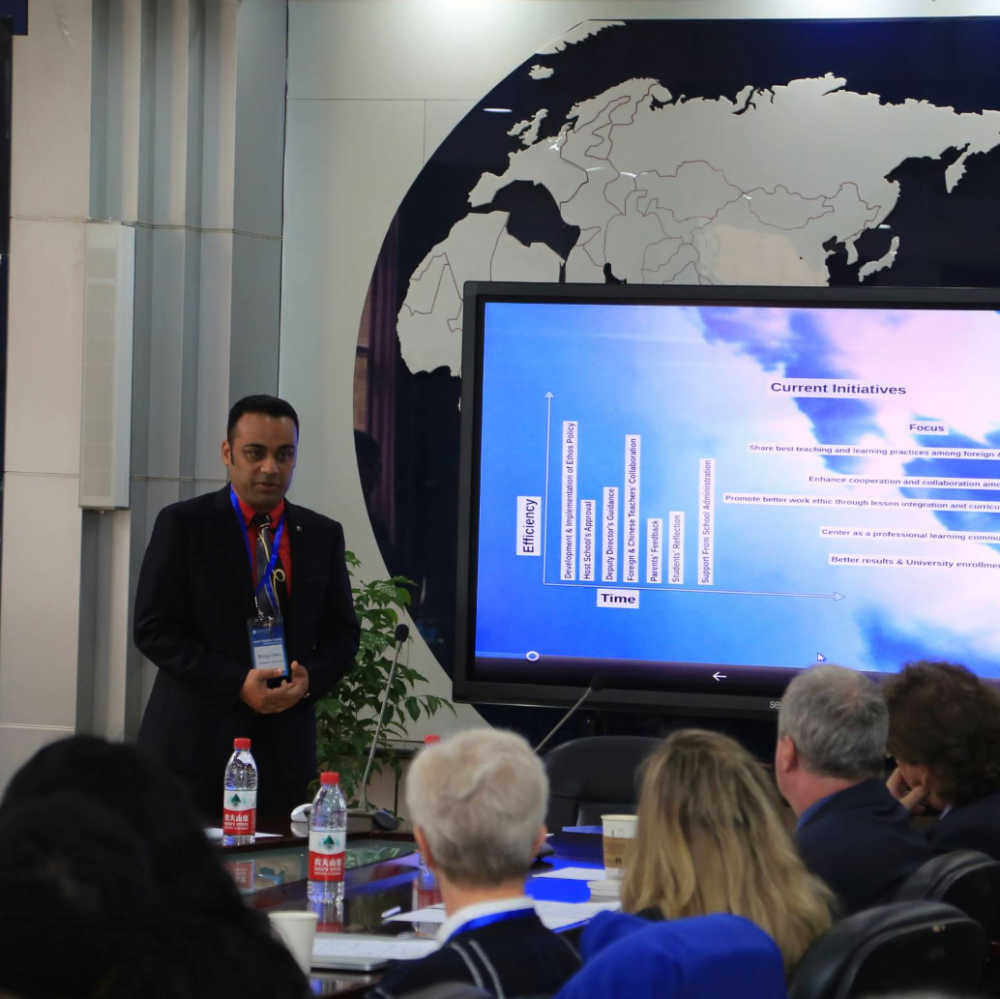 All schools and centers benefit from peer support systems that are particularly beneficial for those new to China. An open door policy allows teachers to observe colleagues' lessons and gain helpful insights or learn new techniques. Resources and lesson plans are shared across centers. In each subject area, a group of teachers from across the different locations and programs meet three times a year to share good practice, develop resources and prepare workshops. Principals, heads of departments and academic quality management teams provide more formalized support and mentoring through one-to-one meetings and group training sessions. 
Formal and informal training opportunities are provided to accelerate professional development, including the chance to study for the Postgraduate Certificate of Education (PGCE) free of charge. Employees also have the opportunity to attend external training programs and conferences in China and overseas. Our range of internal training sets us apart from other educational organisations. During the course of the year, our academic quality management team offer more than 20 different CPD courses and plan a program that fits the needs of teachers.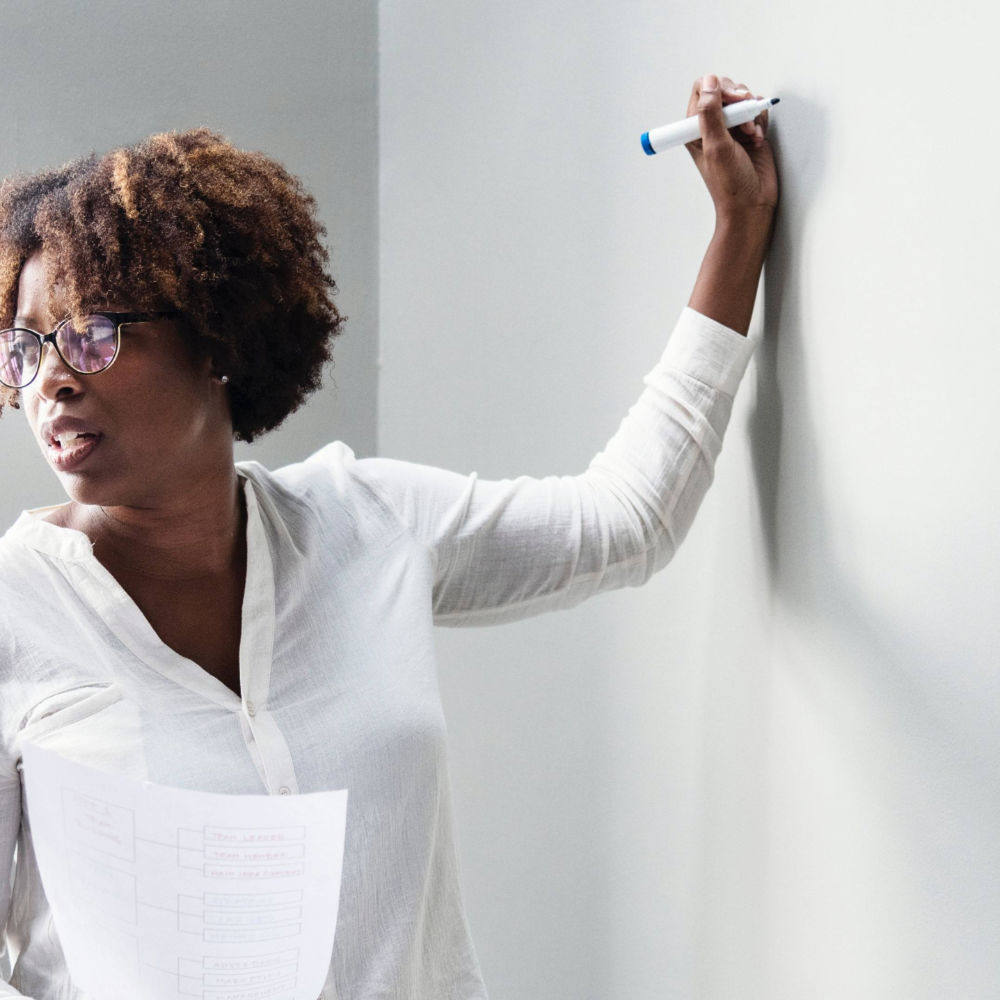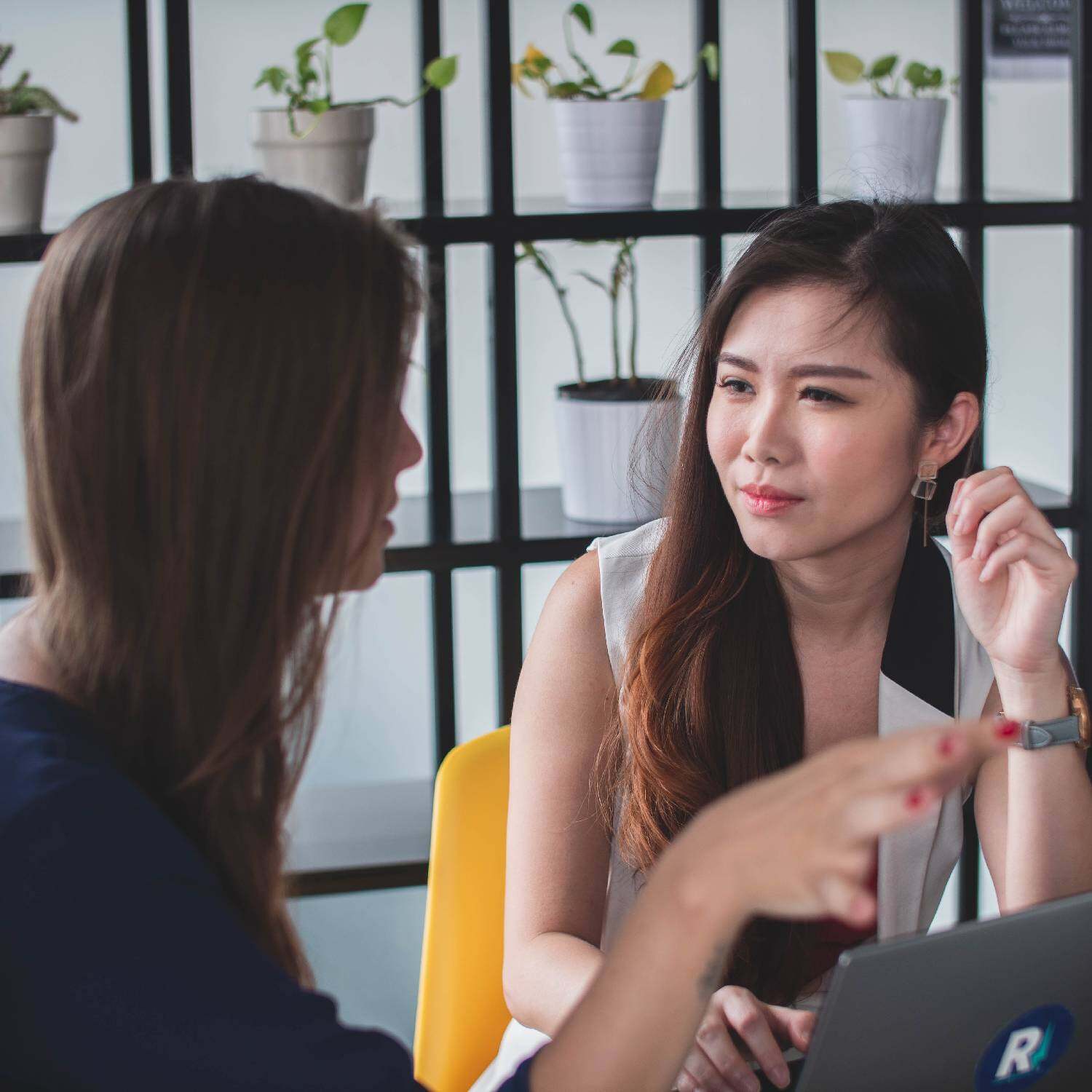 Personalized promotion paths are available. The range of Dipont's business and its multi-city presence allows employees to take on new tasks or try a different function or location through internal transfer. Many of our employees have seen their careers develop significantly with two or more promotion levels during their course of employment. We also recruit internally for middle and senior management roles whenever possible prior to going to external application.
Largest educational conference in Asia
We are proud to say that, at the start of each academic year, we hold one of the largest educational conferences in Asia. This internal conference is attended by nearly 500 of our educators and operational staff and more than 40 free-choice workshops and training sessions are delivered by our teaching staff. It is an excellent way for new teachers to get acquainted with the company, build their knowledge and meet colleagues across our network.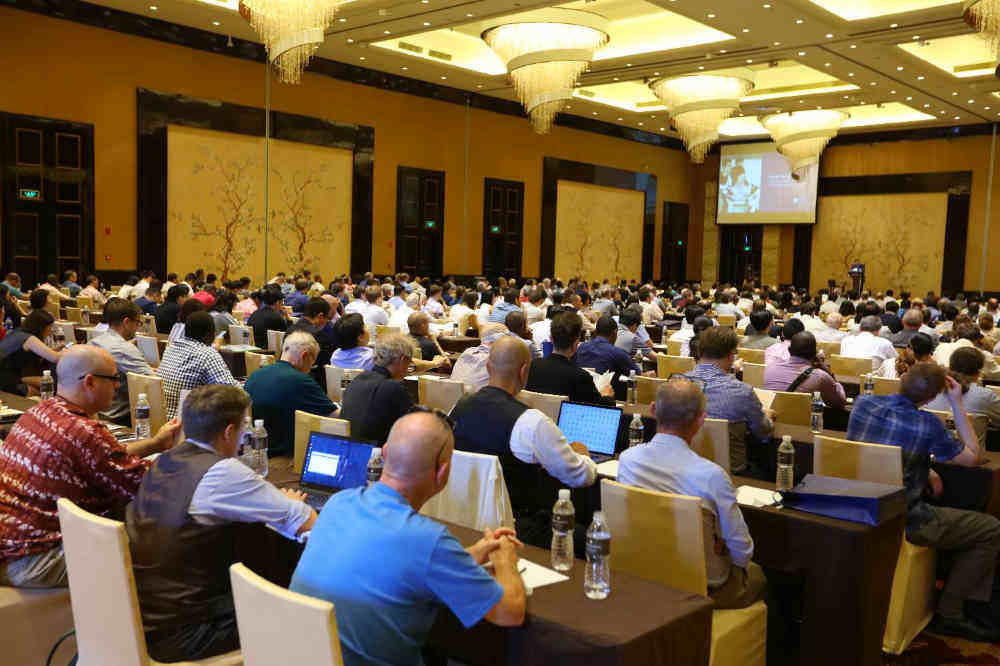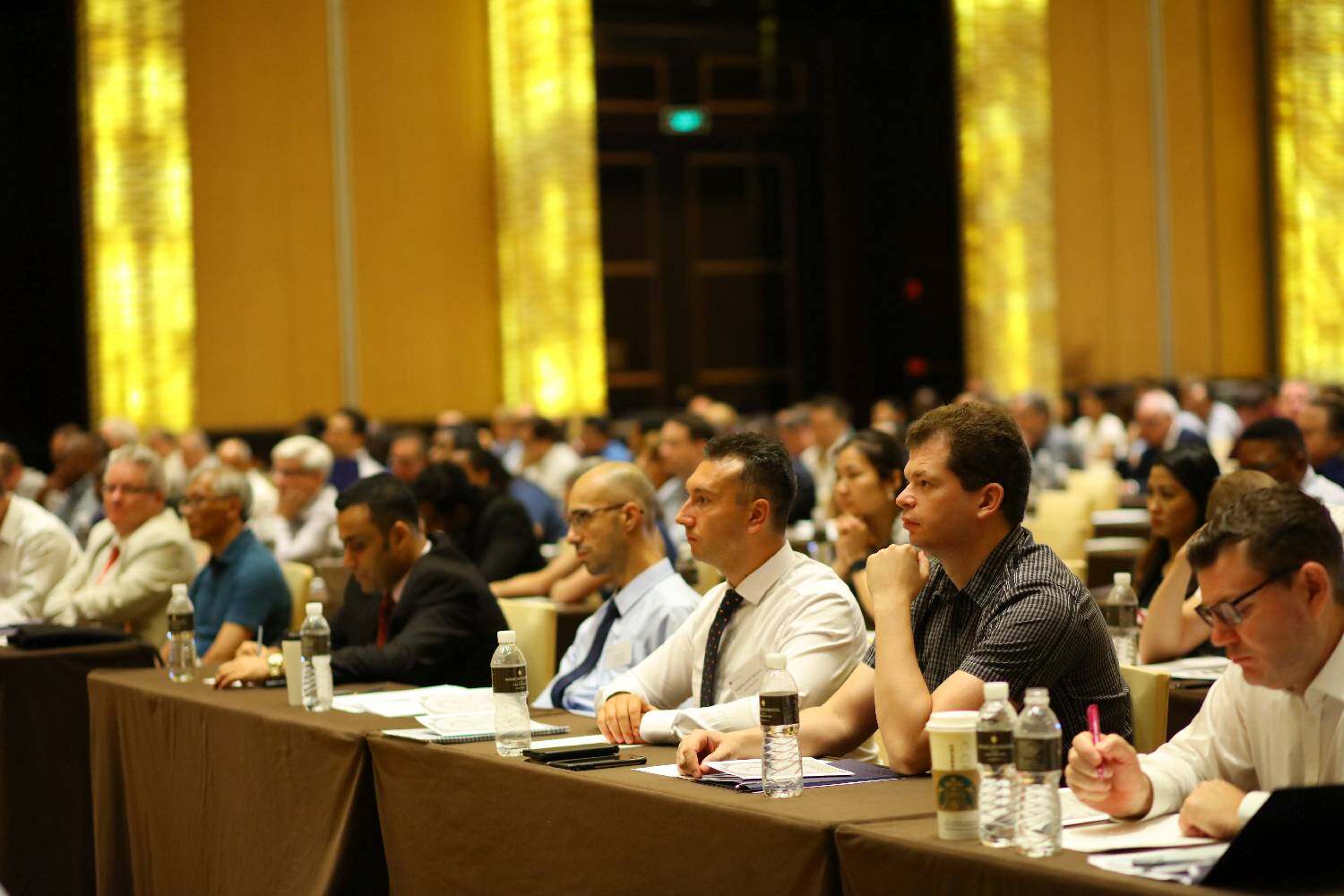 Look at all the roles available at Dipont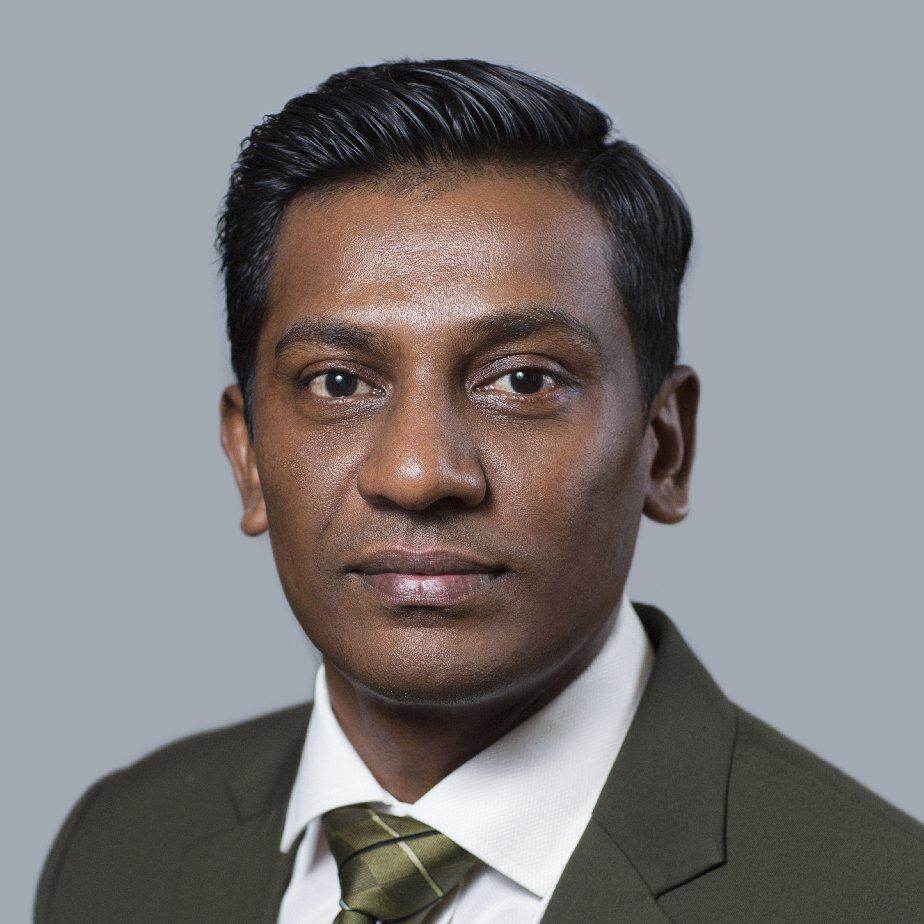 When there is an opportunity within the company, Dipont has no hesitation in encouraging people to step up.

Sasi Antony
Mathematics Academic Quality Manager, Dipont Education HQ
Read about the experiences of our staff >