"At Dipont I've achieved goals, accomplished results and learnt many new things – it's been very satisfying professionally."
Karen Huang, employee 
Opportunities across China
Dipont Education offers career opportunities for international educators and operational staff in Shanghai, Beijing, Shenzhen, Chengdu and many other major cities across China.
We seek to appoint highly talented individuals who share our ethos, enjoy working collaboratively and cross-culturally, and have the passion to contribute to the development of outstanding schools and programs.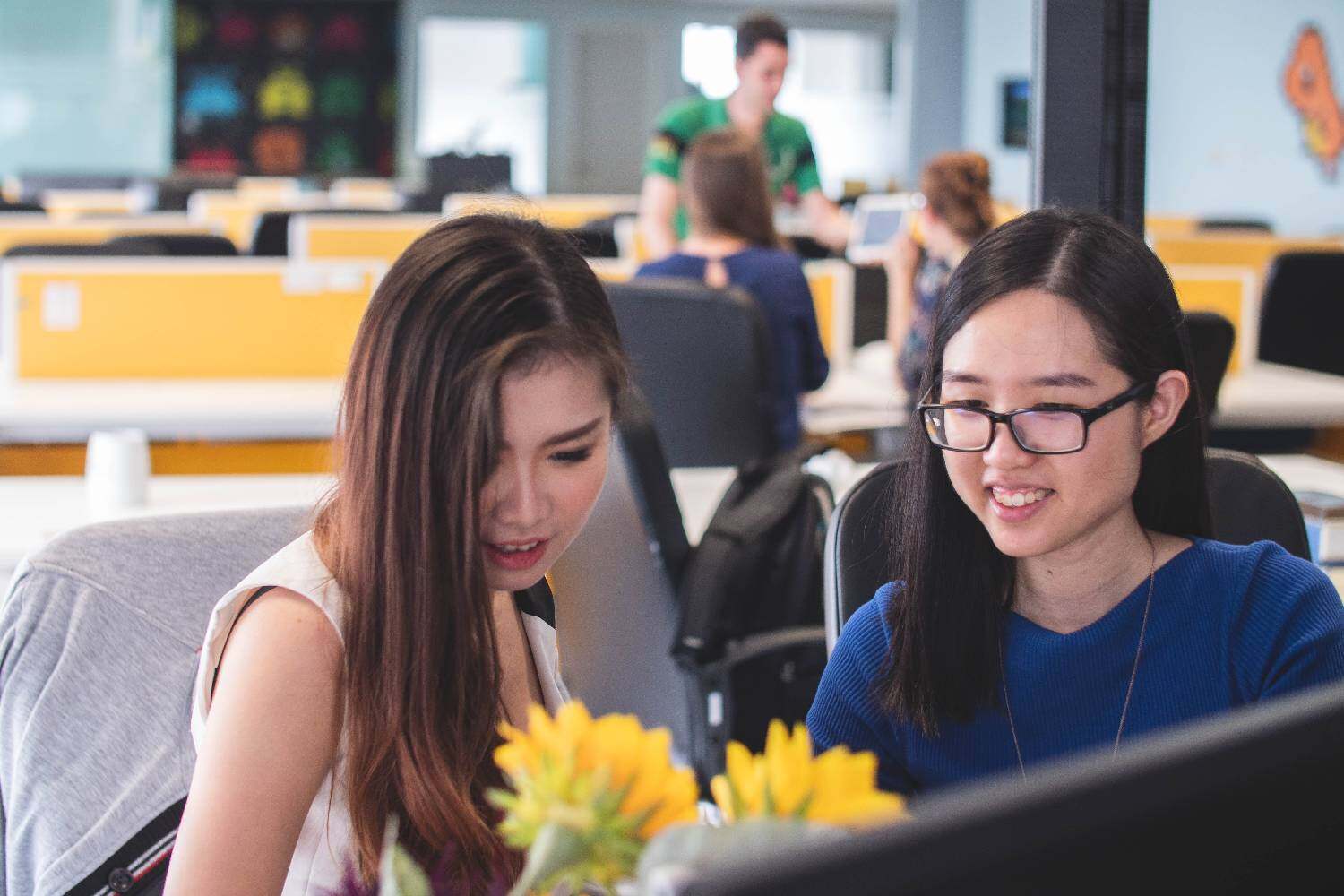 A multi-cultural community that embraces diversity.
A shared passion for education and commitment to student success.
A learning community based on reflection and innovation.
A supportive environment in which staff can reach their full potential. 
Join an international team
Our 1,500 plus staff come from a vast range of cultural, linguistic and professional backgrounds. About 40% of staff come from outside of China including North America, Europe, Australia, South America, Africa and other Asian countries. We value the unique skills, experiences and viewpoints each and every member brings to the Dipont community.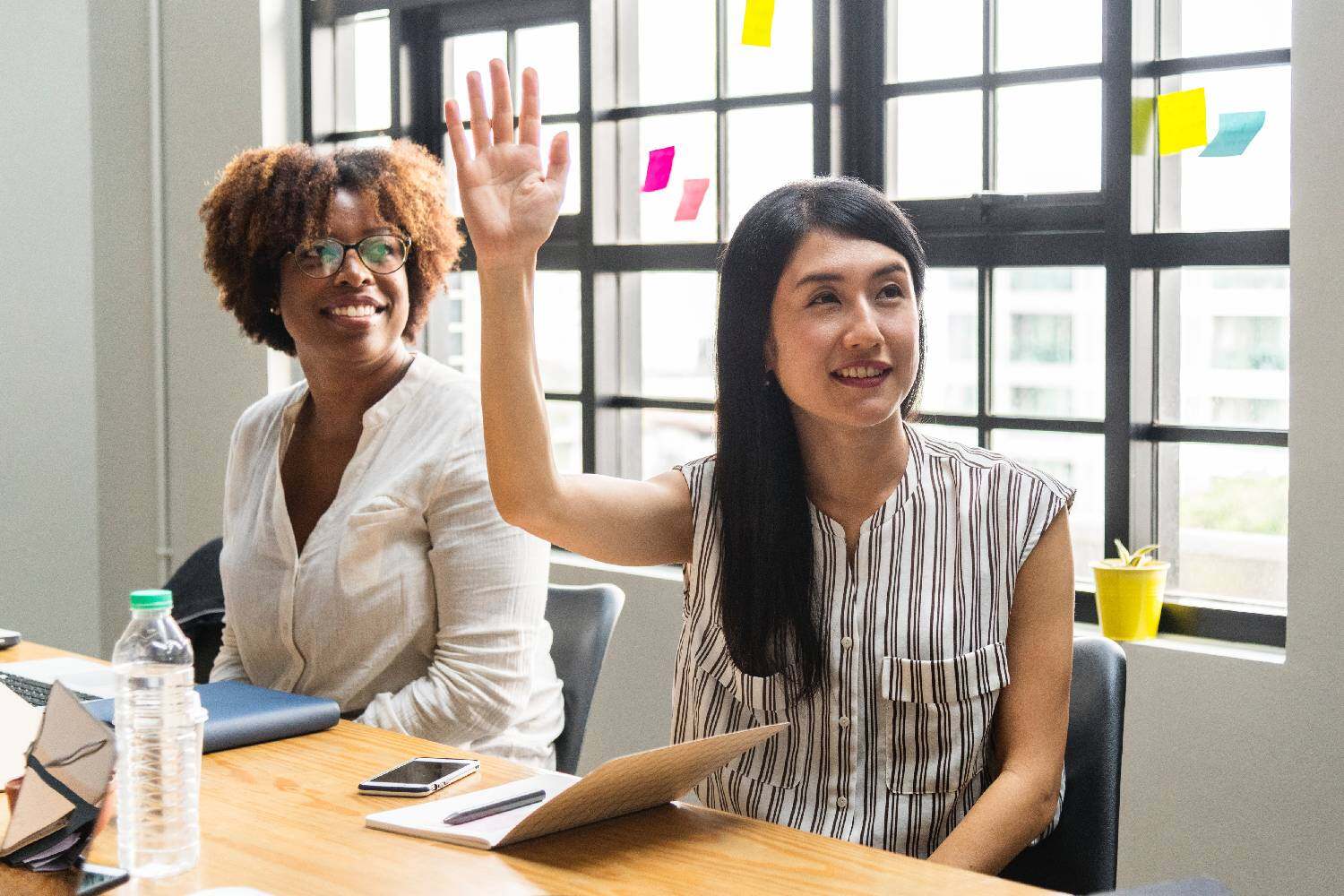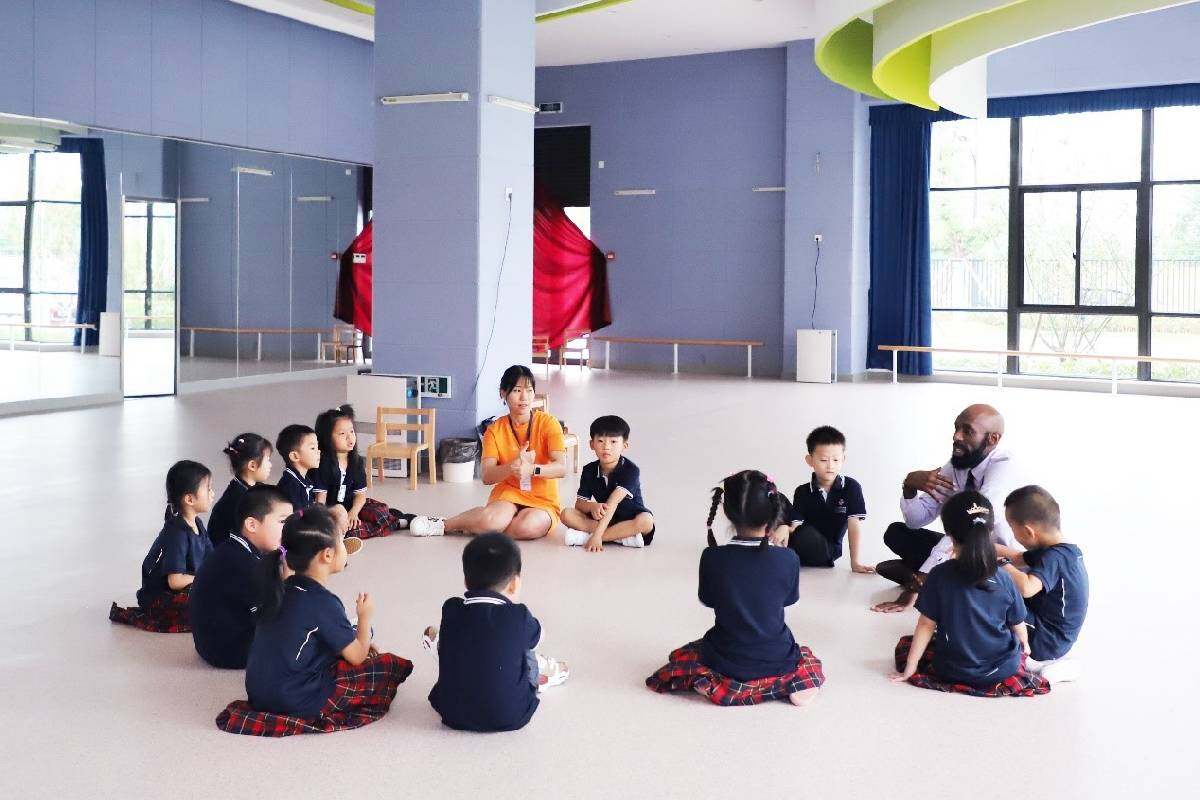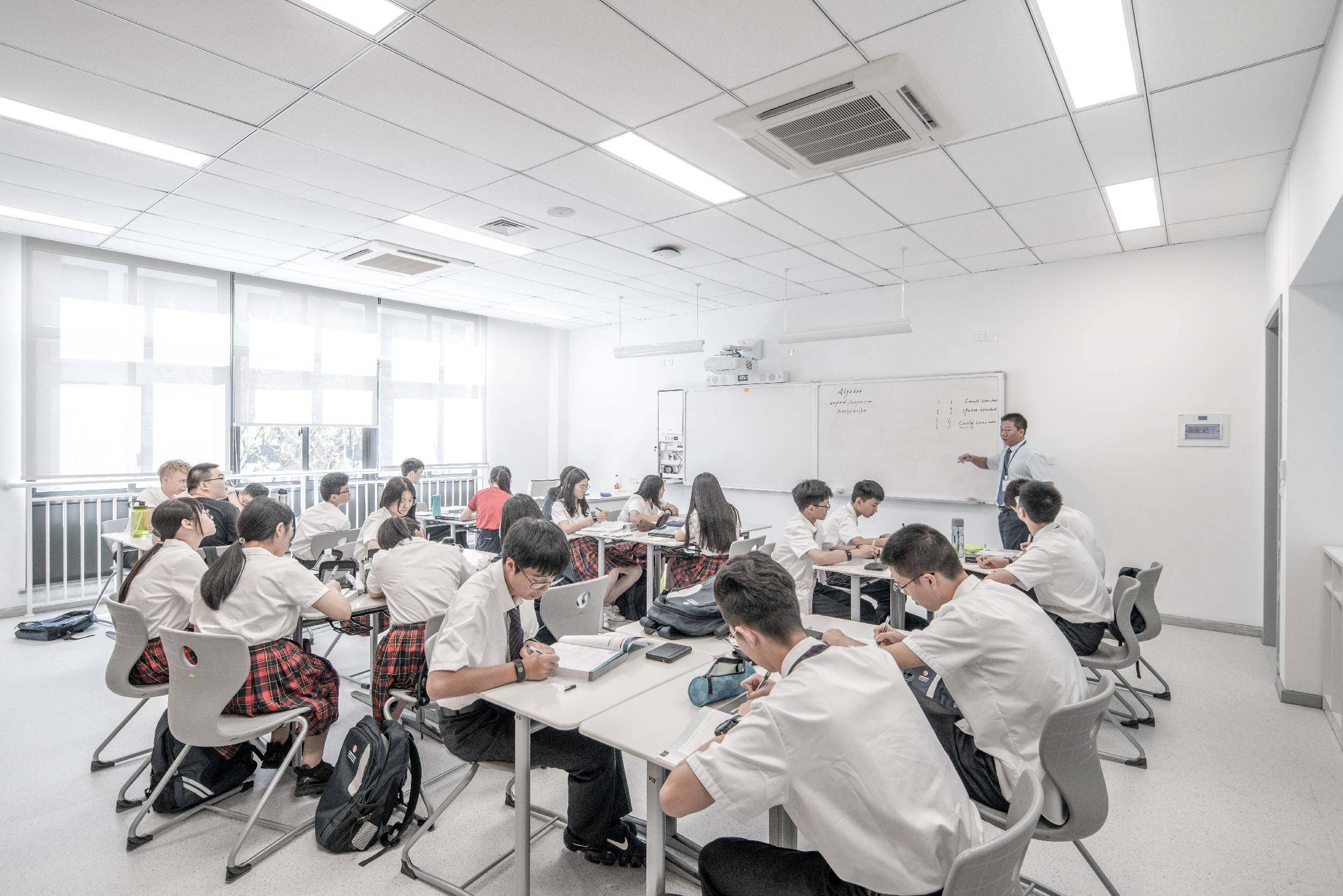 of Dipont employees are female
countries and regions represented by our staff
staff are Chinese with international experience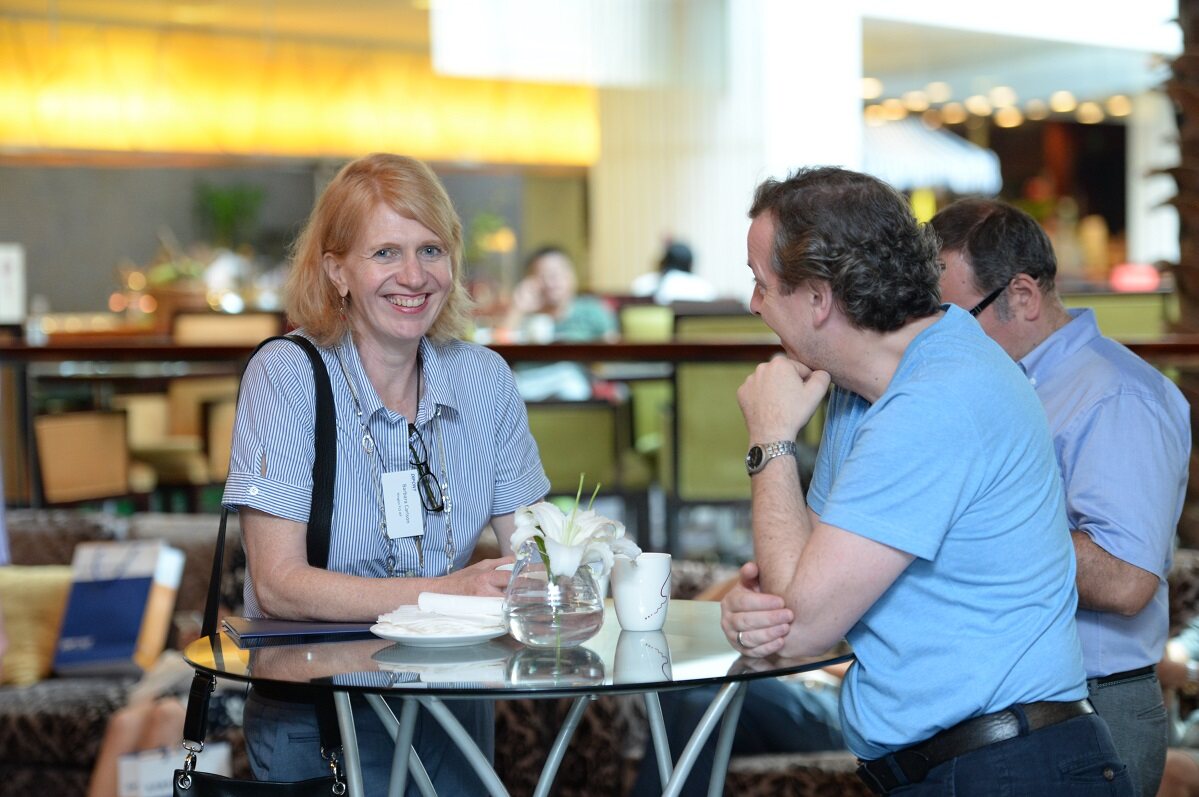 We work to ensure our employees are supported in enjoying a fulfilling career in an exciting and dynamic workplace. In an internal survey, our staff used the following words to describe Dipont:
Innovative
Professional
Compassionate.