To better prepare students for post-secondary success, Dipont Education introduced a college counseling program to our partner schools in 2009.
The program borrows from proven guidance counseling practice in US high schools and is carefully tailored to the needs of Dipont students. The in-house program continues over three years of high school and is carried out by dedicated professionals with a background in international education. From its inception, the model has been customized and employed by more than 25 partner schools with an annual enrollment of approximately 6,000 students.
The program's foundation is in supporting students to pursue their interests and in the development of their decision-making skills. Counselors work closely with students, in weekly and bi-weekly workshops and group and individual counseling sessions. These sessions help students:
identify their strengths
align their interests to long-term college and career goals
develop personalized learning plans towards these goals.
Counselors strictly adhere to the National Association of College and Admission Counseling (NACAC) Statement of Principles of Good Practice and promote equitable access to resources.
We are dedicated to providing comprehensive training to the more than 130 counselors across our school network in an effort to provide the highest quality college counseling program.
Dipont implements a series of professional development events to provide insight on current trends and practices in the U.S. and international college admission process. These include annual and regional counselor conferences where partner high school counselors collaborate with experienced U.S. counseling and university admissions professionals.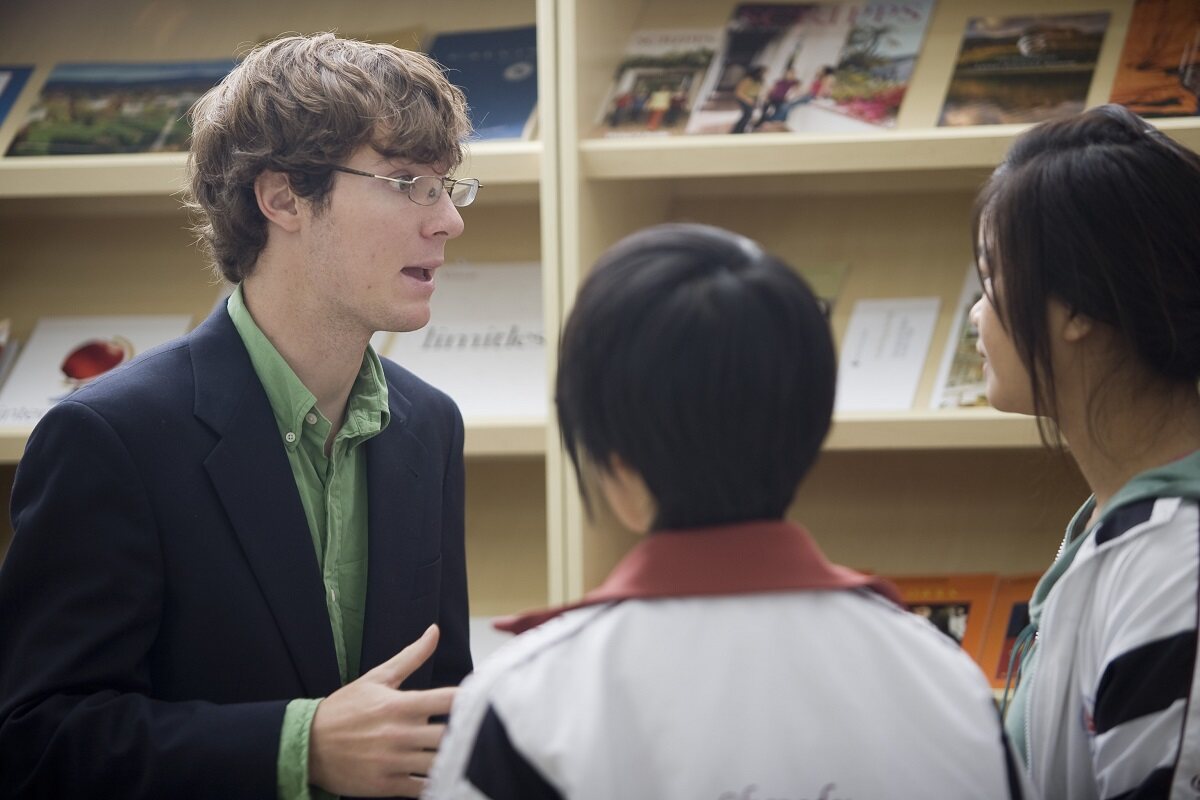 Our international high school programs
Delivered through specialized curriculum centers, our international programs offer A-levels, Advanced Placement and IBDP (International Baccalaureate Diploma Program) to students in cities across China.