The programs offered through Dipont Education's international centers equip students with the qualifications and skills they need to study at higher education level overseas, predominately in the United States, the United Kingdom, Australia, New Zealand and Canada.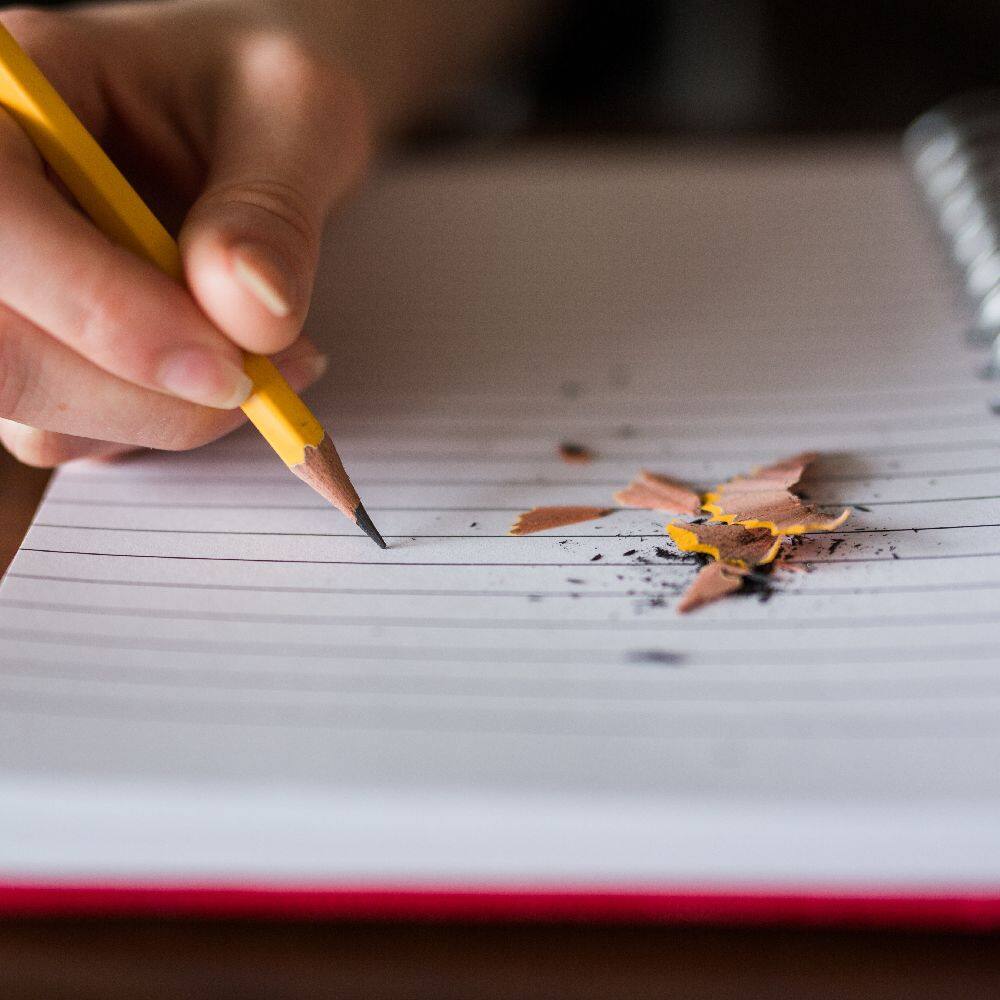 A-level
We were the first organization in China to become a senior subsidiary center and associate partner of Cambridge International Examinations.
CIE AS- and A-levels are internationally recognized qualifications taken by students in more than 125 countries. The Dipont A-level program includes the International General Certificate of Secondary Education (IGCSE) as pre-A-level preparation, taught over a year. Students then move onto the CIE AS and A2 programs. Expatriate teachers teach predominantly at AS- and A2-level.
Advanced Placement
Advanced Placement courses allow high ability students to earn college credit whilst at high school. This helps them stand out when applying to colleges and universities in the United States, Canada and other parts of the world.
Dipont has developed a coordinated curriculum that builds on the strength of the Chinese National Curriculum through the study of AP courses and the provision of Academic English teaching. Our students benefit from our concept-driven AP courses that build upon their previous learning.
Our programs are developed in line with those offered by the College Board, a leading provider of AP programs in the United States.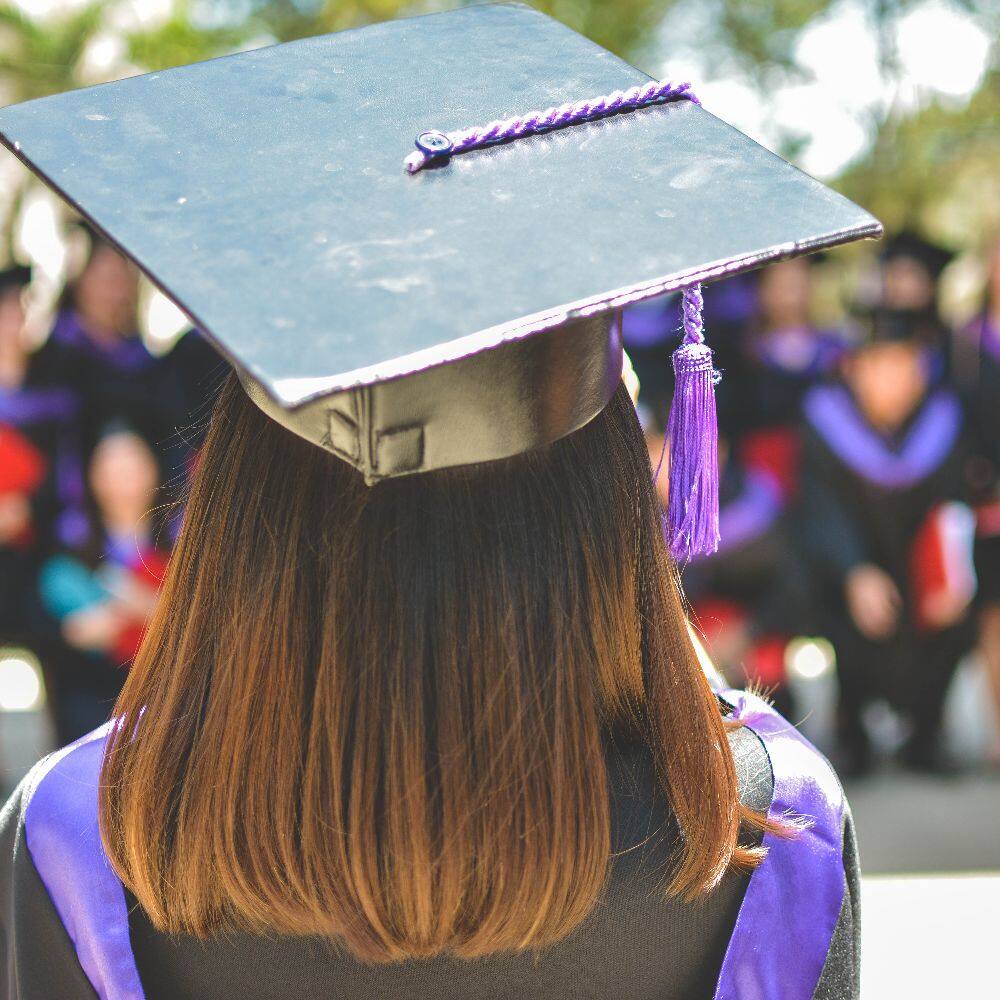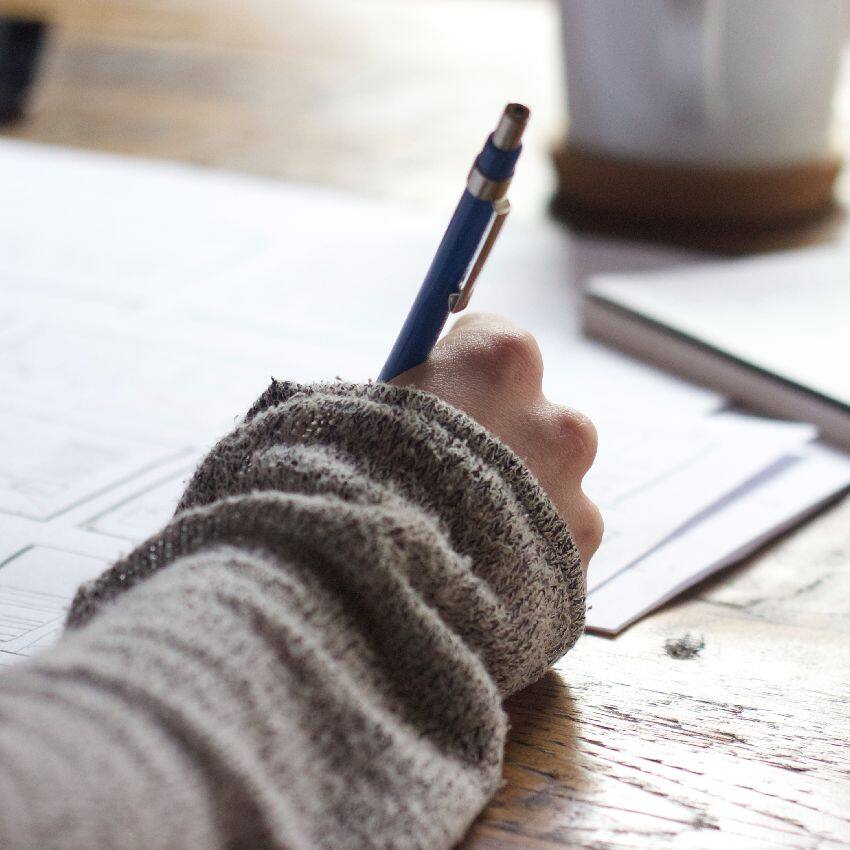 International Baccalaureate Diploma
The International Baccalaureate Diploma program is a highly valued pre-university preparation program, recognized in more than 145 countries. It is fast becoming the standard of international education as its holistic philosophy supports students to become well-rounded individuals.
Students in our IB centers complete a one-year preliminary program that equips them to progress successfully onto the full diploma.
Teach on our international programs
We're always looking for qualified educational professionals to join our international curriculum centers.