In partnership with exceptional schools, Dipont Education has created a new model for K-12 education in China.
By working with renowned international education institutions and highly regarded Chinese schools, we have established independent private schools that provide an internationalized learning experience while maintaining the requirements of the Chinese curriculum.
Our schools educate Chinese and international pupils aged 3 to 18 to become innovative and collaborative individuals with a comprehensive worldview and the skills to make a contribution to society.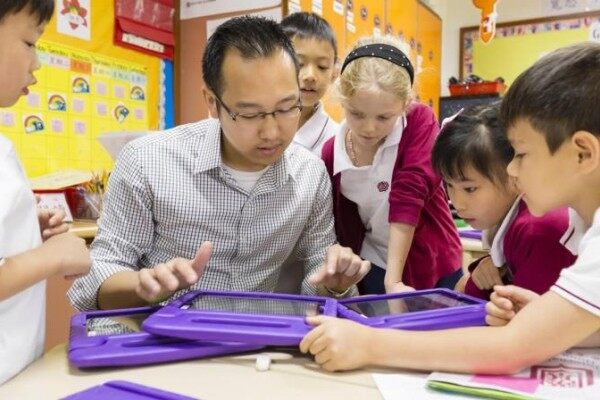 Wuxi Dipont School of Arts and Science
Wuxi Dipont School of Arts and Science (formerly Nanwai King's College School Wuxi) aims to create a learning community that integrates the best of international and Chinese education. The school strives to educate Chinese and international pupils aged 3 to 18 years old to be well-rounded, innovative and collaborative individuals.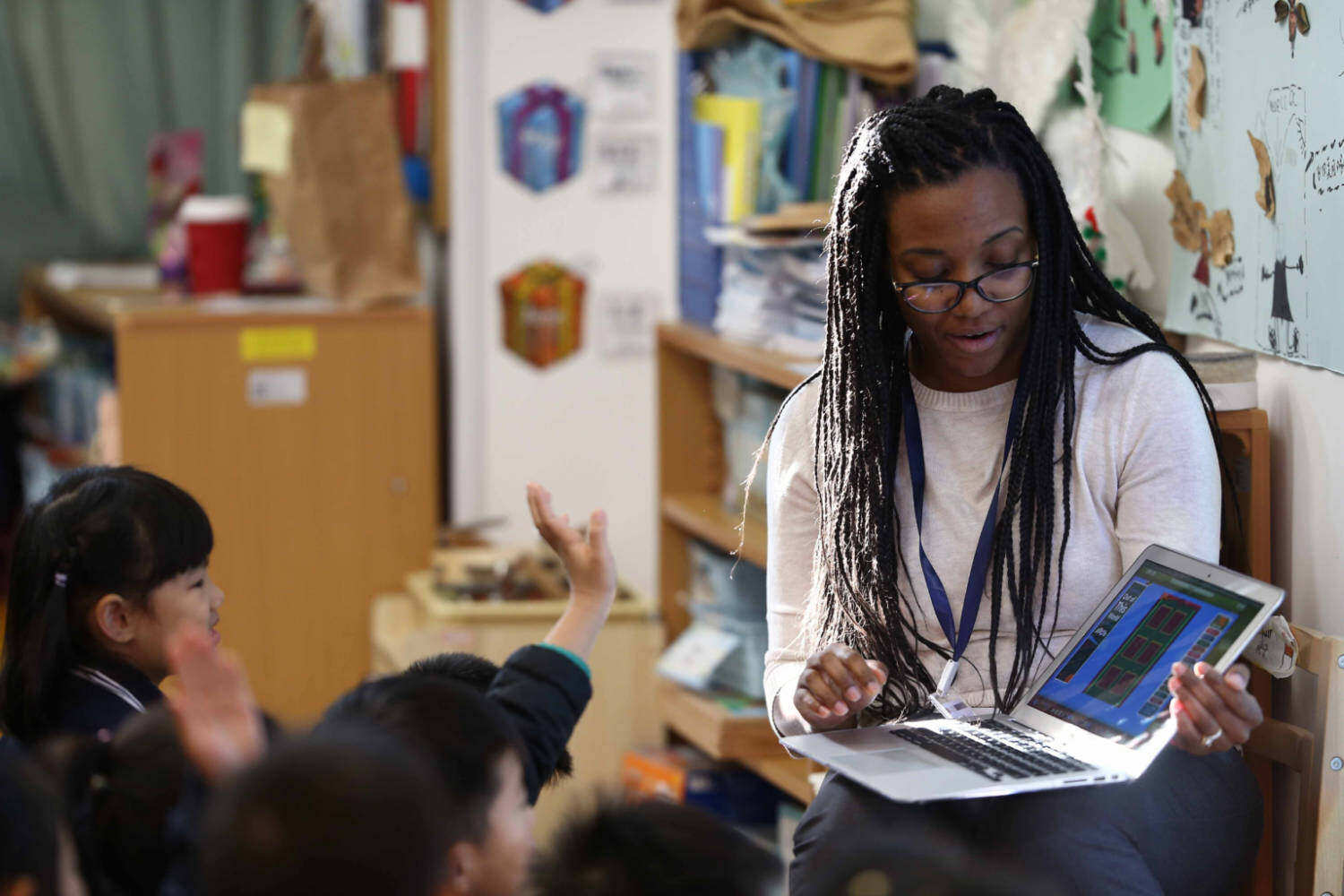 Hangzhou Dipont School of Arts and Science
Hangzhou Dipont School of Arts and Science's staff are committed to creating an institution that is excellent in all respects, achieving the highest academic standards but also offering a wider education through sport, music and expressive arts.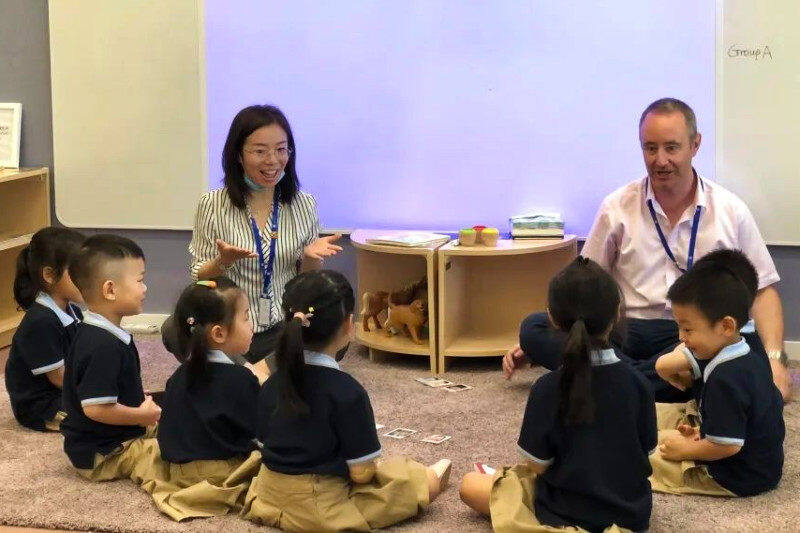 Dipont Huayao Collegiate School Kunshan
Dipont Huayao Collegiate School Kunshan (formerly Shanghai Huaer Collegiate School Kunshan) embraces a blend of Chinese and American language and culture, recognizing that, together, a child's social-emotional character and academic wellbeing empower them to achieve success in life.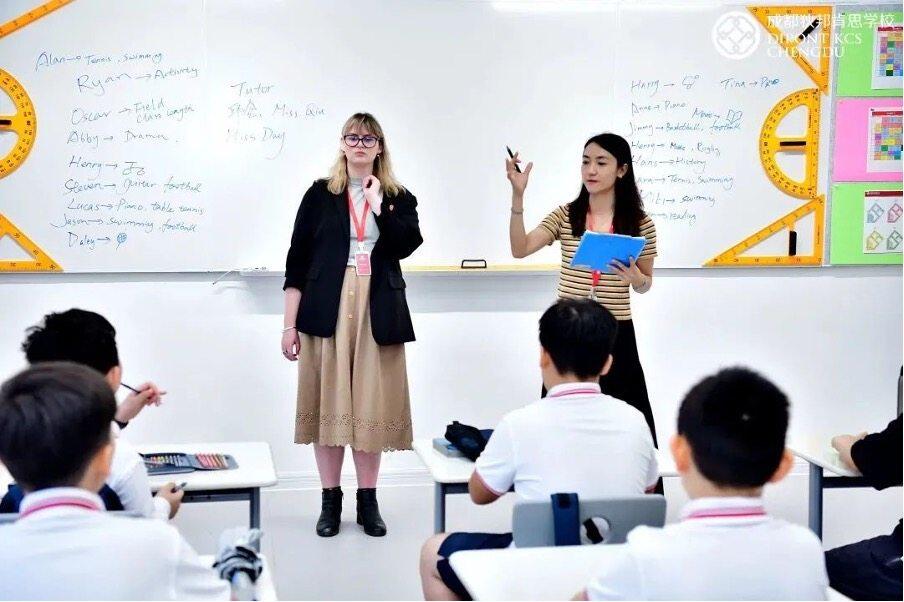 Dipont KCS Chengdu
Dipont KCS Chengdu welcomed its first pupils in September 2021 and, at capacity, will serve more than 2,100 students from 3 to 18 years of age. The school combines the best of Chinese and western approaches to learning and academic excellence.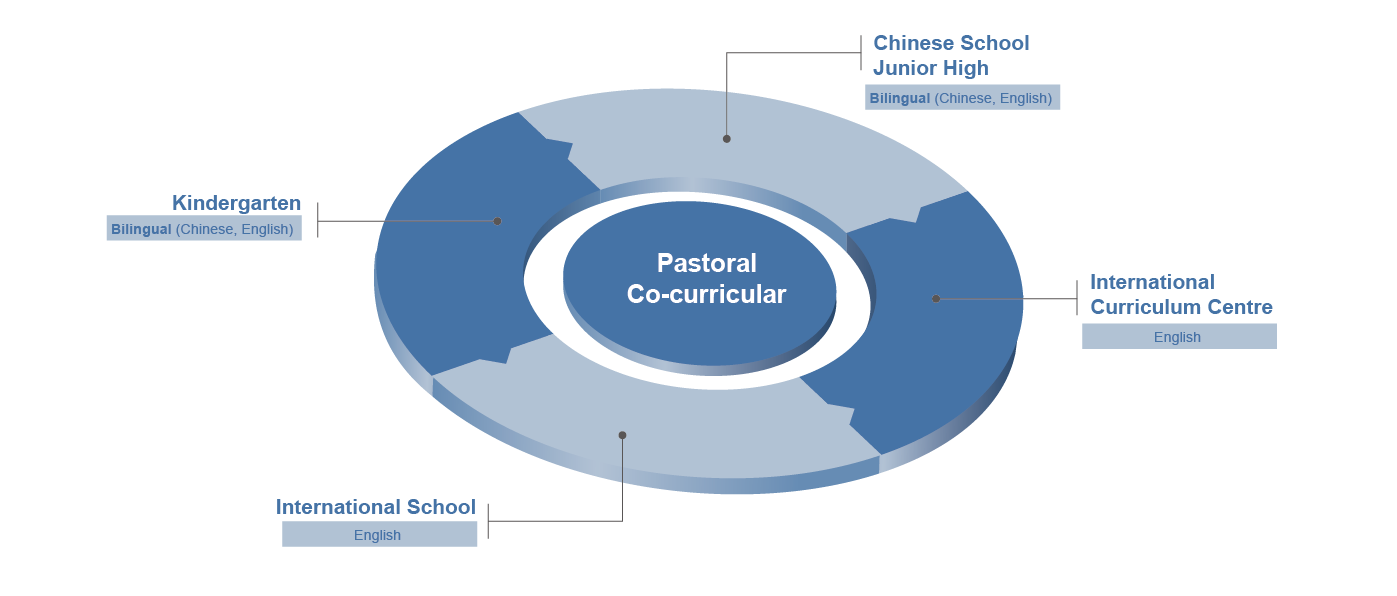 Each purpose-built campus housing our independent private schools provides first-class, modern school buildings and state-of-the-art facilities. Four educational sections (kindergarten, a Chinese school, an international school, and an international high school) are closely linked through strong co-curricular and pastoral programs. 
Our schools include:
There are additional school projects in development and our current schools are the first of a wider network of schools across China. They are all connected by an ongoing commitment to excellence.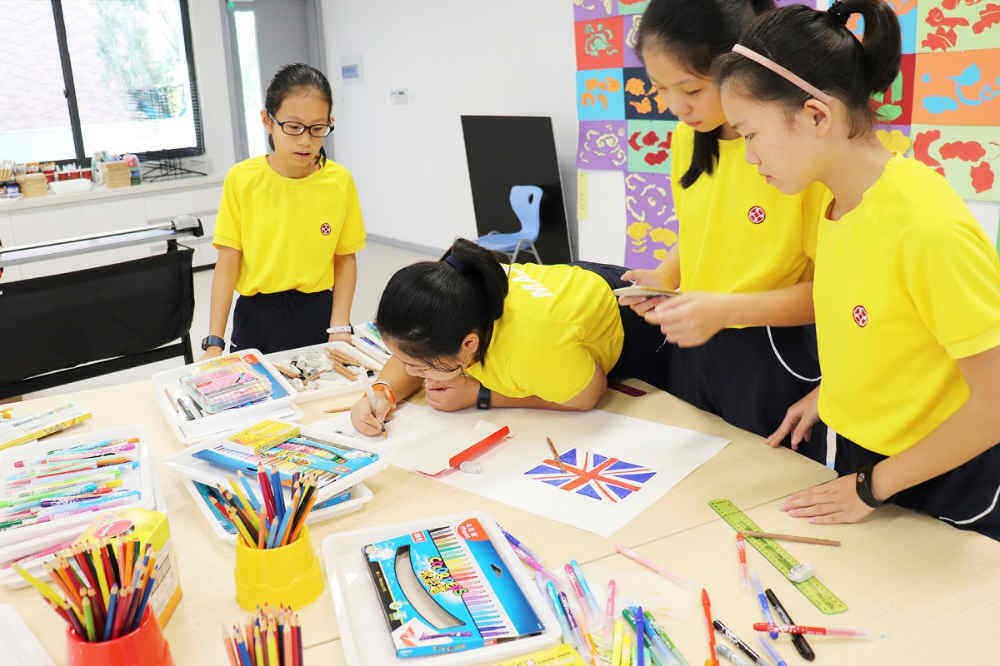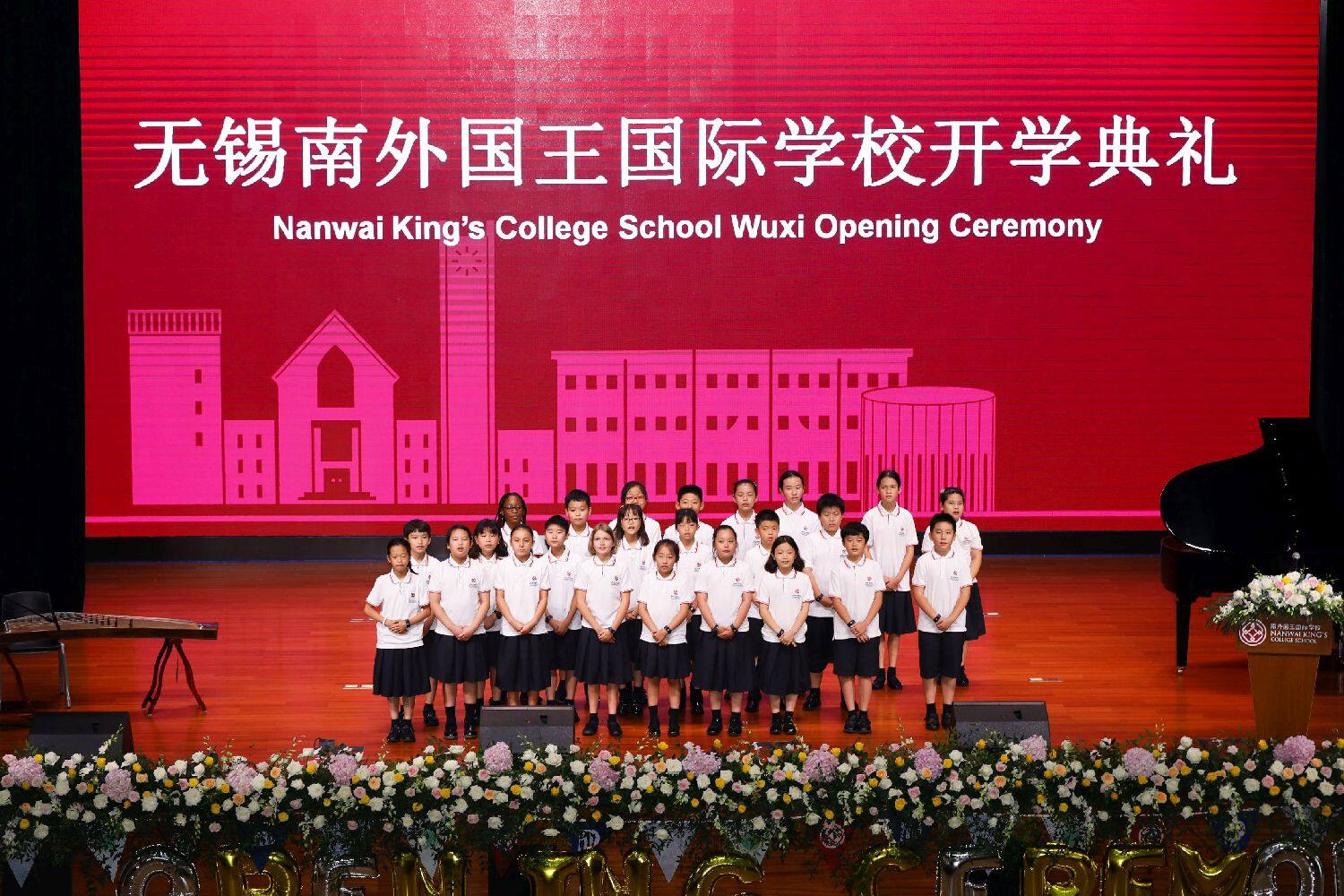 Whilst all parties play a crucial role in the development of our schools, Dipont coordinates the development plan and project manages until opening. At this point, a Board of Governors becomes effective with each partner represented.
Our decades-long experience in school and curricula management in China, gained through the development and delivery of our international high school programs, has provided an excellent foundation for our new school projects.
Dipont provides all-round operational support in the development of independent private schools. Our services include:
education investment consulting
resource planning
project blueprinting
program and curriculum design
recruitment and management of expatriate teaching staff
academic quality control
day-to-day operational management.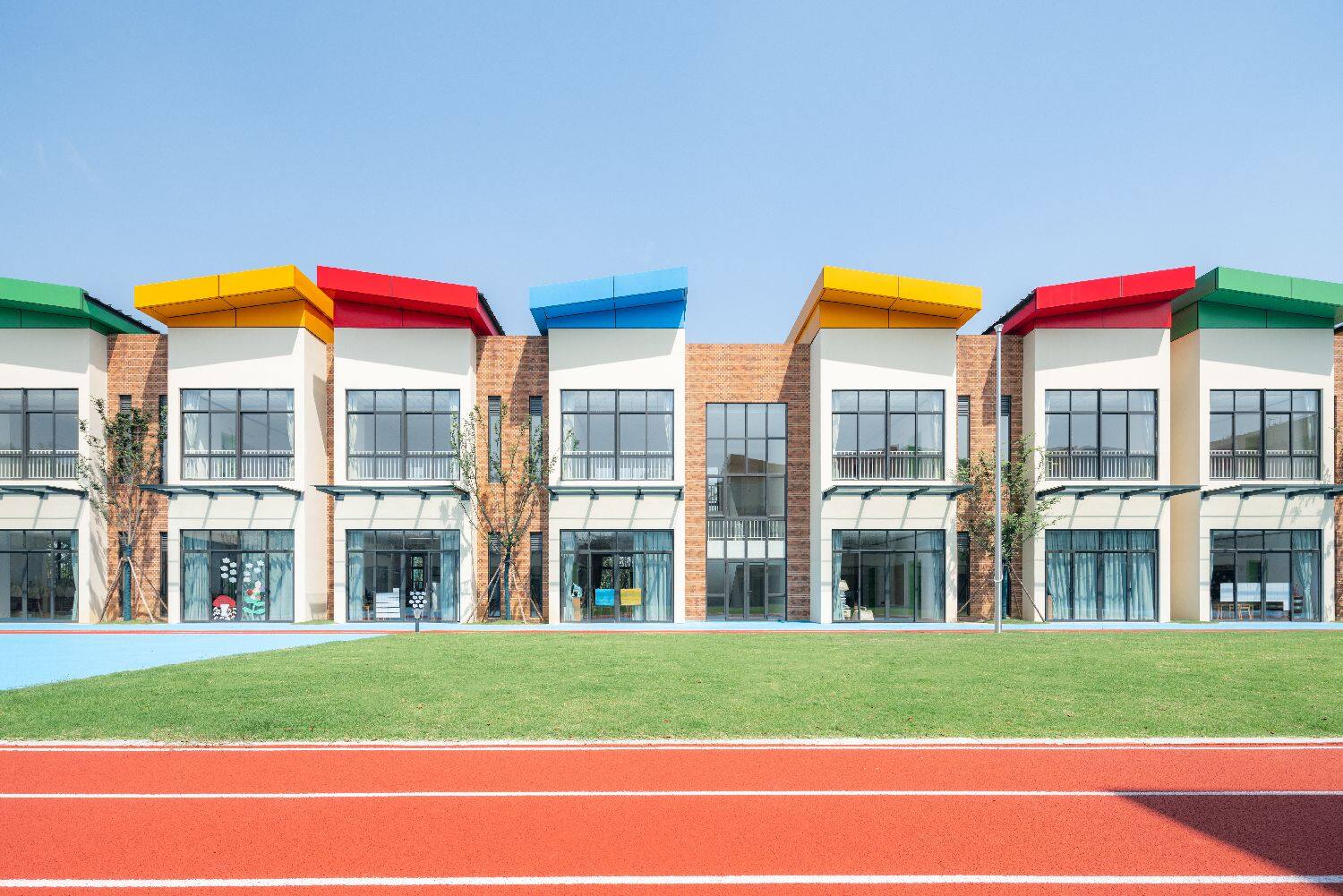 Partners
King's College School, Wimbledon is an independent day school in London and is considered one of the most academically successful schools in the world. Dipont signed a partnership agreement with KCS in 2014 to develop a network of schools in China, including Nanwai King's and RDFZ King's.
Dipont has worked with Nanjing Foreign Languages School (Nanwai) and The High School Affiliated to Renmin University (RDFZ) for more than a decade to manage two of our most established international high school programs in China. Both Nanwai and RDFZ are renowned for the quality of their education program and their success in sending students to some to of the best universities in China and worldwide.
Our partner for Shanghai Huaer Collegiate School is The No. 2 High School of East China Normal University. East China Normal University is known as the premier teacher training university in China, and its affiliated high school has a long-established reputation for its progressive approach to the development of teaching and learning.
Teach at our independent internationalized schools
We're always looking for qualified educational professionals to join our independent internationalized schools.
Interested in working with us on developing new schools? Please get in touch at:
enquiries@dipont.com