Dipont Education offers a range of enrichment programs that Chinese students can access after school, at weekends or during school vacations.
We recognize that successful entrance into overseas colleges and universities requires more than just good international qualifications. We believe in providing our students with additional opportunities to realize their dreams of studying abroad and obtaining a world-class education. 
Our varied and exciting enrichment programs combine advanced courses with cultural, social and recreational opportunities and provide students with academic challenges designed to fit their abilities and interests. Our programs prepare students for success in their educational and professional lives, helping them manage the challenges they might face in adapting to university life, especially at overseas institutions.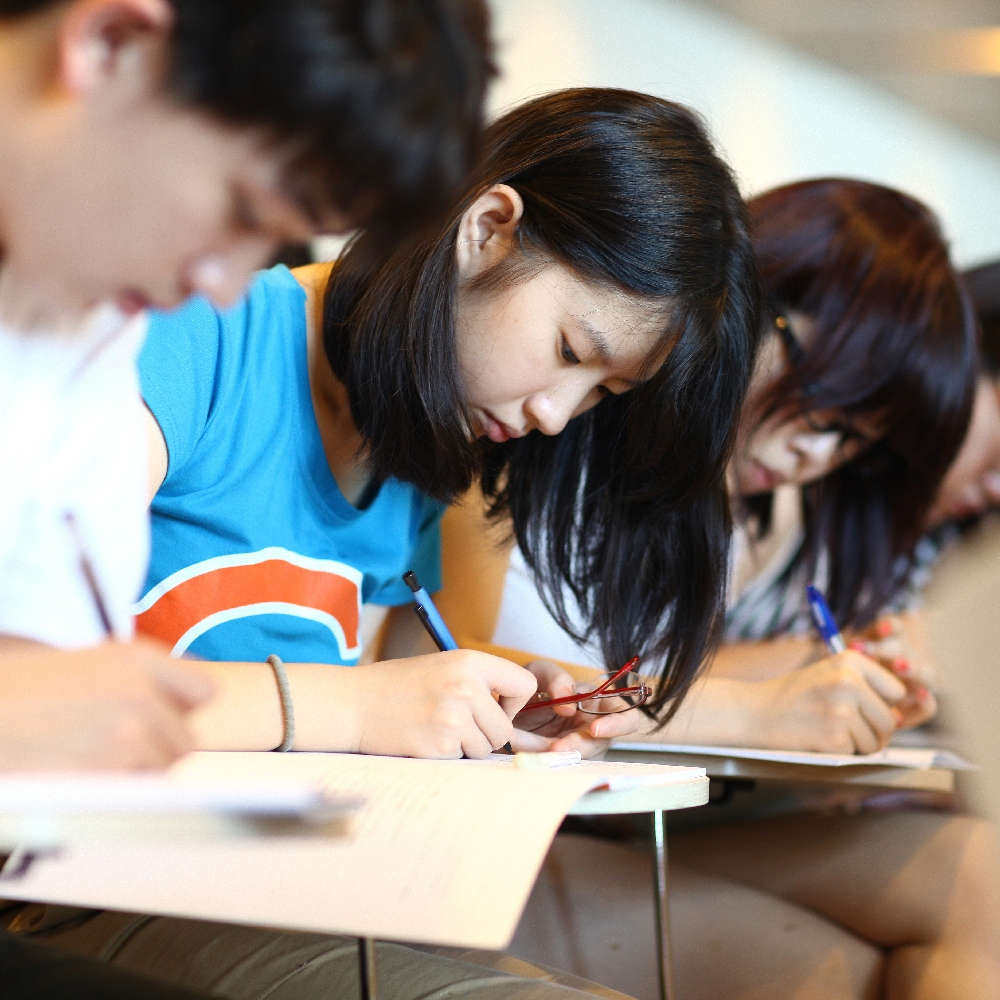 ENREACH centers
We predominately deliver our enrichment activities through 15 ENREACH learning centers, located in cities across China.
ENREACH programs and services provide the best of western and Chinese education to create critical, creative, independent thinkers who are successful in international colleges and education programs.
ENREACH provides after-school programs and education services, including:
Academic planning
Enrichment courses
Extracurricular programs
Study abroad opportunities
Test preparation
College admissions counseling.
Quite different from a traditional educational setting in China, ENREACH centers provide a very relaxed learning environment for students in order to support them in achieving their goals.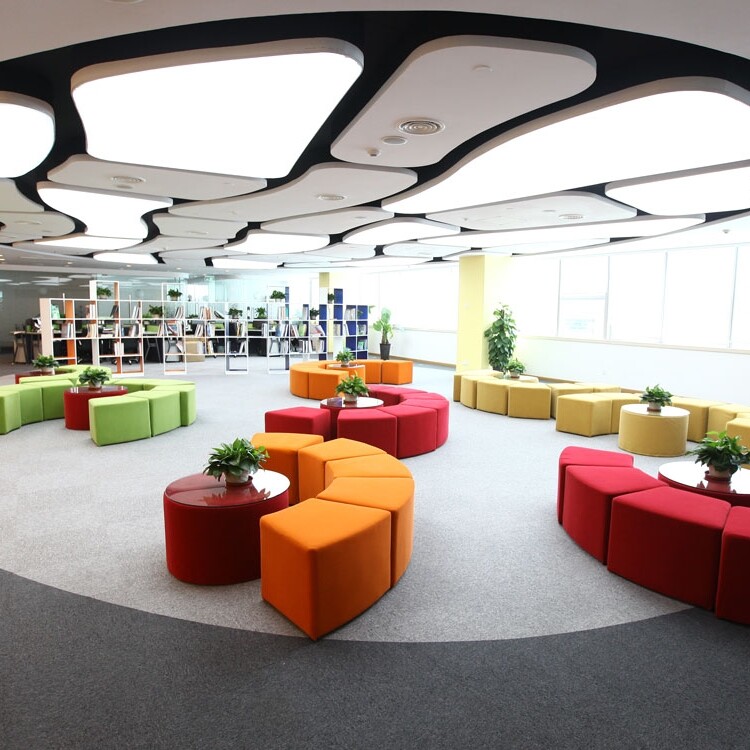 Academic debate
Academic debate is a highly regarded extracurricular activity in the United States, as it develops a range of virtues in students – confidence, courage, intellectual curiosity, critical thinking, clear communication, leadership and team spirit.
Besides academic and personal growth, debate also gives students a significant edge in college admissions.
To encourage more students in China to participate in, and benefit from, academic debate, Dipont works with the National Speech and Debate Association and Harvard Debate Council in the United States to offer a debate program for Chinese young people. Experienced American debate coaches are hired to teach elective classes in schools, provide guidance to student clubs and train local teachers.
National High School Academic Debate Tournament
With generous support from the Society for Cultivating Innovators in China, Dipont launched the National High School Academic Debate Tournament in 2012.
It is the largest English-medium debate tournament in China, with more than 10,000 students from high schools around China participating every year.
Theater education 
To support the growth and development of theater education in China, Dipont works with the Educational Theatre Association (EdTA) and founded EdTA China in 2015. Officially authorized by EdTA, EdTA China organizes and operates a range of drama activities and programs across China, including drama festivals.
EdTA China creates a network for theater arts educators, students and enthusiasts to share support and ideas to ensure drama opportunities are accessible to all students. EdTA China supports EdTA's mission to have drama recognized in all phases of education and lifelong learning.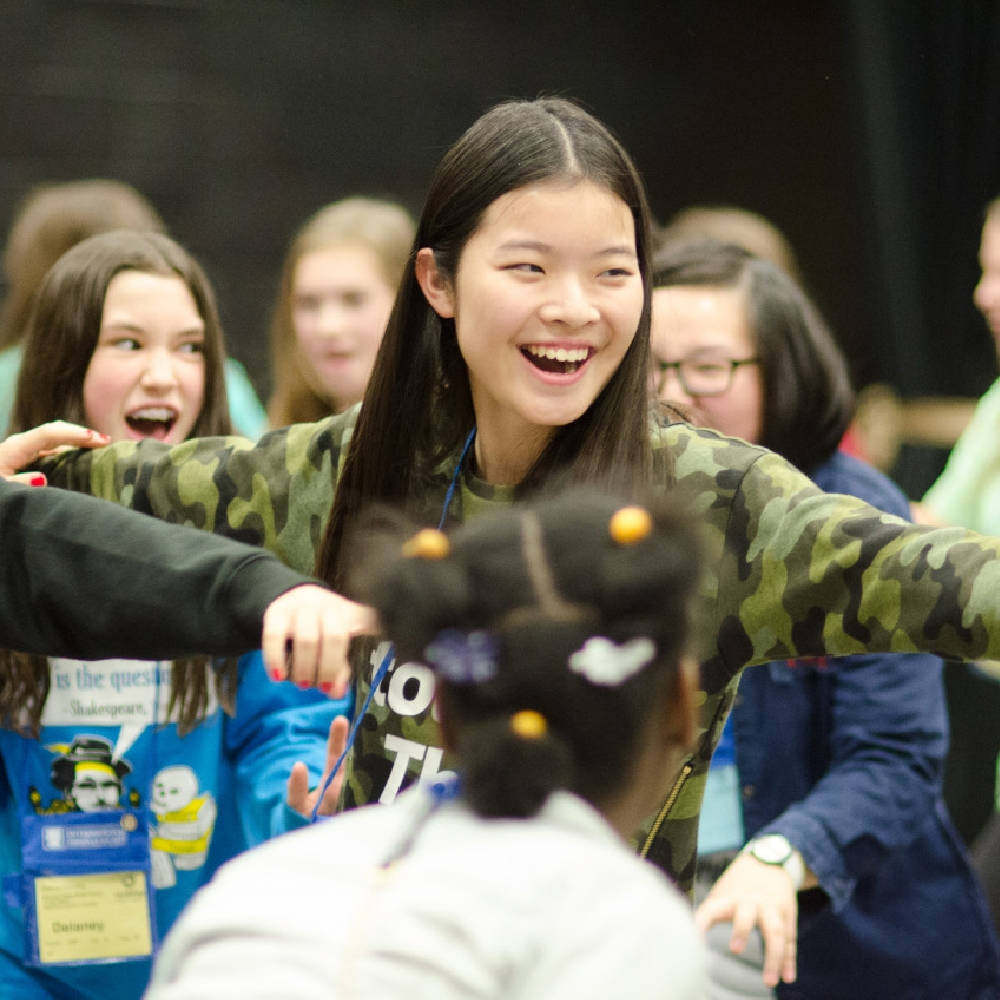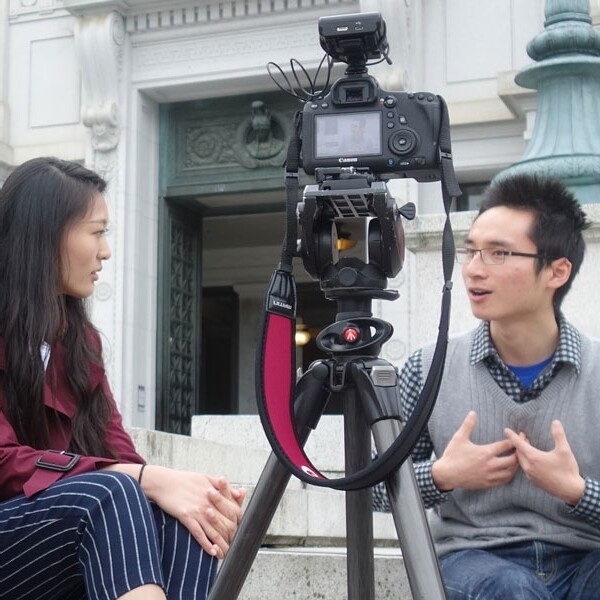 Information and knowledge sharing
To inspire and inform Chinese students who wish to study abroad, we publish online content, via our platform WE – World Education, that is full of relevant information, reliable advice and rich perspectives.
Content includes articles, interviews, learning resources, college advice and application tips, extracurricular ideas, internship opportunities and essays on travel and life elsewhere.