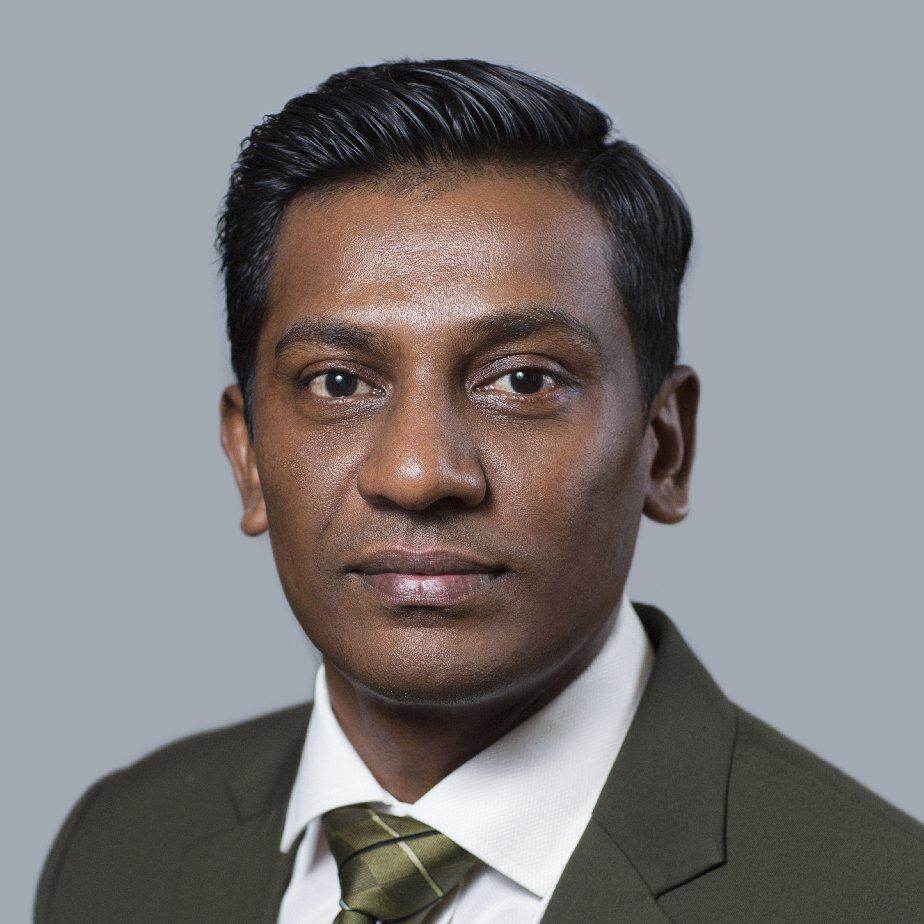 When there is an opportunity within the company, Dipont has no hesitation in encouraging people to step up.

Sasi Antony
Mathematics Academic Quality Manager
Dipont Education HQ
You've moved from various roles within a Dipont international curriculum center into our central Academic Quality Management team, how has that transition been for you?
When there is an opportunity within the company for the right people, with the right qualifications, Dipont has no hesitation in encouraging people to step up. I've been able to grow professionally very quickly, going from a teacher six years back to a secondary AQM today. The AQM role is great for me as it gives me the opportunity to work with centers teaching different curricula in two different cities. I have a strong International Baccalaureate background but my centers teach Advanced Program and A-level, so gaining knowledge of all three makes me a more complete international education professional.
During your time in the international center, you held various roles and responsibilities, tell us about that.
I joined the center in Shanghai as a teacher-librarian before stepping into the IB Diploma Program coordinator role, as well as teaching IB mathematics. From there I spent a semester as academic vice-principal before becoming acting center principal. I like the fact that Dipont often promotes people within a school, allowing people to work within the same situations and build on the knowledge they already have, rather than bringing in people from the outside. It's good to promote people from within the school community and that's how I've been able to develop to this level relatively quickly.
Is that professional growth something you value highly?
Definitely. Dipont is the first organization for whom I've worked more than six years and it's because of the professional growth I could see for myself. It's easy to see that if you put a couple of years into a role that there are follow-up roles for you to move into. I don't know where I'm going to be in the future but I know that if I do well there'll be opportunities. That's what has encouraged me to stay for so many years. In addition to that, I like the fact that at Dipont everyone is treated equally – it doesn't matter where you're from, there's one scale for professional advancement, which is very transparent and applied to everyone.