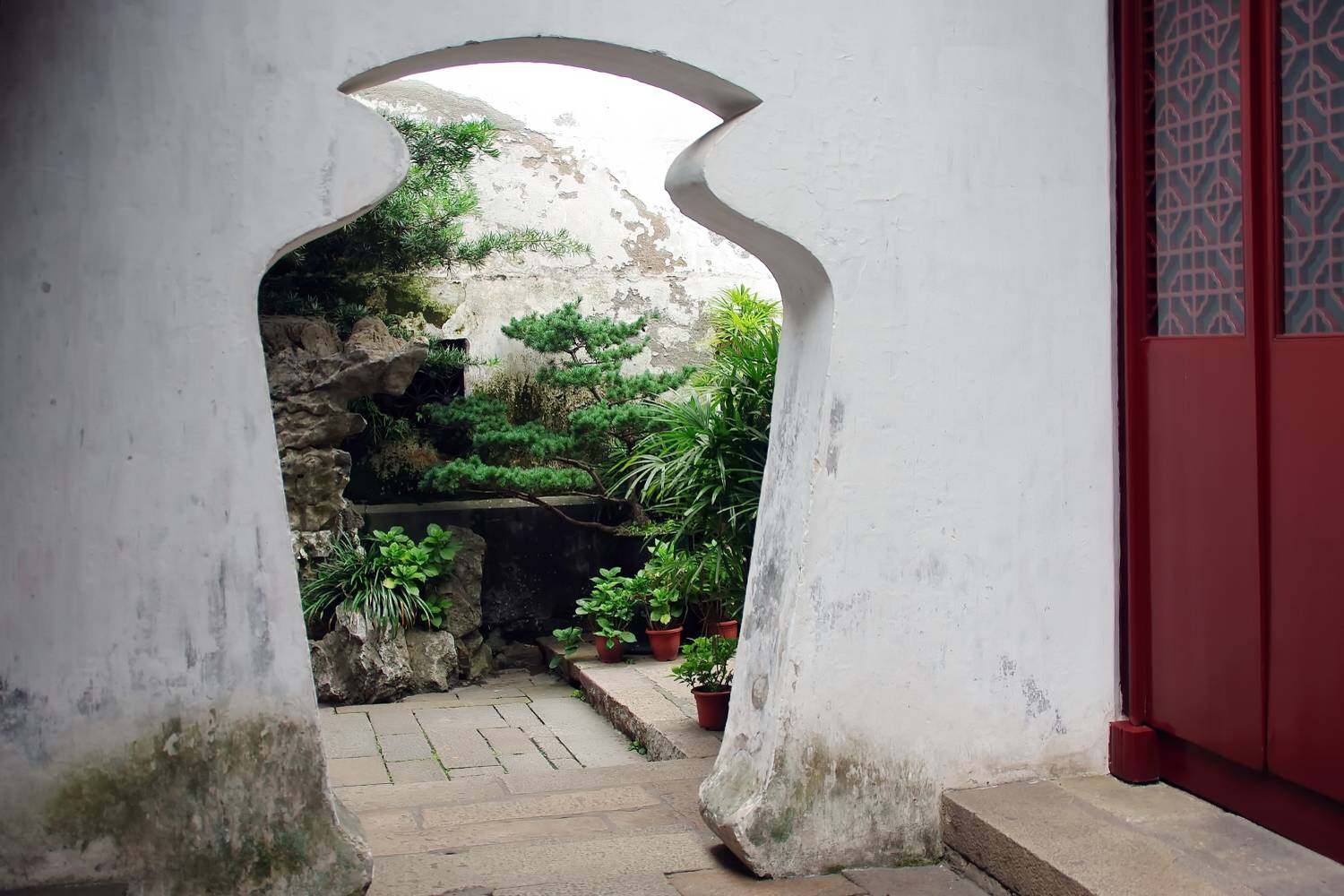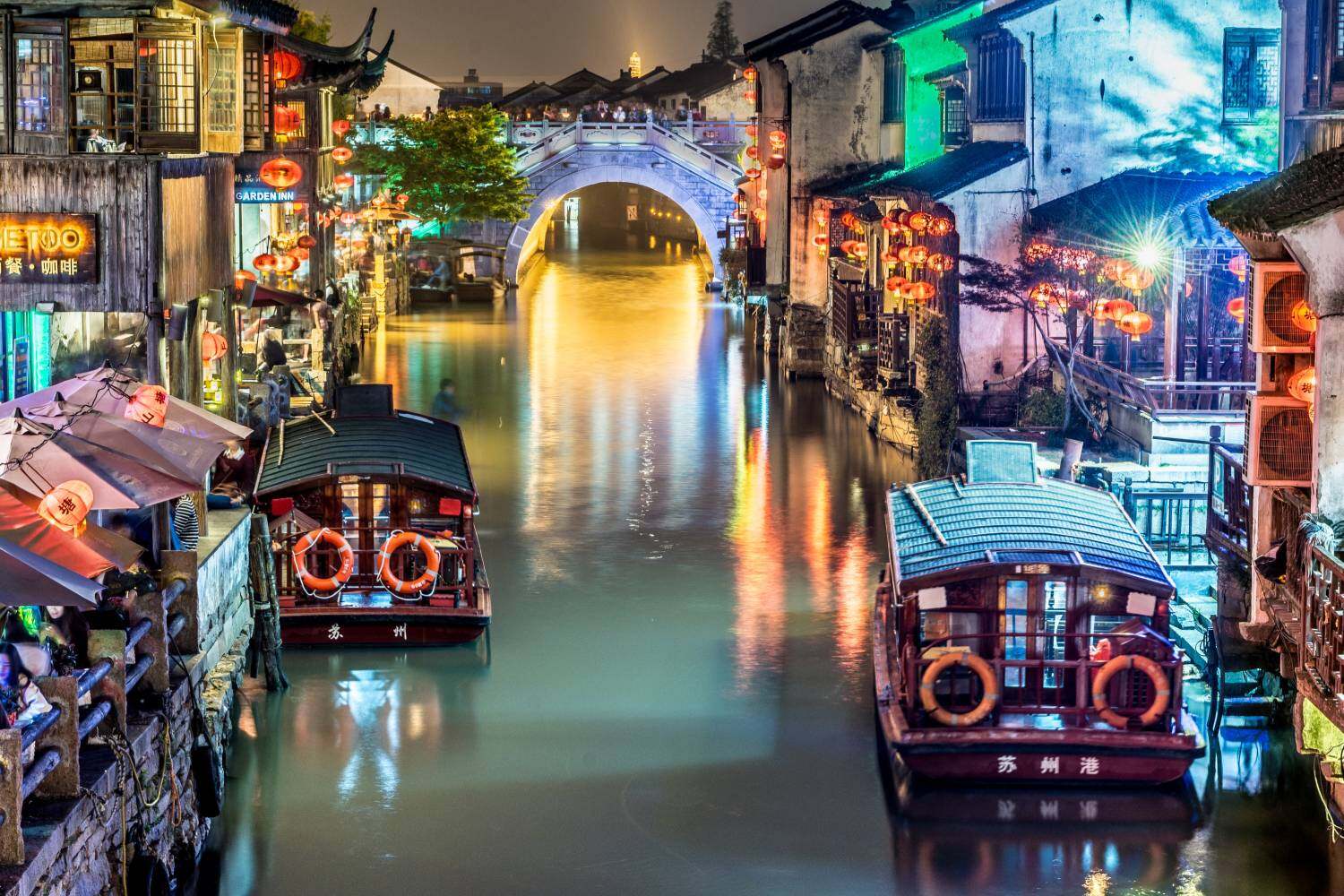 English use widespread
International-standard hospitals and clinics
Local hospitals and clinics
International schools
Western-style restaurants
High-speed train station
Metro system
Large expat community
Opportunities for learning Mandarin
Shopping malls
International grocery stores
Suzhou is a lovely canal town, known for its elegant bridges and beautiful private gardens. Located in the Yangtze River Delta, about 30 minutes by train from Shanghai, it is one of the most prosperous cities in China.
There is a growing expat community and many canal-side cafes and restaurants in which to sample both local and western cuisine.
Suzhou is built on water. To the west of the old town area is the massive Taihu Lake, Jinji and Dushu Lakes are in the modern Suzhou Industrial Park area, while Yangcheng Lake, famous for its delicious 'hairy' crabs, is in the northeast. Canals run through the entire city creating a feeling of being surrounded by water. The many lakes, gardens and canals combine to inspire the local name given to the city: "Paradise on Earth".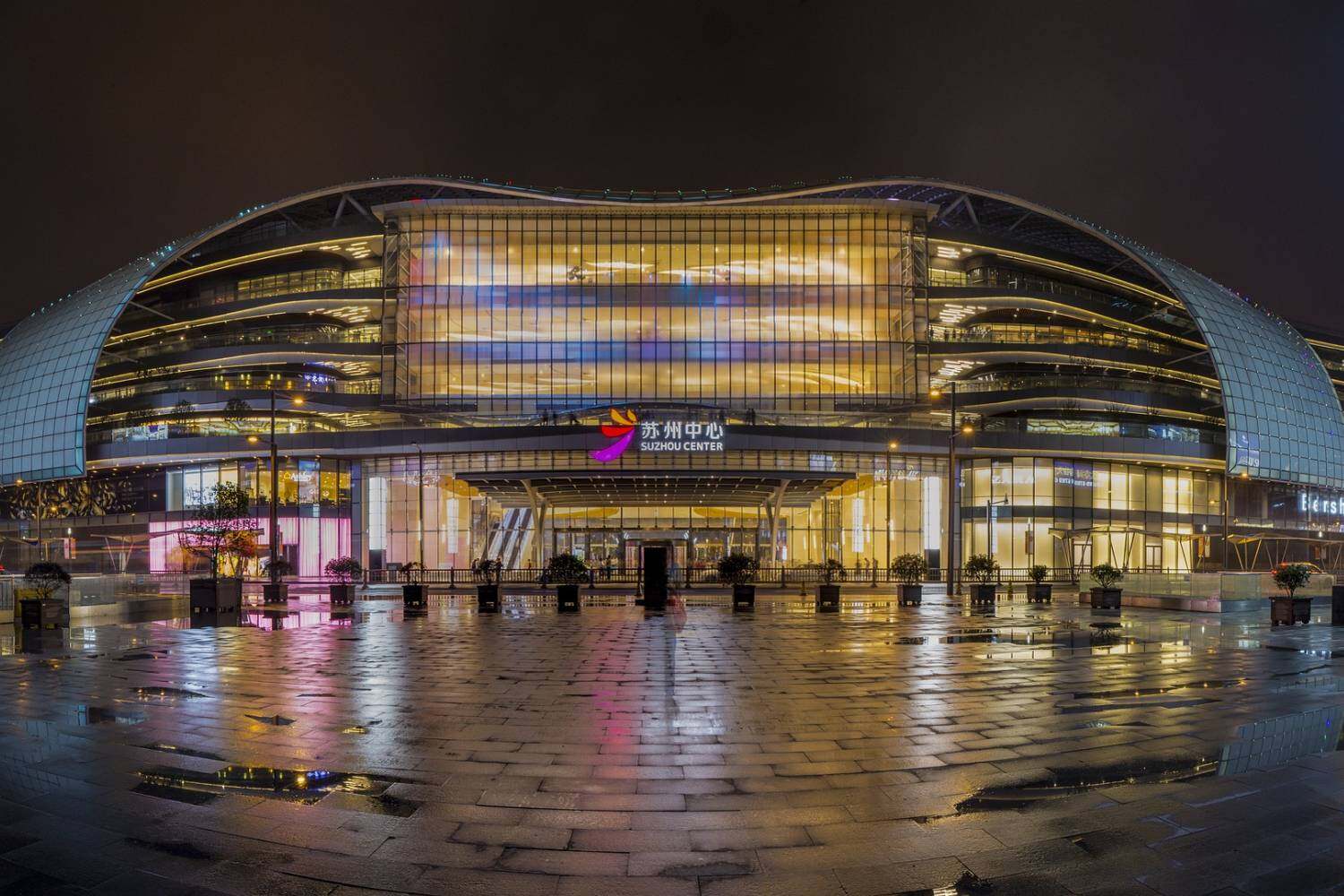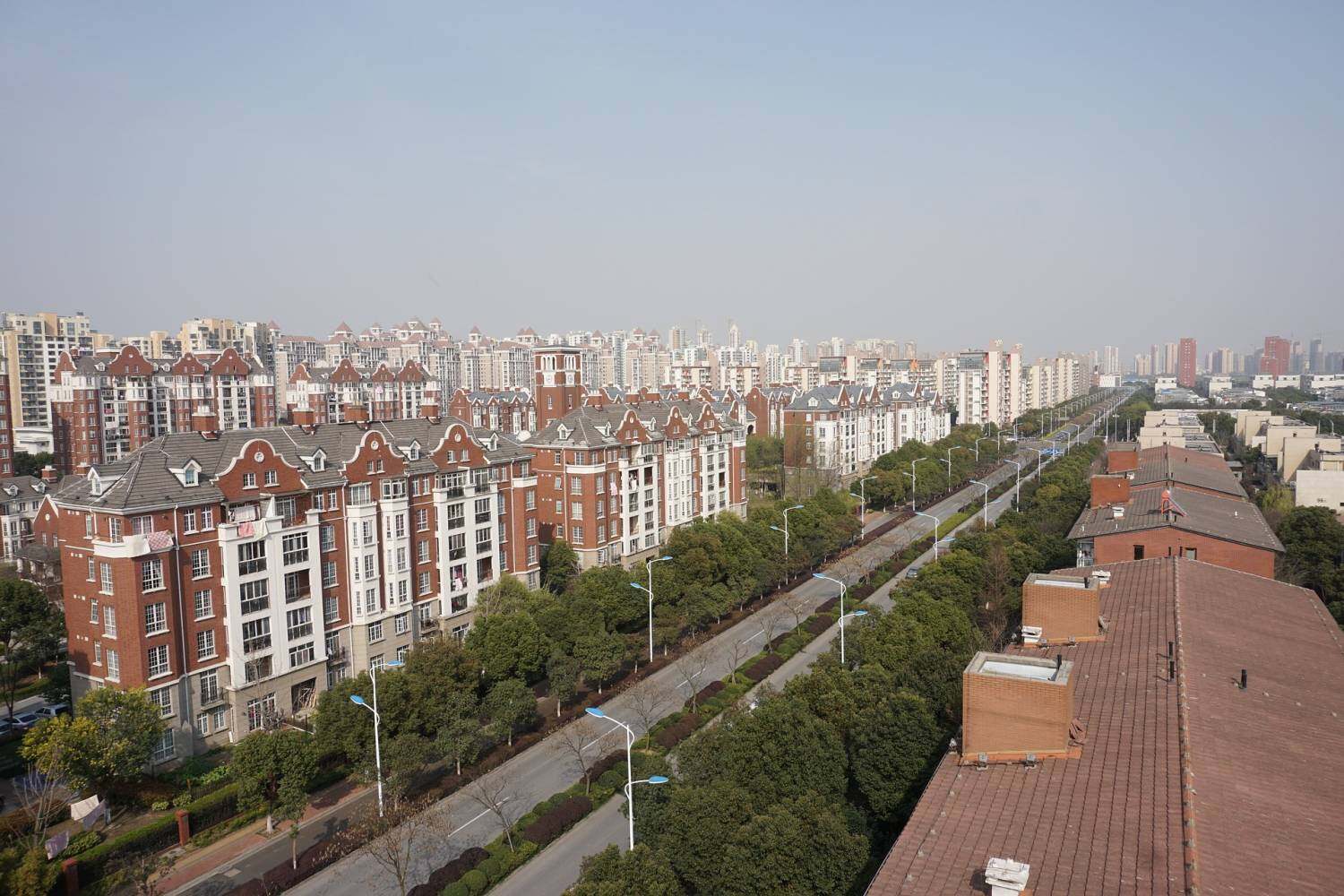 A safe city with a pleasant lifestyle
While tourists tend to visit the historic old town area, with its tree-lined canals and charming backstreets, most expats live in the Suzhou Industrial Park area. This entirely new area was developed with the Singaporean government and features beautifully landscaped parks and modern apartment complexes.
Suzhou is a safe and diverse city that provides a very pleasant lifestyle. The city is a good for both families (offering international schools for children) and single adults (with many choices of nightlife). The city's many modern malls have plenty of shopping and dining opportunities, offering most items that a westerner might need to feel at home.
Suzhou is an accessible city that offers good transportation options, with an ever-expanding metro system and a good bus network. While it does not have its own international airport, Suzhou is served by both Wuxi's and Shanghai's airports. High-speed trains run from one of Suzhou's four train stations to almost anywhere in China.
"

The lifestyle in Suzhou at once mirrors and diverges from life in Canada. Living by a lake, I feel very much at home relaxing on the pathways after work and on weekends. I have exceptional access to important qualities of healthy living such as jogging paths, fitness facilities, western grocery stores and scenic parks. Most important of all, being close to Shanghai allows me the opportunity to play in a weekend hockey league with fellow expats and curious Chinese alike!

"
Mark, teacher, Suzhou Experimental High School
Dipont services in this location