Wuxi No. 1 High School is set in a very attractive campus close to the city's downtown area. It is a "key" school in Jiangsu province and has received accolades on a national level.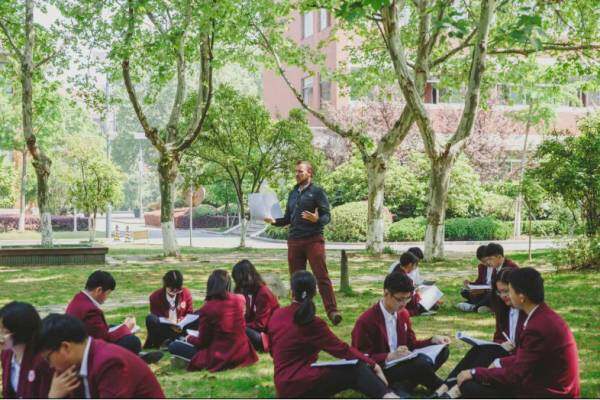 About the international center 
The international center was established in 2008 and offers both the International Baccalaureate Diploma Program and CIE A-levels to 400 students. 
The center building has recently been renovated and, as such, as excellent teaching facilities. The campus is large, yet peaceful, with quiet green areas and a running track and football pitch. 
There are a number of activities at the center for students to participate in including Model United Nations, choir, a stamp carving group, an animal shelter group, and a variety of sporting activities from football to table tennis. The school established the first Habitat for Humanity group in a Chinese school and has formed a lasting partnership with the organisation.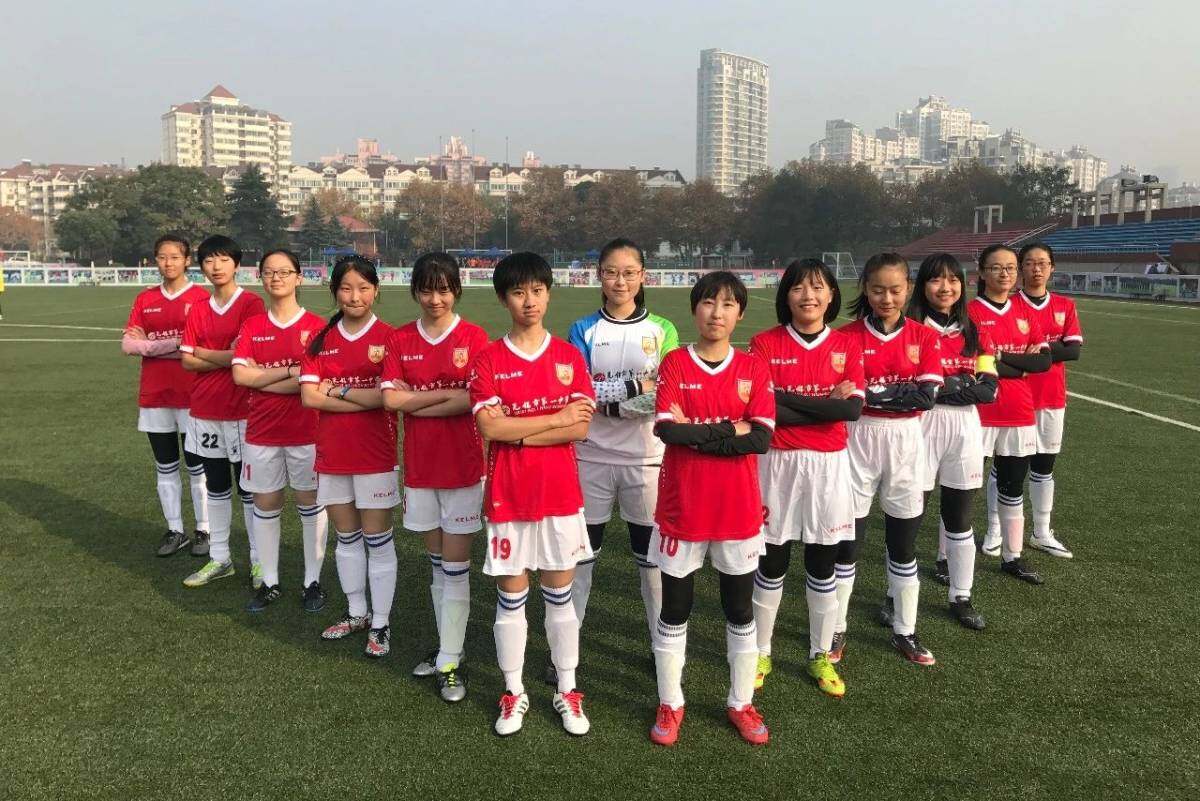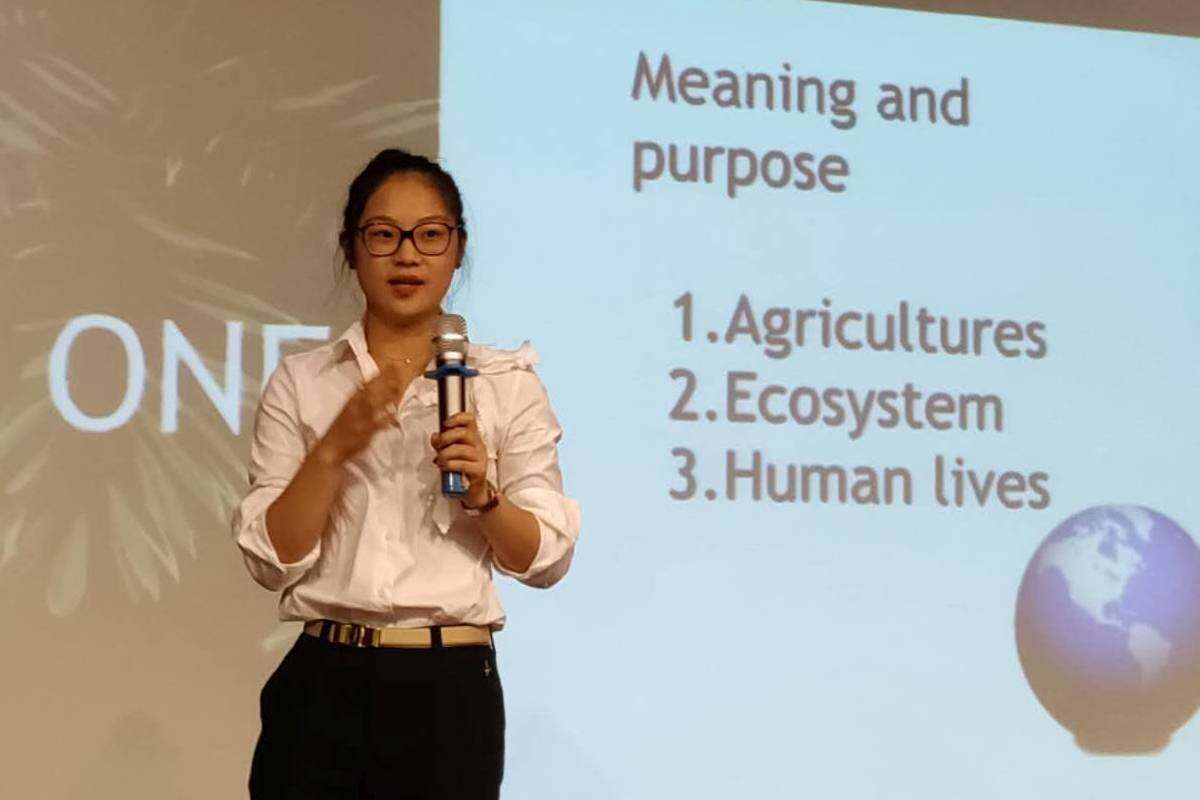 Most teachers live very close to the school, within a 10-minute walk, either in Jin Ma or Zhong Da, two large complexes with apartments. There are some good western amenities close to campus.
The school is located in the city center so it is easy to get around on foot. Many restaurants and shops are within walking distance of the campus.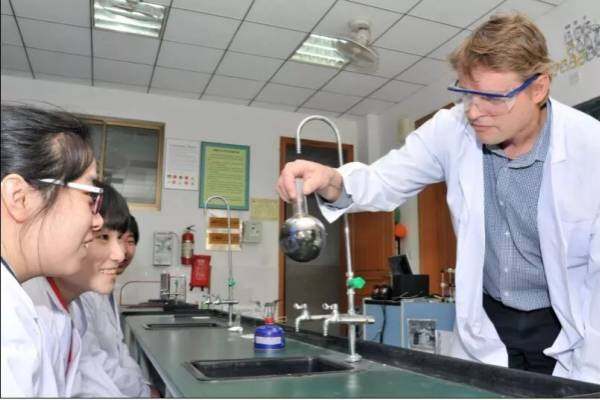 "Life is different here in comparison with my previous experiences, with frequent communication with teachers, additional foreign language classes and free time for independent study. I benefit a great deal from the time provided to develop my own interests and there are more opportunities to touch the world outside of China, which satisfies my curious nature. Most importantly, it allows greater access to top universities across the world."
–

Liu, student
"Working at Wuxi No. 1 High School has helped me to gain international teaching experience as wel as share teaching resources with other teachers within the center and from other Dipont centers. At the school, workshops for teachers are organised, which help in gaining in-depth I.B. experience. There is also a well-developed structure for I.B. training, which furthers professional development."
–

Patrick

, teacher
More about the partner school
Wuxi No. 1 High School was established in 1912 and has 2,000 students aged 15 to 19 years old. It is the most highly regarded school in Wuxi.
The school undertook a major campus-wide renovation project in 2012 to mark its 100 year anniversary, with significant investment in sports, arts and laboratory facilities.