Keywords: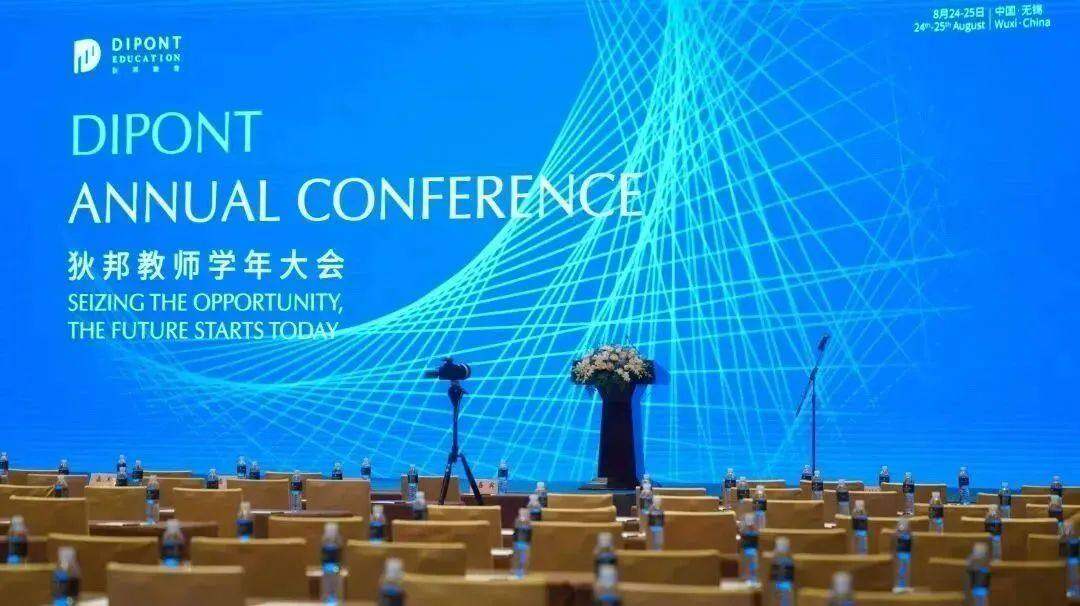 On the 24th and 25th of August, the Intercontinental Hotel in Wuxi welcomed the Dipont Annual Conference. The conference brought together a dynamic community of Chinese and expat teachers and managers from Dipont's International High School Programmes.
The theme for this year is "Seizing the Opportunity, The Future Starts Today", a reference to the turmoil we have all had to face since our last conference in 2019. So, the challenge we all face now is how to move forward post-COVID and how to prepare for a future that is yet unknown, given the pace of change in the world.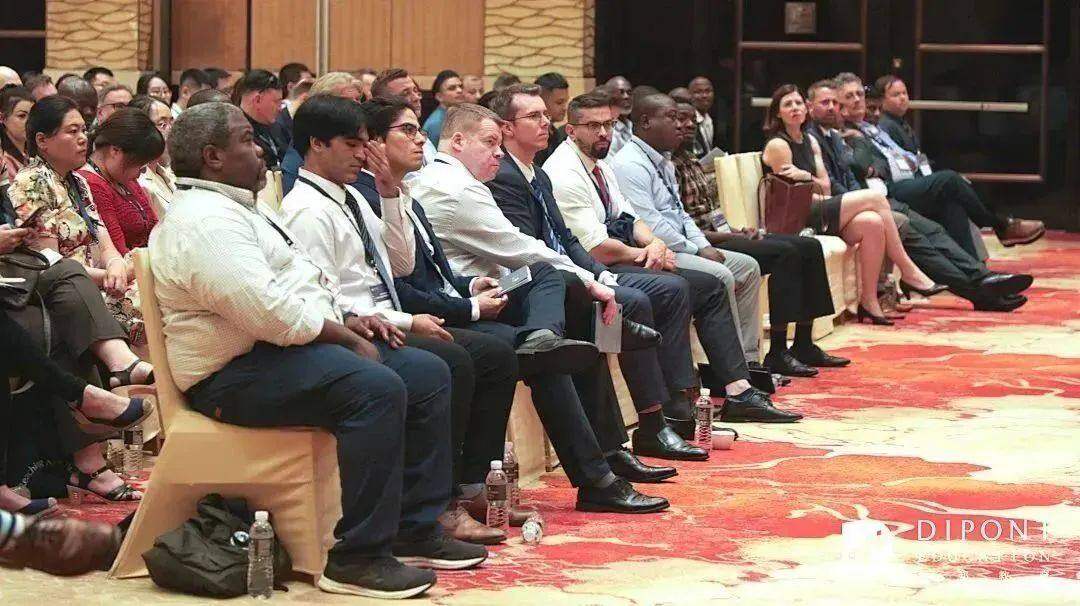 CEO Mr. Benson Zhang welcomed nearly 400 teachers from home and abroad at the outset of the conference and extended his sincere gratitude to the academic management team.
He mentioned that as a pioneer in the development of international education in China, Dipont needs to explore fresh models and directions of development in this new era. This is essential to improve Dipont's core competitiveness, offer quality education programmes and facilitate the innovation of China's K-12 education.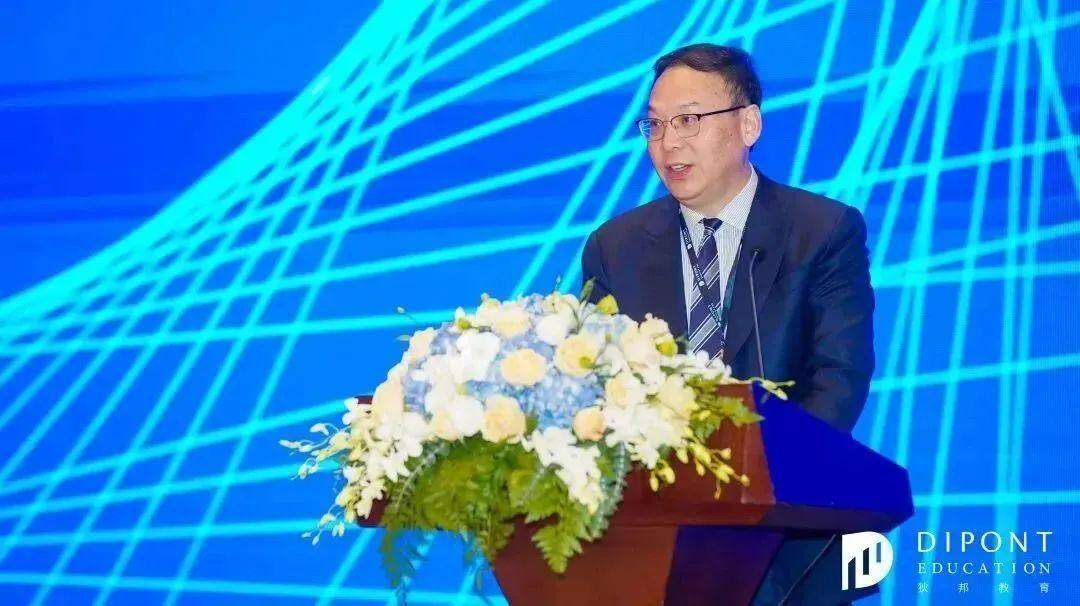 Mr. Stephen Fulton, Director of High School Programmes (HSP), introduced the new Dashboard Centre Support System. This system will reflect the new paradigm shift in management from "judgmental to supportive", moving the whole process towards developing staff through coaching and mentorship.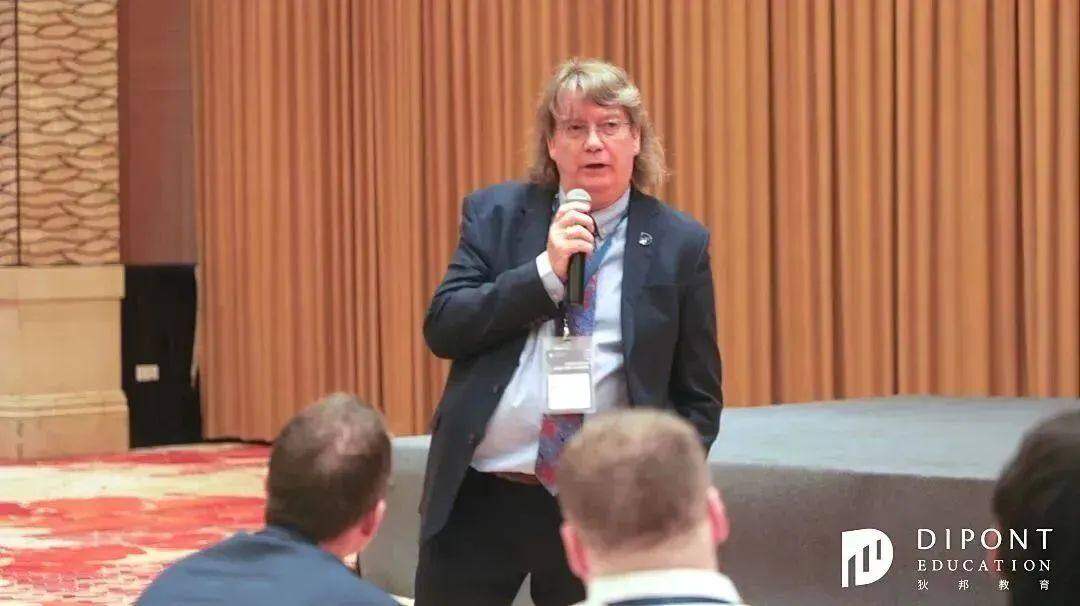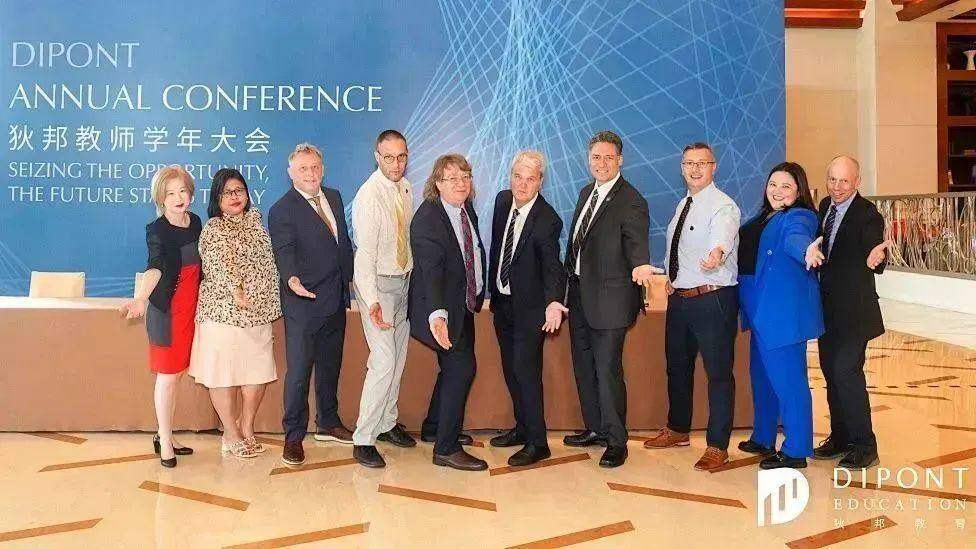 Over the course of the two-day conference, both newly-inducted and returning teachers participated in over 50 workshops that covered a broad range of themes and subjects across A-Level, IB, and AP programmes. Engaging in passionate discussion, the teachers explored various topics such as classroom pedagogies, the different ways of thinking, activity-based teaching and learning, encouraging creativity, the use of technology in education, and academic quality assessment amongst many others.
We are always proud of the fact that all of the presentations and workshops at the conference are presented by Dipont staff. This is a testimony to the trust that Dipont has always given to its staff and our outstanding educators' passion and dedication to education.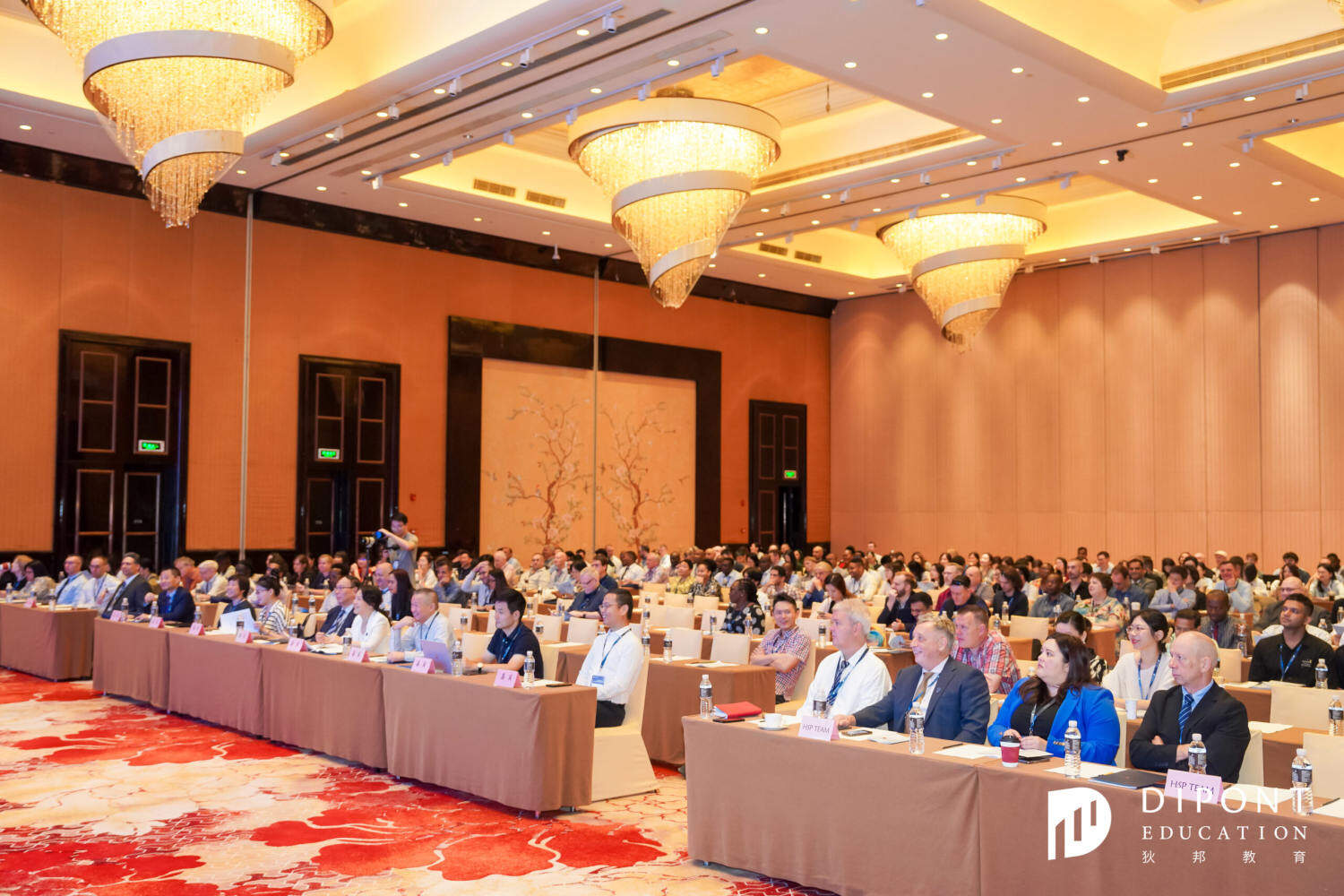 Dipont Education not only offers teachers opportunities to "share and care", but also drives them to become leaders themselves through self-development and service. The Dipont family would not be the success it is without all members pulling together towards a common cause. Striving together for new solutions and pathways means every student placed in our care receives the best possible chance to fulfil their potential.
The Dipont Annual Conference is aimed at offering teachers of International High School Programmes exclusive opportunities to engage in continuous professional development. It is also a chance to catch up with old friends, forge new relationships, learn from and teach others.
This conference is one of the largest international teacher's conferences in Asia. We hope that our staff can be the best teachers they can possibly be, equipped with useful takeaways from the conference when they return to their Centres. We are always mindful that our students are the future of both their country and the world.