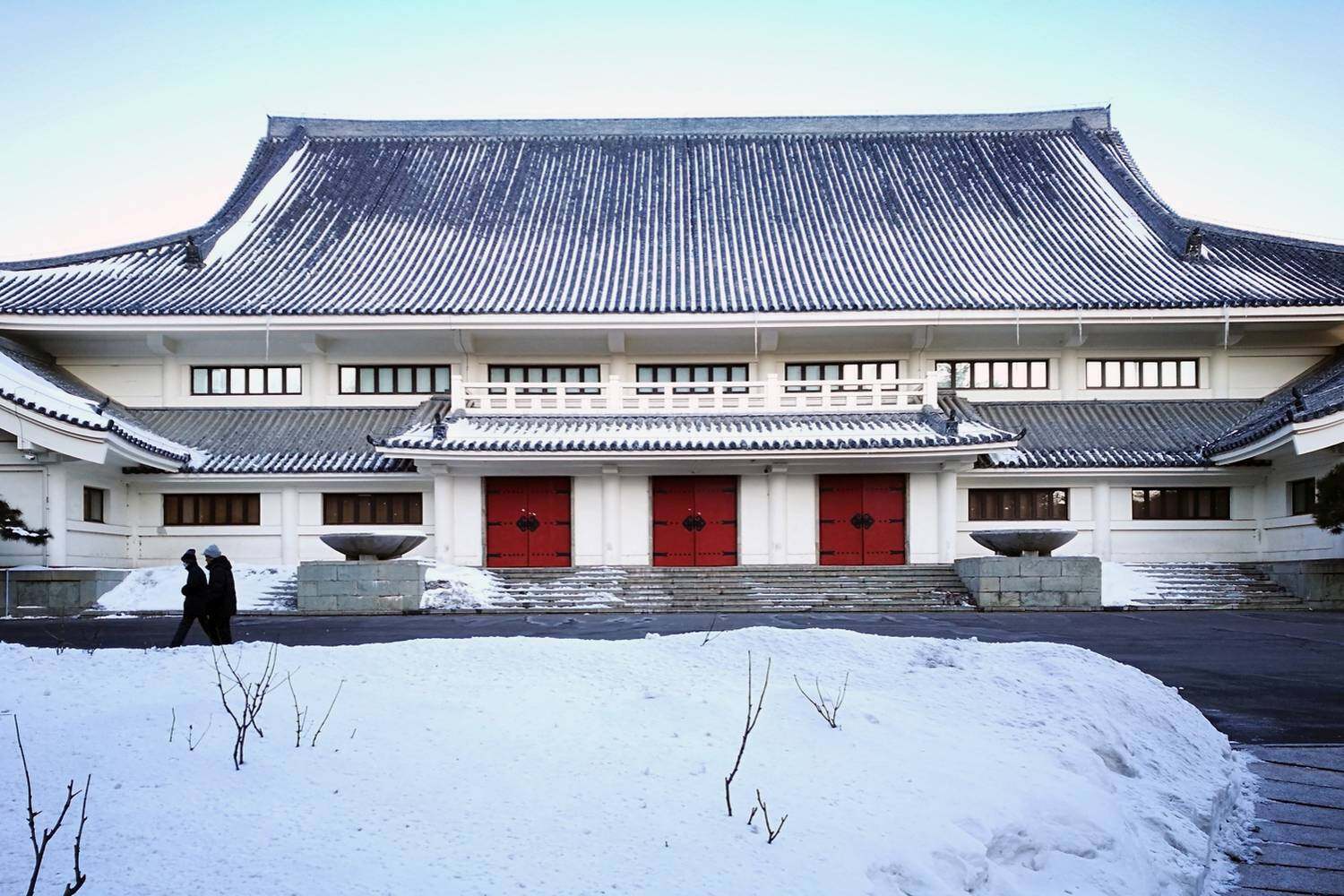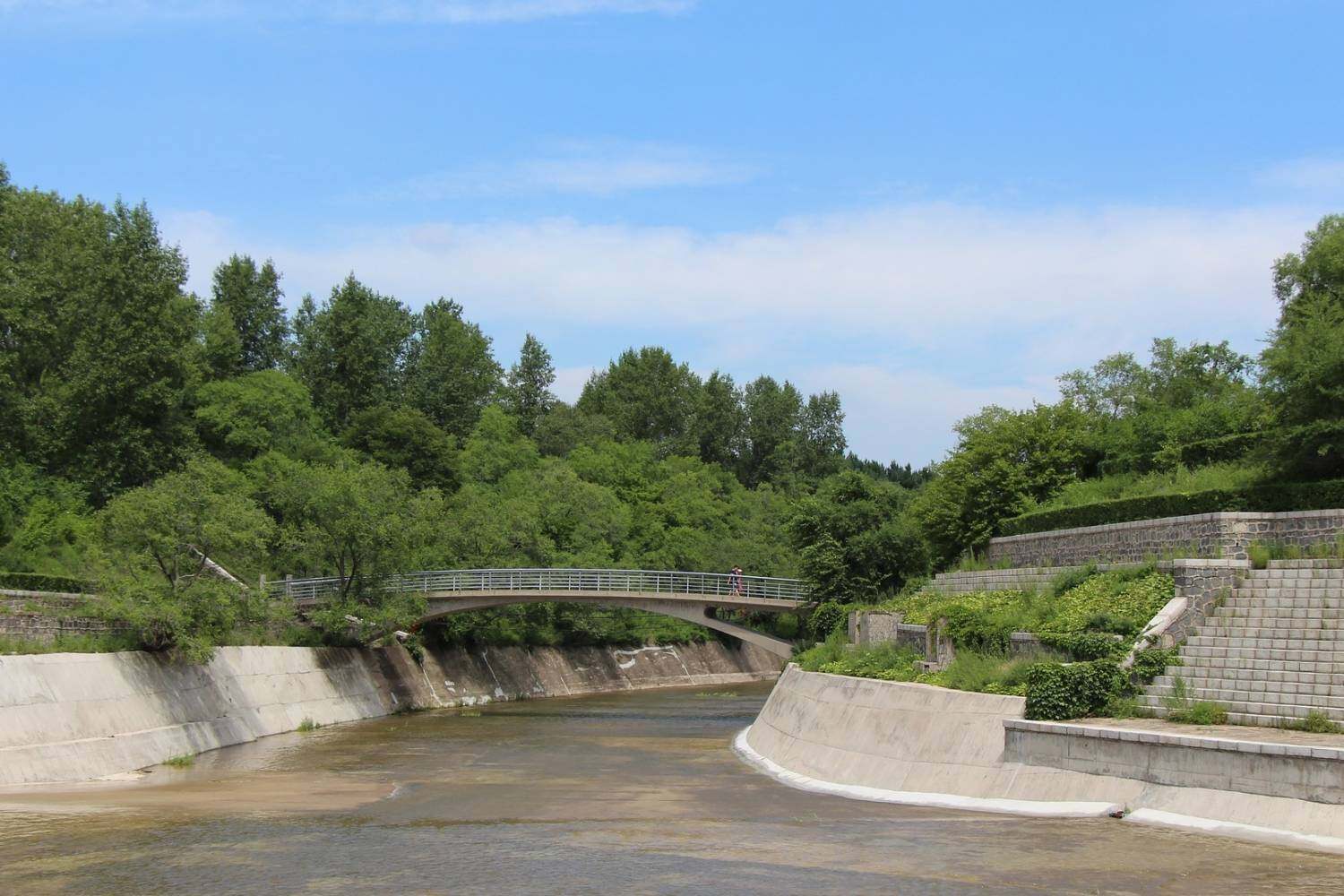 Local hospitals and clinics
International schools
Western-style restaurants
High-speed train station
Metro system
Opportunities for learning Mandarin
Airport
Shopping malls
Changchun, the relaxed provincial capital of historical Jilin Province, is a gateway to one of China's largest nature reserves, the Changbai Mountains. It is a friendly city with less pollution than most large cities in China.
Life is laid back in the young city of Changchun. While the city's name literally means "eternal spring", its climate doesn't really reflect this – summers are pleasantly warm, while winters are extremely cold. The cold weather offers a lot of options for winter sports like skiing and skating, while in summer, locals flock to the popular Jingyuetan National Forest Park that features a crescent-shaped reservoir surrounded by lush forests for hiking.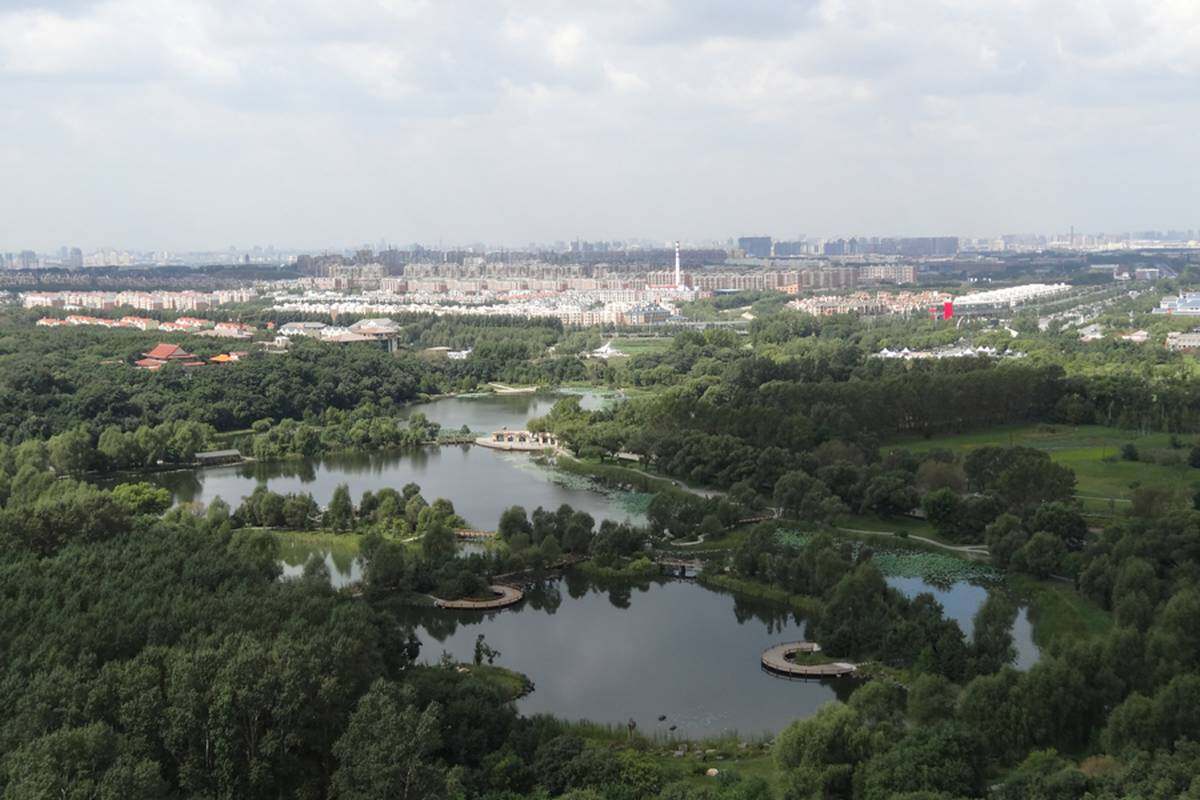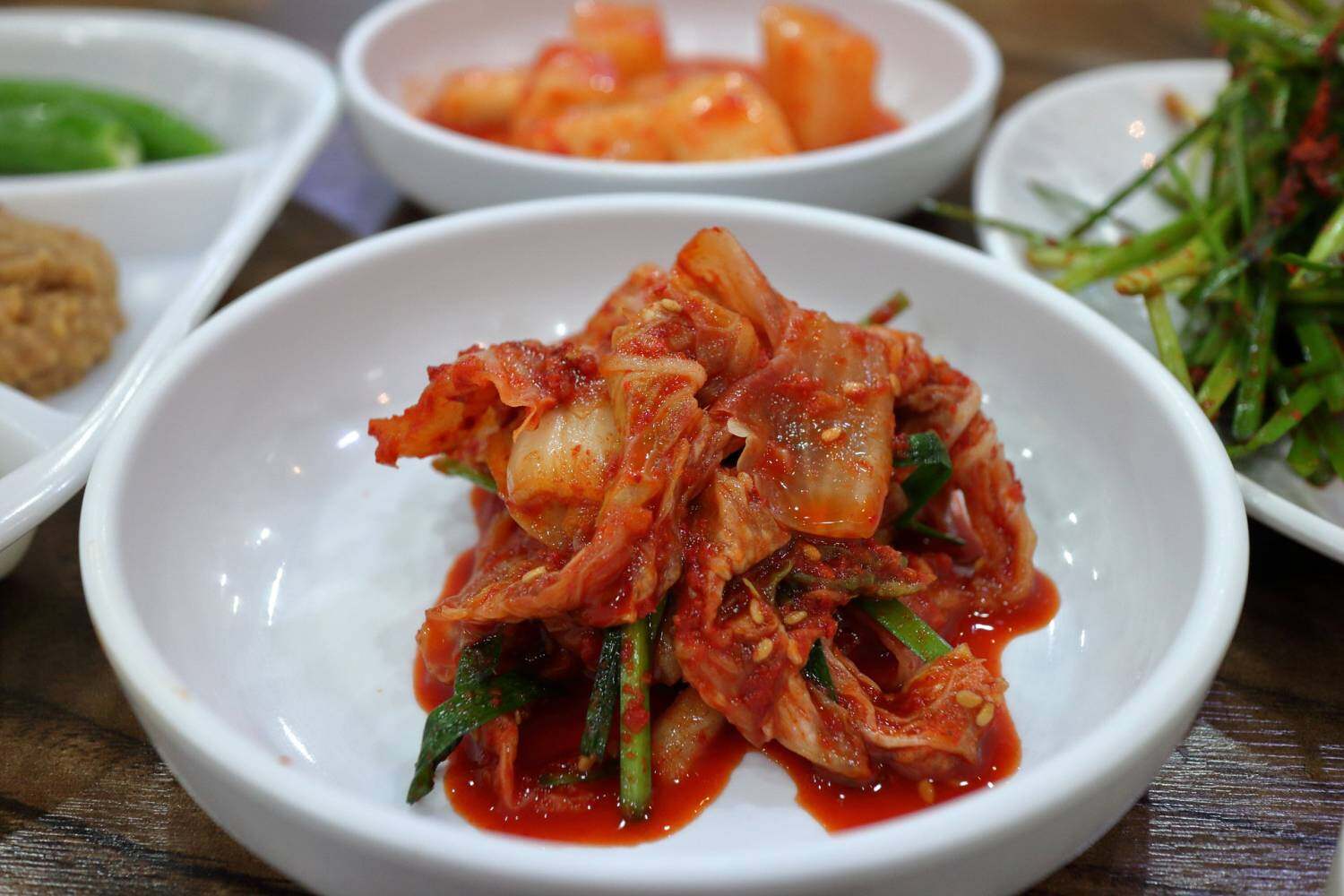 A taste of north-east China
Changchun is a planned, easily navigated city that boasts many beautiful parks and public squares, as well as cultural sites such as the recreated palace of the last Chinese emperor, Pu Yi. Public transportation is inexpensive and the city is about 1.5 hours' flight from Beijing.
Jilin province is one of the three provinces of northeast China and borders North Korea and Russia. The province's far-eastern region comprises the little-known Korean Autonomous Prefecture and is home to more than one million ethnic Koreans. Thus, much of the local cuisine in Changchun is a fusion of Chinese and Korean food, with some exotic ingredients such as bear paw, deer and snow toad served alongside kimchi and cold noodles.
Dipont services in this location