Changchun High School is located on a picturesque, leafy campus on the outskirts of Changchun, the capital of Jilin province. The school was founded in 1950.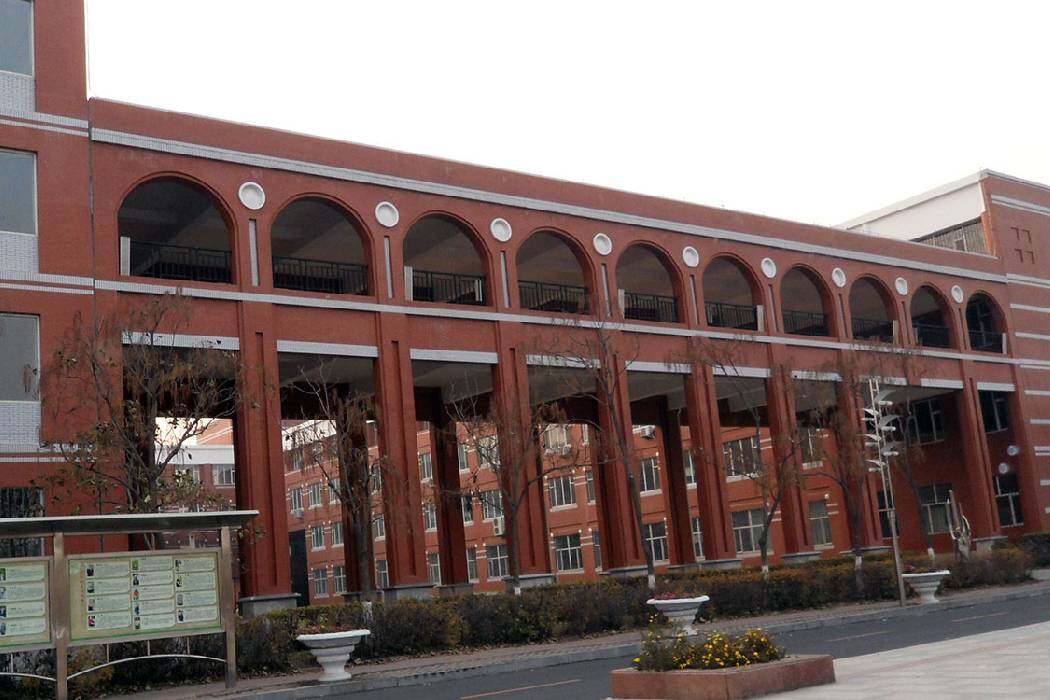 About the international center
The international center opened in 2011 and gained International Baccalaureate authorization in 2012. It has offered the A-level program since 2017.
The center boasts state-of-the-art resources, modern labs and a very attractive campus. The center has been successful in preparing students for the IB and its alumni have gone onto tertiary education at universities in the United States, Canada, the United Kingdom, Australia and New Zealand.
All teachers have their own classrooms and good resources, such as data projectors and smart boards, and a dedicated art teaching area. A computer network and Wi-Fi allows information to be shared among and between staff and students.
The center is on an attractive campus on the outskirts of Changchun. Most center staff live nearby in a small number of apartment compounds. There are basic amenities in the local area and, for anything else needed, staff can travel easily into town.
Local people are friendly and there is a variety of restaurants nearby as well as a pleasant nature park.
"Things in my role are always slightly different every year, we're always trying to make things better or the syllabus changes slightly. The center is very settled, with few teachers tending to leave, so everyone knows each other and it's a very supportive environment in which to work. I love working with the students too, they're good fun."
– Julie, teacher
More about the partner school
Changchun High School has approximately 8,650 students, ranging in age from 13 to 19 years old.
The school delivers a modern, unique and world-class educational program to its students and to build a strong foundation for students' future lives. The school culture pursues excellence and broadens aminds.
Facilities are good with a modern sports and arts center, music, art and dancing studios, and a library that can accommodate 1,400 students. Since the end of the 1980s, the school has been very researcha-oriented and has received numerous honors on a national and provincial level.