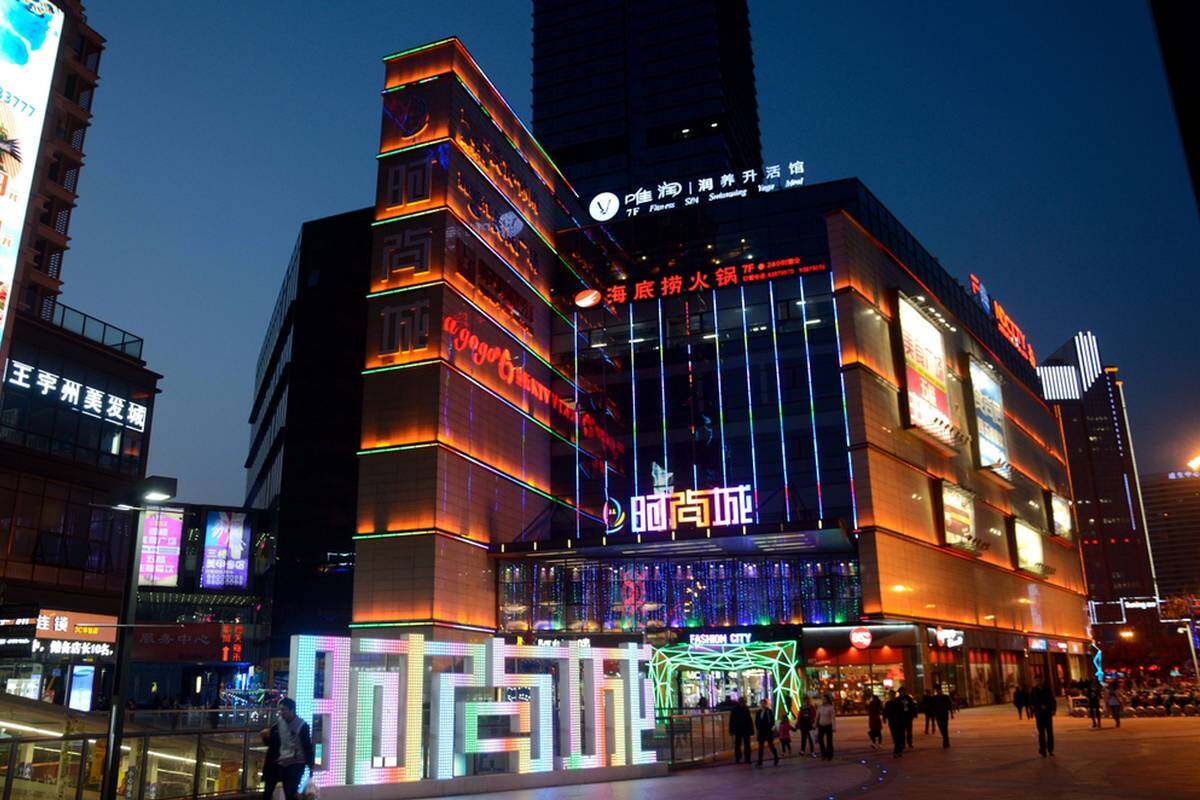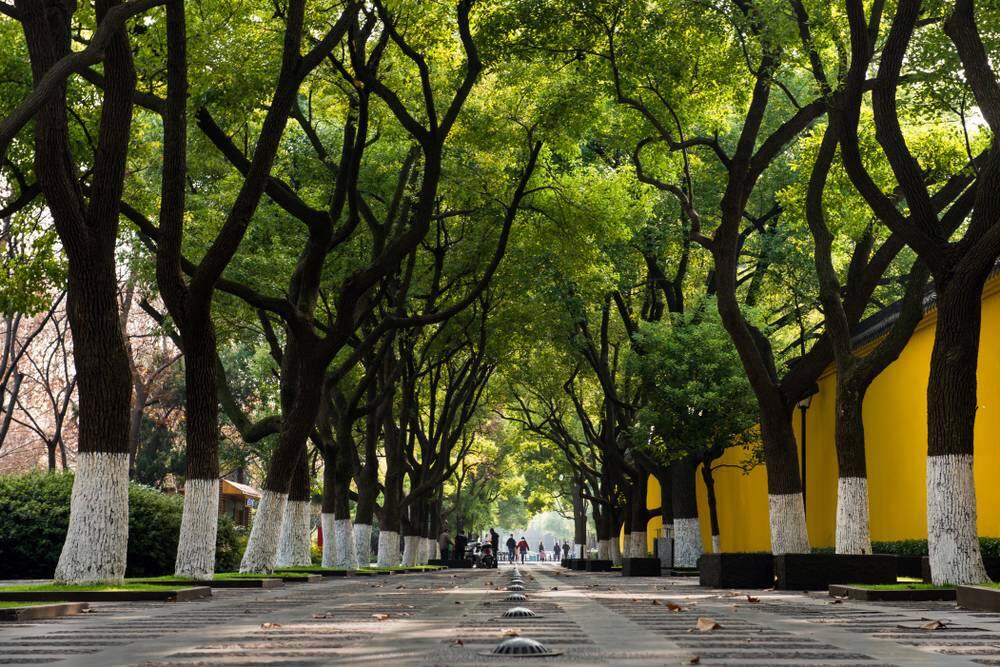 Local hospitals and clinics
International schools
Western-style restaurants
High-speed train station
Opportunities for learning Mandarin
Airport
Shopping malls
International grocery stores
Changzhou is a beautiful city that boasts prominent universities, strong economic growth, a range of tourist attractions, ancient monuments, parks and environmental conservation projects. 
It is located in Jiangsu province, in the prosperous Yangtze River Delta. It is very well connected to cities across China.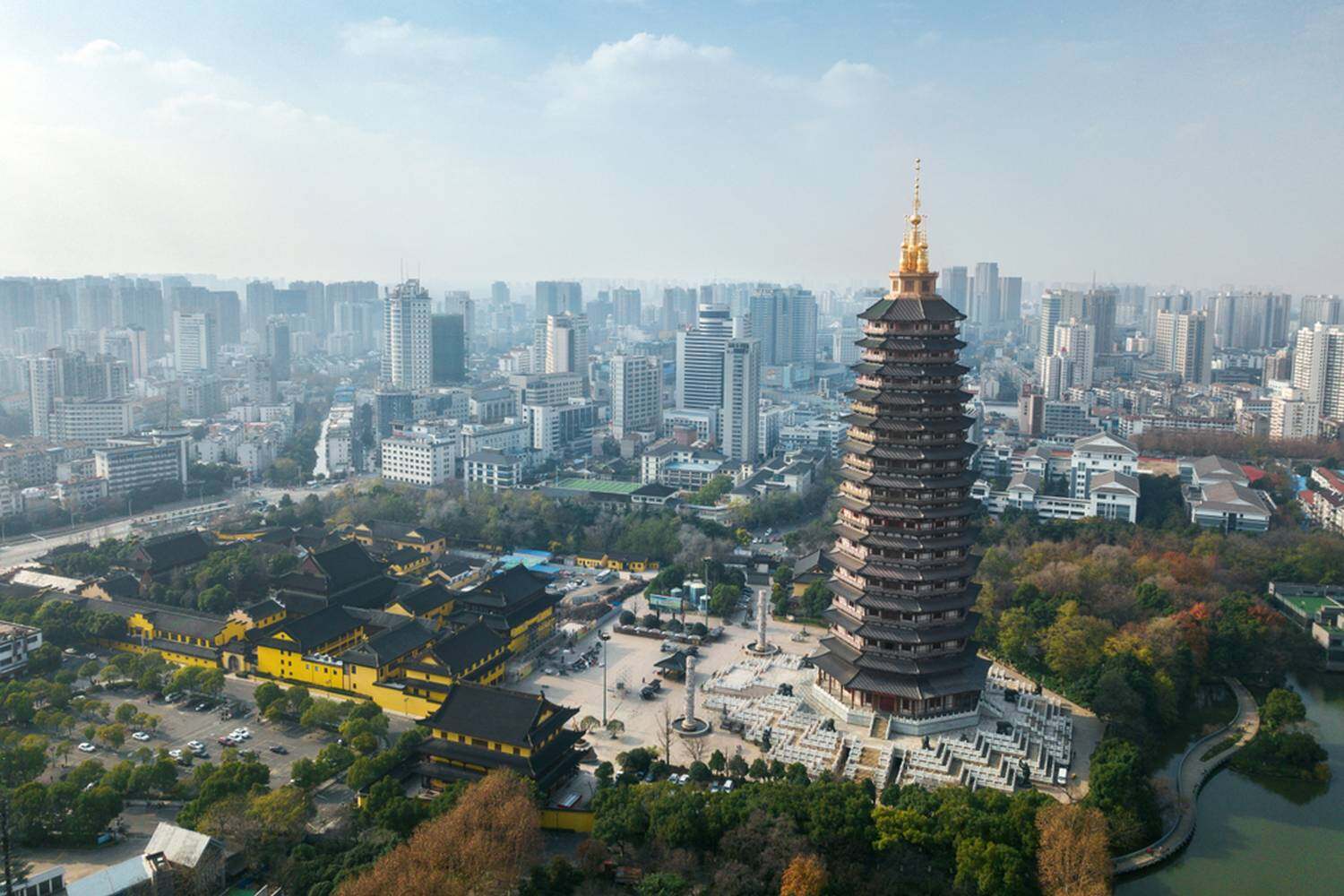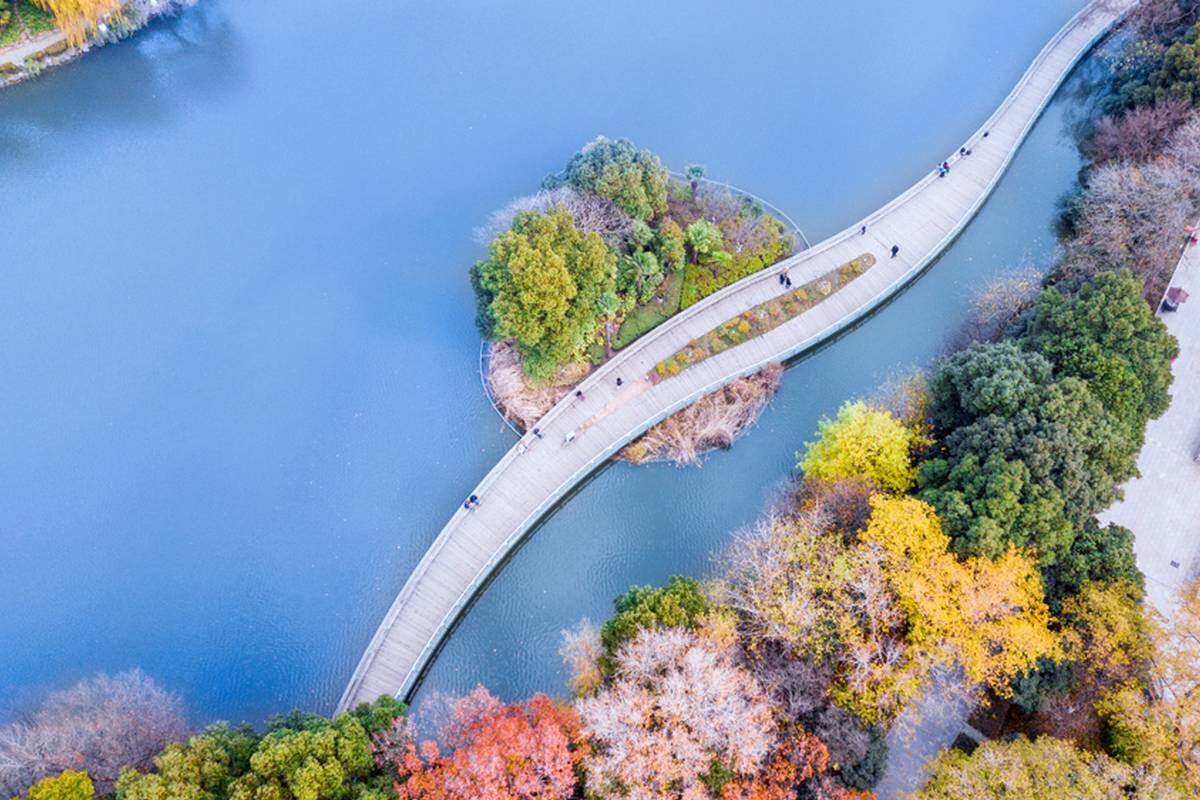 An inexpensive place to live
General day-to-day cost of living in Changzhou is not expensive. Chinese food products are very reasonably priced, although imported food is much more costly. There are plentiful shopping malls in the city center for everyday groceries and clothing. 
Transportation is also inexpensive and Changzhou is well-connected by rail to cities such as Suzhou and Wuxi (15 minutes), Nanjing (30 to 45 minutes) and Shanghai (one hour). Changzhou also has a domestic airport.
Development in Changzhou has been extensive, with significant foreign investment and the creation of a hi-tech district. This strong, modern economy sits alongside ancient monuments and a range of tourist attractions, including many amusements parks.
The best views of Changzhou city can be found from the top of the Tianning Pagoda. The nearby Tianning Temple is one of the largest Zen Buddhism temples in China and was established in 600 A.D. Hongmei Park is one of the largest of its kind in Changzhou and is a green sanctuary filled with gardens, lakes and trees. It's a popular place for locals who enjoy practicing their calligraphy, tai chi and group dancing there. 
"

I find Changzhou to be a very modern and clean city. My wife and son live with me and I feel it is safe and family-oriented. There is a small expat community and many very good restaurants. The transportation system is well-organized and convenient. One of the wonderful advantages to living in China is experiencing a society in transition. There are several breaks throughout the year that give me the opportunity to travel to other parts of China and experience fascinating historical and cultural sites.

"
– Timothy, teacher, Changzhou Senior High School
Dipont services in this location