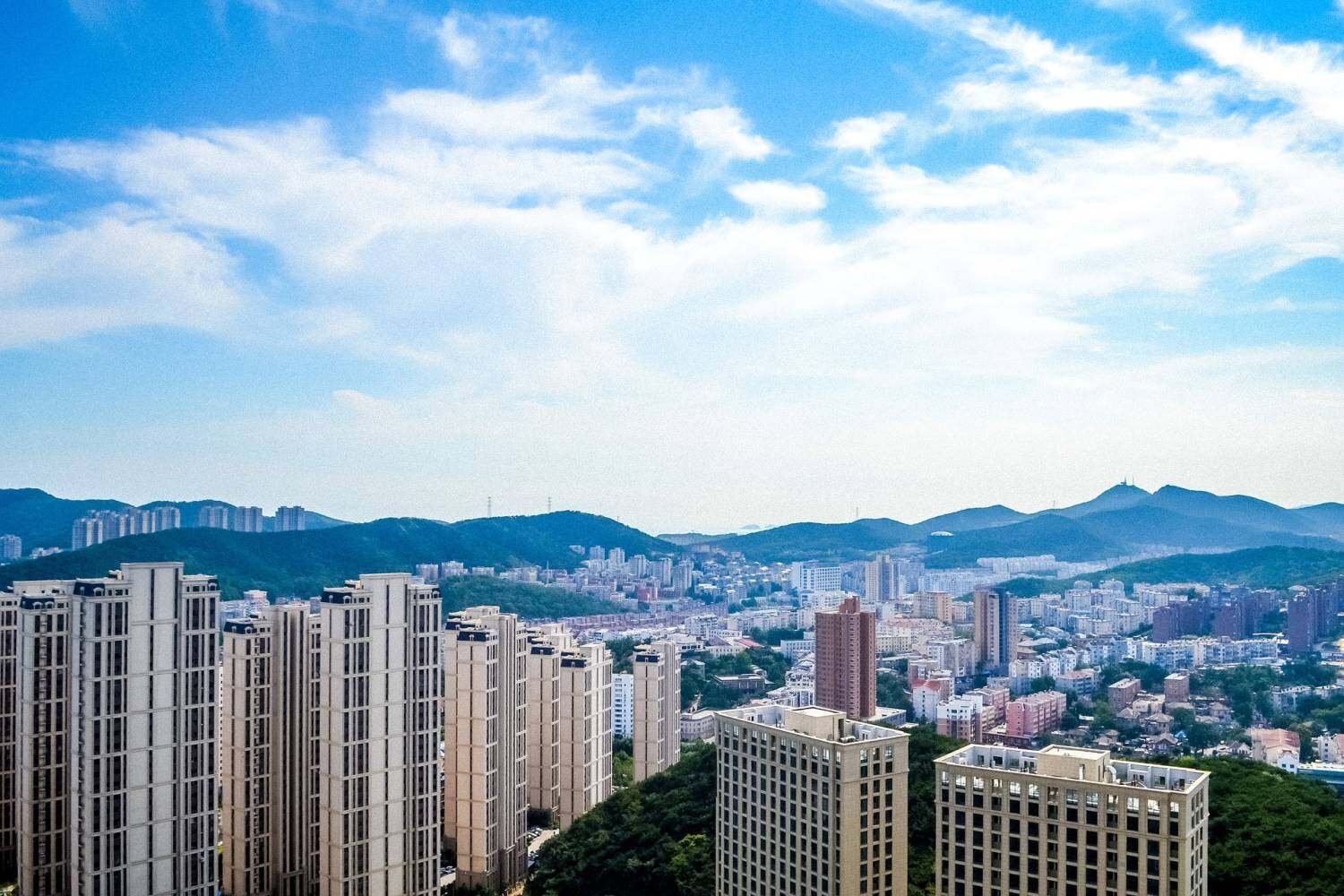 International-standard hospitals and clinics
Local hospitals and clinics
International schools
Western-style restaurants
High-speed train station
Metro system
Opportunities for learning Mandarin
Airport
Shopping malls
International grocery stores
Dalian, one of China's most livable cities, is situated on the Liaodong Peninsula surrounded by the Yellow Sea.
A major tourist destination, the draws of Dalian include relaxing on the beach, strolling through its abundant green areas or hitting the city's many shopping malls.
Dalian boasts several beaches, making it a nationally recognized tourist hot spot. It is also one of the cleanest major cities of China and very rarely has air pollution issues. The climate is quite dry and most days the city enjoys blue skies and sunshine, although winters are extremely cold.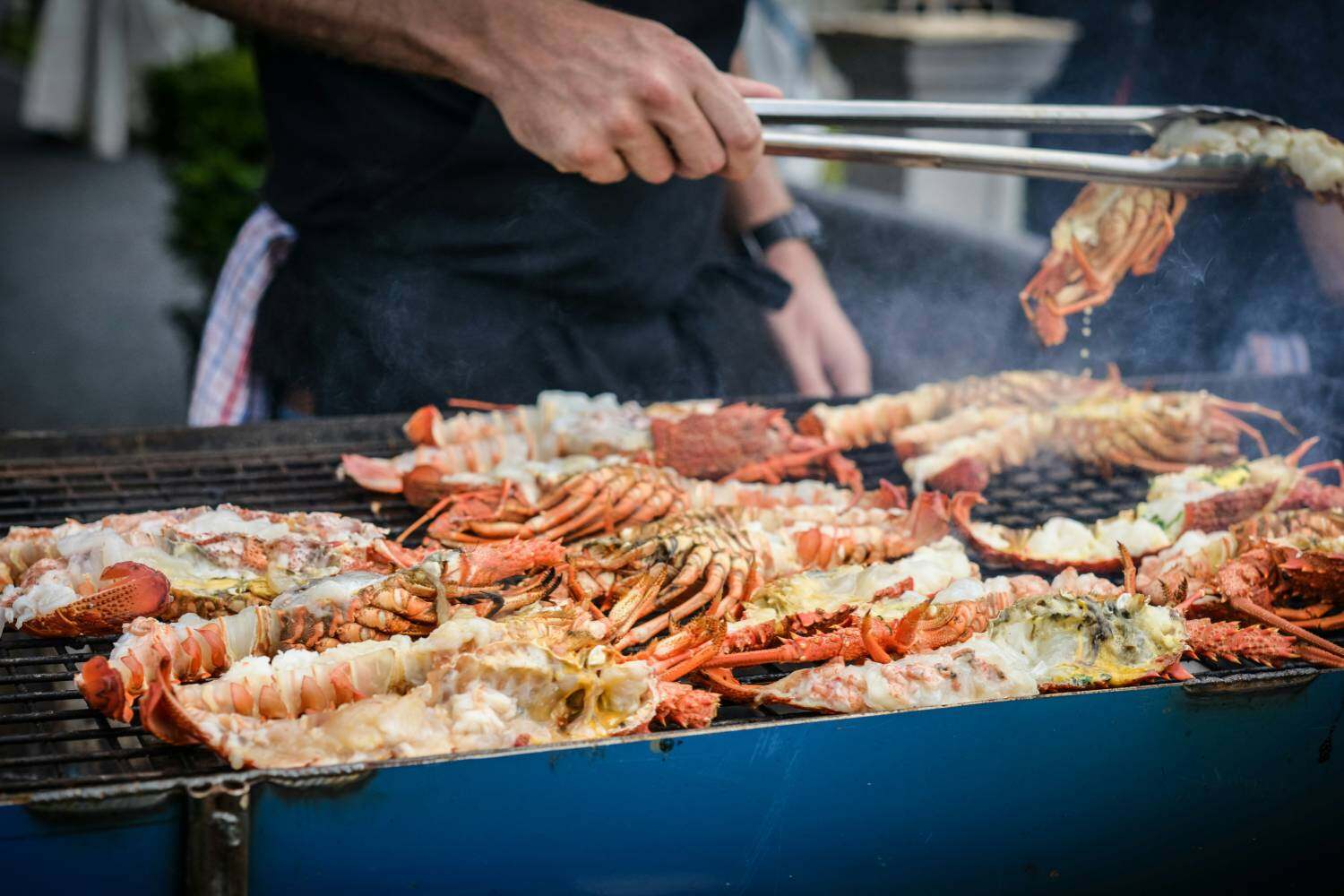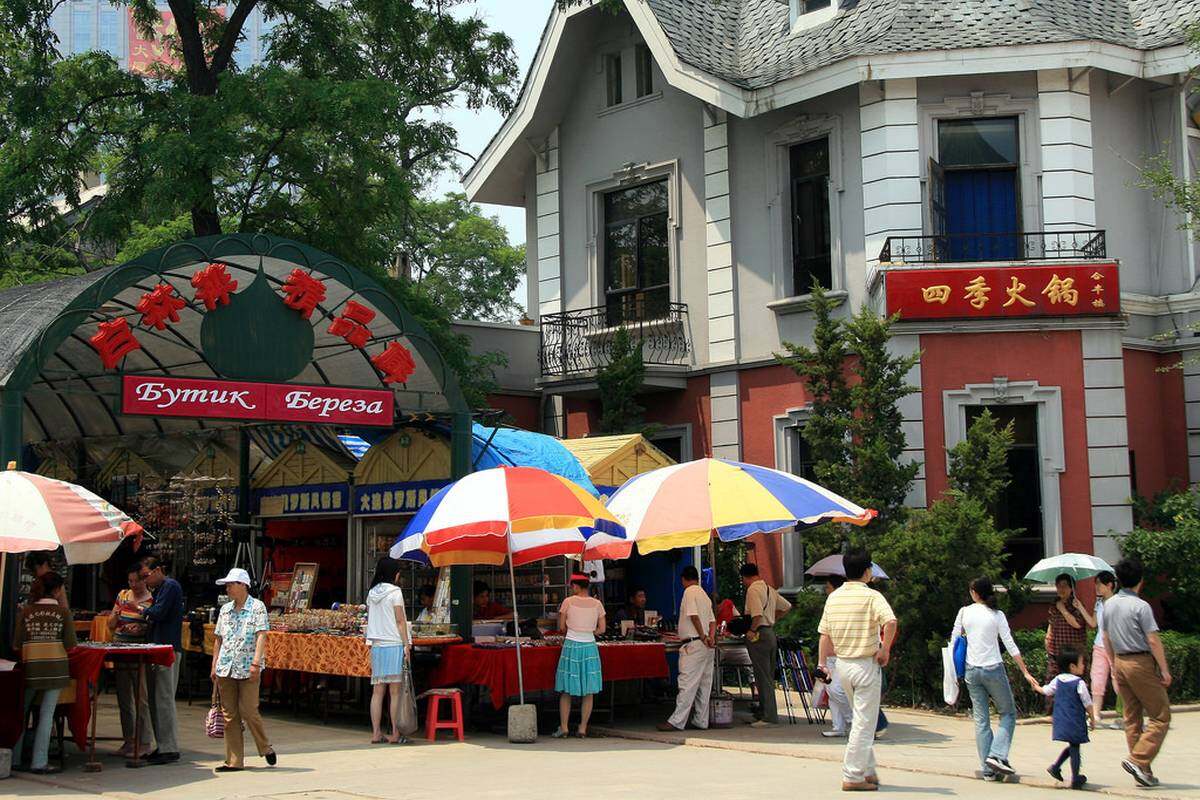 Dalian has a good range of restaurants and cuisine from all over China and the rest of the world. The city is famous for the freshness of its seafood and many dishes are based on it. Local cooking style is shaped by the city's history and geographic location – many of Dalian's residents have roots in Shandong province and a lot of local dishes are based on food from this area. Due to the influence Japan had on the city, Dalian also offers a great variety of Korean and Japanese dining options. 
Most foreign products can be found in shops and living costs are not as high as other major cities in China. The city has a small expat community, making it easy to meet people and make connections. The city's international student population is sizable, lending it a youthful atmosphere.
There are many things to do in Dalian, including strolling along the beaches, visiting the city's statue gardens and enjoying the city's many green spaces. The city is surrounded by hills, which provide ample opportunities for hiking and spending time outside during the pleasantly warm summer months.
Dalian was under Russian rule from 1898 to 1905 and several Russian-style buildings still exist on Russian Street, now a popular tourist destination thanks to its market.
"

I'm loving my time here in China. Although it takes a bit of time to adapt, I am really enjoying living in Dalian. I have a nice apartment that is a five-minute walk from the school and 10 minutes from downtown Dalian. I have been getting some opportunities to explore the city, although I still haven't been brave enough to try some of the exotic seafood yet!

"
Gavin, teacher, Dalian No. 24 High School
"The city is gorgeous and I enjoy the lifestyle here very much. Being on the coast, Dalian has some really lovely city beaches and there are many beautiful coastal walking trails." 
Brenda, teacher, Dalian No. 24 High School
Dipont services in this location