Dalian No. 24 High School
Dalian No. 24 High School was founded in 1949 and is rated as a "key" and "demonstration" school in Liaoning Province, accolades that reflect its quality.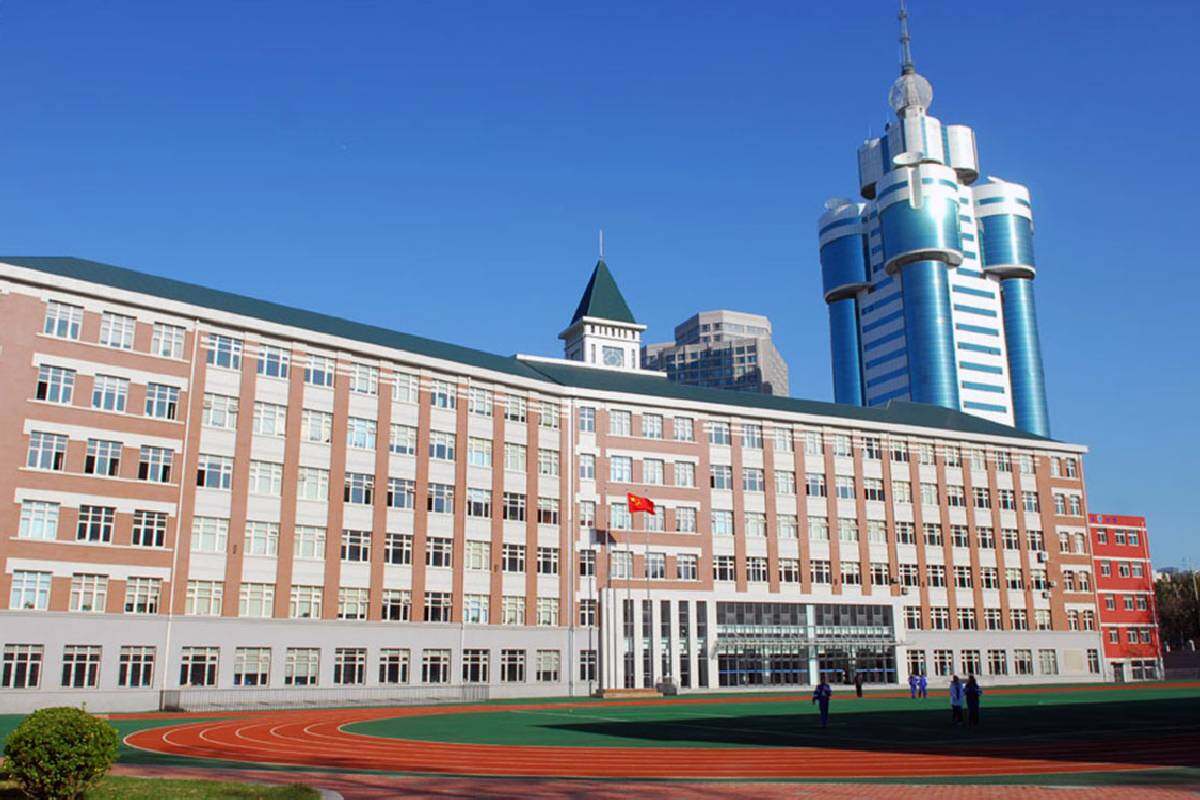 About the international center 
The international center has been open since 2011 and is recognized for offering high-quality education to its students.
As a relatively small center, there is a real feeling of collegiality between students and teachers. Thanks to the host school's progressive approach, foreign teachers in the center are able to introduce a broad range of activities and courses for students.
Each classroom has an interactive whiteboard and teachers have their own subject classrooms. Teachers in the center deliver high-quality lessons and contribute to the further growth of the school. This means that staff need to be proactive and willing to participate and engage in new initiatives. The center is perfect for individuals who have creative ideas and are willing to contribute to its dynamic environment.
Students in the center participate in a wide range of extracurricular activities including drama club, kickboxing, photography club, school magazine and Scrabble.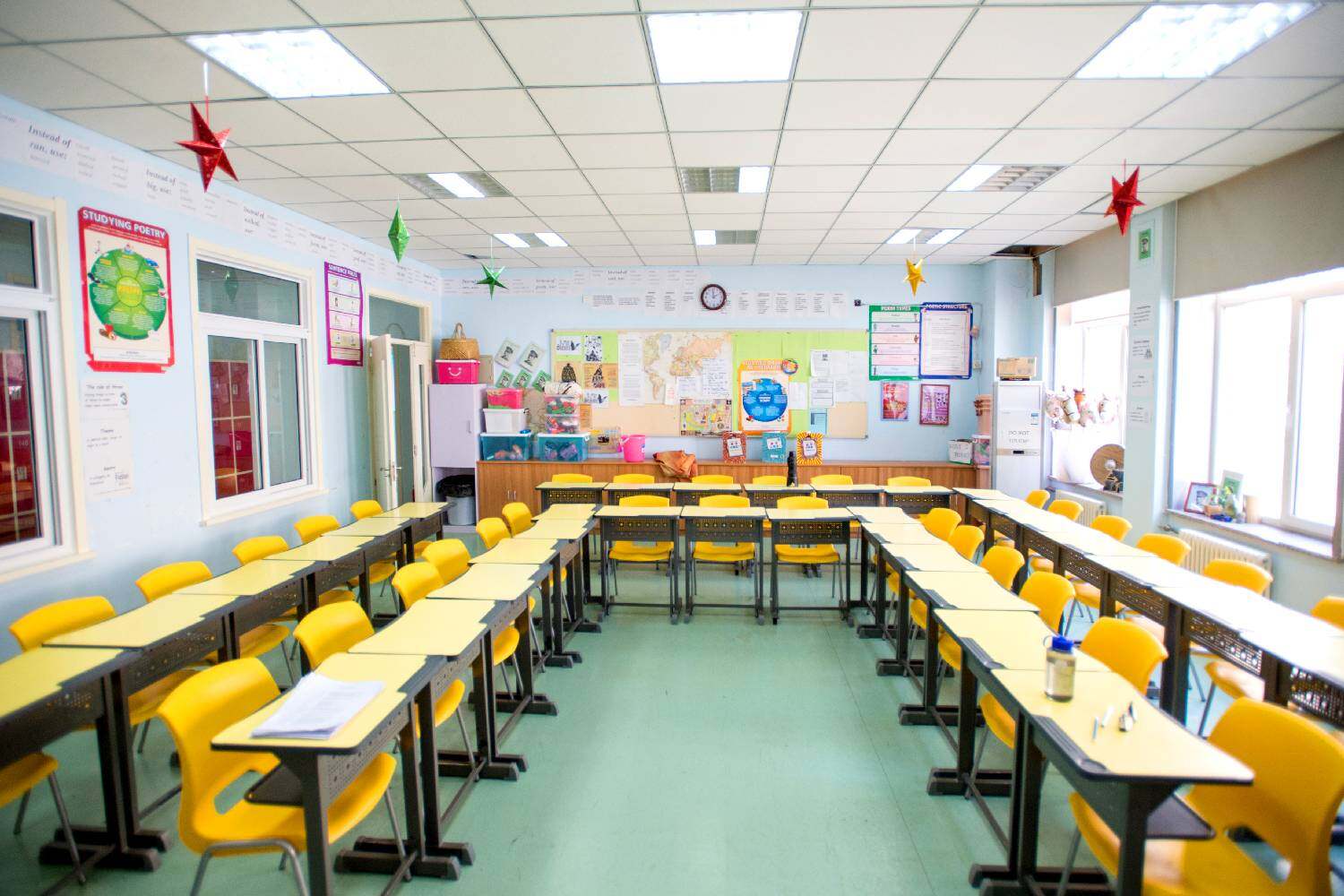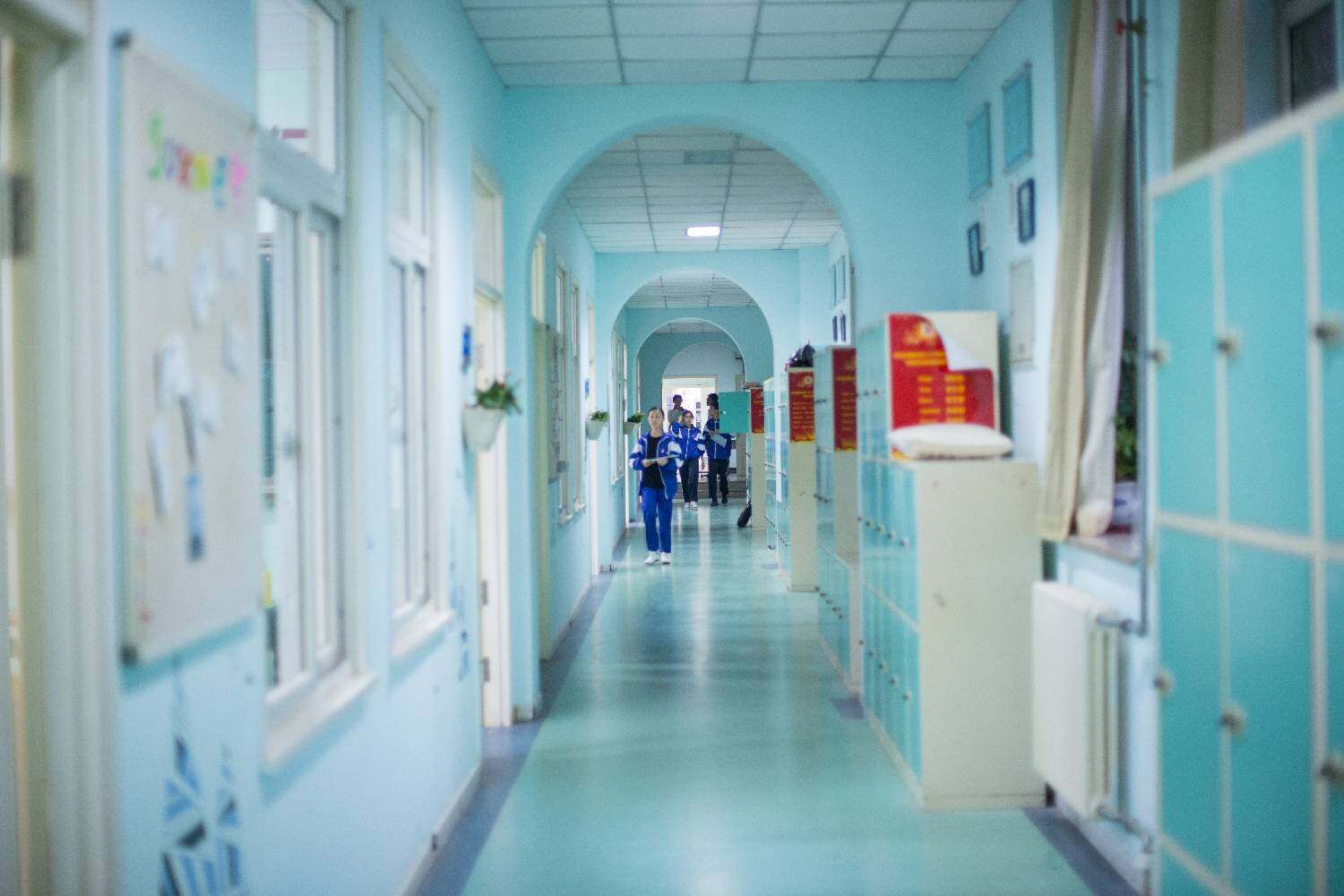 The school and center are in the middle of Dalian. Most international teachers live in the center of the city and travel to the school, so access to shopping, restaurants and nightlife is extremely convenient. School begins at 7:15 a.m. and ends at 4 p.m.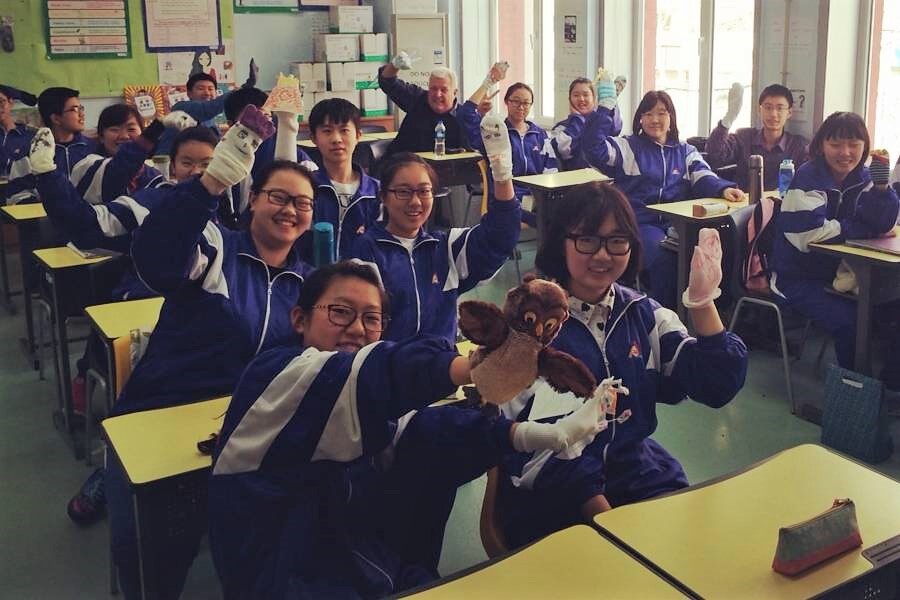 "I enjoy the time I spend with teachers who are dedicated, knowledgeable, and humorous. There are fewer students in class, enabling us to participate more and interact more with teachers. There are also many activities such as video challenges and poster competitions. All of these contribute to making the experience here wonderful. As we are all going to go abroad for further education, the most important benefit is that we get used to classes taught in English and better prepared for academic and daily life abroad."
– Isaiah

, student
"One of the best aspects of my job is that no two days are the same – there's always new challenges and opportunities. The students are very hard working but the biggest challenge of my role is to make some of the very abstract concepts of business studies real to learners who are not only learning a completely new concept but also are learning it in a second language. It has pushed my creativity in creating games and activities that break down the language barrier."
– Gavin

, teacher
More about the partner school
The school's facilities include a large science laboratory wing, library, an art building and auditorium. The school has courts for tennis, badminton, basketball, volleyball and a table tennis training hall.
There are about 1,500 students registered in the entire school, ranging in age from 15 to 18 years old. The school has an enthusiastic, loyal, collaborative and innovative teaching team dedicated to the development of its students.
The school's mission is to blend the best of Chinese and western educational practices to establish a model of modern, collaborative education.
Want to join one of our centers?