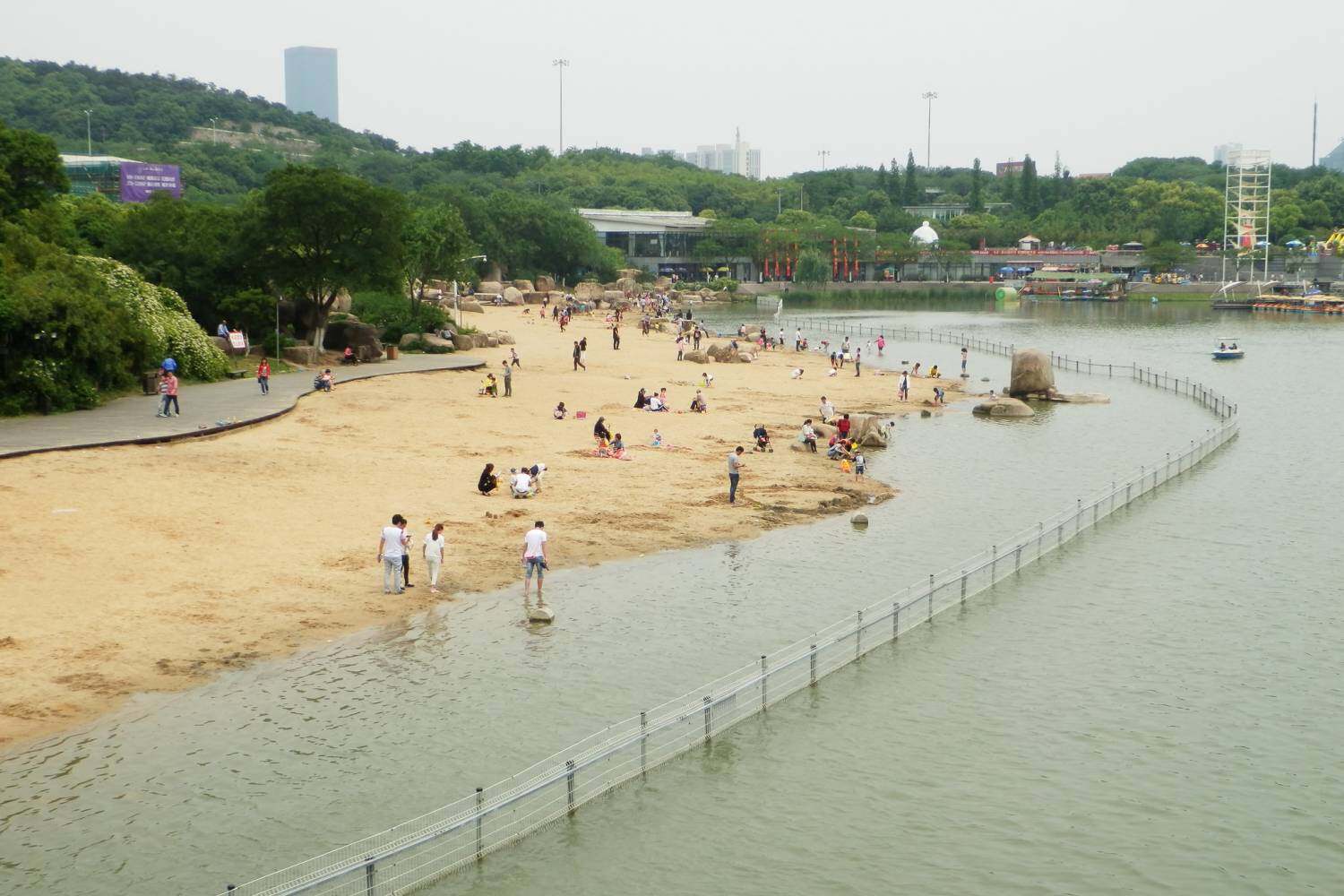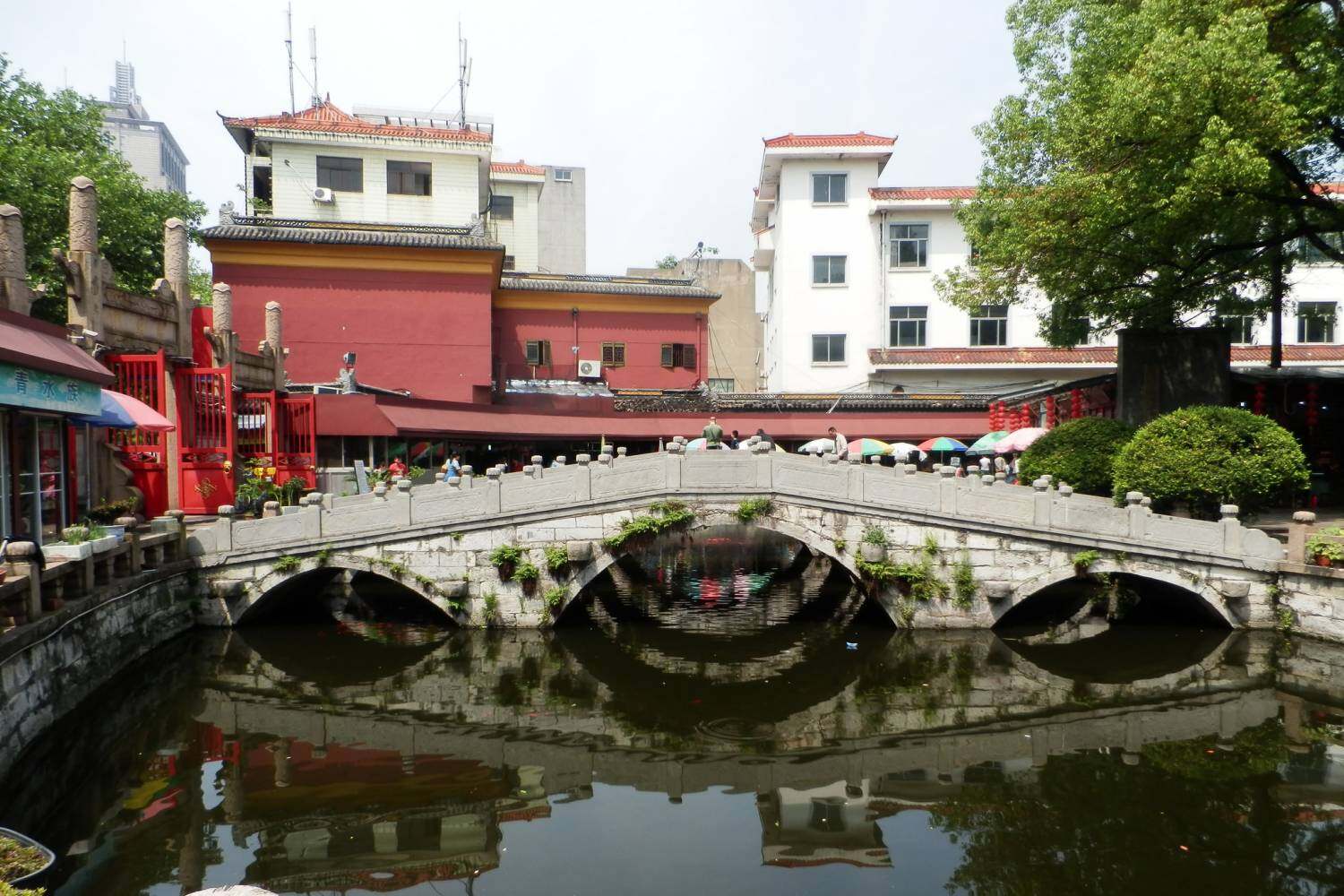 Local hospitals and clinics
Western-style restaurants
Opportunities for learning Mandarin
Shopping malls
Located on the banks of the Yangtze River, Jiangyin is a county-level city under the jurisdiction of Wuxi. It is one of 13 such county-level cities in Jiangsu province and is in one of the most developed counties in China. 
Jiangyin's name literally means 'river shade' in reference to its location on the south or shaded side of the river. It is home to the only major inland rail line in China to use a river ferry, with trains ferried across the river to Jingjiang on the northern side of the Yangtze.
Jiangyin is much less densely populated, with a nicer living environment than many larger cities in China. The pace of life is relaxed, with locals enjoying spending time in the many beautiful public parks, walking or playing sports. Much outdoor activity in the city centers on the banks of the river – there is even a small, man-made beach for locals to enjoy. Like other cities in the area, Jiangyin has many pretty canals and waterways running through its center.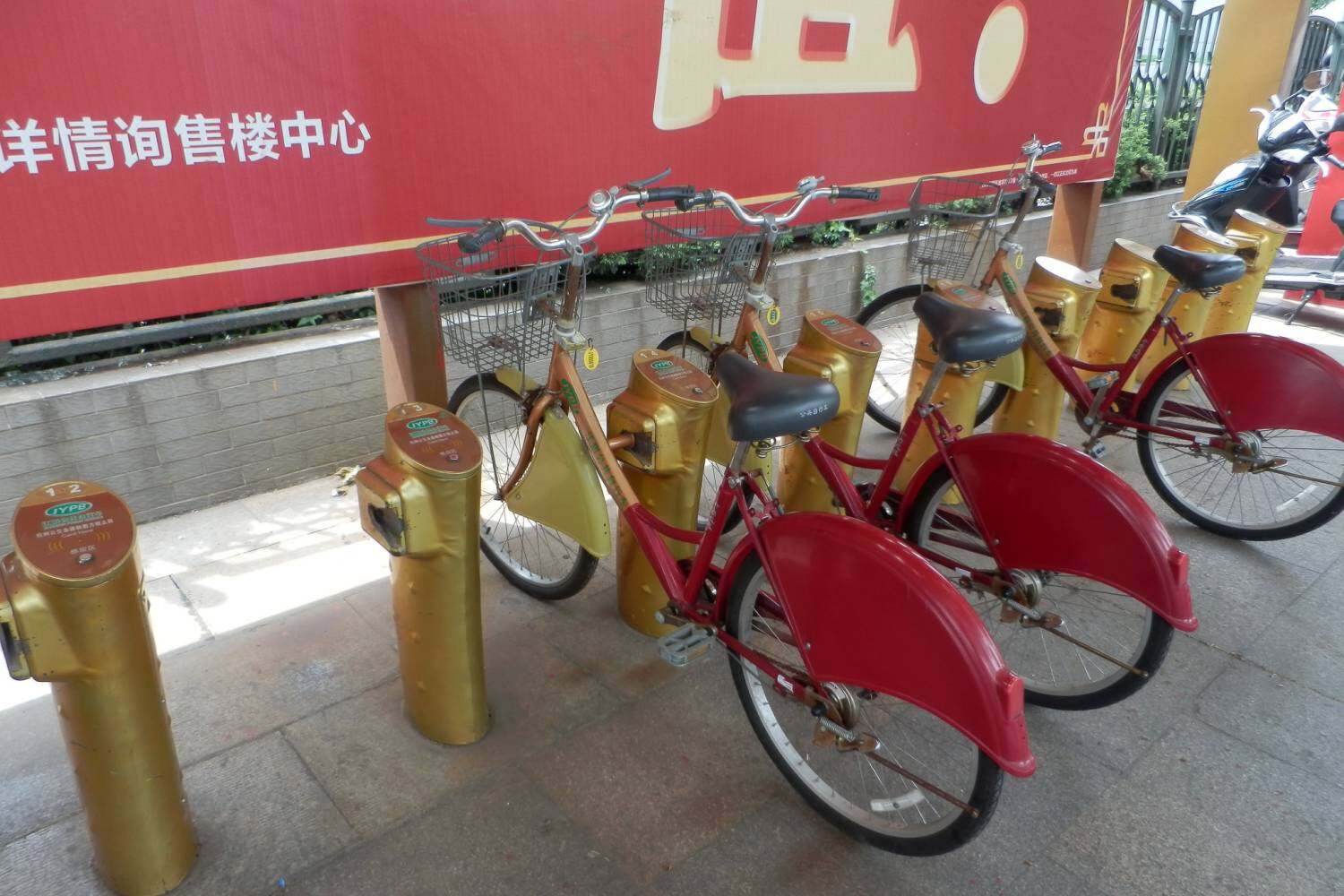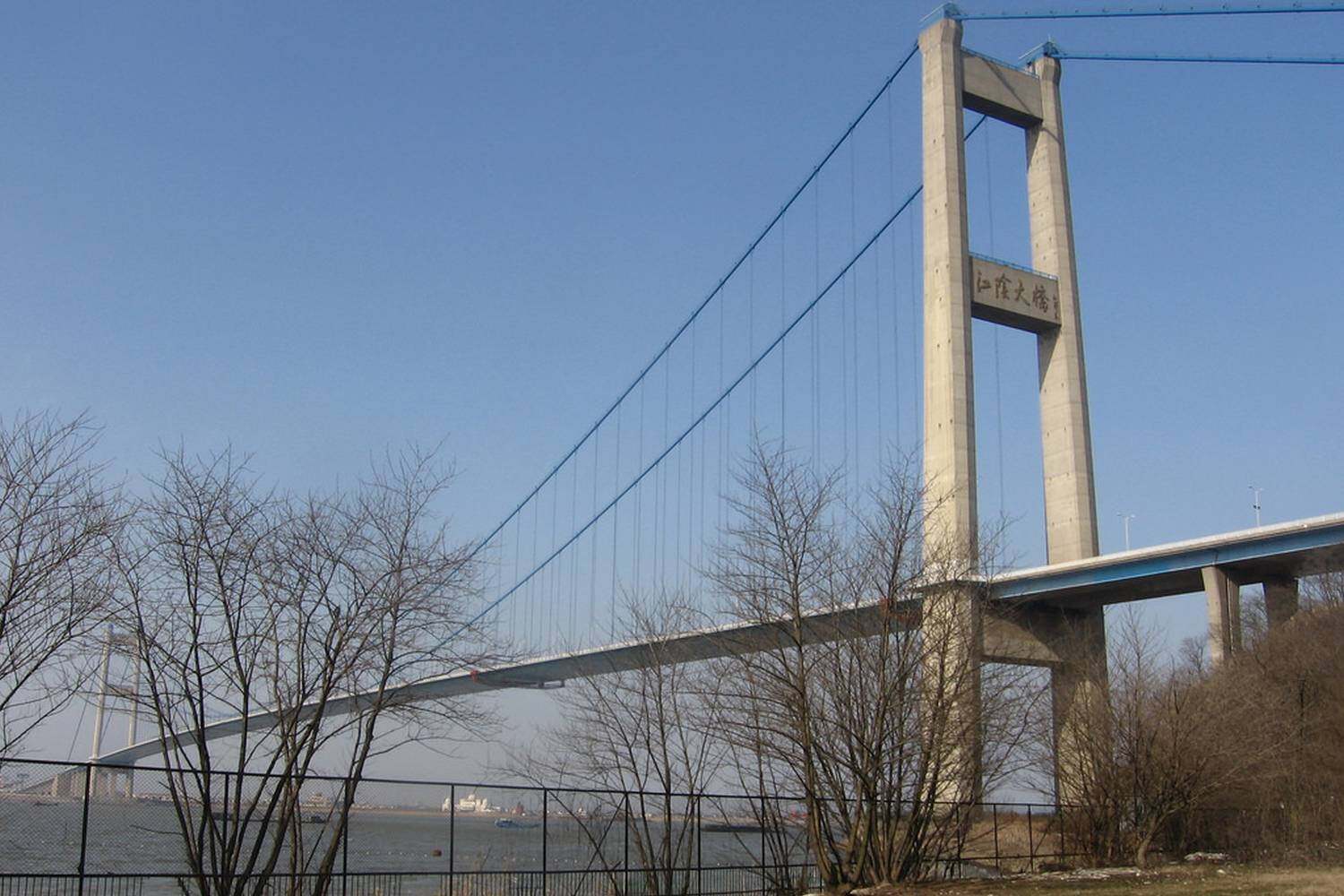 Cultural immersion in China
Jiangyin is not a late-night city – after 10 pm there are very few cars on the main streets and people tend to go to bed early. Locals are generally very friendly and many young people can speak some English. Living in the city is the perfect opportunity to fully immerse yourself in Chinese culture and learn some of the language. The city is very safe and crime rates are extremely low, making it a good option for families with young children. Rental prices are also very low compared to larger cities.
As Jiangyin is on the banks of the Yangtze River, local people relish refined dishes made from fresh river fish and shrimps, which are famous for their exquisite taste. There are also abundant local markets in which to sample local food and to buy groceries. 
Due to its small size, navigating Jiangyin is easy – it takes around 30 minutes to travel anywhere in the city by car or taxi, and there are shared bicycles across the city. It has an excellent public bus system and abundant taxis. The city is around one-and-a-half hours from Suzhou, two hours from Nanjing and two-and-a-half hours from Shanghai by car.
The city is home to Jiangyin Yangtze River Bridge, a suspension bridge connecting the northern and southern banks of the Yangtze River. When the bridge was completed in 1999, it was the fourth longest suspension bridge span in the world and the longest in China.
Dipont services in this location