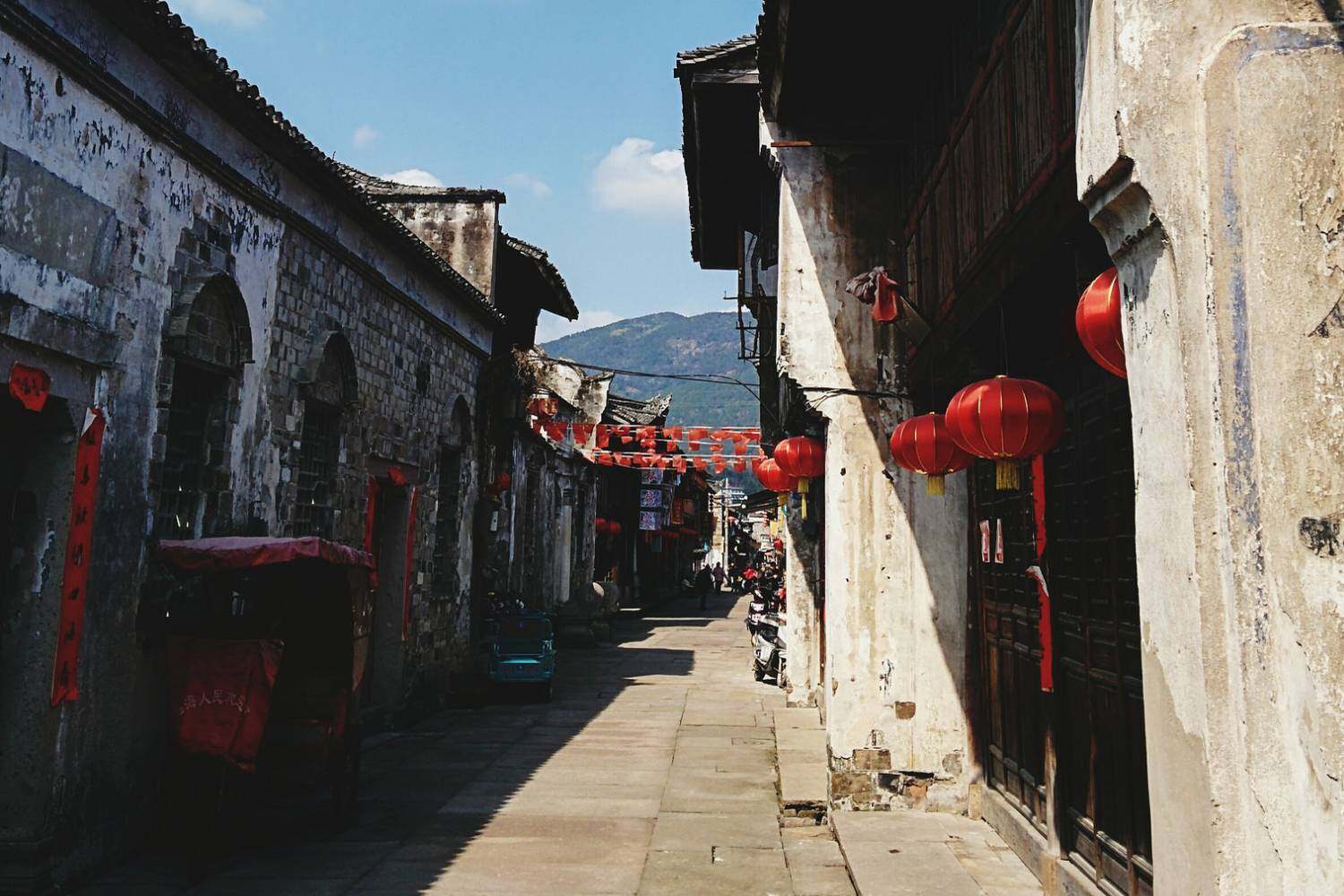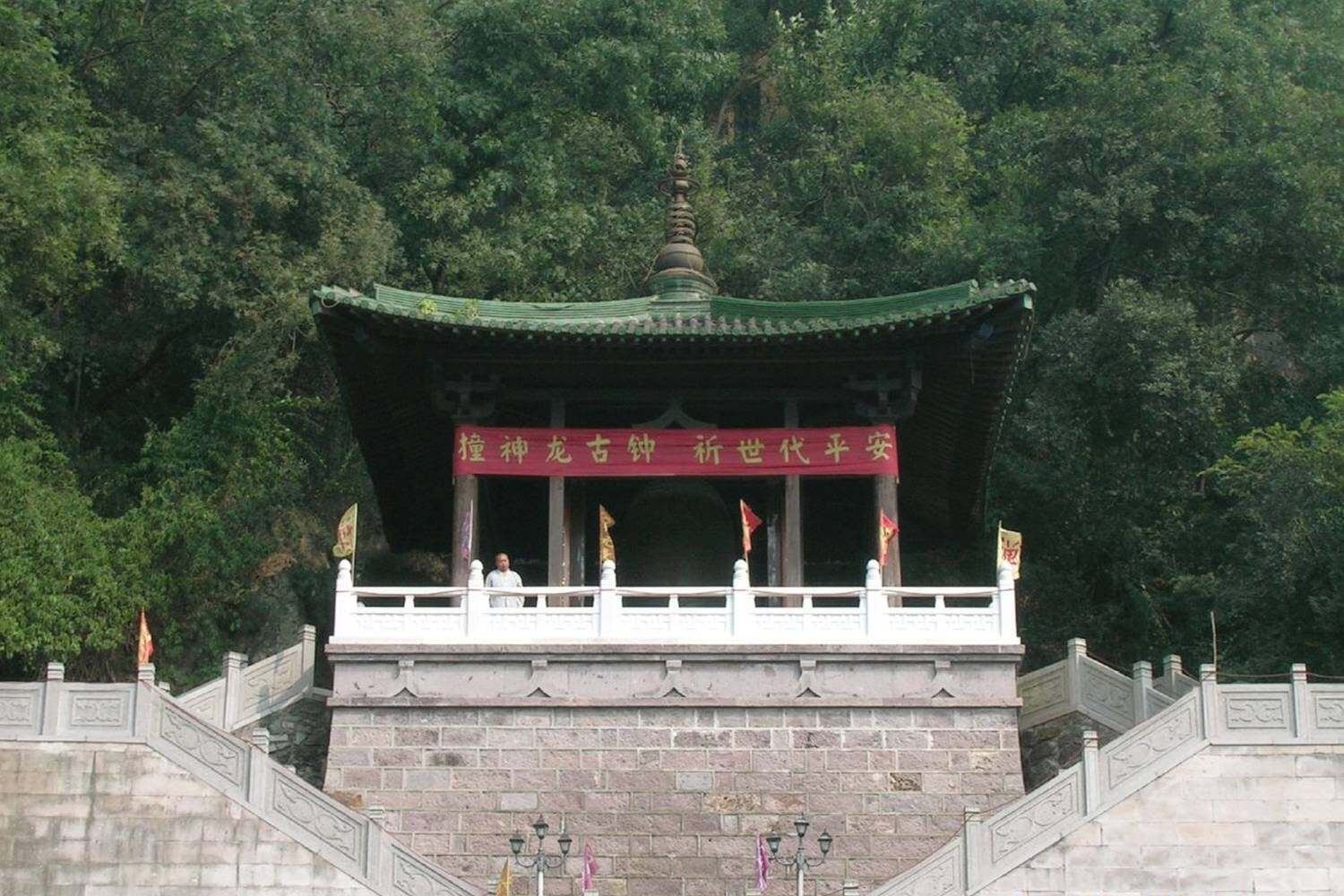 Local hospitals and clinics
High-speed train station
Opportunities for learning Mandarin
Shopping malls
Linhai is a small pleasant city in China's beautiful Zhejiang province that offers the chance for immersion into Chinese culture.
Administered by the nearby city of Taizhou, Linhai lies on the banks of the Lin River in eastern China. Although the city officially has a population of more than one million, Linhai urban center is small and enjoyable.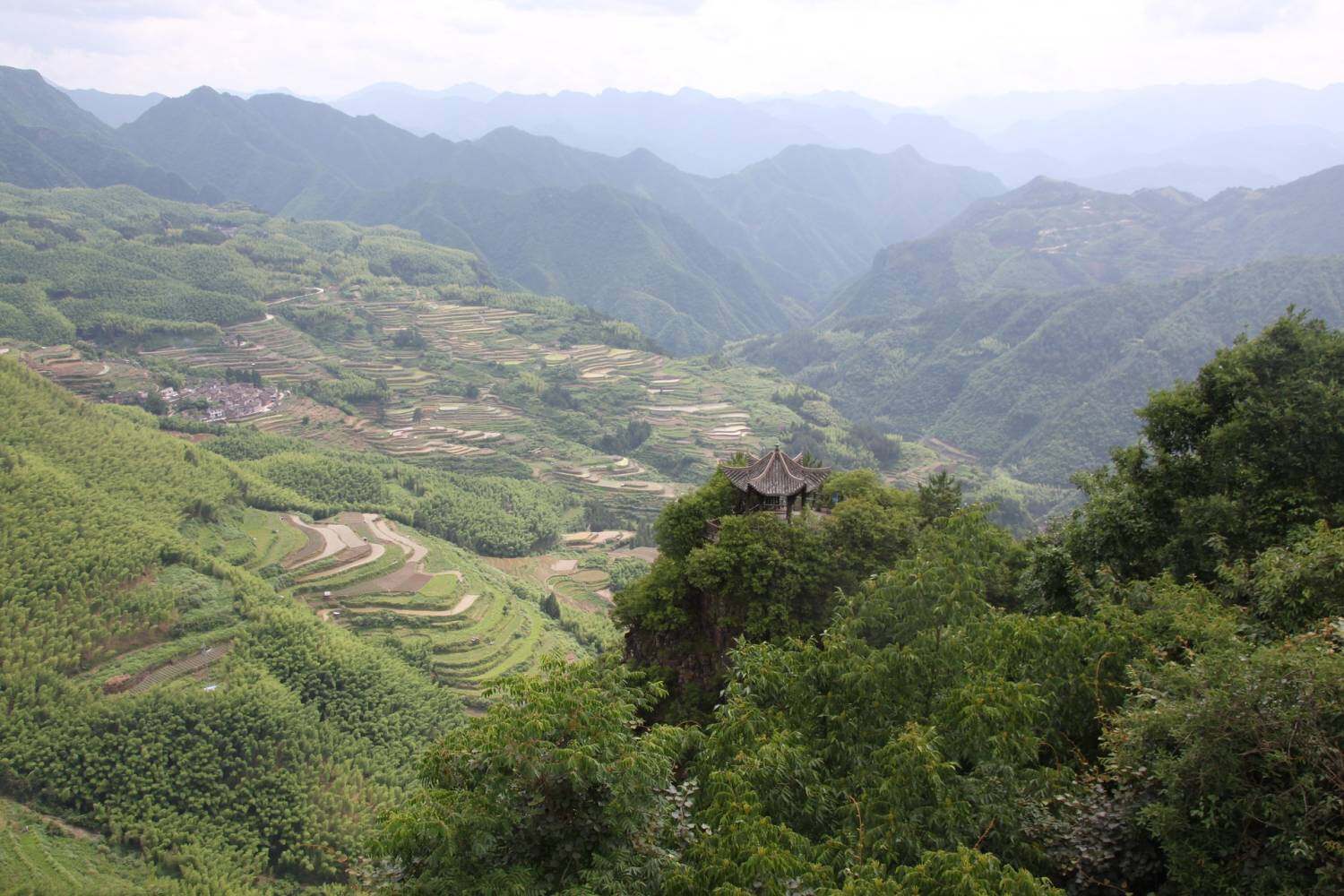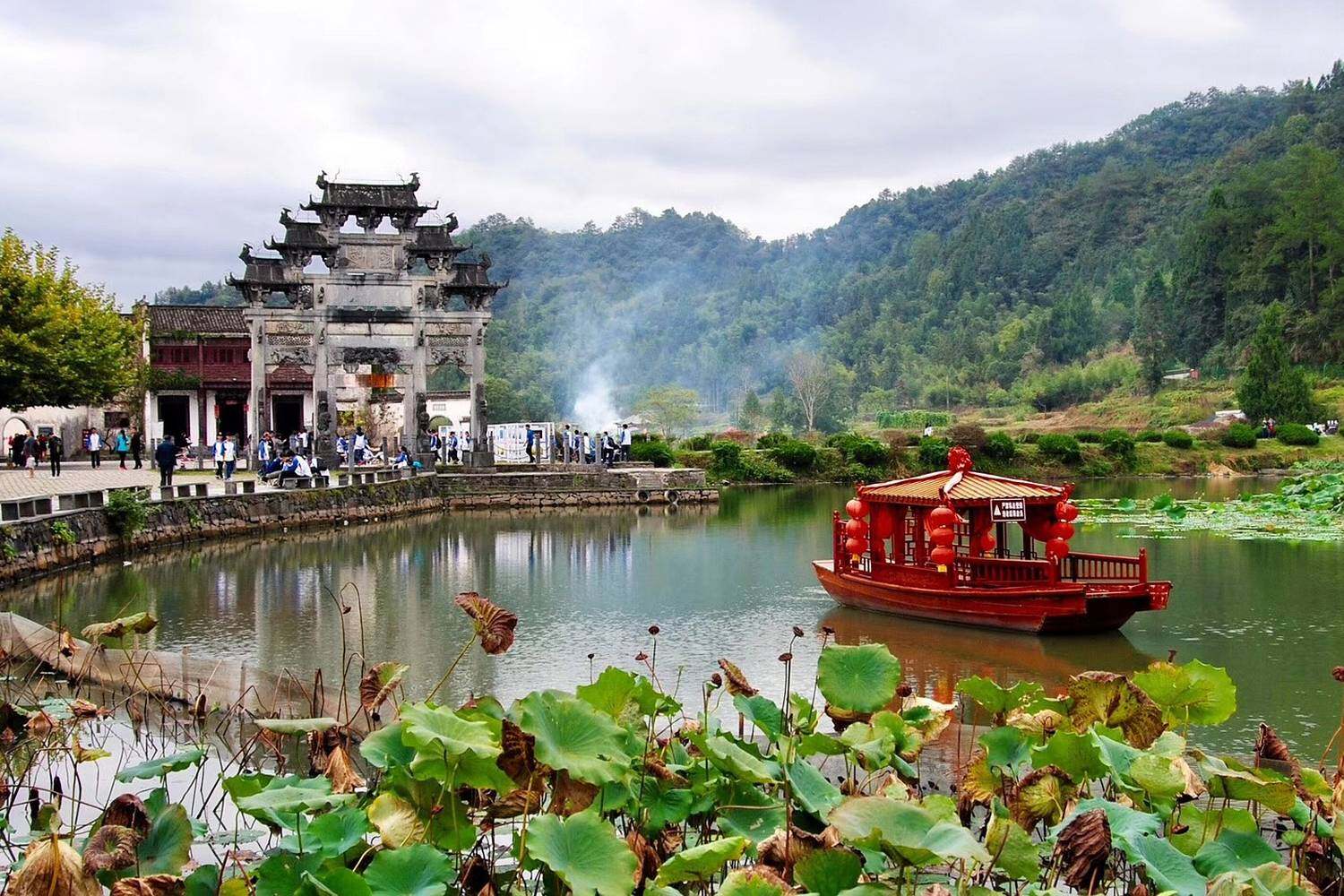 1,000-year-old ancient city
Nestled at the foot of tree-covered hills near the sea, Linhai's natural environment is stunning. It experiences a subtropical monsoon climate, with four distinctive seasons and abundant rainfall. 
Linhai integrates the charm of its 1,000-year-old ancient city with the prosperity of its modern areas. Linhai is famous for being home to the 'southern great wall' a defensive wall that, while smaller than Beijing's, is an architectural wonder. The old town area is almost completely enclosed by the wall and has charming commercial streets that feature examples of traditional architecture.
Linhai is in the middle of Zhejiang province, which offers plentiful opportunities for hiking in the area's bamboo-covered hills. There are also ancient villages to explore and an abundance of temples. Linhai is just a 40-minute high-speed train ride away from Ningbo, which offers a wide range of services and activities, as well as a bigger expatriate community. Linhai is just two hours train from Hangzhou and three from Shanghai.
Dipont services in this location