Linhai Foreign Languages School
Founded in May 1994 and located on the central coast of Zhejiang province, Linhai Foreign Languages School is a state-run middle and secondary school for students in grades 7-12.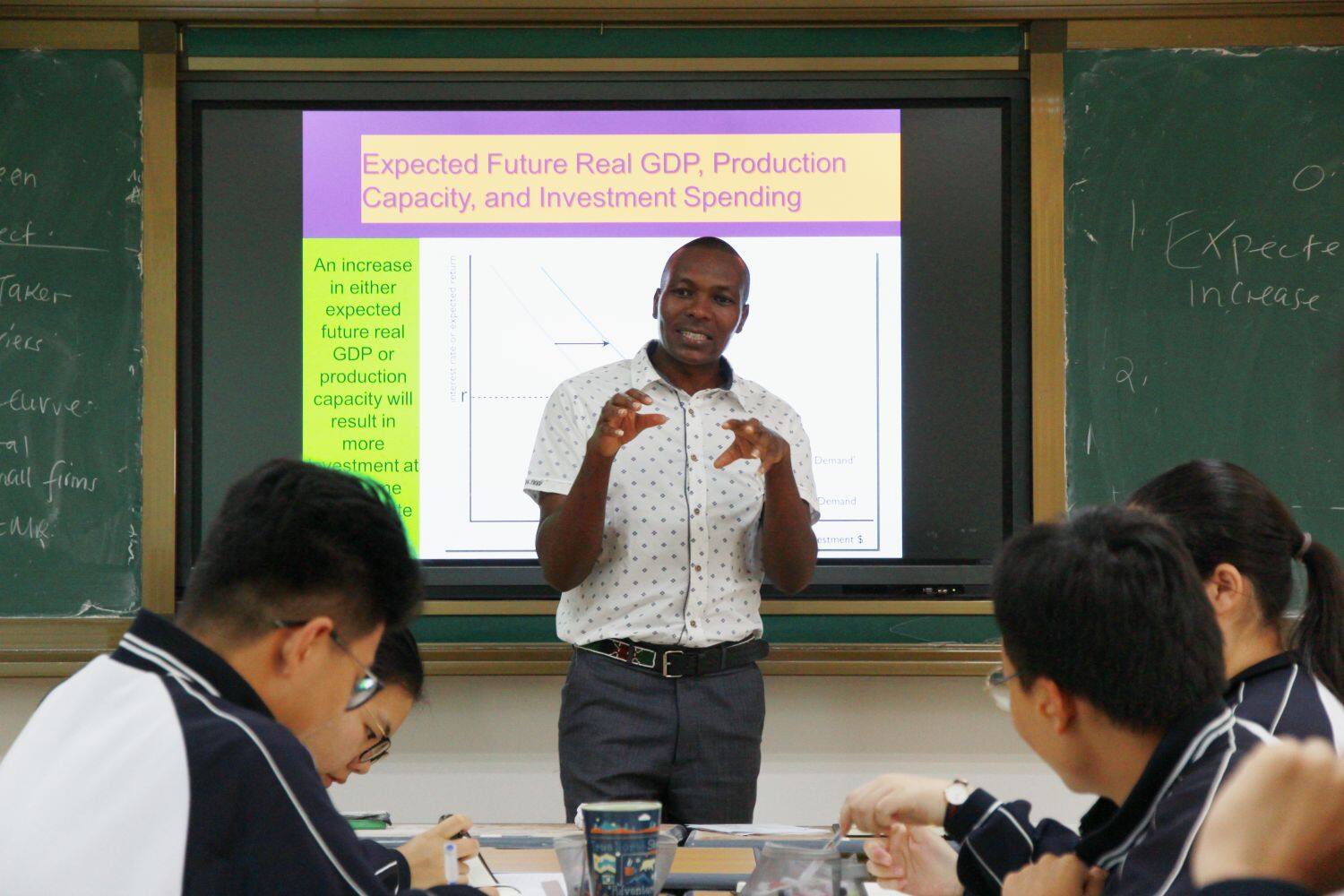 About the international center 
The international center was founded in 2013 and is accredited by the Zhejiang Department of Education. In early 2016, it became an authorized College Board Advanced Placement Center.
English is the primary language of instruction and learning, including the numerous academic and cultural experiences, prepare students for university life abroad.
The center shares the campus, facilities and teaching staff of the main school and offers students a variety of extracurricular activities. Students can take advantage of the resources of both schools and, while emphasizing academic rigor, the AP program offered allows students time to lead, serve and develop life-long relationships.
International teachers' accommodation is in ultra-modern western-style apartments or traditional Chinese housing with modern facilities.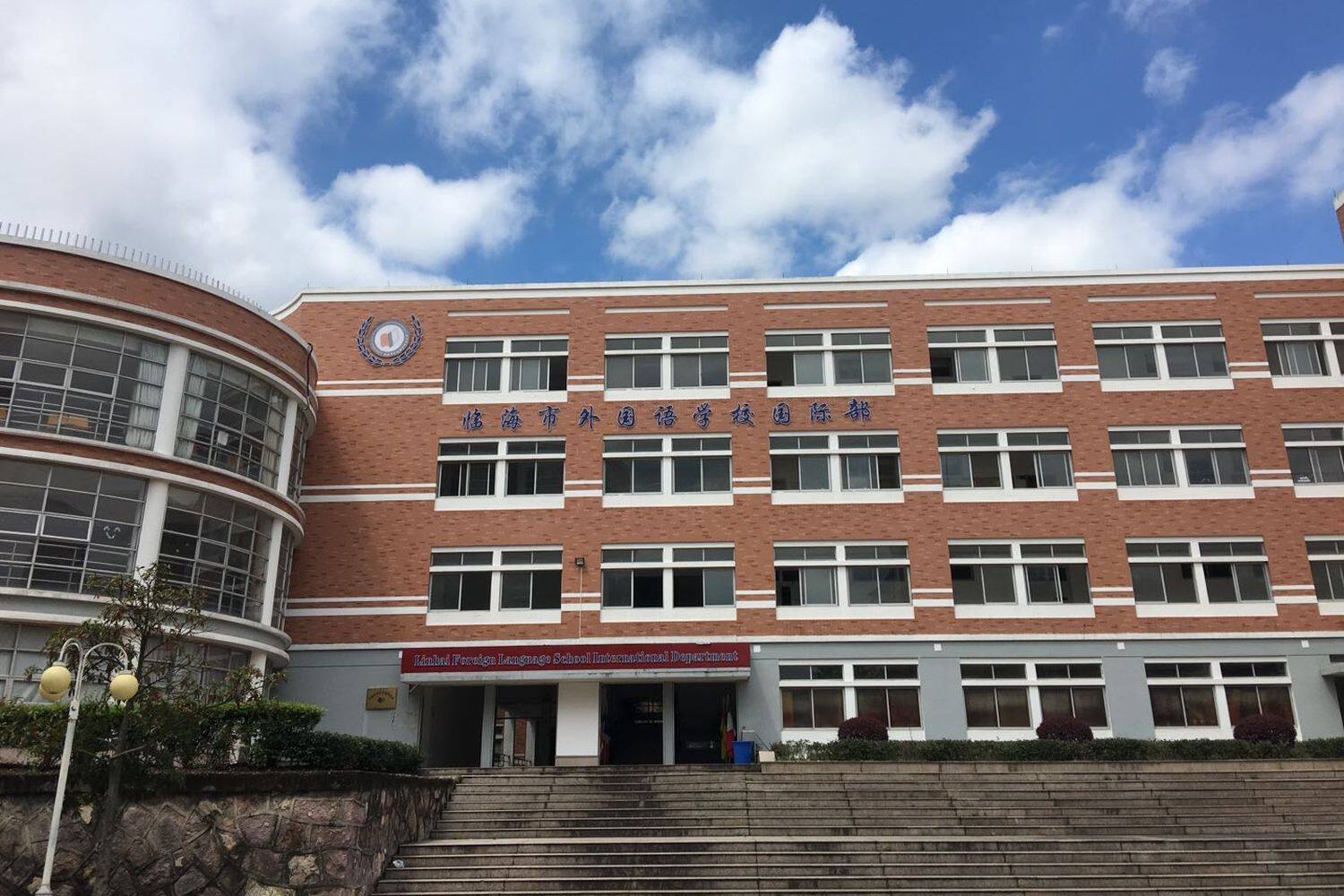 "Students are a pleasure to teach and present none of the disciplinary challenges that are sometimes found elsewhere. Teachers are challenged to meet the learning needs of high performing, aspirational students who are likely to become the future leaders of China."
–

Sarah, teacher
More about the partner school
Linhai Foreign Languages School is a subsidiary school of the Huipu Education Group. Students are ambitious, hard-working and eager to please. In line with Chinese education culture, all students are boarders, even if their families live locally. Living and learning closely together, students form strong bonds with each other and nurture a palpable community spirit in their year groups and across the school. They are active in numerous clubs and many pursue arts and other vocations to very high levels.