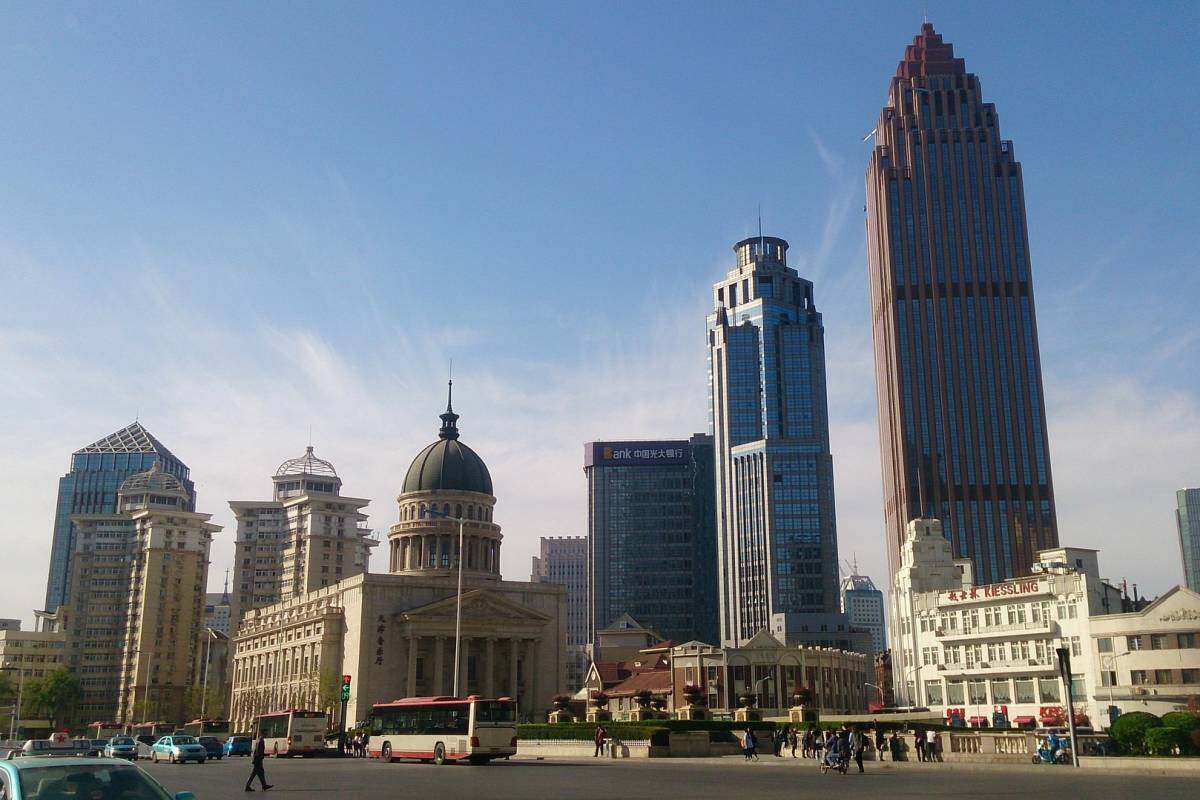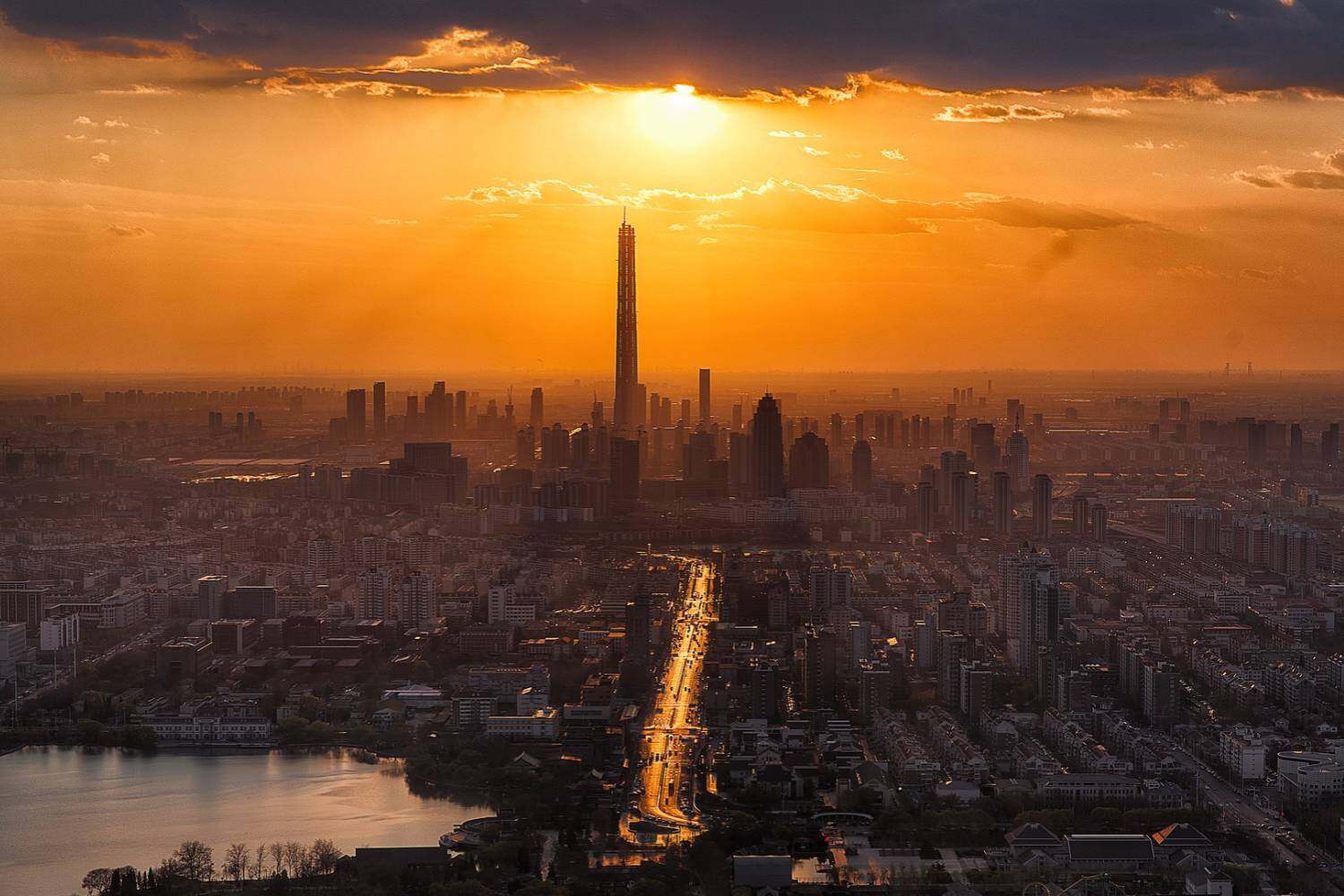 International-standard hospitals and clinics
Local hospitals and clinics
International schools
Western-style restaurants
High-speed train station
Metro system
Opportunities for learning Mandarin
Airport
Shopping malls
International grocery stores
Situated in northern China, Tianjin has become known as a center of innovation and financial reform. Thanks to the city's economic boom, it is modernizing at a brisk pace and is home to more than 15 million people.
Due to plenty of economic opportunities, Tianjin has become a popular location for expats from around the globe, who have moved to a city once controlled by several foreign countries, including the U.S., the U.K., Germany, Italy, France, and Japan.
While just 100 kilometers from Beijing – a 30 minute high-speed train journey away – Tianjin has plenty of things do to itself.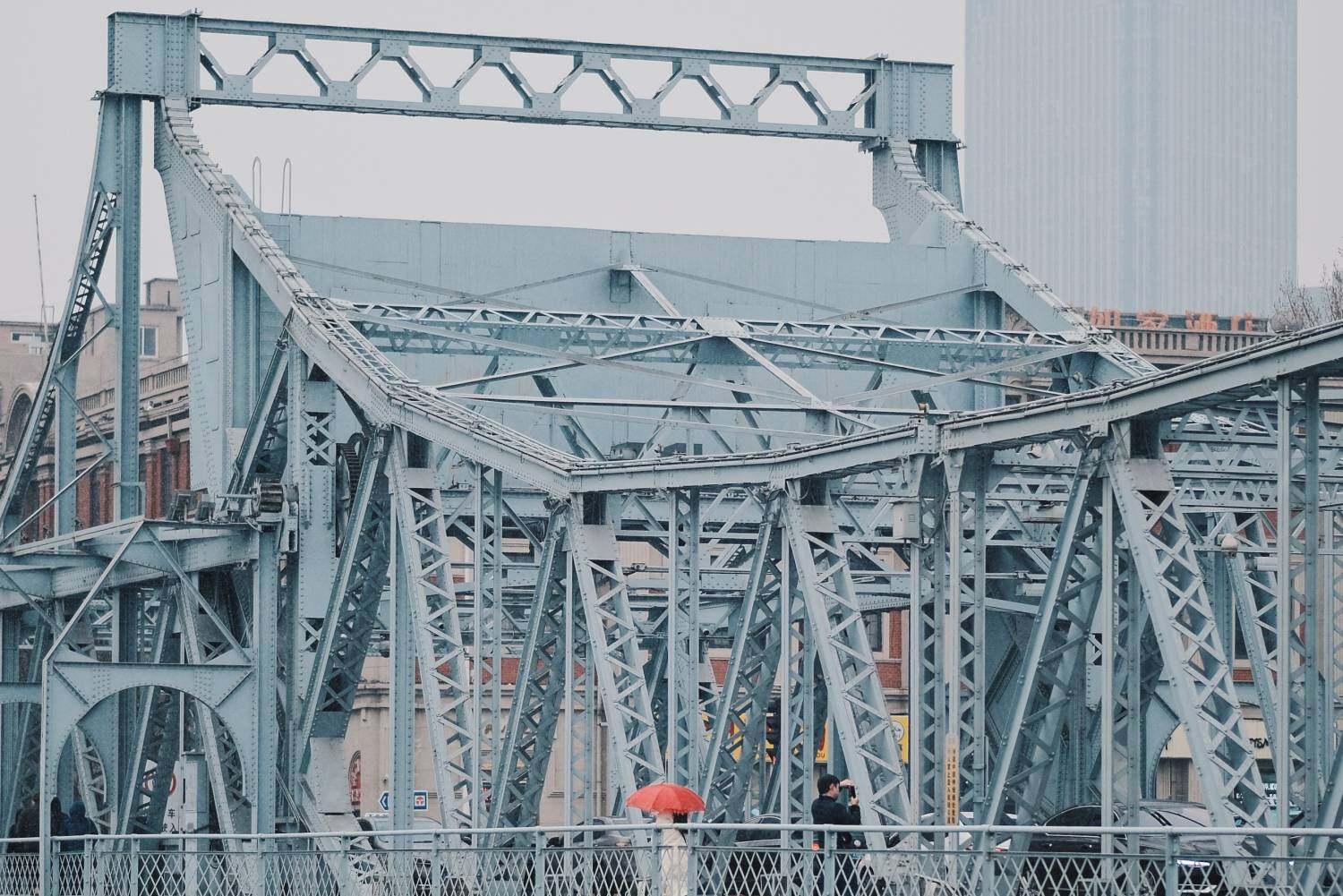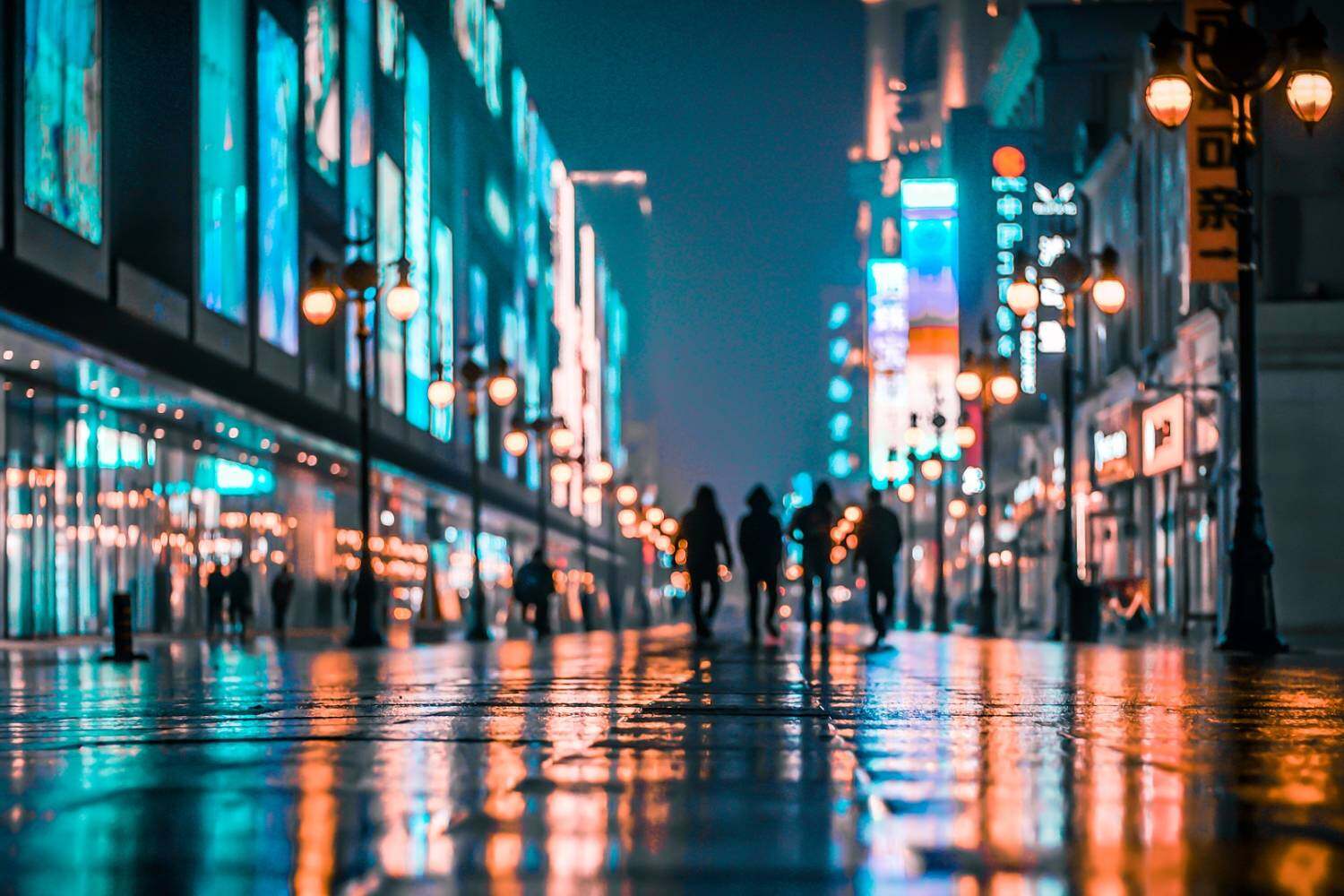 Modernity combined with history
Being a modern city, Tianjin has abundant restaurants, shopping malls, parks and entertainments, all set against the unique historic architecture that the various settlers left behind around the turn of the 20th century. Today, this foreign influence is still evident, with hundreds of old buildings still remaining in the old town.
Nowadays, Tianjin, one of China's biggest cities, has dual city centers – the charming old city on the Hai River and the rapidly developing Binhai New Area, a Special Economic Zone. International residents can find all the amenities they need in Tianjin, including international school, hospitals and grocery stores. 
Getting around the city is easy and cheap thanks to taxis, buses, metro and shared bikes. Car traffic is not as congested as other Chinese cities.
Warm in the summer, beautiful in the spring and fall, and extremely cold in the winter, Tianjin is dry for most of the year (apart from a brief rainy season in July and August). Due to its geographic location, the city suffers from both sandstorms and snowstorms during the year.
Outside of the city, Huangyaguan Great Wall, originally built in the sixth century A.D., is the longest renovated part of China's Great Wall. Further afield, the Baxian Mountain National Nature Reserve has hiking paths through mountains and gullies.
"

The weather in Tianjin is very acceptable, very little rain (great for biking) and I can get around pretty easily using my iPhone and iPad. I've lived in Beijing and Tianjin. I am really not a city guy, but do love the history of the two. Both cities are ultra-modern and in many ways I feel as at home as in a U.S. city.

"
Wayne, teacher, Tianjin Foreign Language School
Dipont services in this location