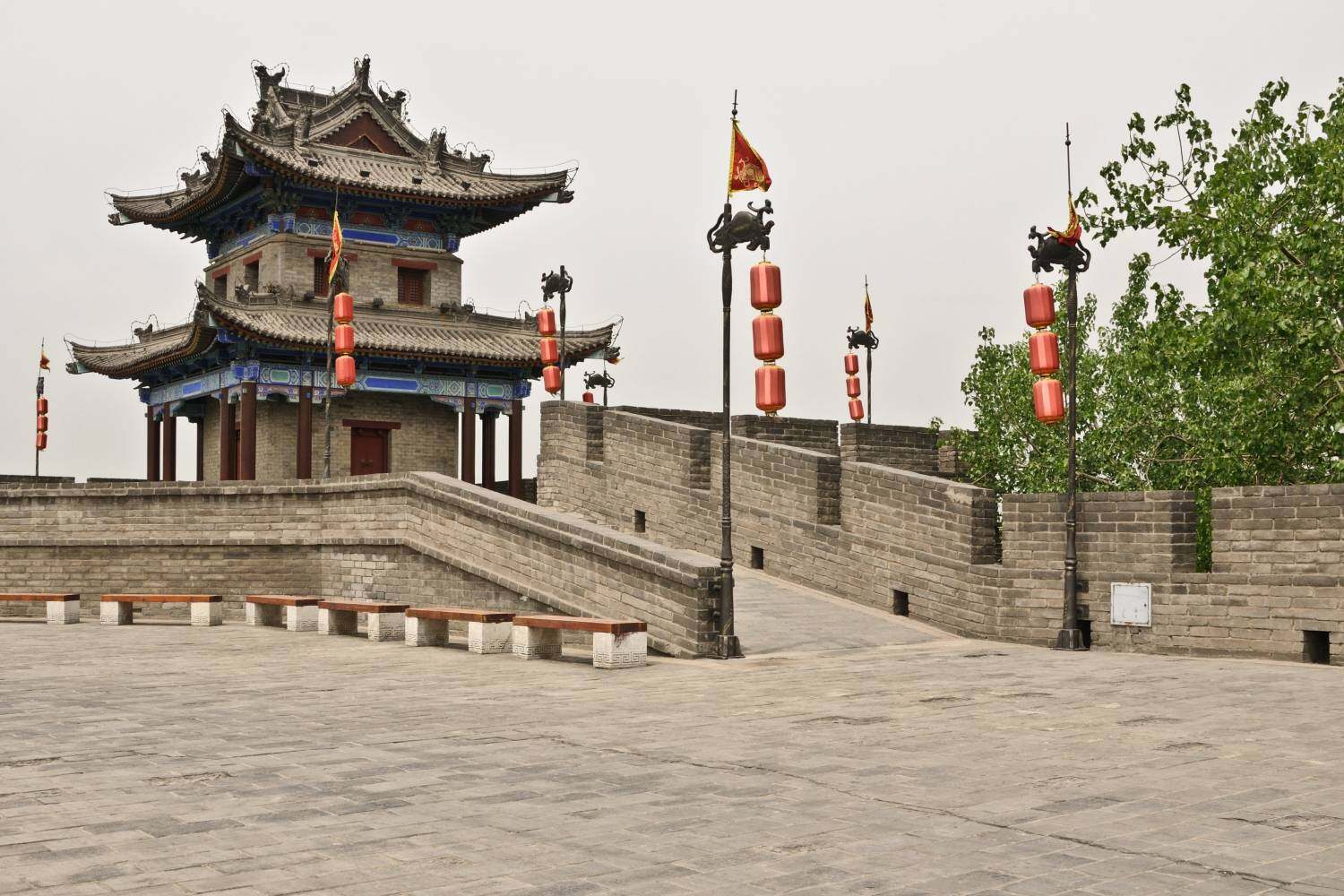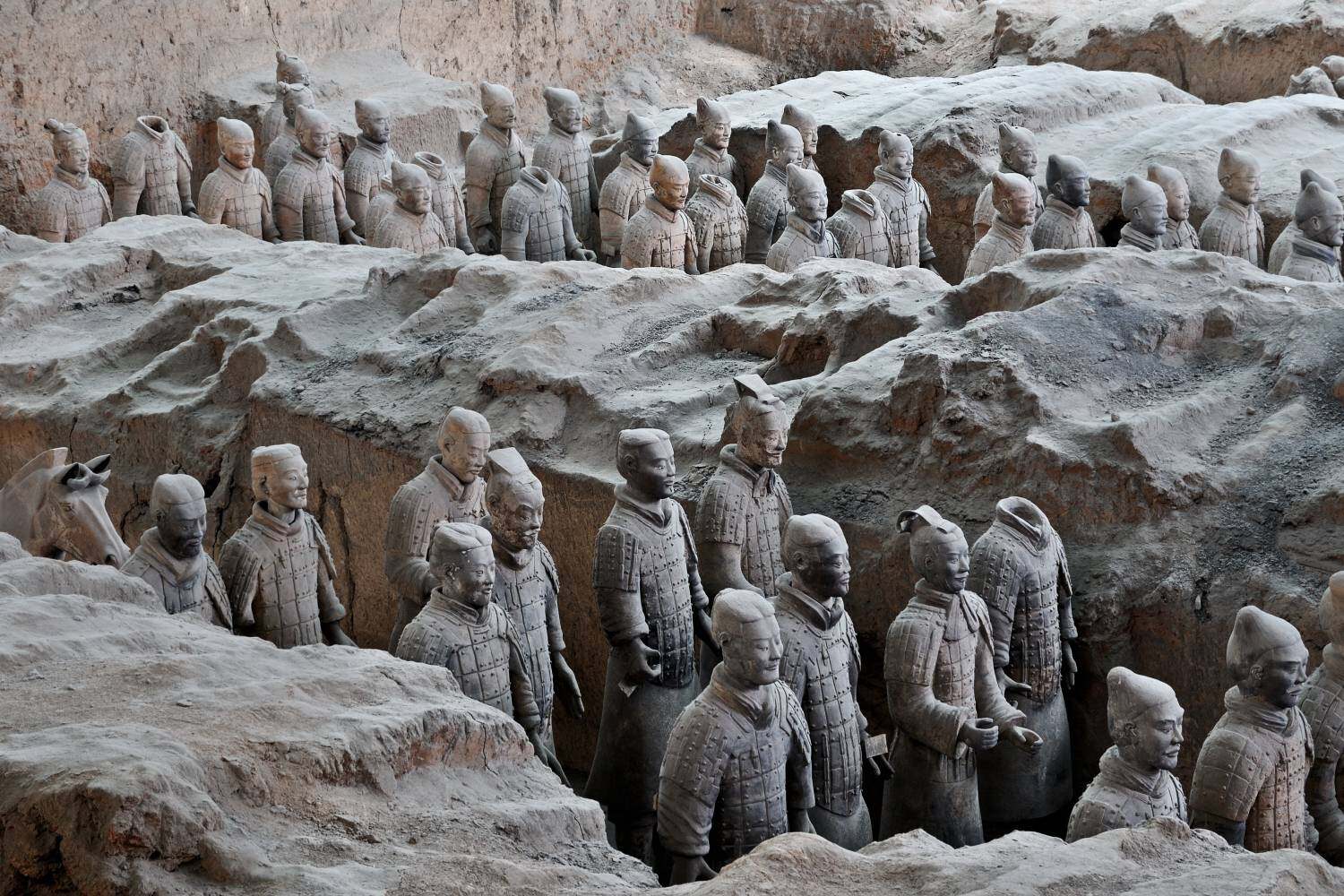 Local hospitals and clinics
International schools
Western-style restaurants
High-speed train station
Metro system
Opportunities for learning Mandarin
Airport
Shopping malls
International grocery stores
Xi'an is the capital of Shaanxi Province, situated on the Guanzhong Plain in northwest China. It is an ancient city that was the imperial capital of China for 2,000 years. Nowadays it is one of the most well-known cities in the country, with a vibrant culture and a wealth of historical sites.
The impressive Terracotta Army of Emperor Qin Shi Huang is simply one of the archaeological wonders of the world, while the city's ancient city walls are among the most intact in the country.
Located inland in the northern part of China, Xi'an is steeped in history and a great place to experience real China with all the modern conveniences required.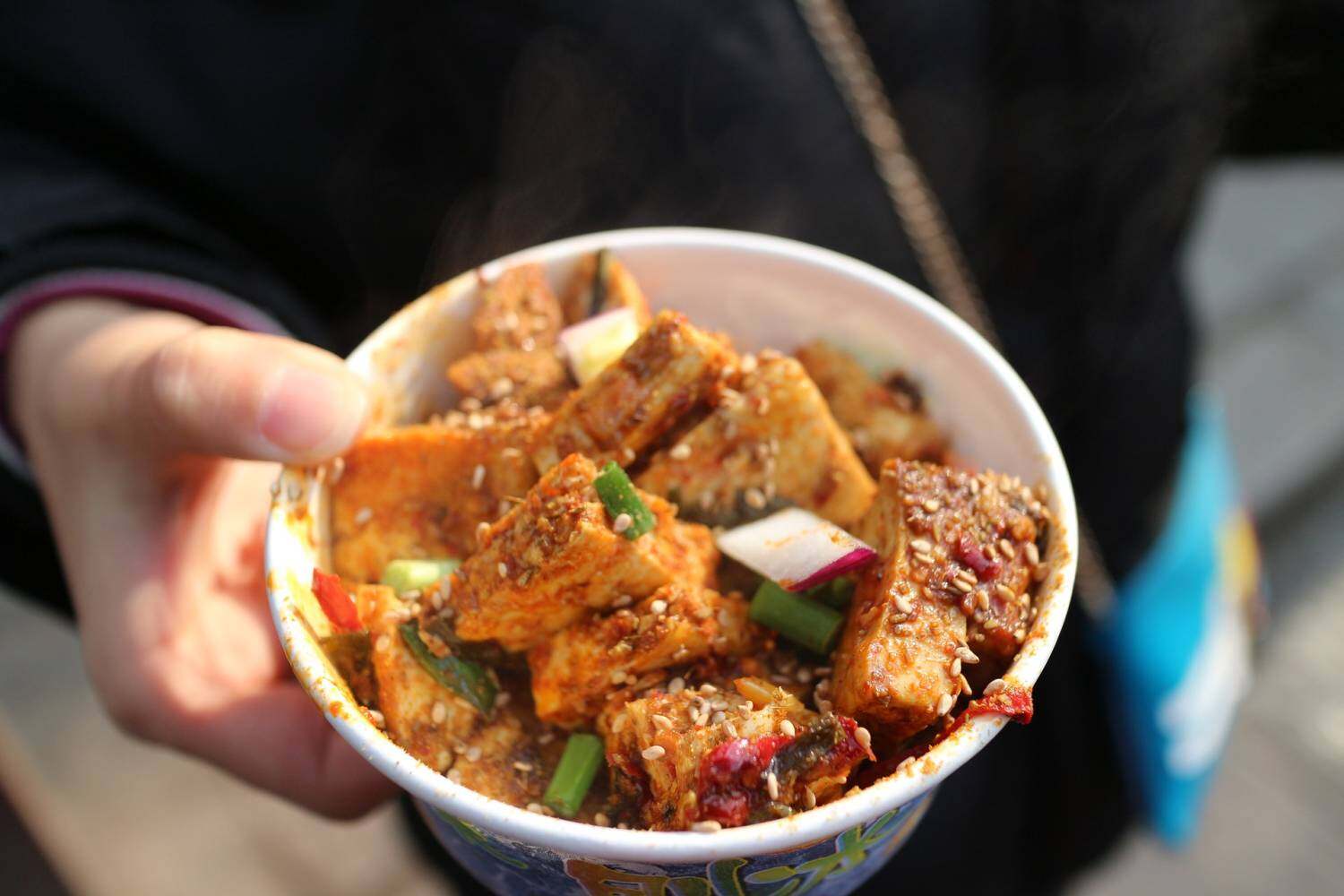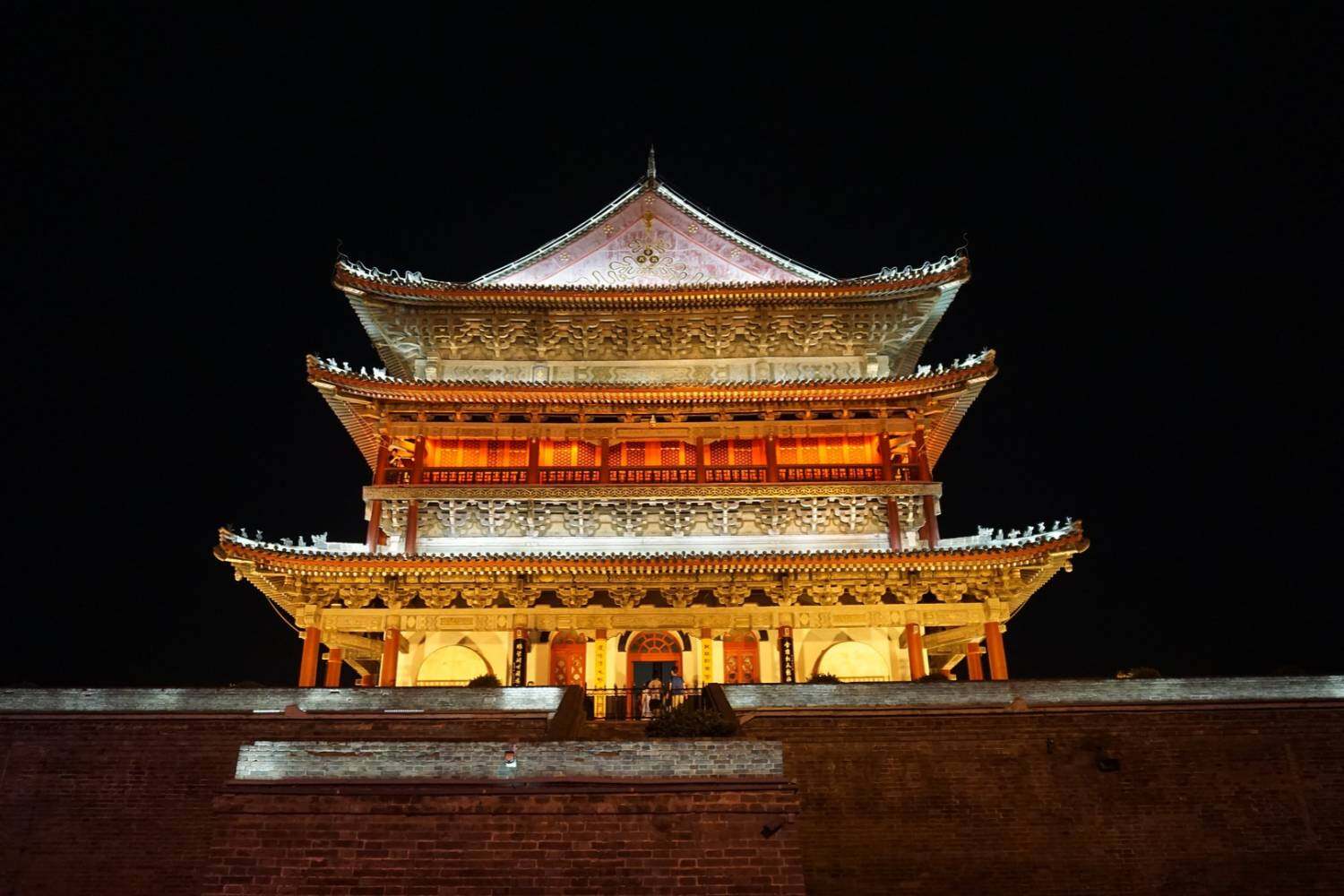 Delicious food and bustling nightlife
As expected for a city with a population of 8 million, Xi'an offers a multitude of shopping malls in addition to an abundance of fine restaurants, offering both Chinese and international food. Local food is renowned as delicious and accessible, with various locations around the city offering a variety of tasty street food. Xi'an also has a bustling nightlife, with a particular focus on the Beiyuanmen night market and, due to the number of students in Xi'an, the city feels young and relaxed.
Cost of living in Xi'an is much cheaper than in Beijing or Shanghai, and transport around the city is improving, with more metro lines being developed each year. It has an airport and high-speed train stations, meaning it's easy to get away to other cities around China. 
While not as modernized as some other cities in China, there are a lot of expat groups in Xi'an. Living here, you get the experience of living in one of China's most historic cities where every day is a new adventure.
"

Xi'an has a fantastic mix of local delights and western comforts. If I desire an Indian meal, this is a half-hour taxi ride, while local fare is a lot more convenient.

"
Michael, teacher, Xi'an Gaoxin No. 1 High School 
"Xi'an is perfect for people who want to experience Chinese culture by immersing themselves in everyday life. You can experience the local lifestyle and learn Chinese. We offer free Chinese classes to staff at our center."
Bhrigu, center principal, Xi'an Gaoxin No.1 High School
Dipont services in this location