The High School Affiliated to Renmin University
The High School Affiliated to Renmin University (RDFZ) is considered one of the best schools in China and is consistently placed at the top, or near the top, of league tables for Chinese schools.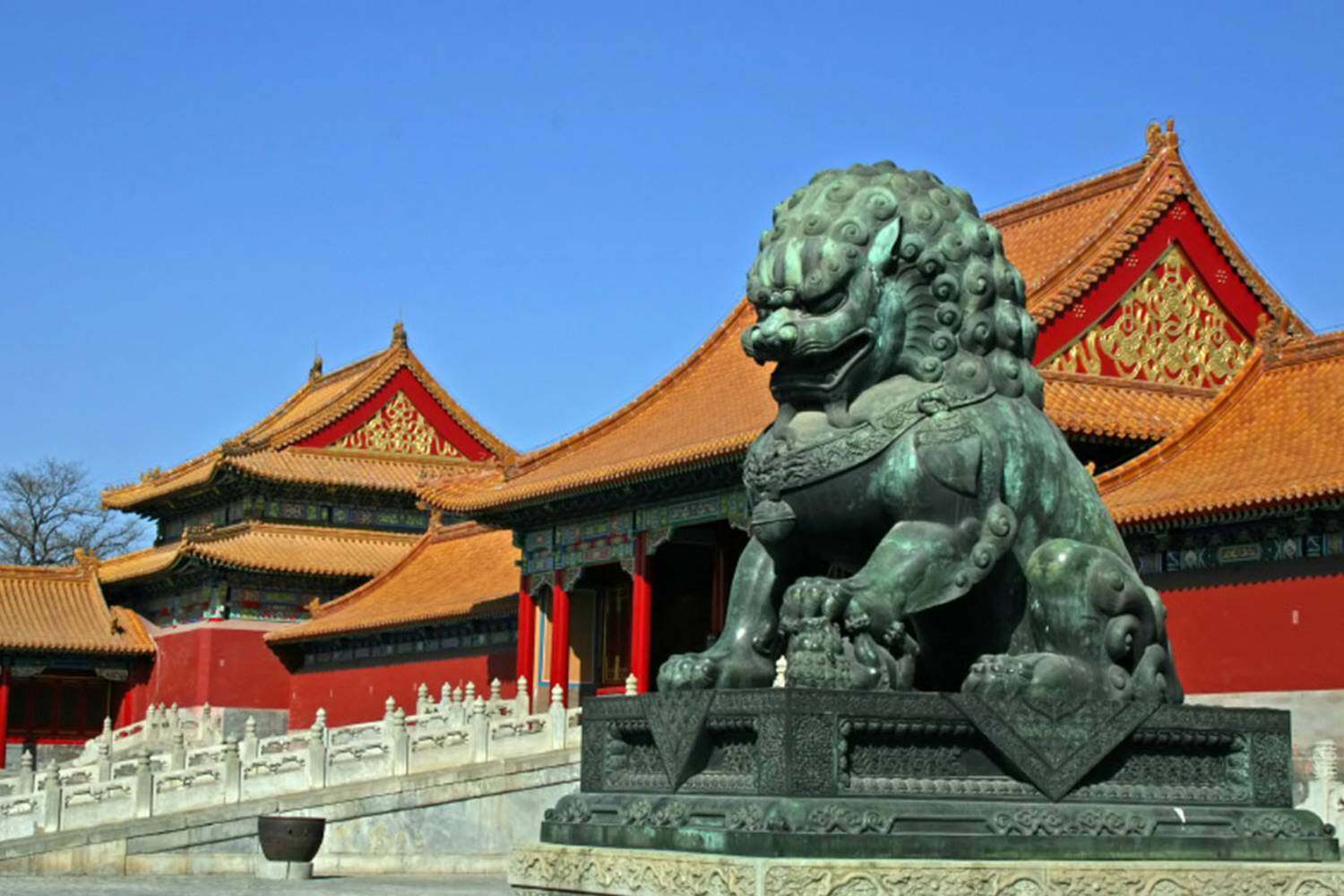 About the international center
The international curriculum center offers A-level, Advanced Placement and International Baccalaureate programs and has more than 700 students, aged from 14 to 18 years old. The majority of students are from Beijing, but the center also has students from other provinces in China.
The center has four staff offices and a comfortable staff lounge; 15 teaching rooms (all with audio-visual equipment and Wi-Fi); dedicated labs for physics, chemistry, biology and ICT (all with interactive whiteboards). Teachers also have access to several lecture theaters and study rooms for each year level.
Students are high-achieving and teachers generally find it very rewarding and fulfilling to be stretched and challenged in their subject area of expertise. Teaching in English to non-native speakers requires some adjustment to teaching techniques but most people make the transition easily.
Students in the center are active and take part in a wide variety of extracurricular activities, including the international award, s science club, several magazines in English, debate club, public speaking, drama, music club and a wide range of sports.
The school's on-campus accommodation block for teachers has one-, two and three-bedroom fully-furnished apartments. Some teachers choose to move to their own outside accommodation.
The campus is based in the heart of Beijing's Haidian district with a major metro interchange a few minutes' walk away.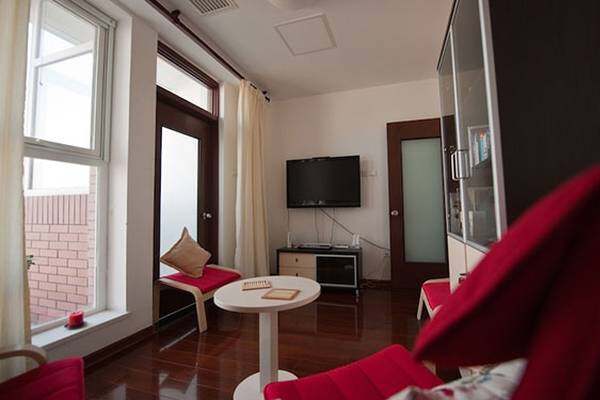 "My three years at the center have prepared me well for the thrilling college career I will embark on this fall at Stanford. The experience has been far beyond mere academics and was full of the ebb and flow that I would expect to find in real life. Indeed, the years have been about infinite possibilities as well as the inspiring teachers and classmates that I was privileged to work with."
– Emily, student
"The school provides the opportunity to work with highly motivated students whose dedication to succeed is second to none. I enjoy the challenge of helping the students to develop their problem solving, thinking and communication skills as well as their subject specific knowledge. In addition, the school offers CIE IGCSE/A-level, I.B. and A.P., meaning that I have lots of chances to enhance my own teaching repertoire."
– Stuart, teacher
More about the partner school
The High School Affiliated to Renmin University was established in 1950 and has 5,000 students, aged 12 to 18 years old.
The school's ethos is: "To value individuality, discover personal potential, enhance student growth, boost national prosperity and to promote the progress of humanity." This is achieved via all-round development of students, with value placed on distinctive skills, innovative spirit and moral excellence.
The school's leafy campus is located in the heart of Beijing's education precinct. It has over 130 teaching rooms (all with audio-visual facilities), a large library, well-equipped science laboratories, a telescope, a 50m indoor swimming pool, numerous badminton and basketball courts, a small gym and table tennis area, a 400m athletics track, five lecture theaters, an 800-seat auditorium and a rehearsal room for the school's full-size orchestra. RDFZ also has several other rapidly developing branch schools.
RDFZ has the highest number of graduates admitted to Beijing University and Tsinghua University (considered the top universities in China) of any school in China. Students win numerous awards, including in international mathematical Olympiads and national innovation competitions.