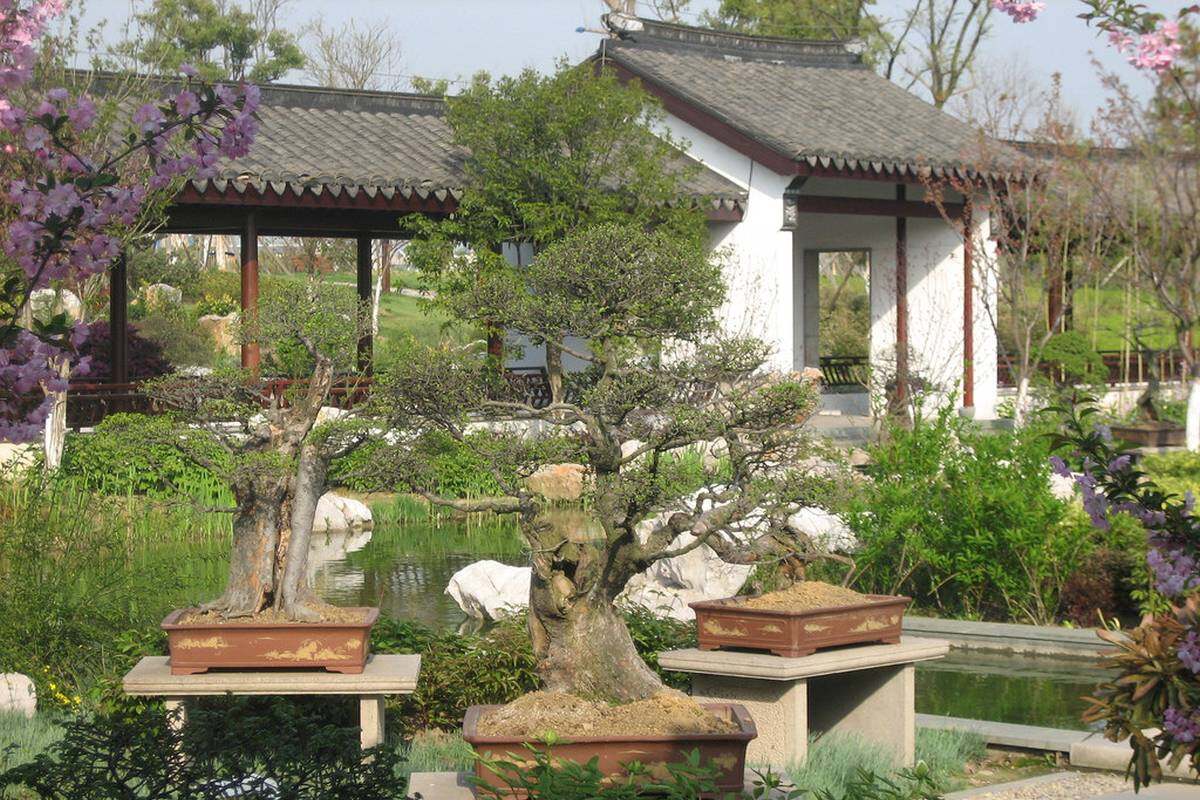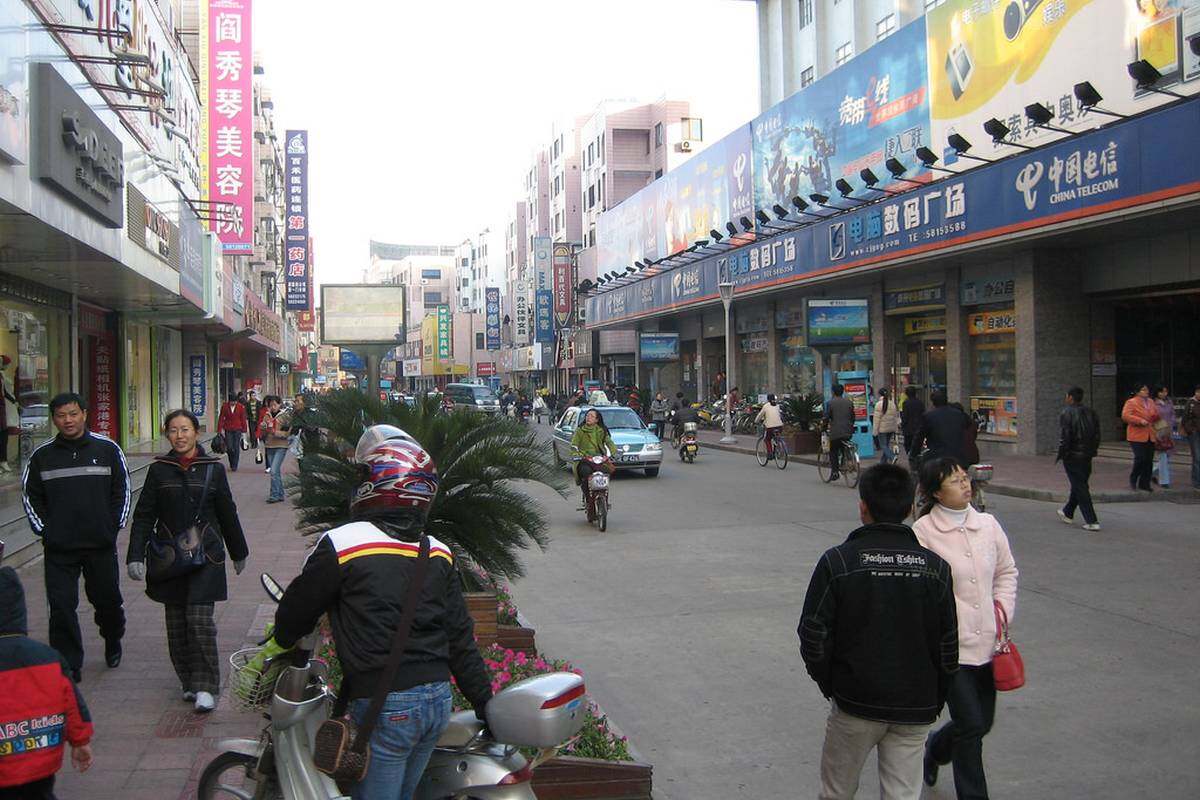 Local hospitals and clinics
International schools
Western-style restaurants
Opportunities for learning Mandarin
Shopping malls
International grocery stores
Zhangjiagang is a modern, clean and affluent town under the administration of Suzhou. Although small by Chinese standards, it still has a population of some 1.2 million in the city and outlying areas.
It is a "model city" in China, purposefully created to be modern, clean, and a nice place to live and work. Located on the banks of the Yangtze River in eastern China, the city is famous for its large parks, clean and well-maintained streets, and friendly inhabitants.
The city is affluent and has a very high standard of living; apartments are mostly new, well-furnished and cheaper in comparison to Shanghai rentals. Full of charming parks with beautiful landscaping, Zhangjiagang is a great choice for those with young children. Home to a small, but growing expat population, Zhangjiagang's nightlife is developing and the services available to international residents are constantly improving.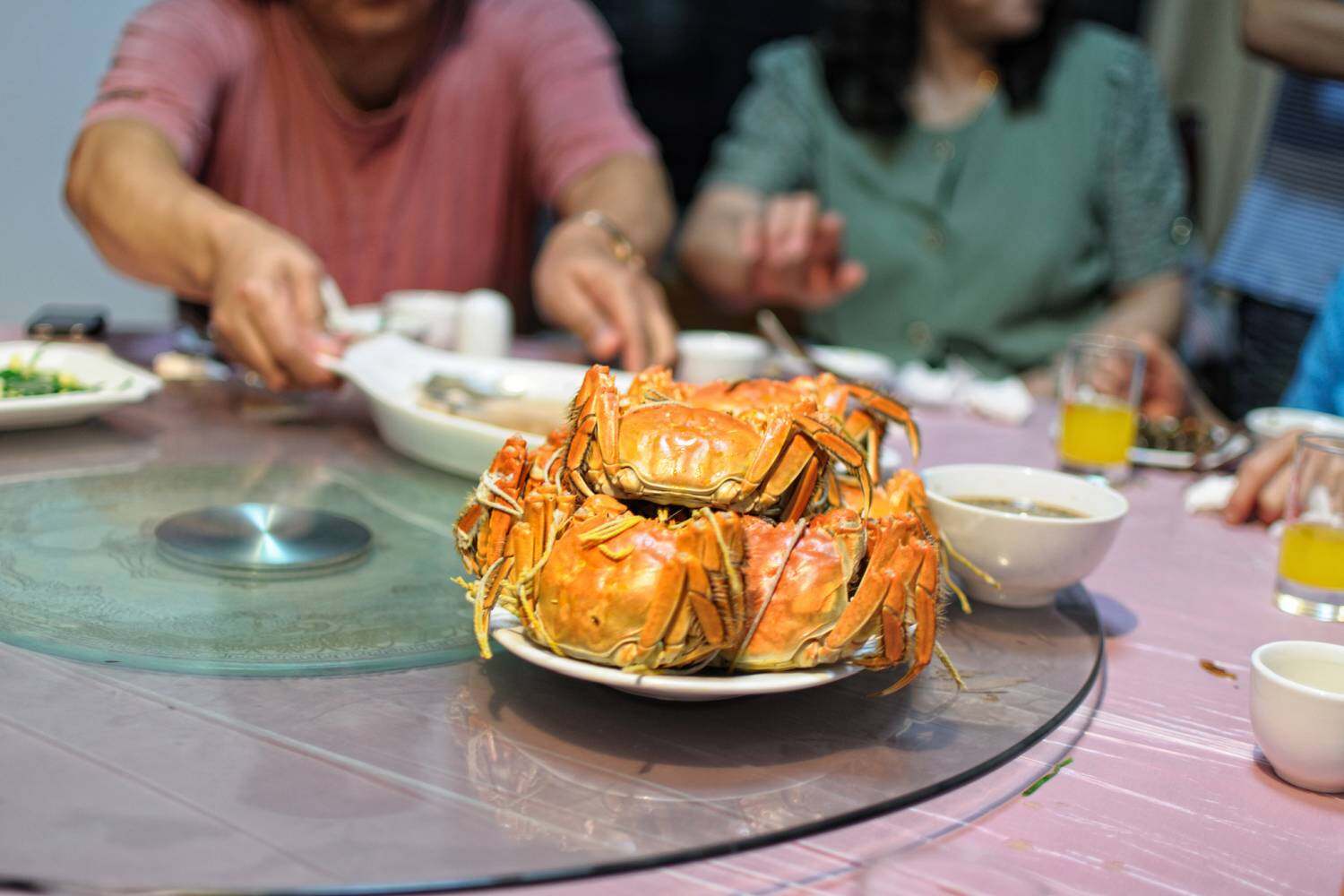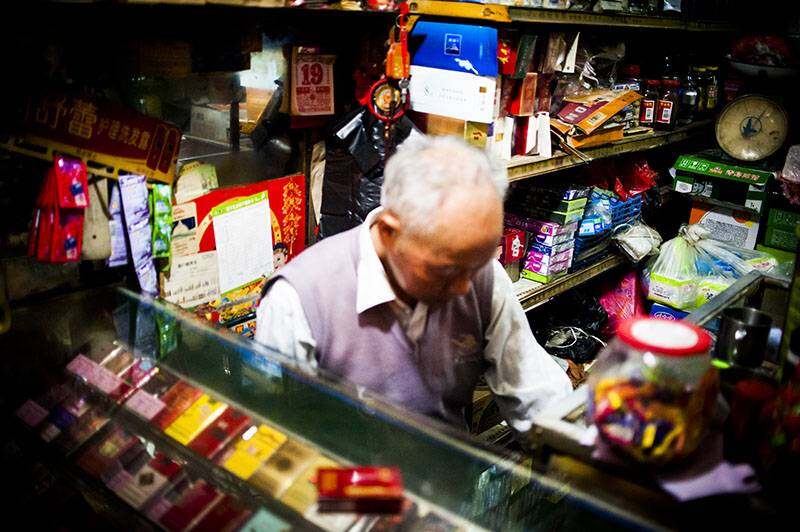 Surrounded by canals and waterways
Zhangjiagang's center is very modern with shops selling imported goods and many Chinese and western restaurant chains. Local specialties include 'hairy' mitten crabs that are caught in the area's many lakes – like other cities in the area, Zhangjiagang has many pretty canals and waterways.
Most of Zhangjiagang is accessible on foot or by bicycle, although public buses and taxis are both reliable and cheap. The streets and all major roads are marked with signs in pinyin.
It is easy to visit other cities from Zhangjiagang, with regular buses from to most nearby cities such as Nanjing, Wuxi and Suzhou. The city's nearest major international airport is Shanghai Pudong.
The countryside surrounding the city is less developed and offers a break from the fast pace of downtown. There are some beautiful areas to explore just outside the city along the Yangtze River. The communities that surround Jiangyin are mostly rural and their economies traditionally depended on on agriculture and fishing.
OUR PEOPLE IN ZHANGJIAGANG
"

Zhangjiagang is a small place, nowhere near as developed as nearby places such as Shanghai, but there is a new restaurant opening every week and there are various western supermarkets dotted around town so I can stock up on all the things I miss from home.

"
Matthew, teacher, Zhangjiagang IVY Experimental School
Dipont services in this location