Zhangjiagang IVY Experimental School
Zhangjiagang IVY Experimental School opened in 2000 and has won a number of awards for its high standards. Its large campus has good facilities.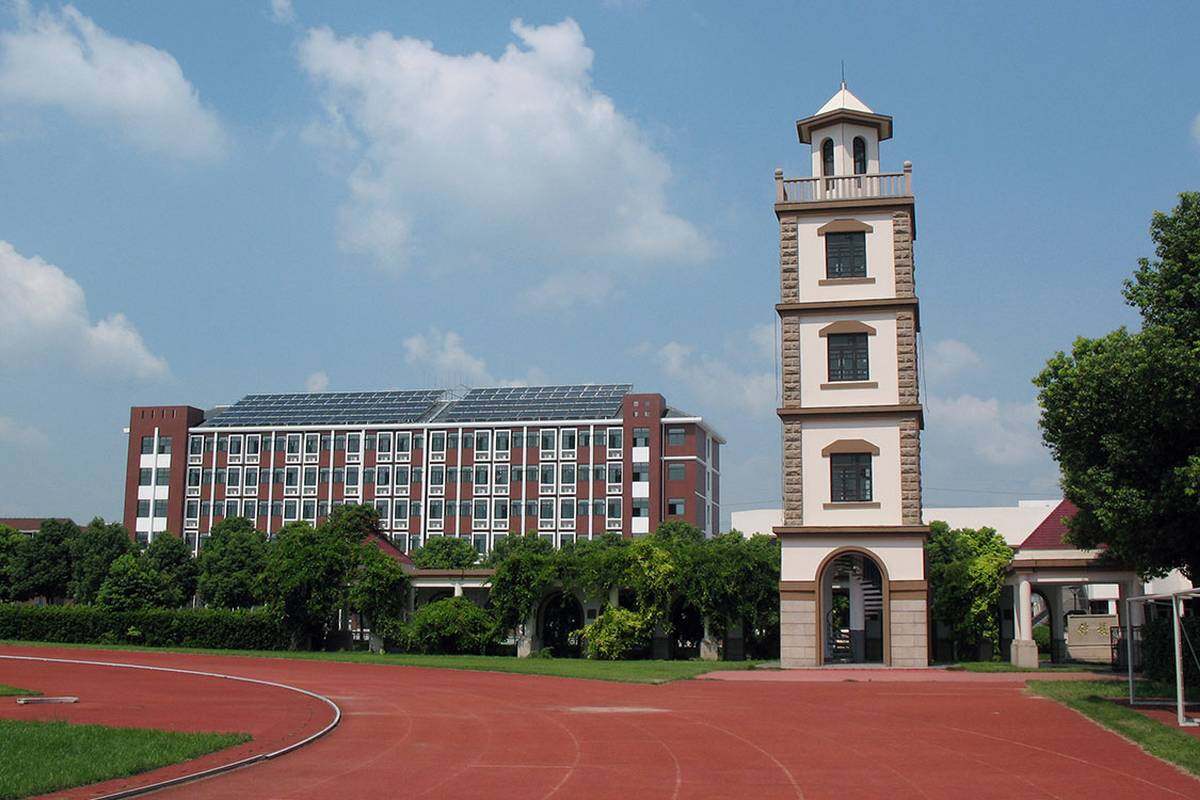 About the international center 
The international center was established in 2005 and places high value value on the student/parent/teacher relationship that is critical to the success of its students. Students are hardworking and well-disciplined, and participate in a range of academic and non-academic activities. They are also extremely focused on excellent exam results and entry to world-class universities.
The center has access to excellent resources provided by the host school, including science laboratories, IT suites, studios, lecture theaters, study rooms and teachers' rooms. Frequent lesson observations mean that staff are 'on top of things' at all times. Assessment and tests are frequently given to students and monitored by subject leaders or the center principal.
A variety of clubs are run within the center including sporting activities, a volunteer group, a robot competition and aerobics competitions.
Accommodation is available on- or off-campus and cost of living is very reasonable. Teachers who choose to live off-campus live in apartment complexes near to the school. Staff tend to live a quiet life during weekday evenings.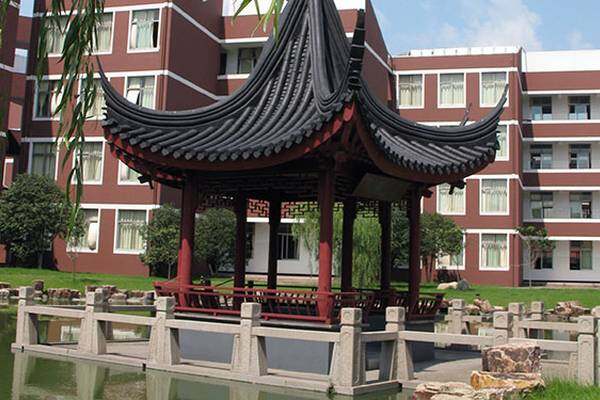 "This program has brought me solid understanding of every subject. Since some of the courses I'm studying are already at university level, they prepare me for challenging university life. The economics and global perspective courses specifically require me to see both sides of a controversial issue and use critical thinking skills to analyze whether an argument is effective. The program is not just about accepting and memorizing the knowledge imparted by the teacher, it is more about communicating with both my classmates and teachers to get a better outcome."
–

Di, student
"Students are really well behaved and very driven to achieve in class and particularly in the external exams. They work really hard and become more and more inquisitive as time goes on, leading to great class discussions about a whole range of subjects. Another major benefit of the center is the school food! There are two separate, revamped canteens each with two floors and many different kinds of delicious food on offer. A particular favorite of mine is the hand-pulled beef noodles."
–

Matthew, teacher
More about the partner school
Zhangjiagang IVY Experimental School was established in 2000 and has about 2,100 students, aged 12 to 18 years old. The school is known for its student-centered approach and focus on preparing students for lifelong development.
The campus has more than 160 teaching staff, many of whom are highly regarded educationalists within the province. The school has won a number of awards, including being granted "demonstration" and "model" status and being recognized for its safe and civil atmosphere.