Chengdu Shishi High School
Chengdu Shishi High School was founded in 141 B.C. and has operated on the same site for more than 2,150 years. The school has an excellent reputation on a provincial and national level and is located in the downtown area on an attractive campus.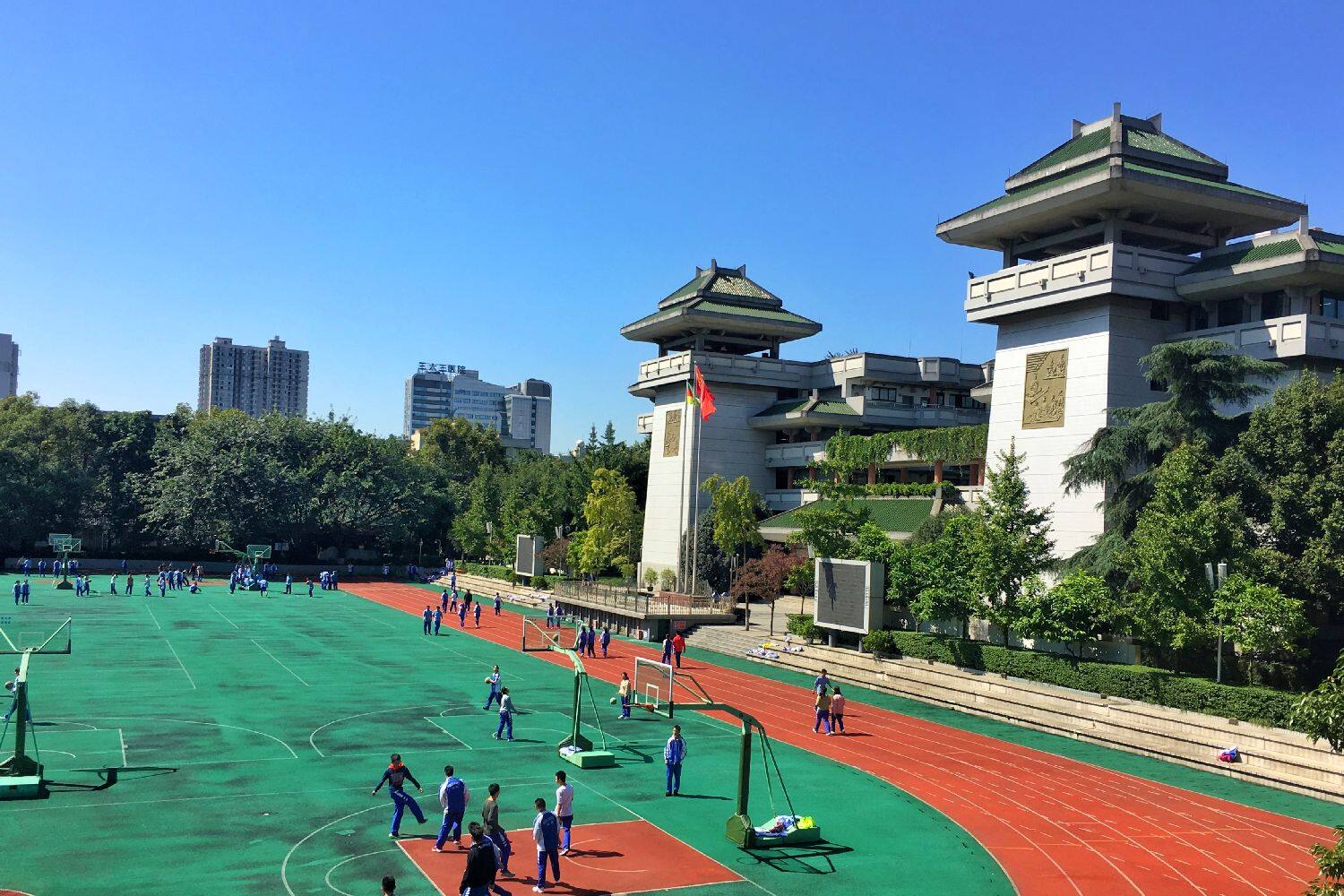 About the international center 
The international center follows Cambridge International exams for its A-level program. These prepare students well for entry to universities worldwide.
Overseas teachers in the center come from a variety of countries and work in partnership with Dipont Education college counselors and school class tutors to provide a variety of experiences for students.
The center runs clubs and activities including debating, music and English competitions to ensure that every student is well prepared to attend university abroad.
While students' education in the center is extensive and rich, academics form the core of their learning and center teachers are strong in, and committed to, their subjects. Students are encouraged to gain a broad outlook and teaching staff facilitate their participation in international mathematics and physics competitions, and overseas events such as summer camps in the United States and the London International Youth Science Forum.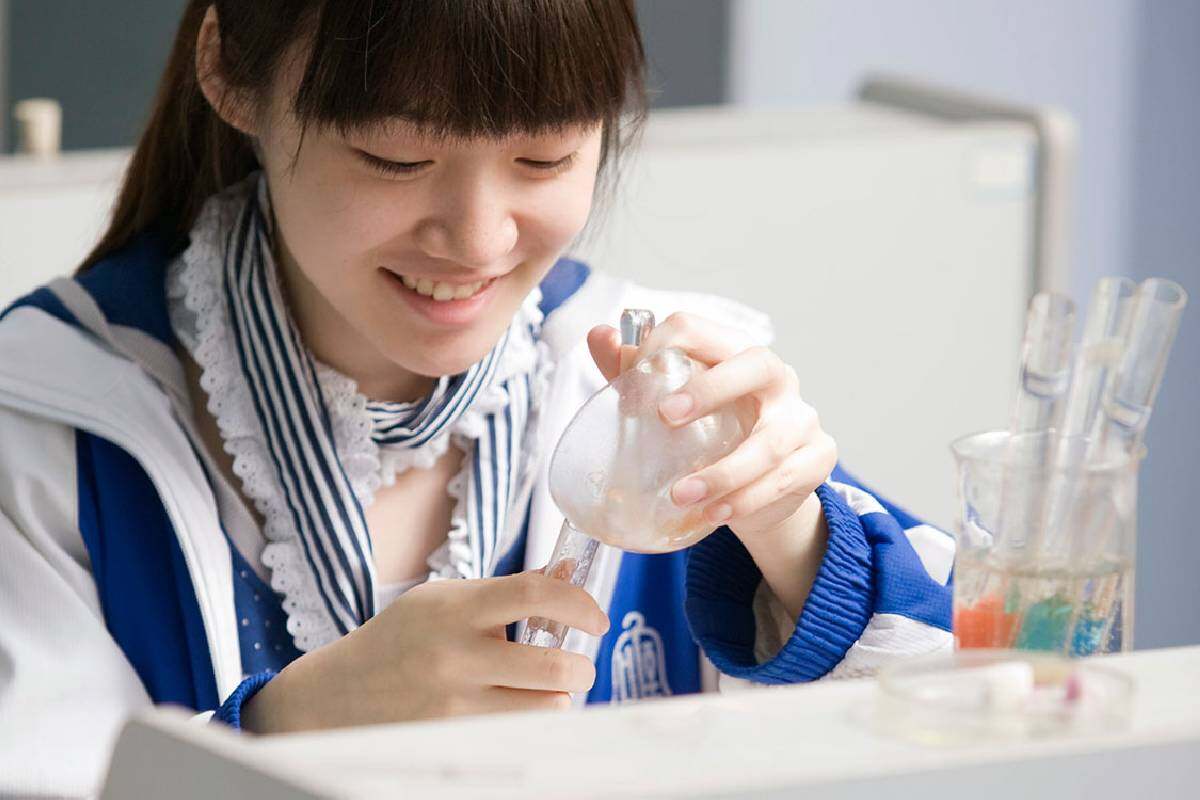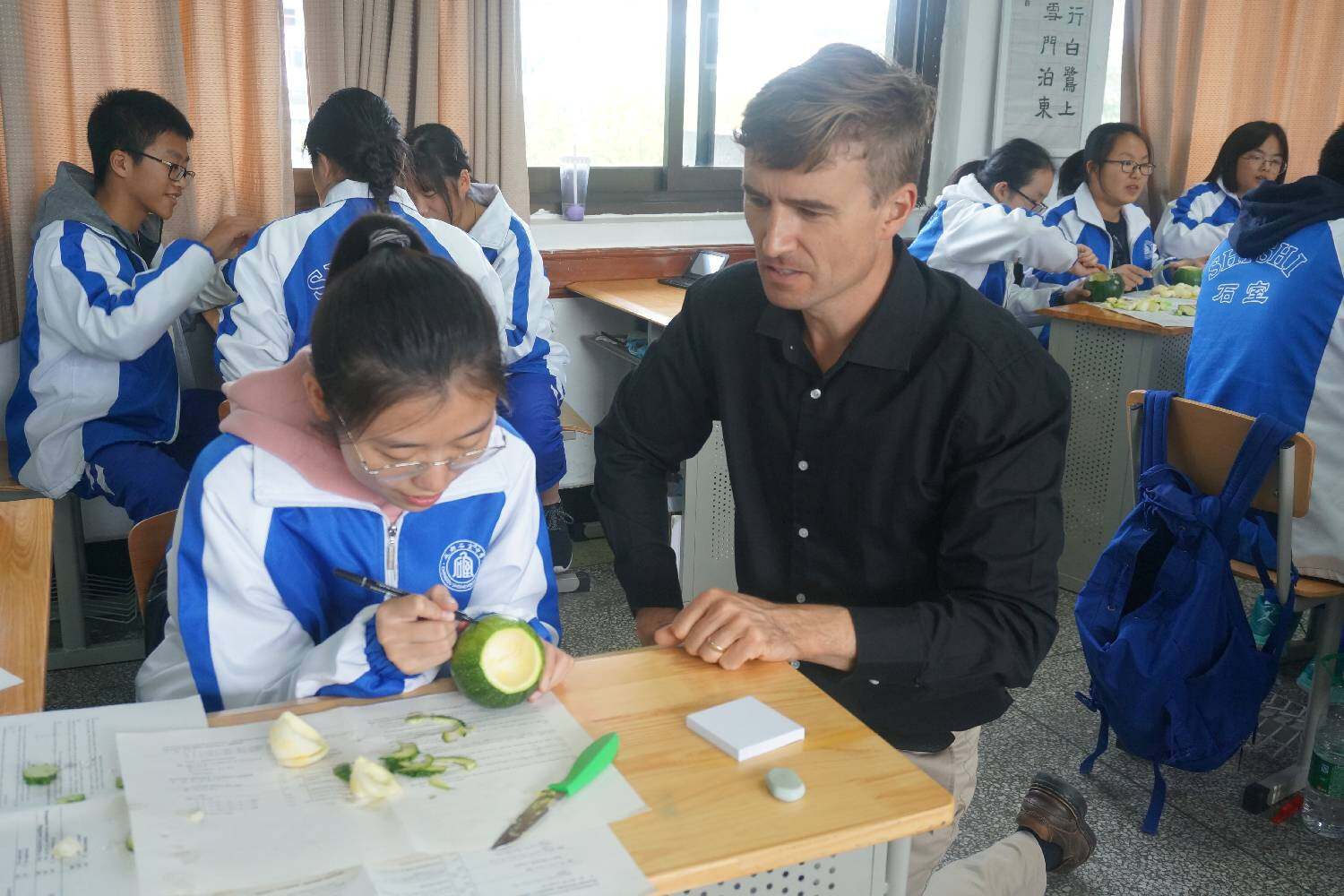 Chengdu is the capital of Sichuan province and one of China's largest cities. With a long history, it is famous for its relaxed lifestyle, spicy cuisine and as the home of the panda.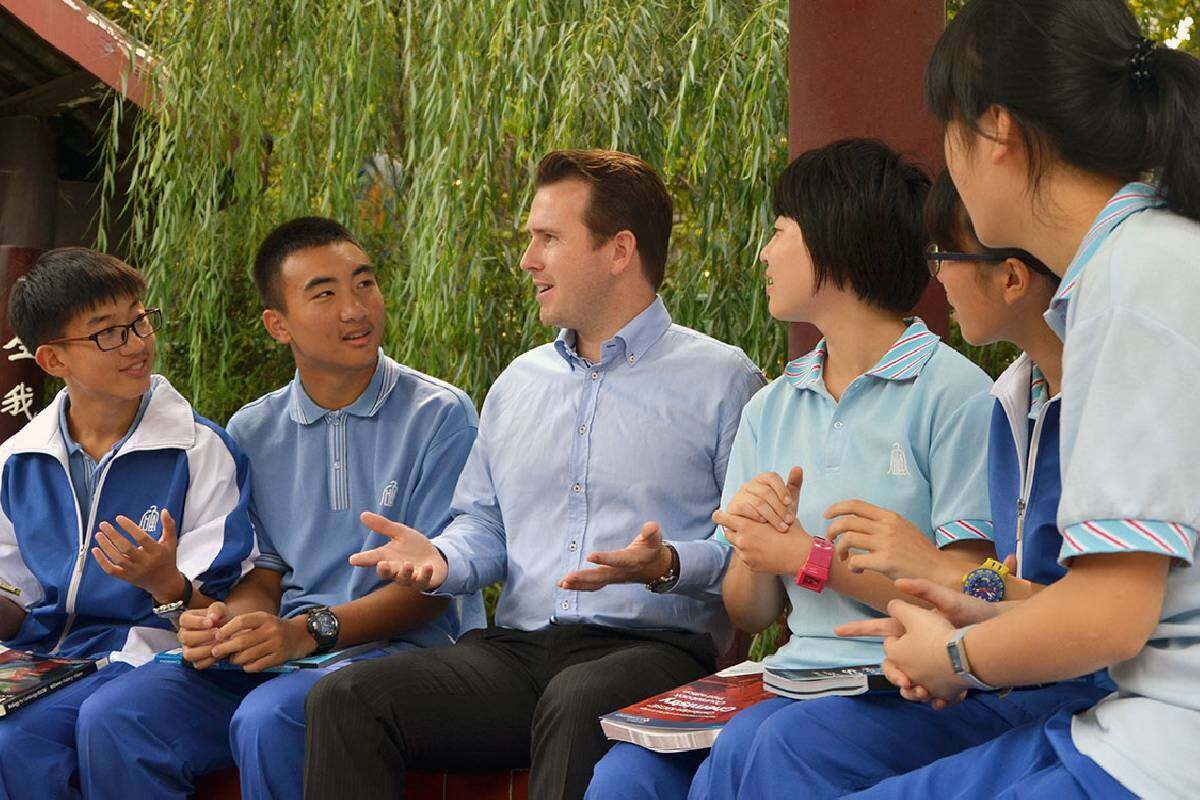 "By committing to an English-only policy in the classroom and talking to the native-speaker teachers, I feel completely immersed, which improves my English skills effectively. At the academic level, I am allowed to choose a variety of subjects and I have opportunities to do experiments in the labs, which inspires my interest and curiosity. I am now moving onto the University of California, majoring in statistics and probability."
–

Joy, student
More about the partner school
Chengdu Shishi High School is likely the oldest school in the world, standing on the site of the first Chinese public school, built by a Han dynasty governor. It was originally constructed in stone, hence the current school's name Shishi, which means stone chamber.
The school has more than 3,000 students, all in their final three years of schooling. Students in the Dipont Education international curriculum centers are full members of the rest of the school, meaning they can enjoy the benefits of both a large community pf peers, as well as the more-focused center activities.
The school is very much a Chinese state institution and students have physical exercises in the morning, eye exercises in the afternoon and the day begins with the national anthem. However, it is very internationally minded and fosters regular exchange program with countries including the USA and Denmark. In 2016, it hosted Cambridge International Examinations training courses that were attended by teachers from China and beyond.