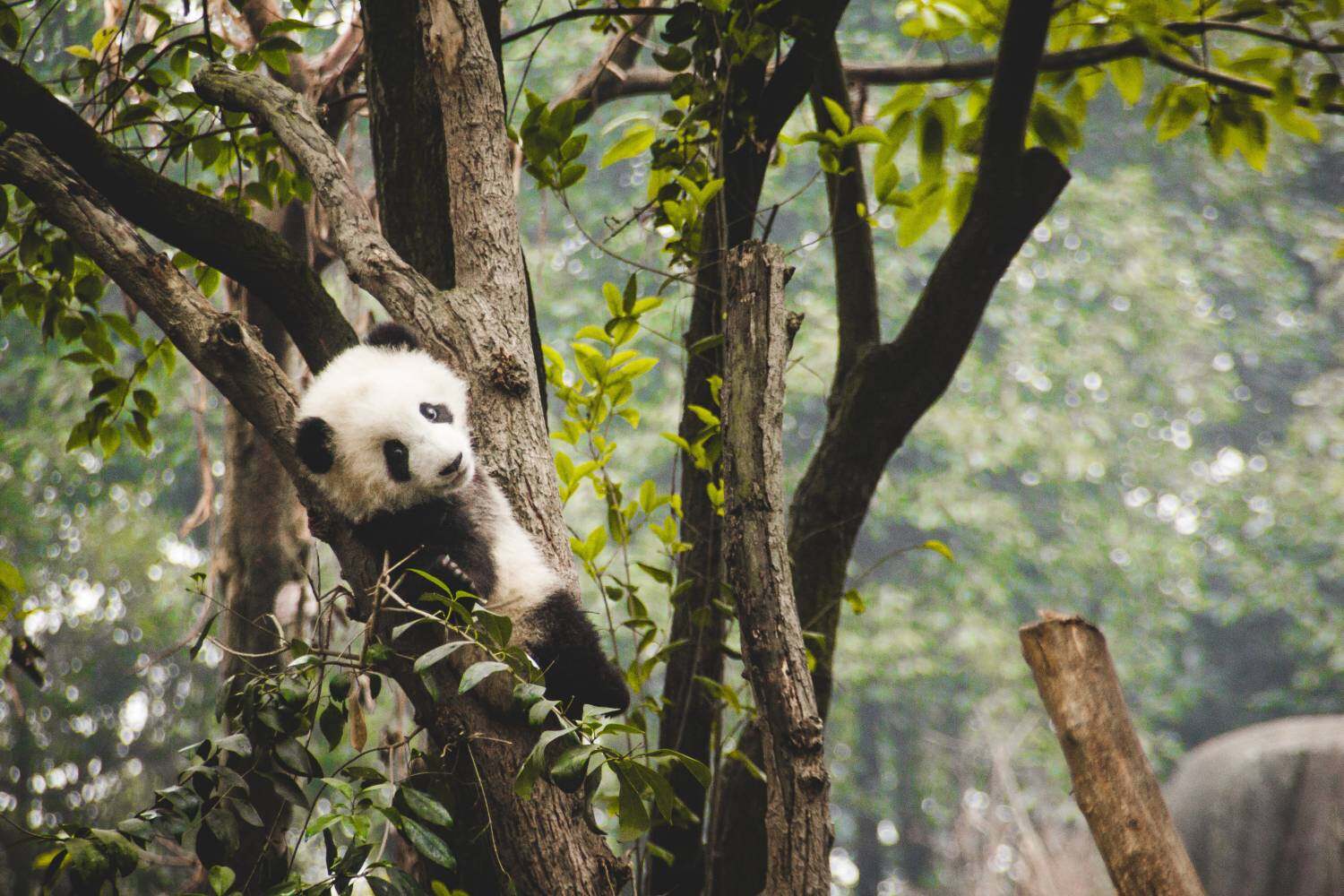 English use widespread
International-standard hospitals and clinics
Local hospitals and clinics
International schools
Western-style restaurants
High-speed train station
Metro system
Large expat community
Opportunities for learning Mandarin
Airport
Shopping malls
International grocery stores
Chengdu is the capital of Sichuan province and one of China's largest cities. With a long history, it is famous for its relaxed lifestyle, spicy cuisine and as the home of the panda.
Chengdu is a friendly place in which to live and feels relaxed despite its 14 million-strong population. It has a reputation for being slower than the cities on China's east coast, yet it has all the modern facilities a city can offer. Being in the central part of China, Chengdu has hot summers and cool, if not a little wet, winters.
Getting around on the metro or by bus is cheap and efficient, while taxis are also reasonably priced and easily flagged down. Food, clothes and household items be bought in modern malls or from local markets, while there are also a few international grocery stores.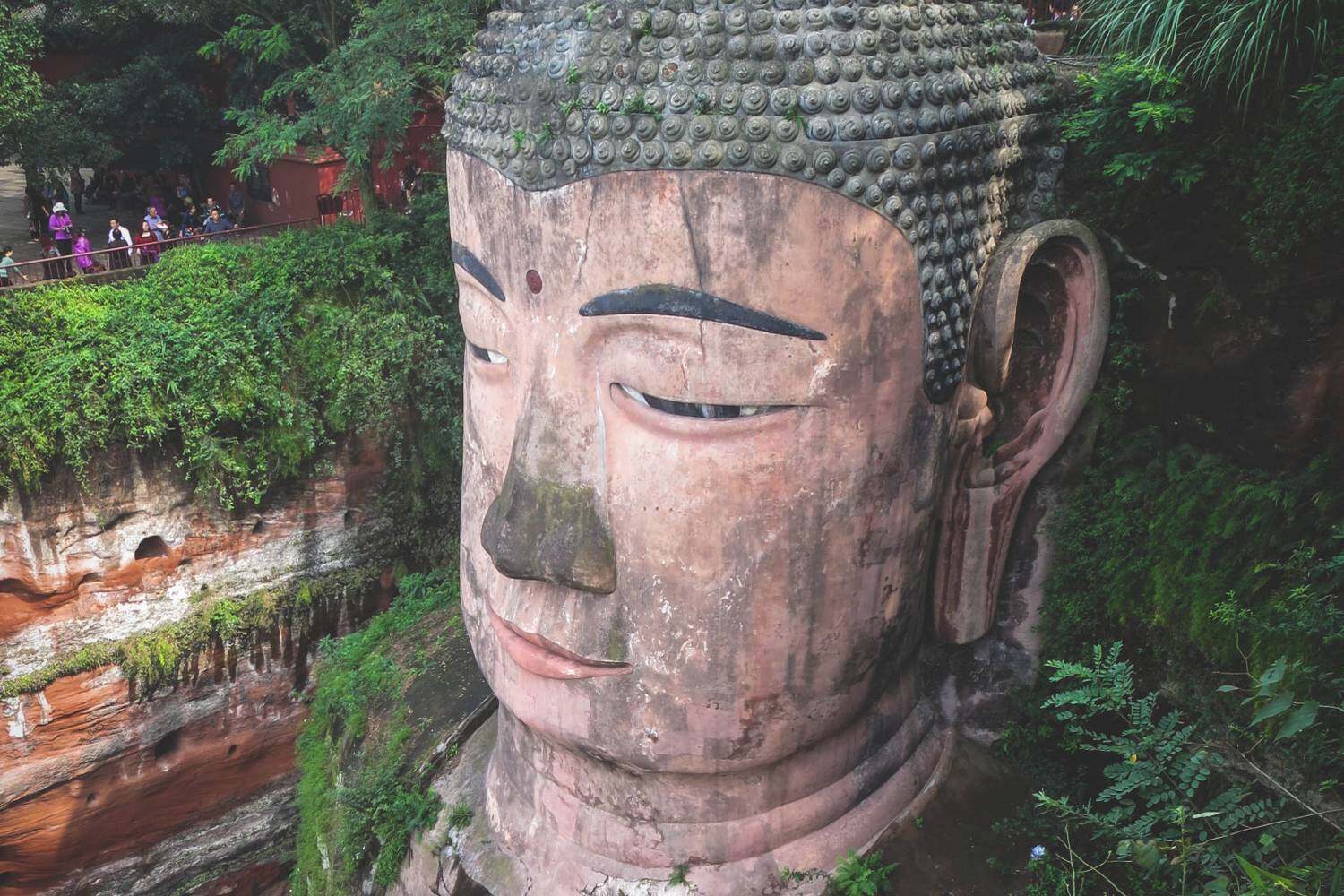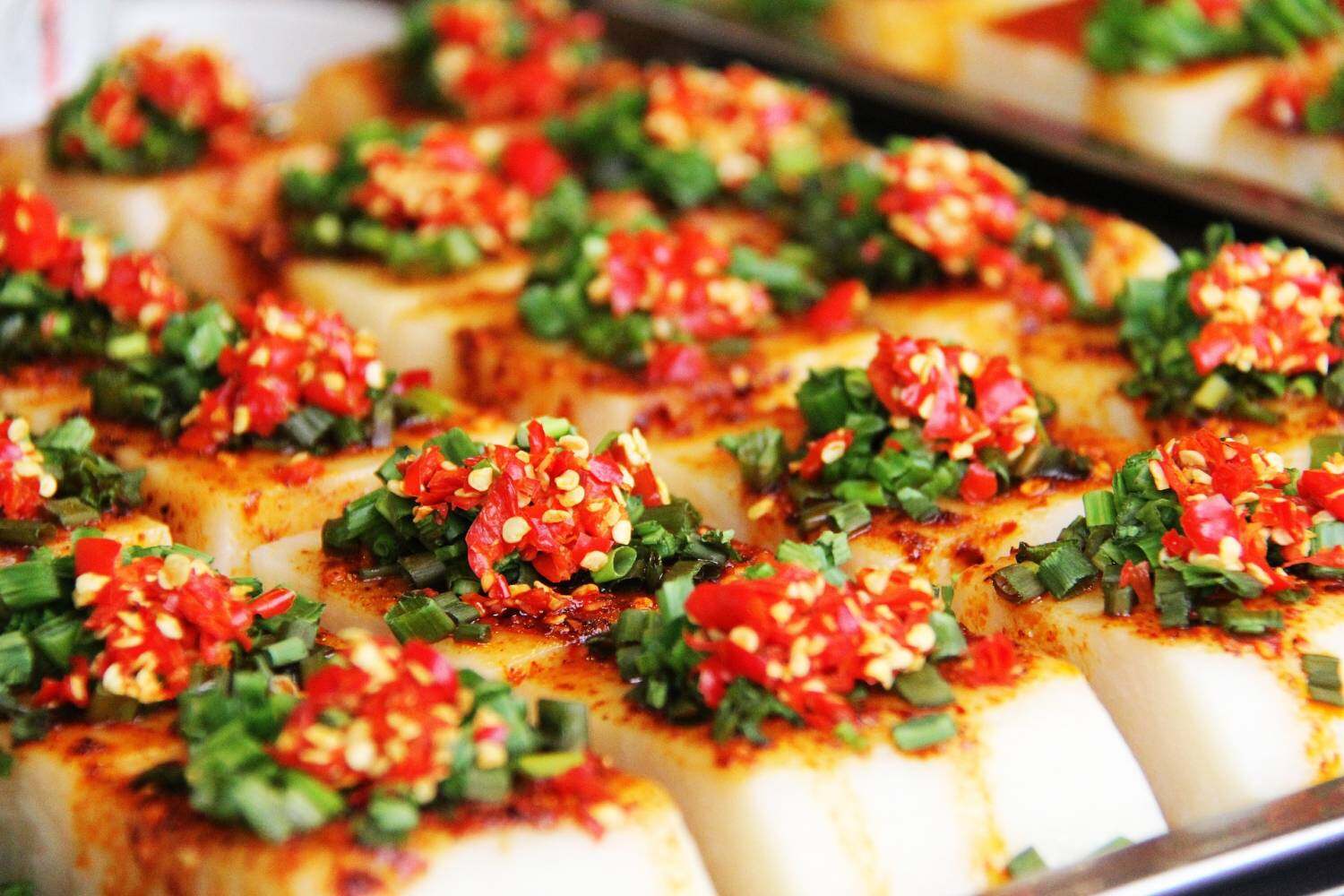 Sichuan province is perhaps most famous for being the home of the panda and the Chengdu Panda Base is a lovely place to spend a day. The surrounding countryside and smaller towns in Sichuan provide visitors with a wide variety of sites to see – from the Giant Buddha in Leshan, to the colorful lakes in Jiuzhaigou and the forgotten Tibetan villages in Ganze.
Chengdu also offers easy access to other parts of China, with planes, buses and trains running daily to many locations. It is the main inland access city to Tibet.
Sichuan cuisine is known to be spicy but there are flavors to suit any palette. Food can be enjoyed in expensive restaurants, western-style bars or as a barbecue in the street. Chengdu's favorite beverage is tea and you will still find traditional-style teahouses across the city, which underpin the city's relaxed pace of life. 
The number of foreign nationals in the city is growing with an expat community that is still small enough to be tight-knit and well-interconnected. Families can feel secure in the city as crime is virtually nonexistent. Children and adults are out at all hours and enjoy all that the city has to offer. 
"

Chengdu's extensive subway system, taxis and buses allow you to explore the city's extensive range of sites easily. Traveling around helps to grow your understanding of the Chinese culture. Living in Chengdu is one of the best things that has happened in my teaching career.

"
Andy, teacher, Chengdu Foreign Languages School
Dipont services in this location