Hangzhou Foreign Languages School
Hangzhou Foreign Languages School, in China's southeastern Zhejiang province, is located on a beautiful university-like campus. It produces high school graduates with outstanding foreign language skills, solid academic knowledge and creative ability.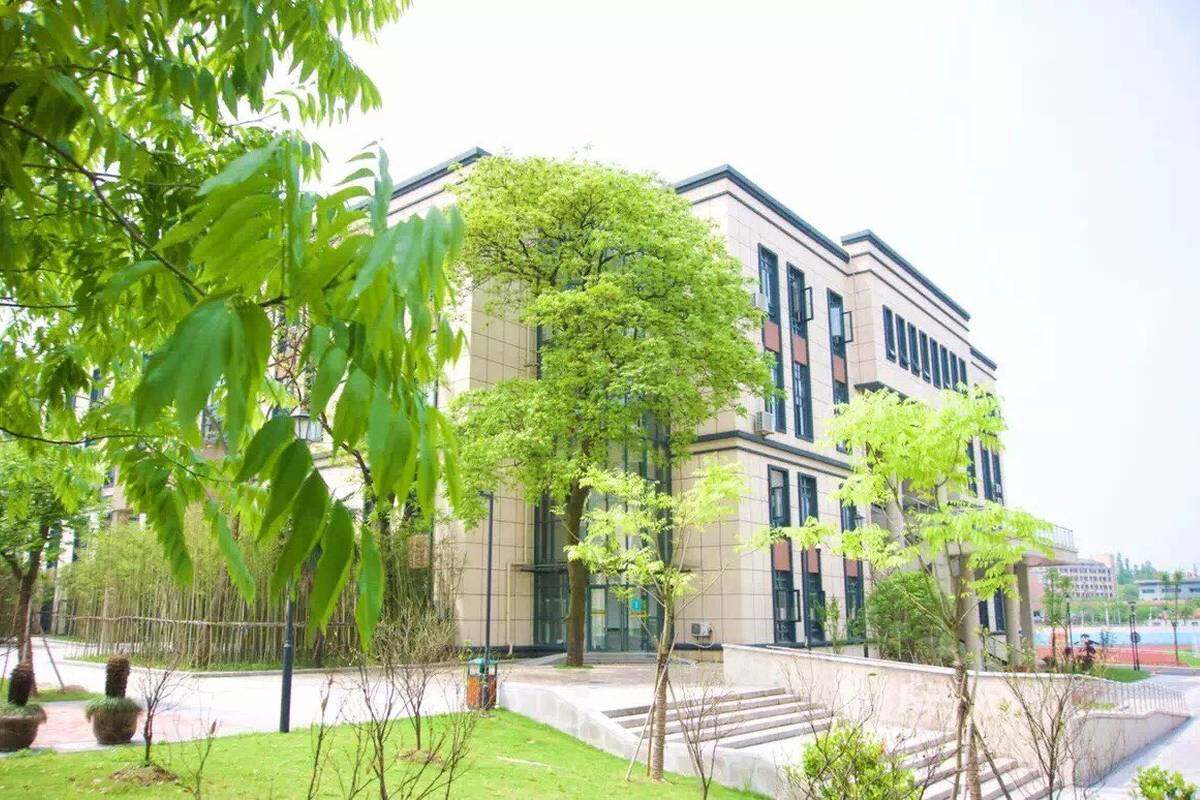 About the international center 
The international center was opened in 2008 and has educated many students to become global citizens. 
The center is fully equipped with science laboratories and classrooms with smart boards, as well as computer rooms and an assembly hall.
Center students are hardworking, intelligent and highly motivated. They read way beyond the syllabus parameters and classroom discussions are active and lively. Center results at AS- and A2-level have been excellent year on year.
Students participate in a number of extracurricular activities as well as an electives program. The extracurricular activities offer students multiple opportunities to exercise their leadership skills, as many of these activities are student created. Activities include academic, charitable and leisure themes. The electives program is offered by teachers and covers everything from cooking classes to robotics.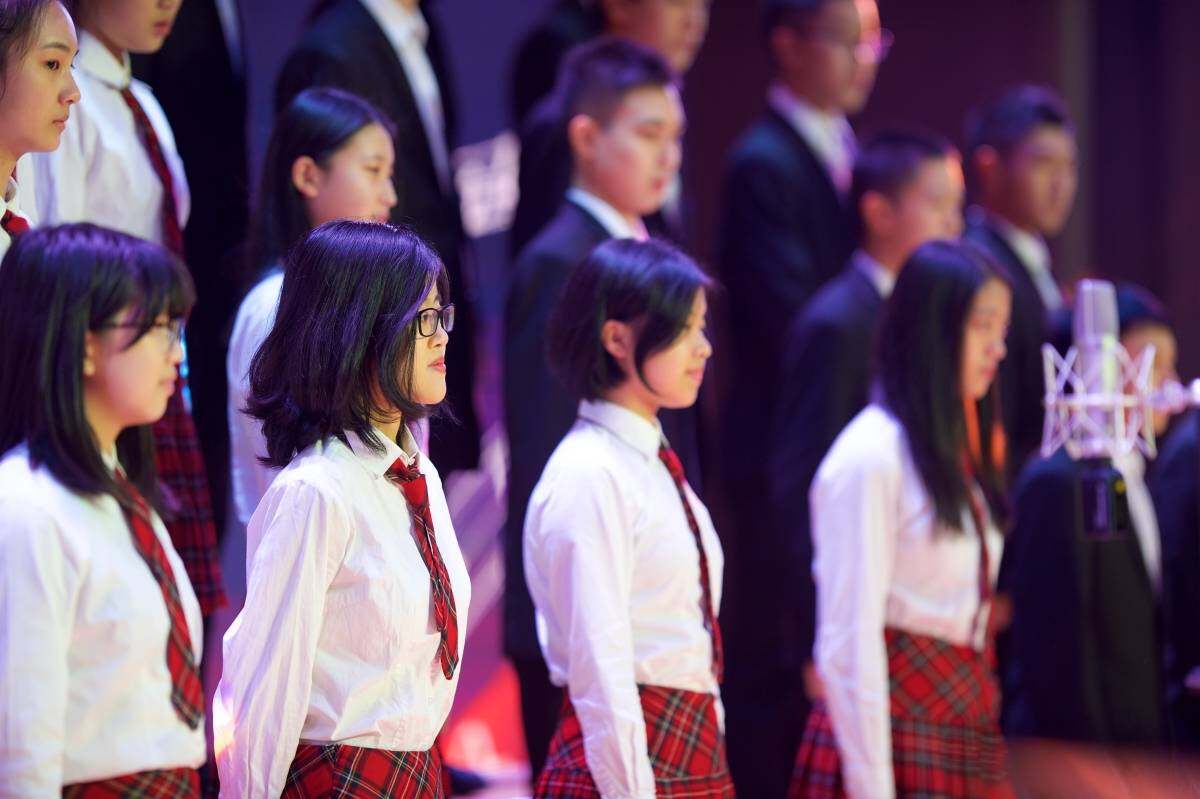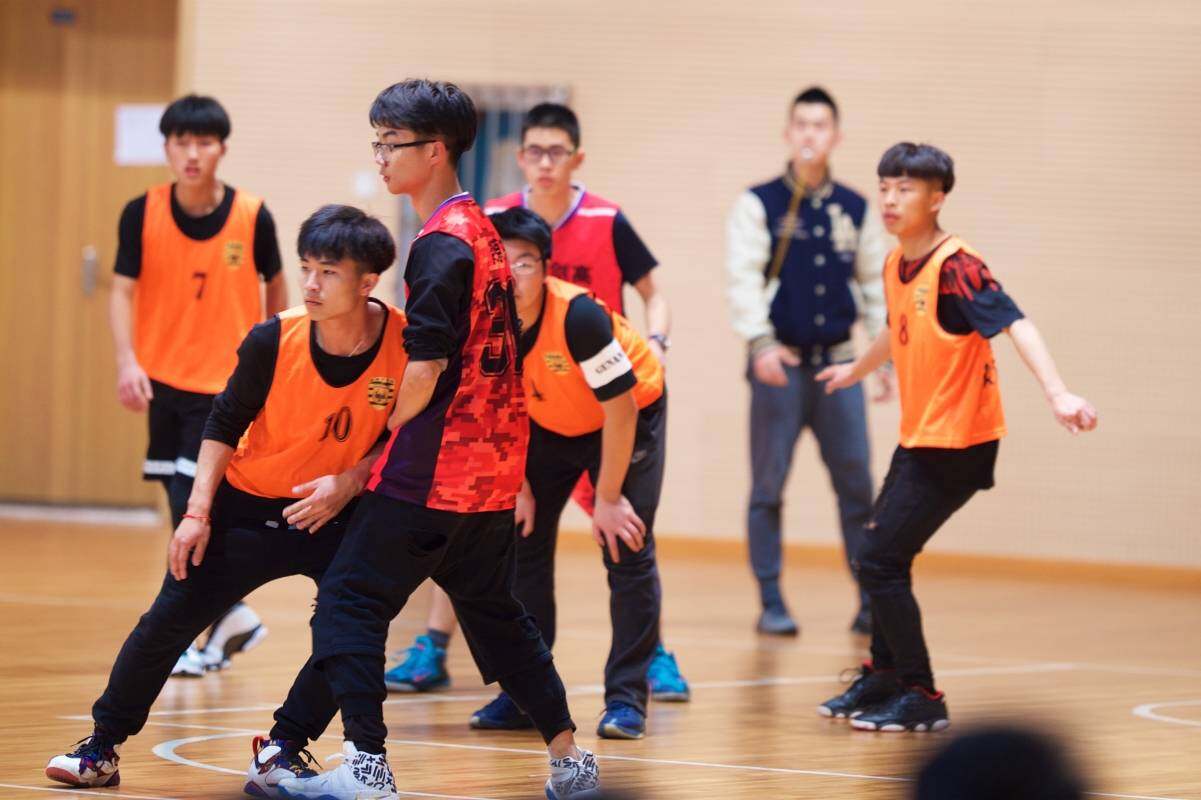 Most international teachers prefer to live in the area near the school, which has good restaurants, grocery stores and a shopping mall. Most live in one- or two-bedroom apartments, though larger apartments can be found within a reasonable price range. Other areas closer to the downtown area are more expensive.
The center's teachers are a close team and enjoy meals out, visits to interesting places and a range of other leisure activities. In general, teachers work very hard but have an enjoyable lifestyle.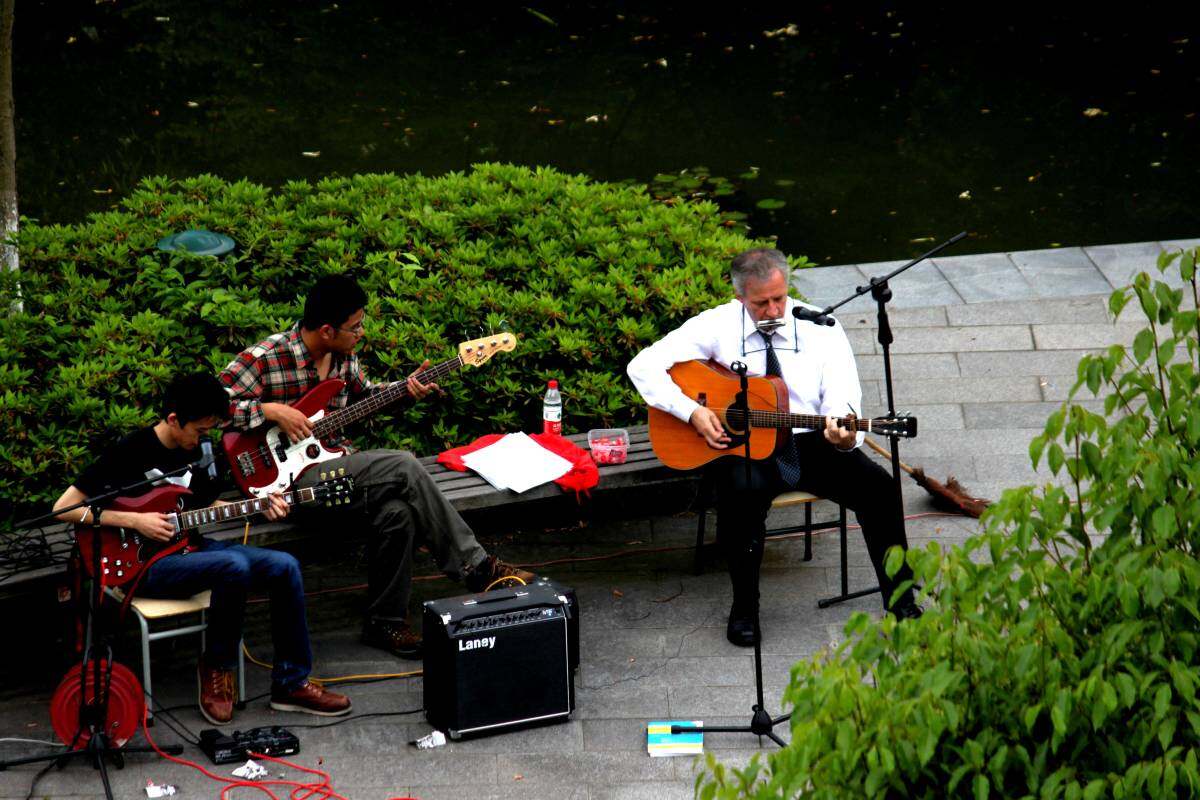 "Our school gives students great freedom and opportunity to explore different fields outside the classroom and encourages diversity and creativity. The timetable is flexible and usually students have time of their own for activities and other programs they are interested in. Foreign teachers are easily accessible and friendly."
– Hanxiao

, student
"The students are brilliant to work with. The strength and depth of talent in mathematics at the center is amazing, and it is a pleasure and a privilege to share my passion and knowledge of the subject. The teaching environment, less administrative burden in school and quality of life in China make for a fantastically rewarding time that surpasses all my previous teaching experiences."
–

Will, teacher
More about the partner school
Focusing on foreign language teaching and aiming for the long-term development of every student, Hangzhou Foreign Languages School (HFLS) is one of the most-respected secondary schools in Zhejiang province and beyond.
Founded in 1964, HFLS prides itself on being one of China's earliest and best foreign language schools. 
Every year, 80% of graduates are admitted to top universities in China and abroad and many go on to have high-profile careers. More than 30 HFLS graduates are now serving in China's foreign ministry.
The school has more than 300 staff, many of whom have been recognized provincially for their talents. It has facilities including dormitories, teaching buildings, laboratories, academic halls, a library, a gymnasium and a soccer field with running tracks, and is fully web-supported.
HFLS is the only middle school in the province authorized to provide teacher development courses to Zhejiang's K-12 teachers. It is also authorized by the Office of Chinese Language Council International to teach Chinese to overseas students.
Want to join one of our centers?