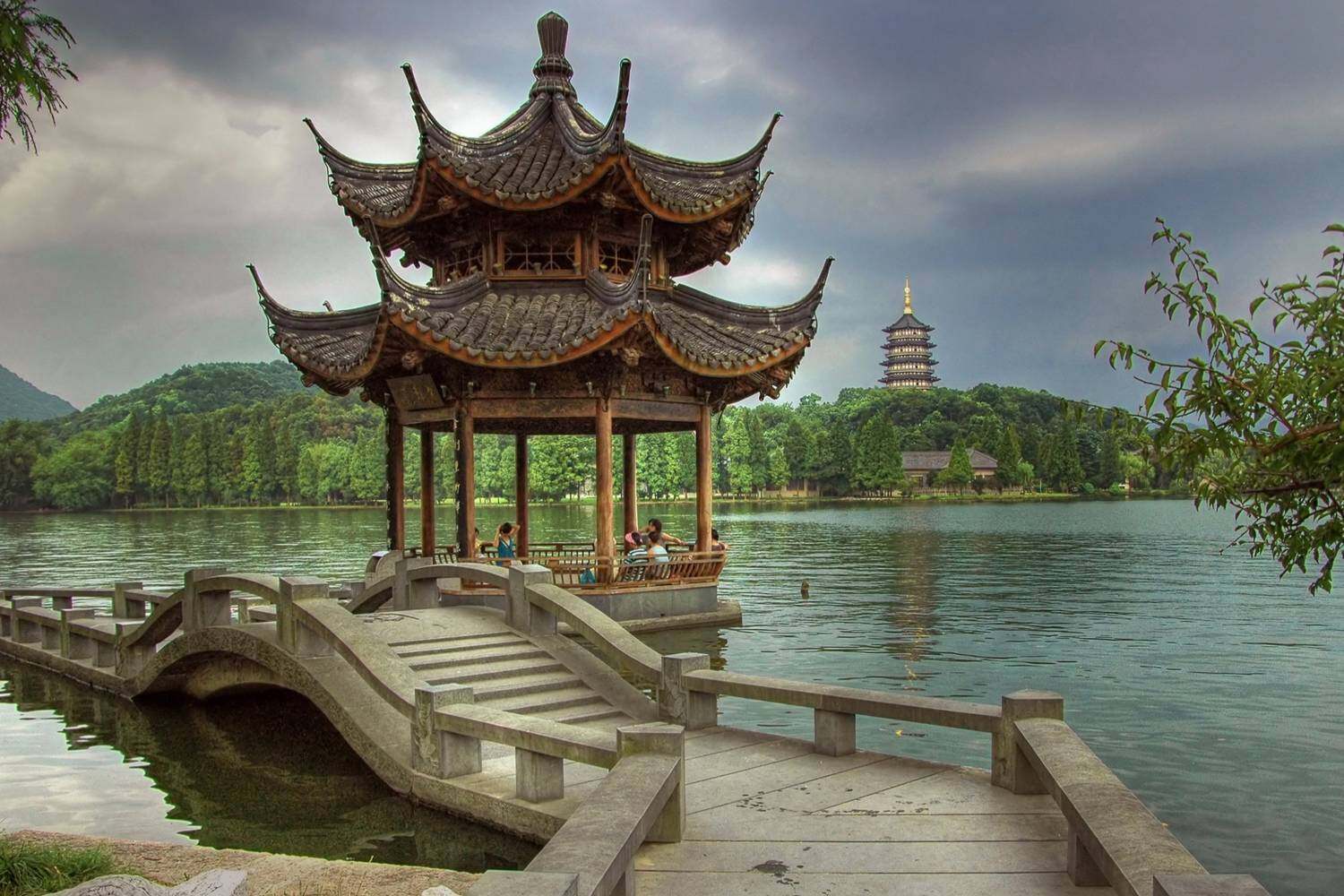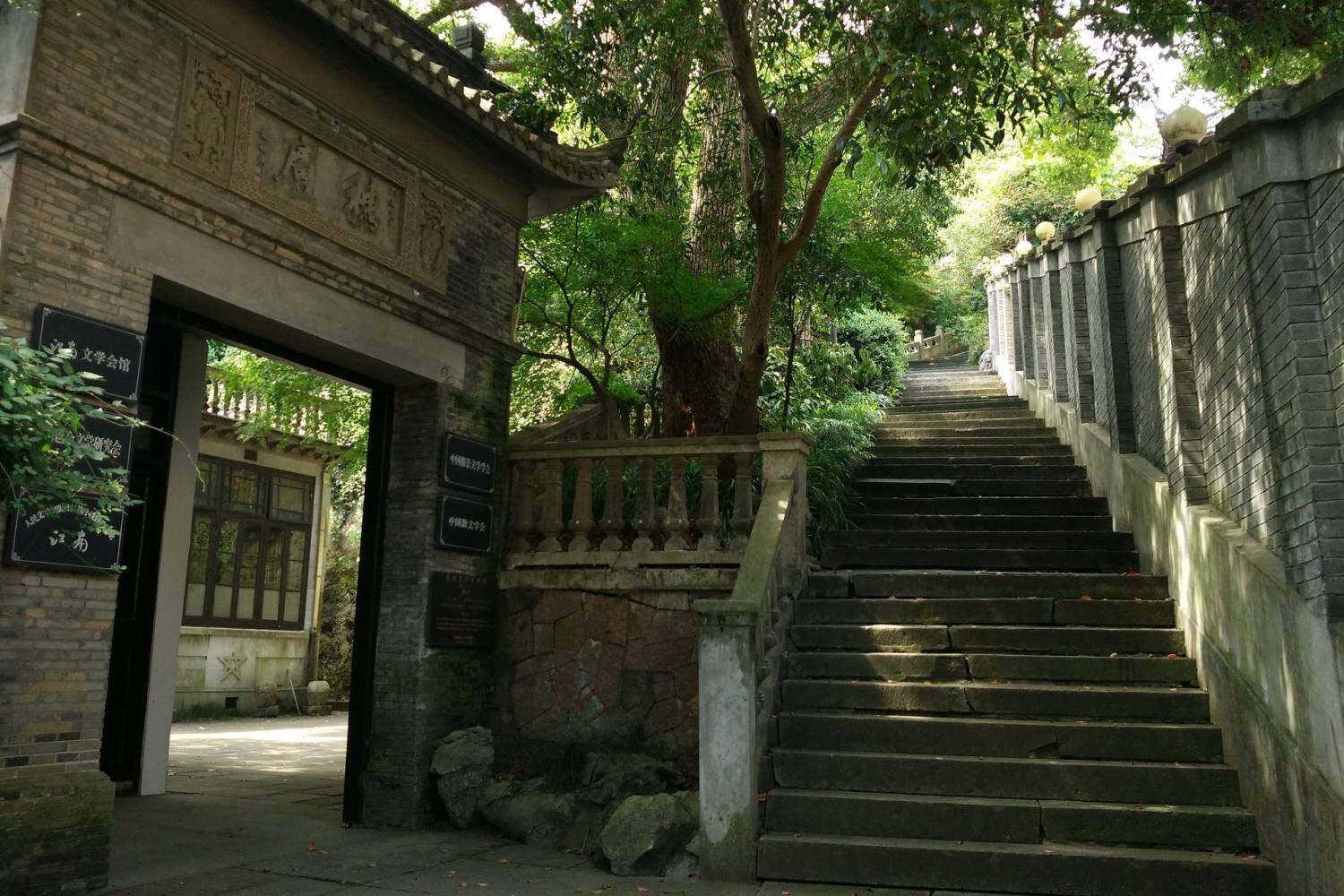 English use widespread
International-standard hospitals and clinics
Local hospitals and clinics
International schools
Western-style restaurants
High-speed train station
Metro system
Large expat community
Opportunities for learning Mandarin
Airport
Shopping malls
International grocery stores
Hangzhou is the capital of Zhejiang province and is often referred to as one of the most beautiful cities in China due to its stunning central lake and surrounding tea plantation countryside.
Hangzhou combines both a beautiful environment with a long, vibrant culture. It is extremely safe and its clean and pleasant living environment has received many civic awards.
Once an ancient capital city of China, Hangzhou remains a center for international exchange and trade, specializing in commodities such as silk production and tea harvesting. It is also famed within China as the birthplace and headquarters of technology giant, Alibaba.
We have job opportunities available in Hangzhou on our high school programs and in our independent school, RDFZ King's College School, Hangzhou.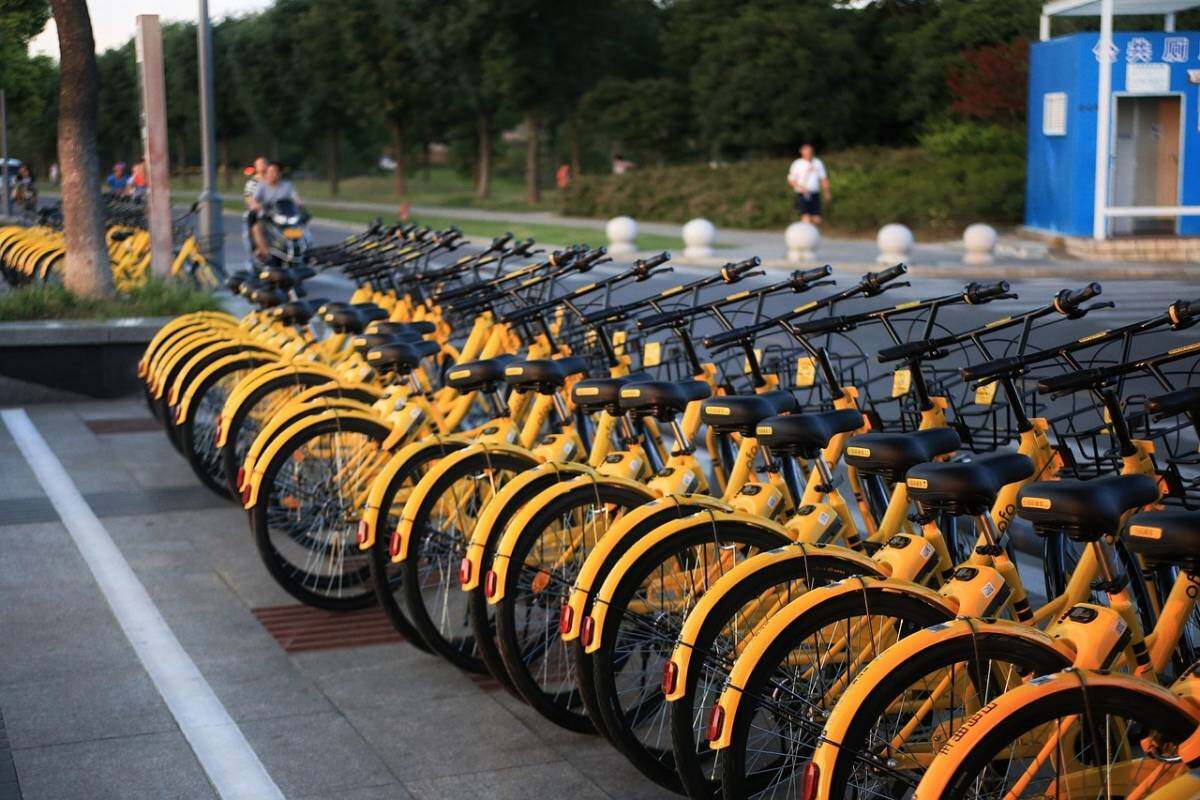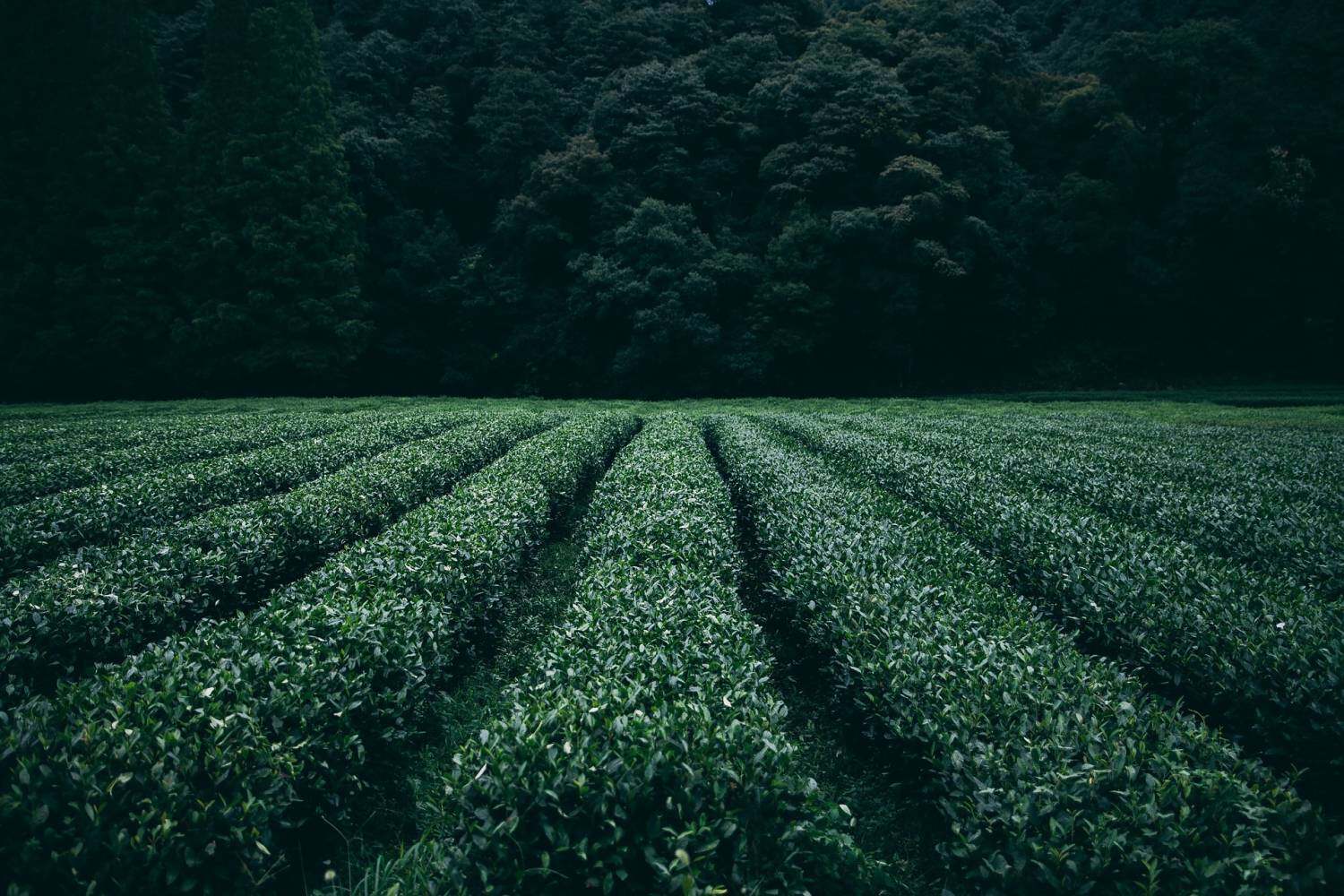 Urban center surrounded by greenery
The city is undergoing rapid development and modernization, becoming easier to navigate as its bus and metro systems grow. It also has one of the largest bike-share systems in China. Smaller than neighboring Shanghai, Hangzhou remains a metropolitan center surrounded by greenery and majestic landscapes, but with easy access to other cities around China.
The historic West Lake is the heart of the city, surrounded by a vast range of historic buildings, art galleries, exhibitions, entertainment and shopping. Extensive tea plantations, which lie to the west of West Lake, are famous for producing Dragon Well green tea and are wonderful for hiking and relaxing among greenery.
Famous local dishes and regional Chinese and international foods are ample and easy to find. The city's many malls provide all the shopping opportunities a resident could need.
"

In my free time I like to explore Hangzhou's hidden neighborhoods, the out-of-sight places usually only locals go to. I like to play badminton and squash, and ride my bicycle. I love conversations with students and friends about differences between eastern and western cultures.

"
Thomas, teacher, Hangzhou No. 14 Secondary School
Dipont services in this location