Hangzhou No. 14 Secondary School
Hangzhou No. 14 Secondary School is located by Hangzhou's beautiful West Lake and is one of the most well known schools in Zhejiang Province.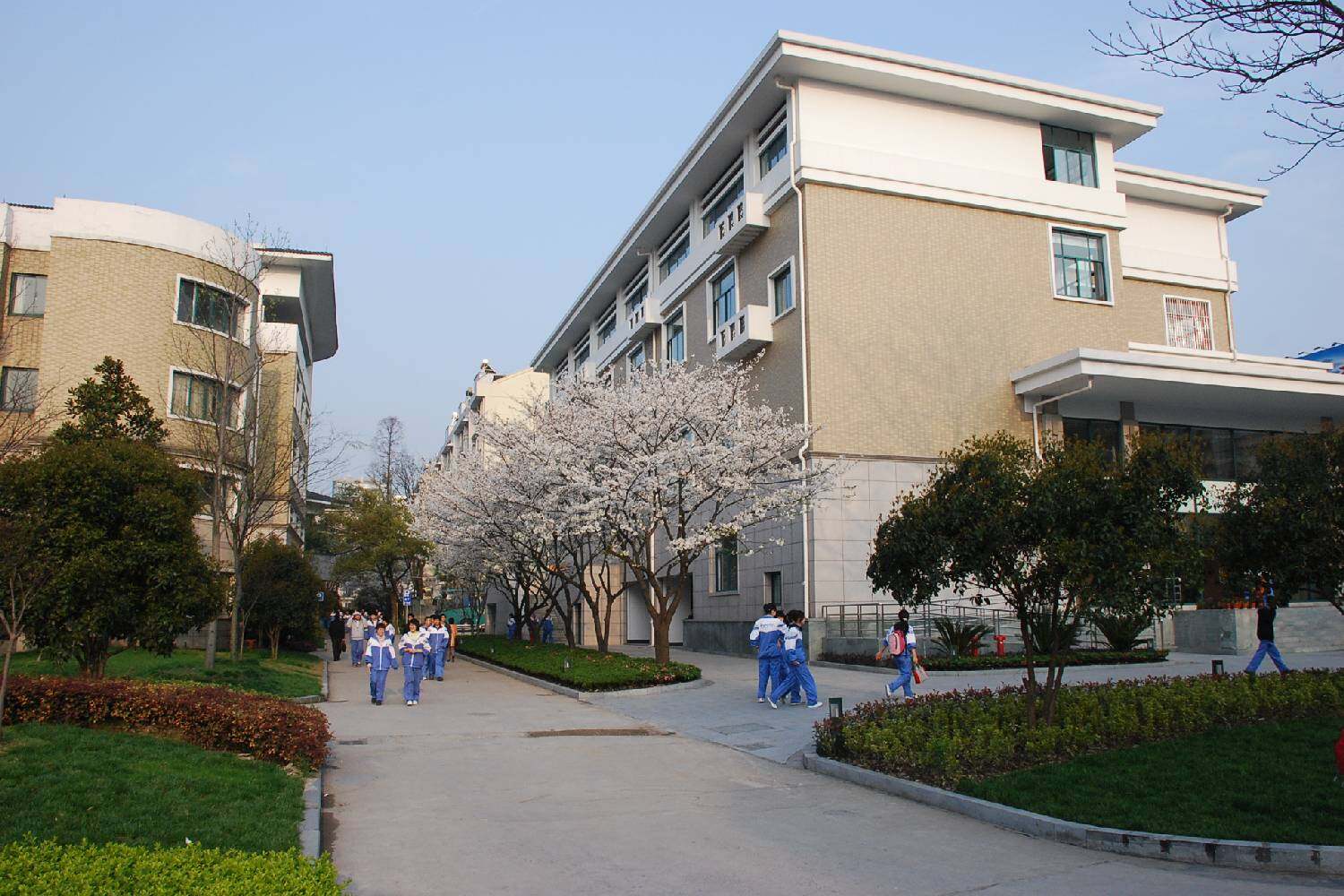 About the international center 
The international center opened in 2012 and is located on the top three floors of a building that also houses the school library and IT center (including a TV studio). Students also have access to fully equipped science laboratories and a working observatory.
Advanced Placement courses offered through the center include:
Biology
Calculus
Chemistry
Economics
English Language and Literature
Physics
World History.
Many extracurricular activities are also offered through the center including debate, Model United Nations, French, Spanish and sports activities.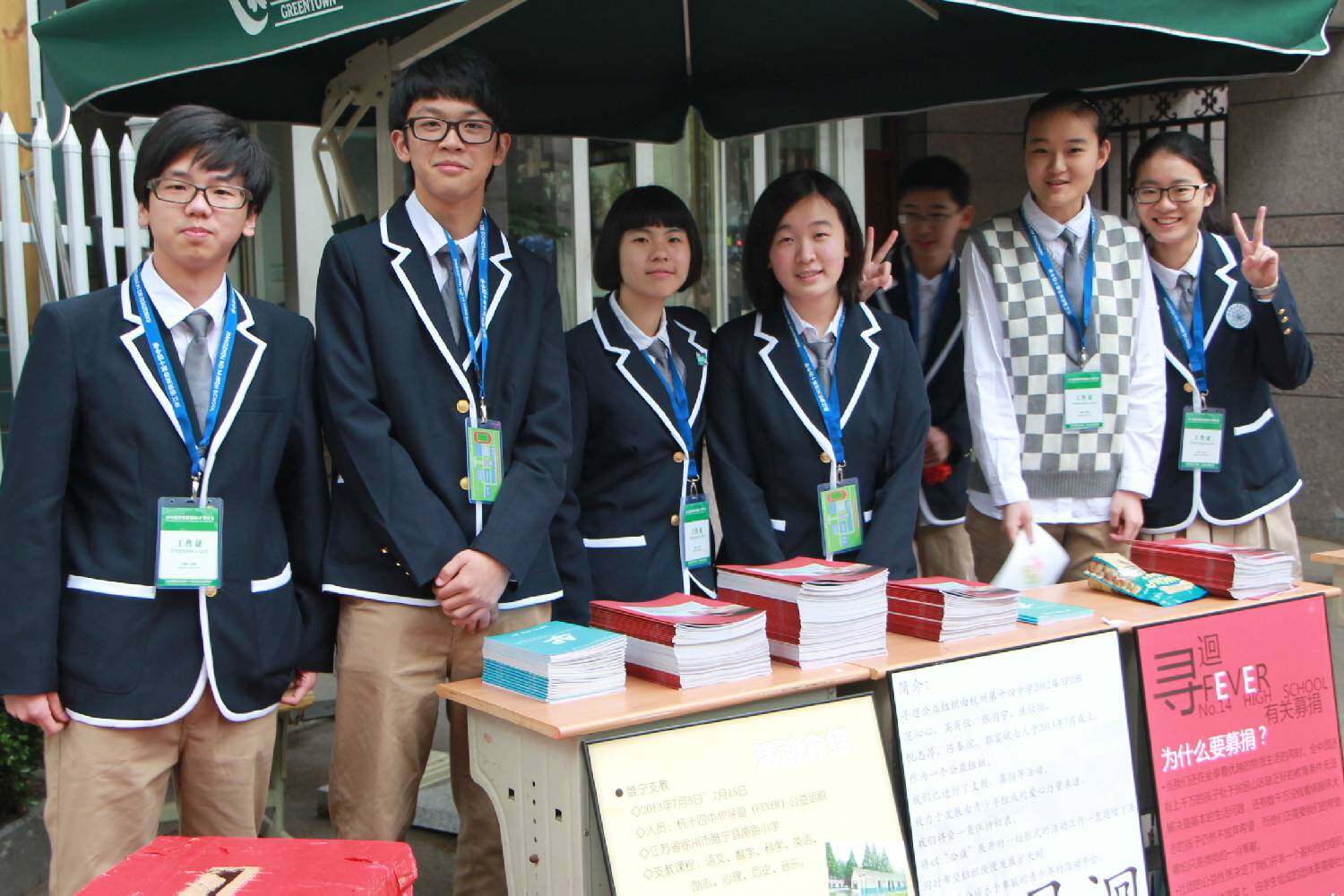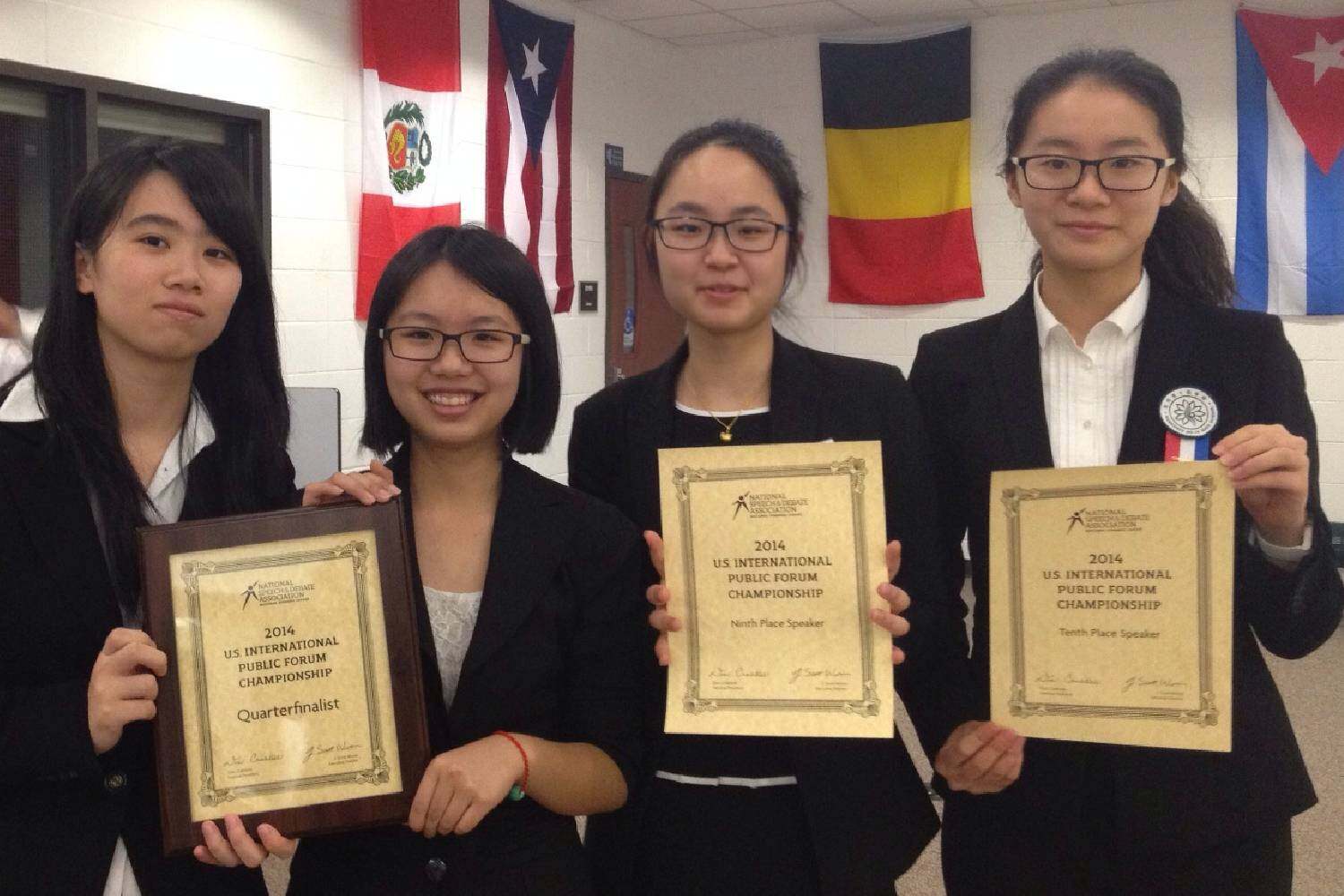 Hangzhou is a beautiful city that is conveniently connected to Shanghai, and a vast number of other cities, by rail, road and air.
"I have learned how to self-study and how to handle so many courses together. Naturally, my English has improved a lot and I can communicate much better. Above all, I want to get good grades both on SAT and TOEFL. My plan is to study psychology and finance at a university that is most suitable for me."
– Lilith

, student
"The AP center has some of the finest students I have ever taught. They are considerate, hard-working and exceptionally capable. On the whole, they absolutely love mathematics and have a thirst for learning that inspires me. Our senior students have 14 different courses every week to manage and their persistence, determination and work ethic is astonishing."
– Thomas

, teacher
More about the partner school
Hangzhou No. 14 Secondary School is a "key" middle school at provincial level and has operated for over 100 years. The school has been bestowed a range of honorary titles recognizing its quality and standards. 
The school develops students' individuality. Students with different abilities make good progress in their studies thanks to teachers who use methods adapted to a variety of learning styles.
The school organizes various extracurricular activities and pays great attention to international exchange. It has successfully established links with schools in Britain, the United States, France, Australia, Japan, South Korea, Singapore, Malaysia and Denmark, among others.